Yes, pickup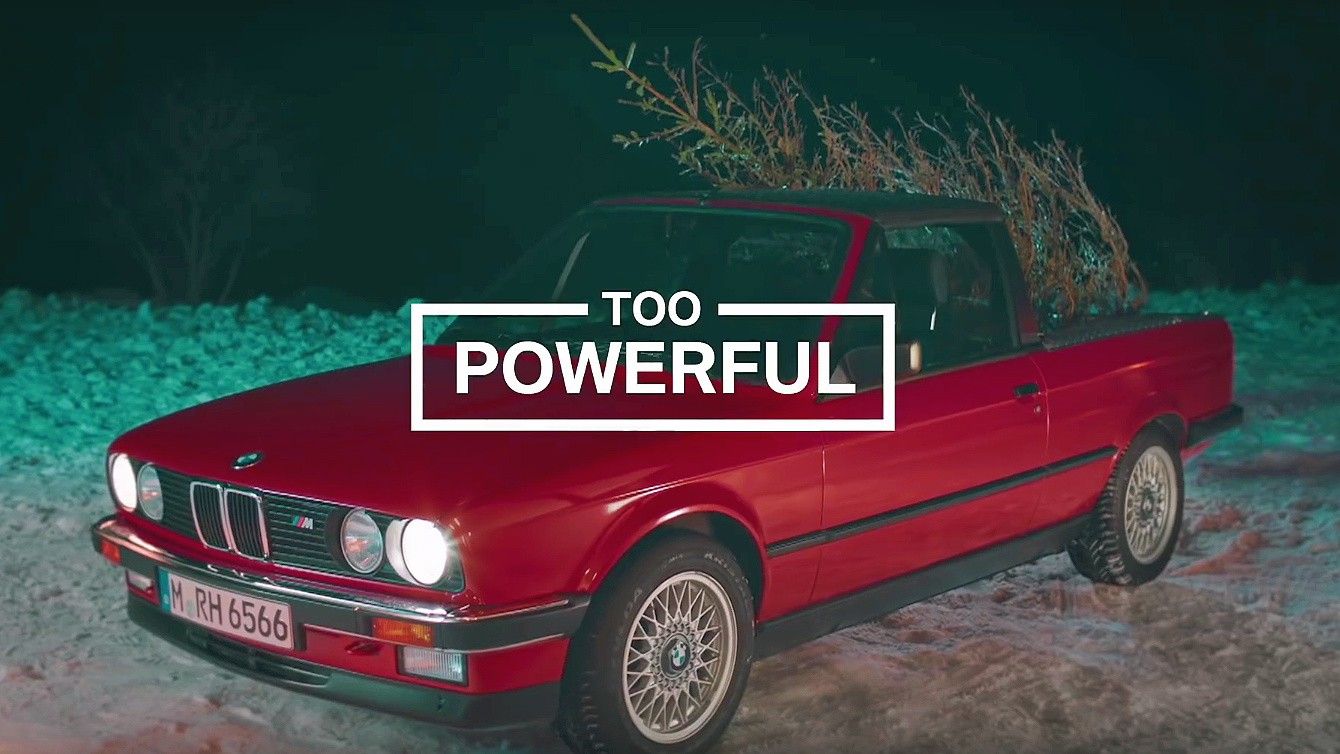 BMW M's Christmas ad involves a very special model, drifting, snow, and of course, a Christmas tree.
You might not know this, but BMW worked on a secret project back in 1986. It involved the M division's input, but this wasn't your run-of-the-mill M car. Instead, the Bavarians used an M3 E30 to build a pickup truck.
Why? Well, officials at that time thought a utilitarian M3 would make a perfect component carrier on the M division's proving grounds, but as we all know, the project didn't see fruition, so the ute never got rid of the prototype status.
But it somehow found its way into BMW M's latest Christmas ad, one that although not extreme spectacular, still brings back to life a bonkers concept we would have loved to see on the road in production guise.
While you're at it, here's Audi's Christmas commercial, one that draws inspiration from "Jingle All The Way."