Is it the best current M car?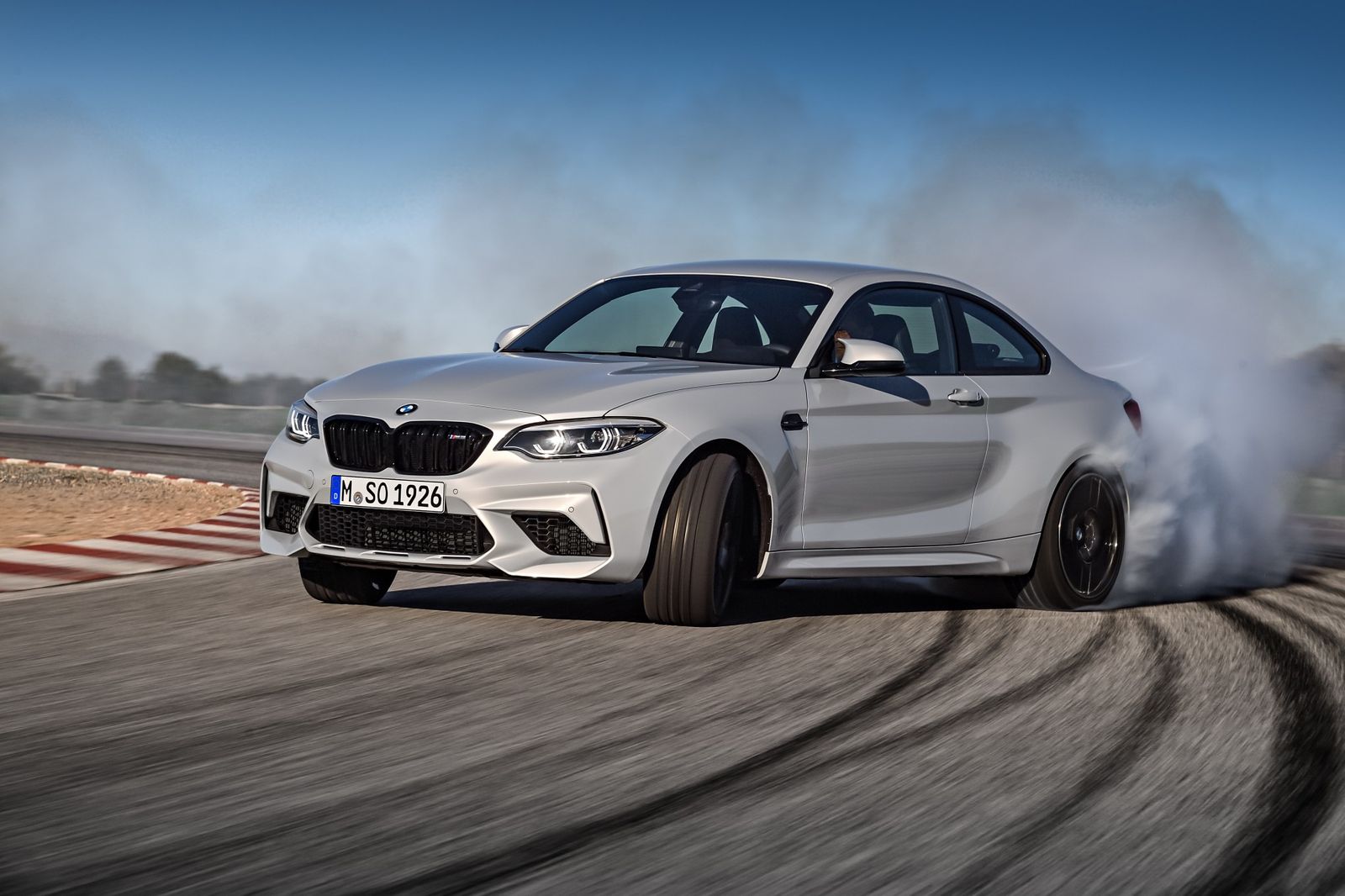 BMW M2 Competition is an M2 with more power and a more focused nature, aimed at even more hardcore driving enthusiasts.
It packs more power courtesy of an engine related to that found under the hood of the M3 and M4 – has 410 hp and 550 Nm with which it can hurl itself forward from naught to 100 km/h in 4.2 seconds with the automatic gearbox and in 4.4 seconds with the six-speed manual.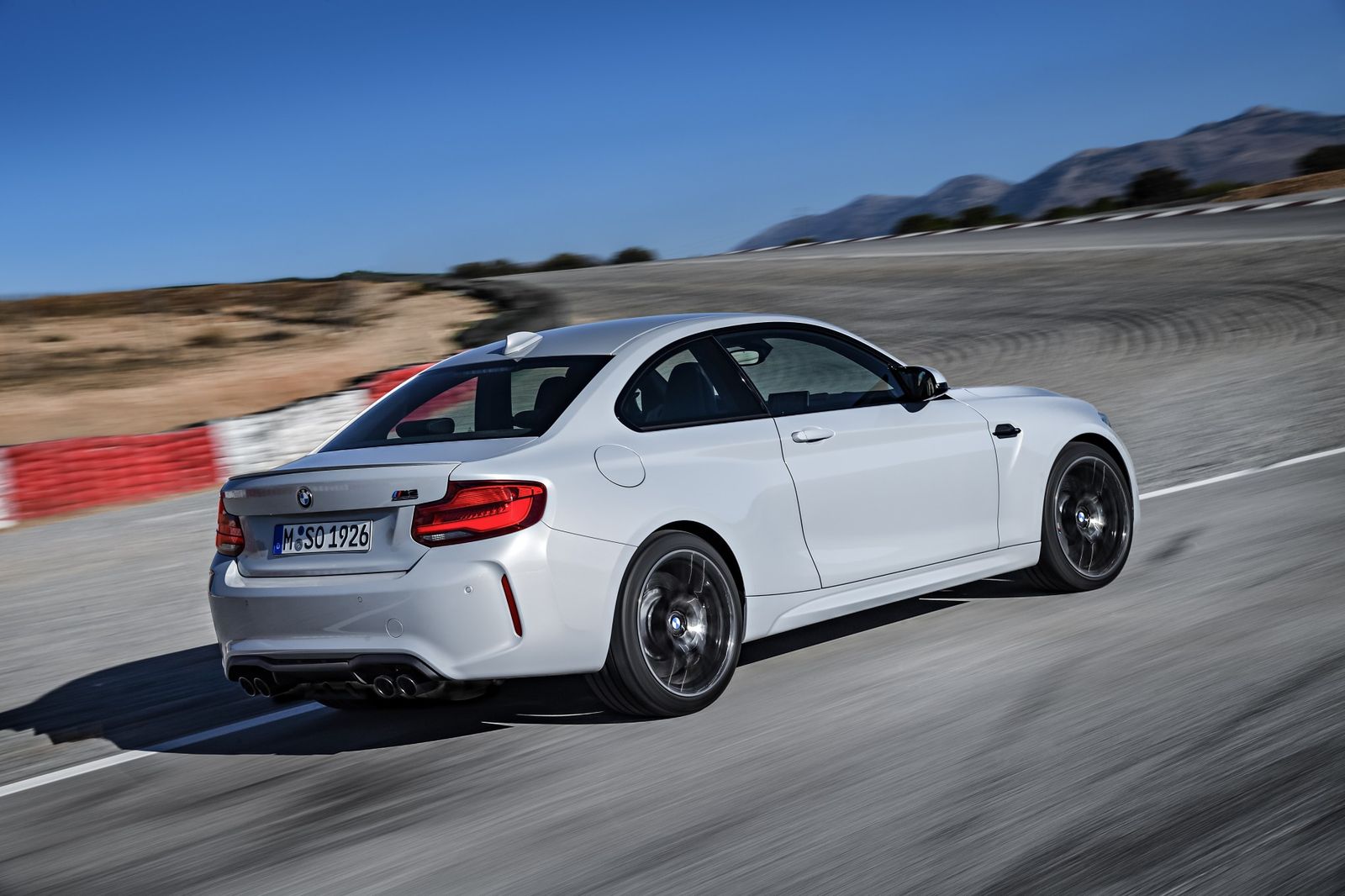 Top speed is limited to 250 km/h, although this limit can be raised to 280 km/h with the optional M Driver's Package specified.
BMW has also added "high-precision CFRP strut and bulkhead strut for increased front section rigidity," as well as a new and improved cooling system that draws air through an enlarged kidney grille. The exhaust also gets electronically controlled flaps that enable the car to have a quiet mode when you need it.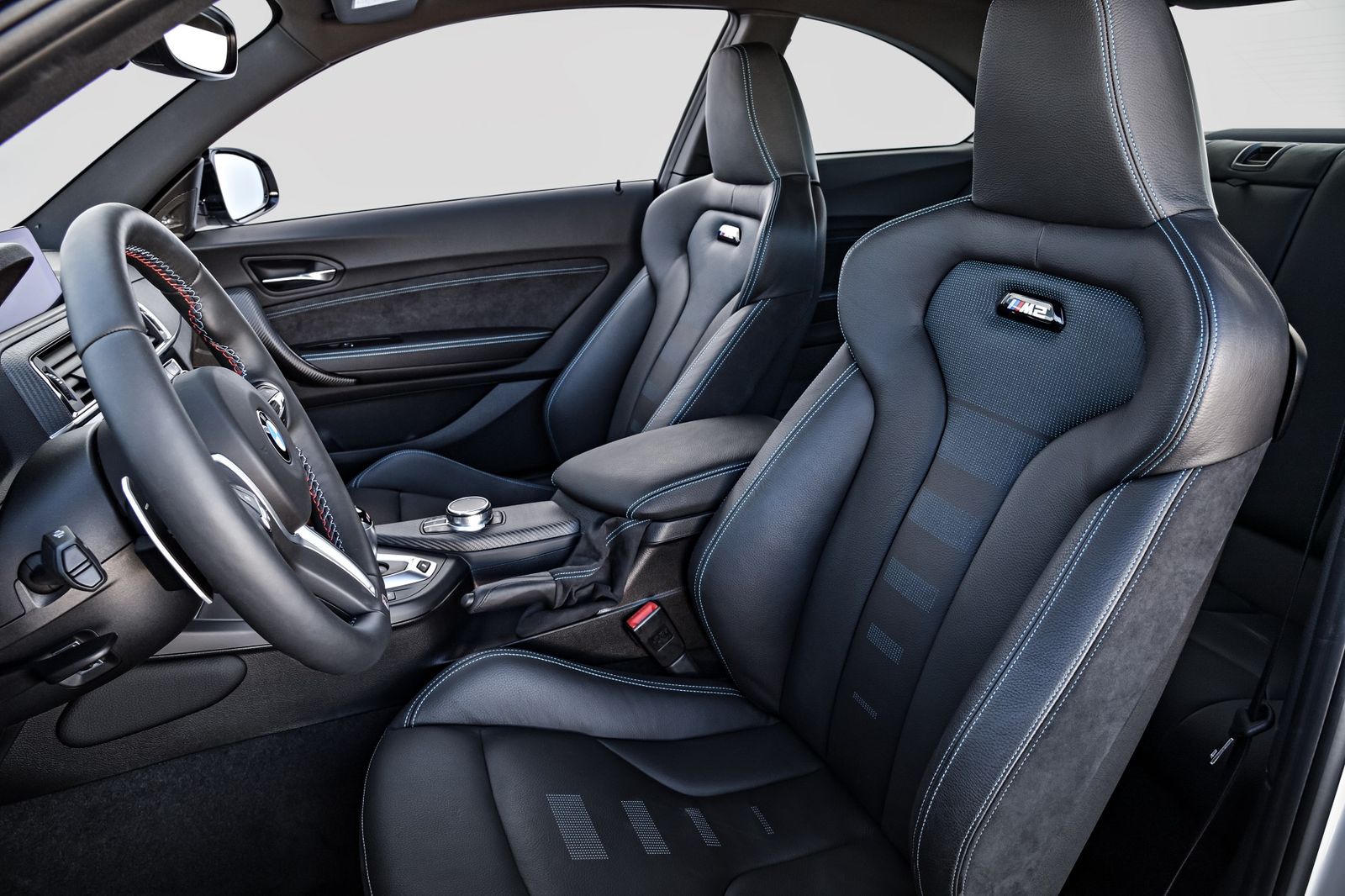 You will be able to tell the Competition apart from regular M2s by the new Hockenheim Silver paint, as well as the new lightweight 19-inch rims exclusively available on the M2 Competition. It is also worth noting that BMW mentions the M2 Competition replaces the M2 Coupe.
Some have already got their hands on the M2 Competition, and the first driving impressions are in – check them out below.
CHECK OUT: Our own track review of the BMW M2