BMW M2 Competition makes its first appearance in CSR2 mobile game
Time to put this 4.2-second sprint Bimmer to a test
A week after BMW officially unveiled the BMW M2 Competition the sports car becomes available for you to race it, for free, in the CSR Racing 2 game.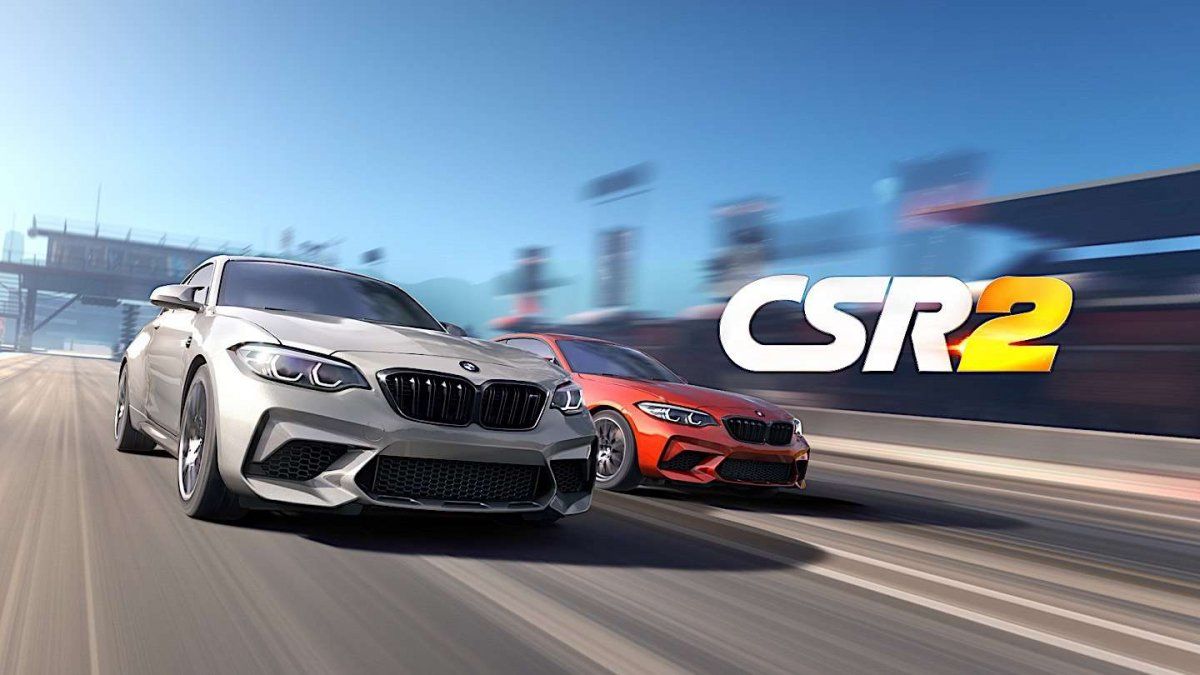 CSR Racing is a mobile game series where you stretch your cars' muscles on drag strips against AI and even other human players. Unfortunately you cannot put it to test on a race track with corners and all but still, you still can get a (virtual) taste of it even before journalists drive it in real life.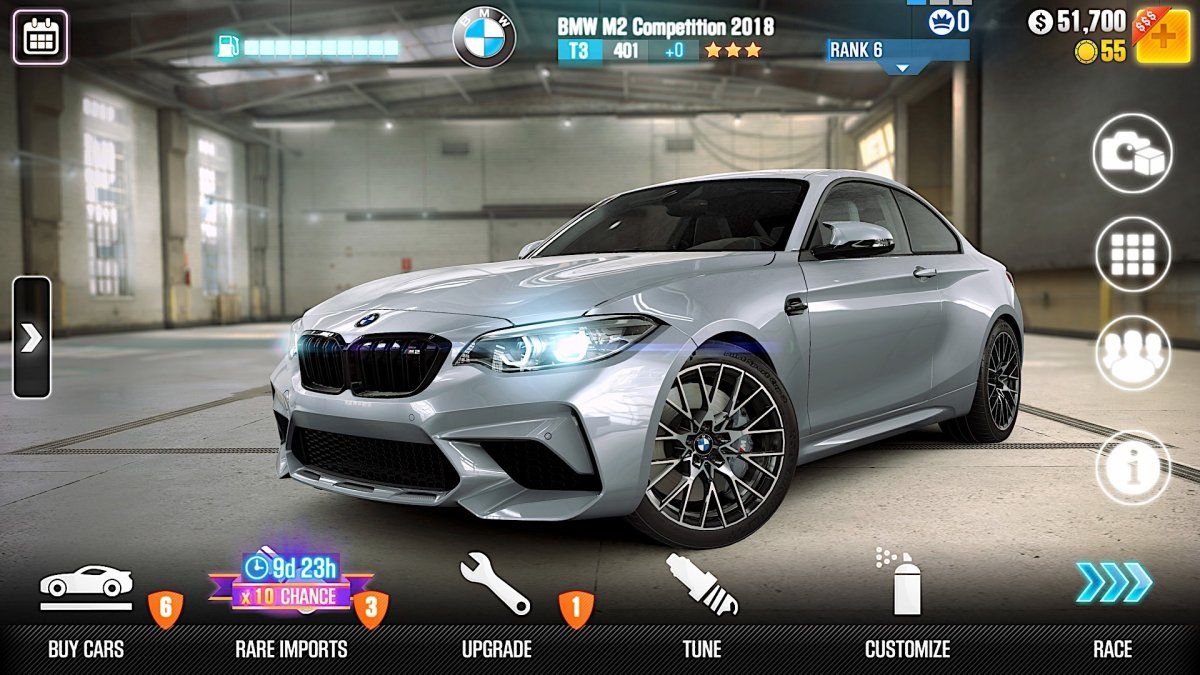 "Our development team worked in tandem with CSR2 to deliver players the fully-charged exhilaration of the BMW M2 Competition, digitally recreating its powerful engine, sleek design and unmatched ability just as it will appear on real-world roads," said Tobias Weber, head of Entertainment Marketing and International Product Placement for BMW.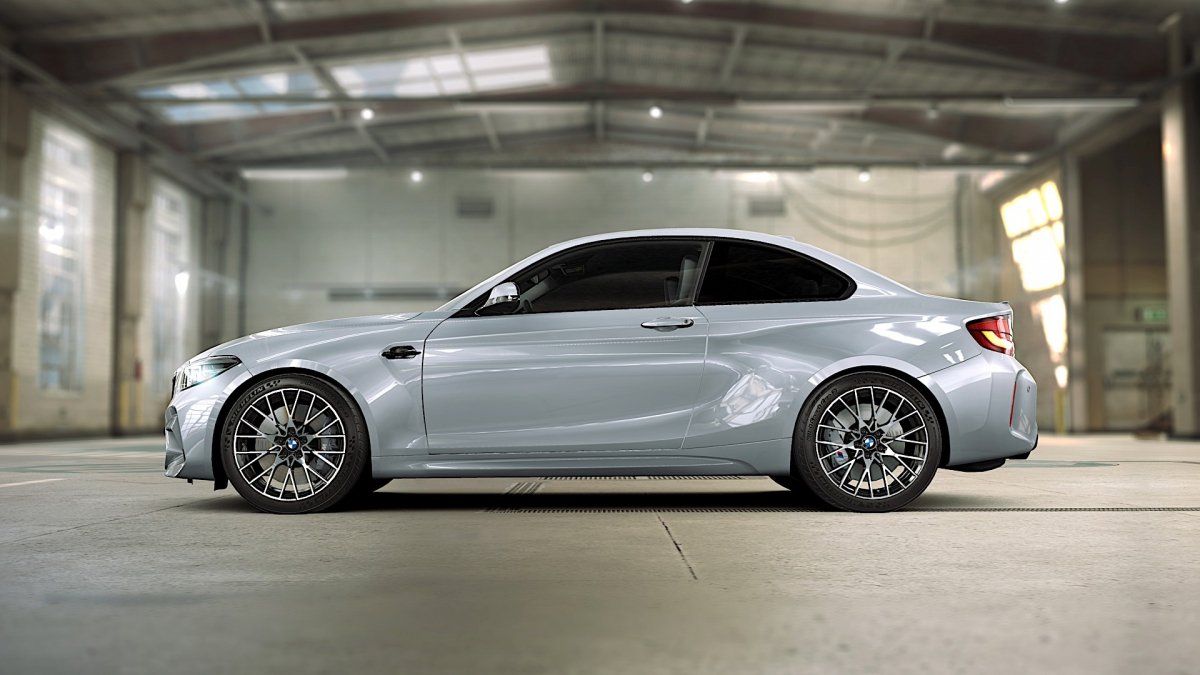 For what it's worth, the CSR Racing 2 game is a good opportunity for showcasing a car as it features not only top-notch graphics (for a mobile game) but also an Augmented Reality Mode where you can see, through your smartphone, the car projected on your coffee table.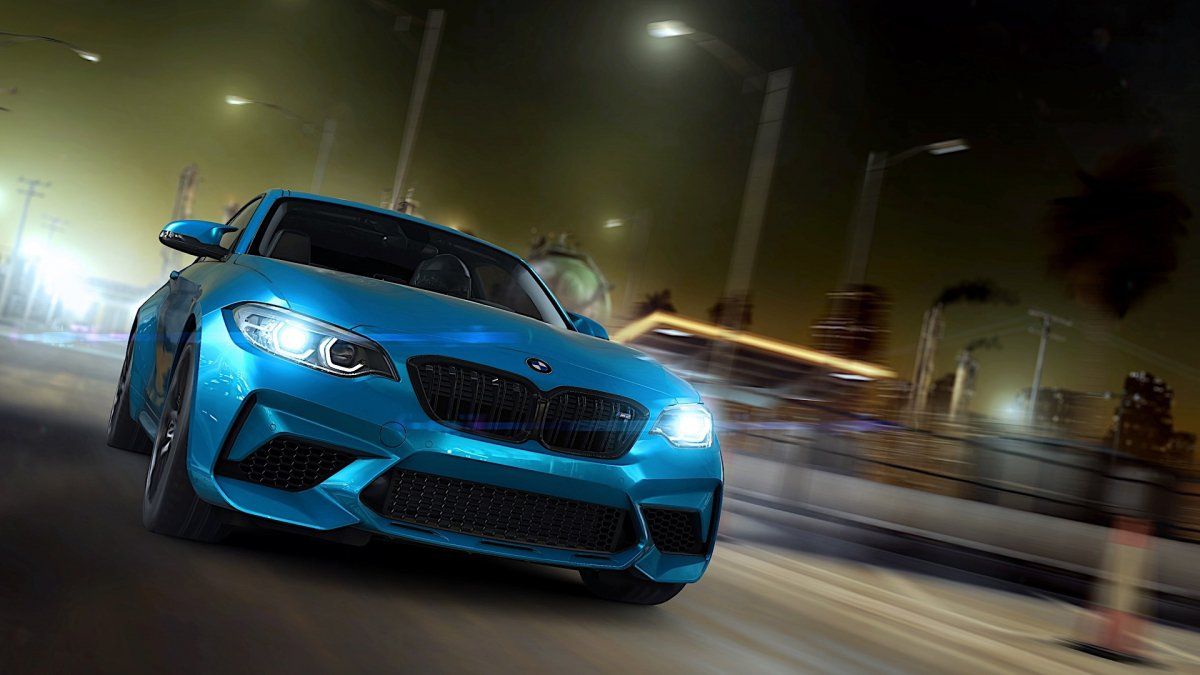 BMW models (M235i, M3 E92, M4, i8) are put to work daily in CSR Racing 2 as these stats are showing: three million in-game BMW races are taking place every day; there are 26.5-million CSR2 players who own an in-game BMW.
READ MORE: ALL* the racing games still waiting to happen in 2018
via BMW Blog