It's the ultimate bromance/roadtrip for car guys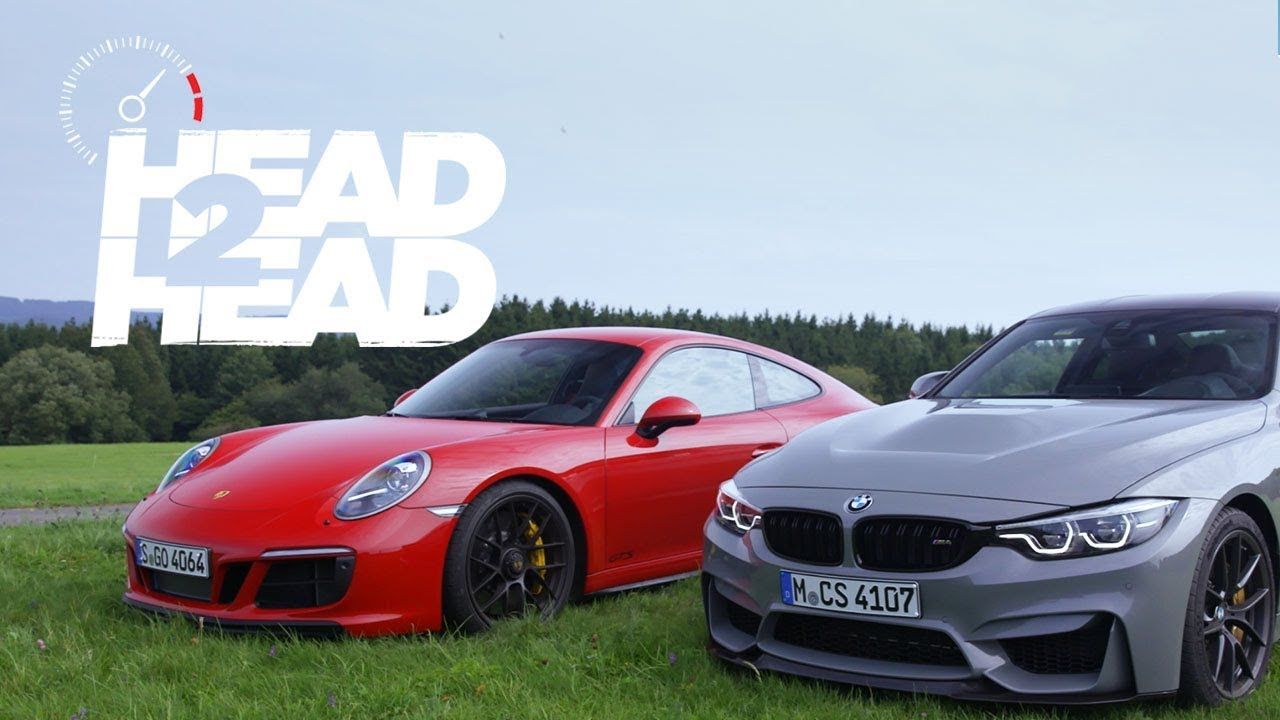 Well, the M4 CS and the 911 GTS didn't restrict their playground to just the Nürburgring, that's why this mano a mano stretches to the Autobahn and some alpine roads.
Jethro Bovingdon and Jonny Lieberman set out on what looks like THE ultimate gearhead road trip accompanied by some of Germany's top performance dogs: the BMW M4 CS and Porsche's 911 GTS.
Now, the video is quite entertaining as it is so there's no point in us spoiling that for you. However, here's a little something about the cars, just so we put things into perspective.
The Bavarian M4 CS relies on a 3-liter twin-turbocharged straight-six engine making 454 hp, while the Porsche 911 GTS has a five-horsepower advantage over the Bimmer as it makes 450 hp out of a 3-liter, six-cylinder rear-mounted powerplant.
All you have to do now is delve into the 25-minute video below, sit back and enjoy.
And since we mentioned the M4 CS, here's the limited-run M3 CS recently revealed by BMW, in case your decision-making issues weren't serious enough.