BMW M5 Competition breaks cover with 617 HP, stiffer everything
Goodbye, kidney stones
BMW didn't need too much time to come up with the first iteration based on the new G50 M5, which is why we can now tell you more about the BMW M5 Competition.
Forget about the less accurate bits of information leaked on the internet last week, this is the real stuff.
So, to start with, the M5 Competition has more power than the standard M5. While the latter makes 591 hp (441 kW), the Competition-badged G90 gains 26 hp (19 kW) for a total output of 617 hp (460 kW).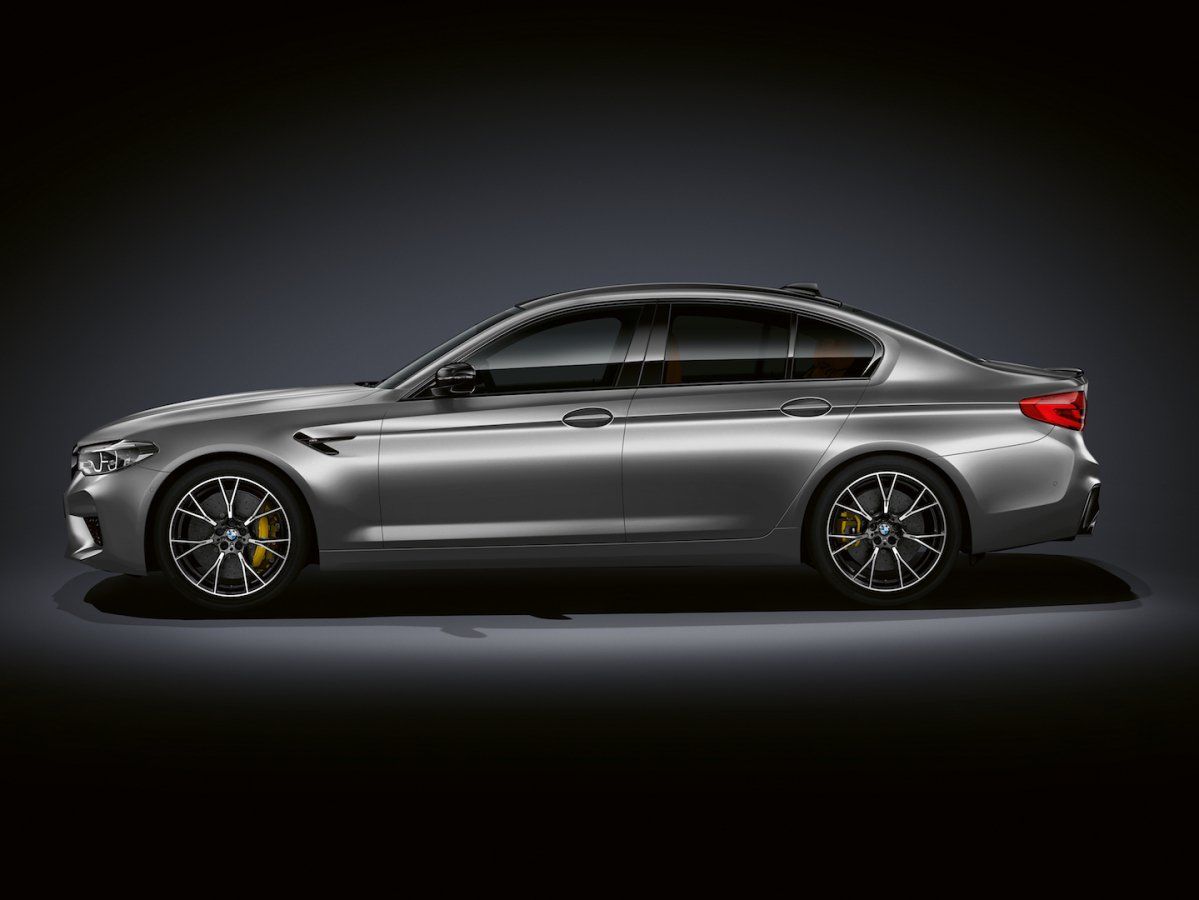 As things stand, torque is rated at 750 Nm (553 lb-ft) and can be fully unlocked between 1,800 and 5,800 rpm.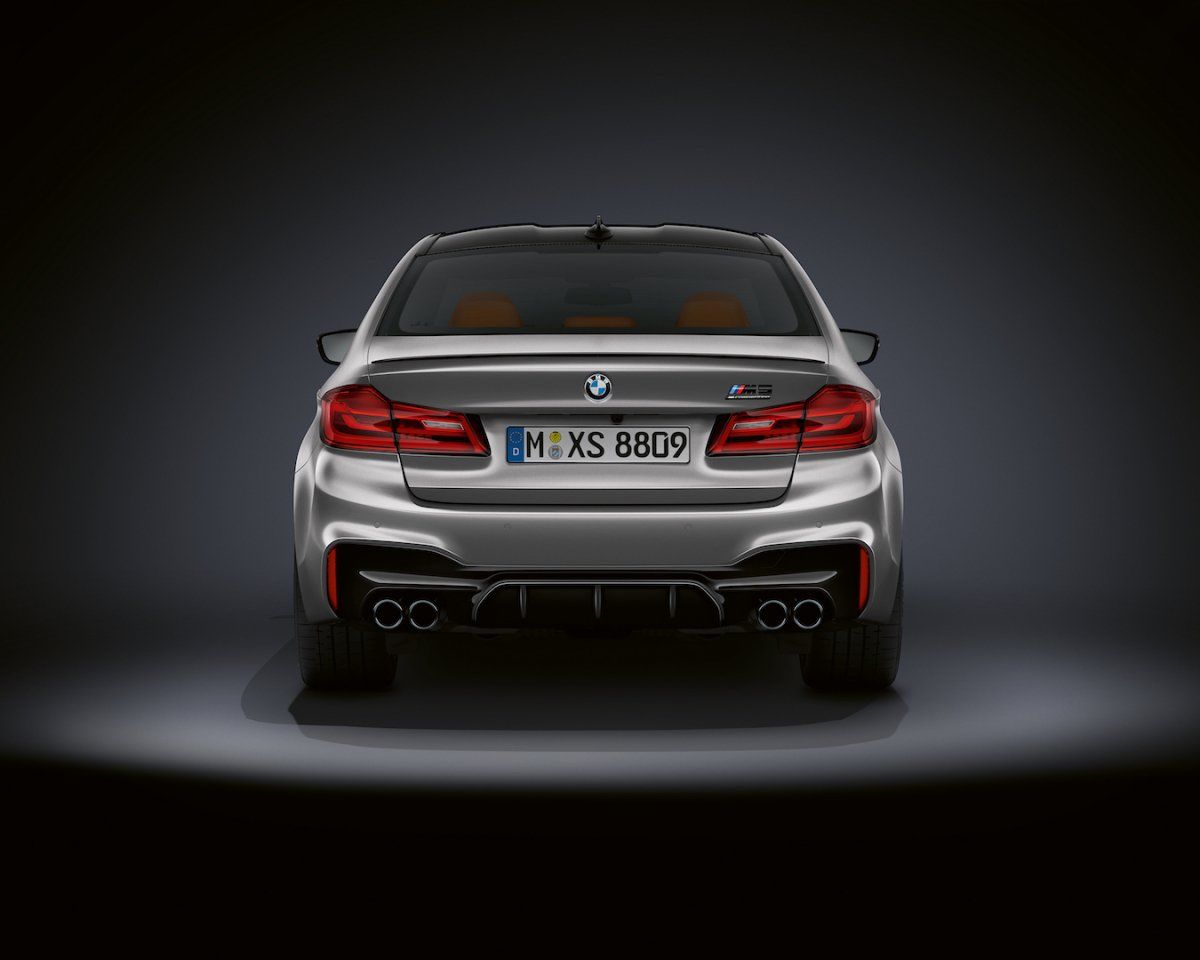 Although the M5 Competition retains the 4.4-liter twin-turbo V8, BMW says it tweaked the engine mounts for a firmer connection to the car, thus accommodating the extra oomph. Furthermore, the press blurb mentions "the car also turns into corners with noticeably greater directness and precision on account of the mounting's stiffer characteristics."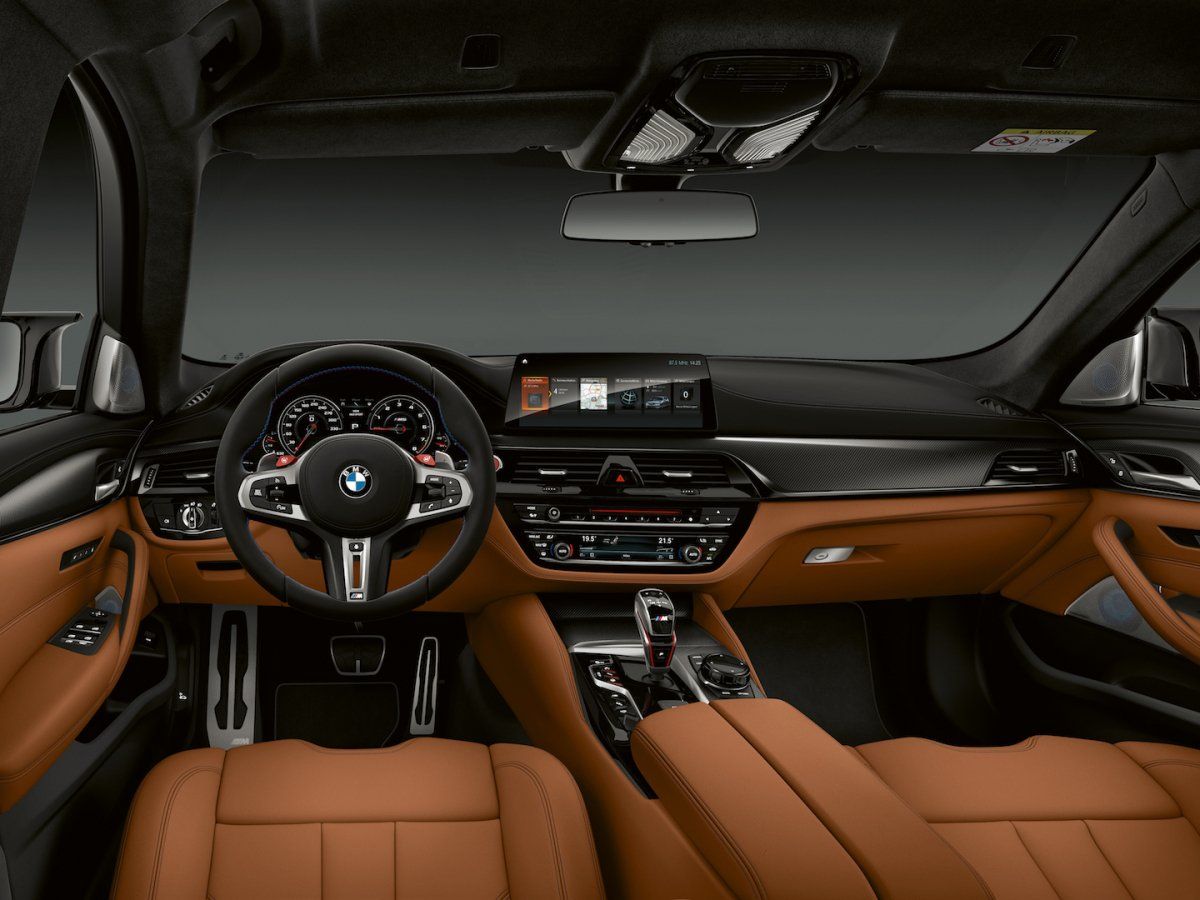 Tasked with taming the engine is the same eight-speed M Steptronic transmission found inside the regular M5. M xDrive is also present as well as the active M diff. The setup is, under normal conditions, rear biased but there's a rear-wheel-drive-only setting that allows for more tail happy behavior.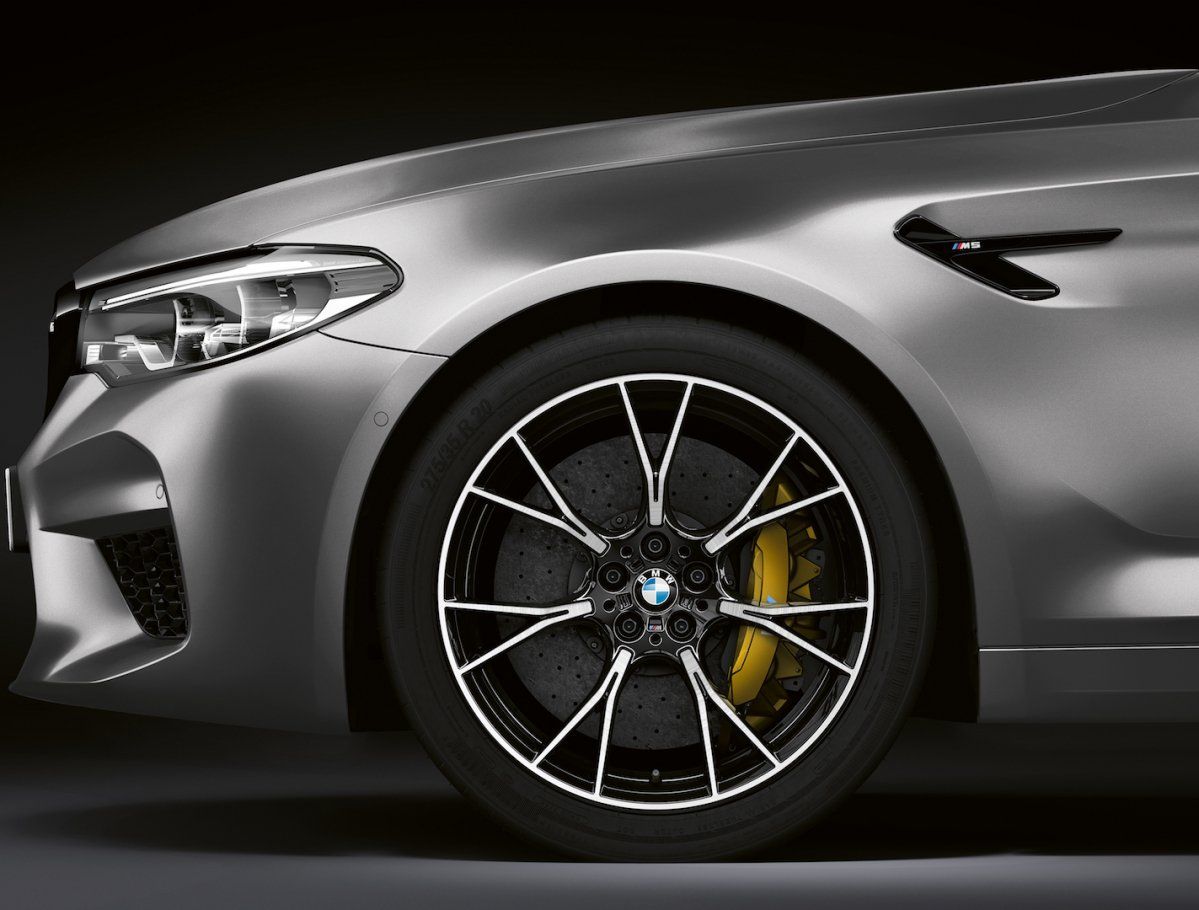 The rear anti-roll bar is now stiffer are are the front and rear springs, says BMW, and there's increased camber on the front axle so in theory, the M5 Competition should be better at dealing with lateral forces normally occurring during high-speed cornering. Last but not least, the BMW M5 Competition sits on 20-inch M light-alloy wheels.
READ MORE: BMW M spices up the M2 Competition with more M Performance parts