BMW M5 Competition vs. Mercedes-AMG E63 S is the drag race you were waiting for
It's a 1200+ hp battle between two German luxury war machines
If you want to be the king of the Autobahn, there are a few cars that would be perfect for the job. These two are right up there, on the podium
Yes, you can go nuts on the Autobahn and cross (most of) Germany with an average speed of 125 mph in both of these cars, but what if you're on a track and want to win a drag race?
Well, wonder no more, because the guys from CarWow did just that. And a rolling race to add a nice finishing touch. On paper, the cars are pretty well balanced, but will the slight power advantage of the M5 Competition carry the day?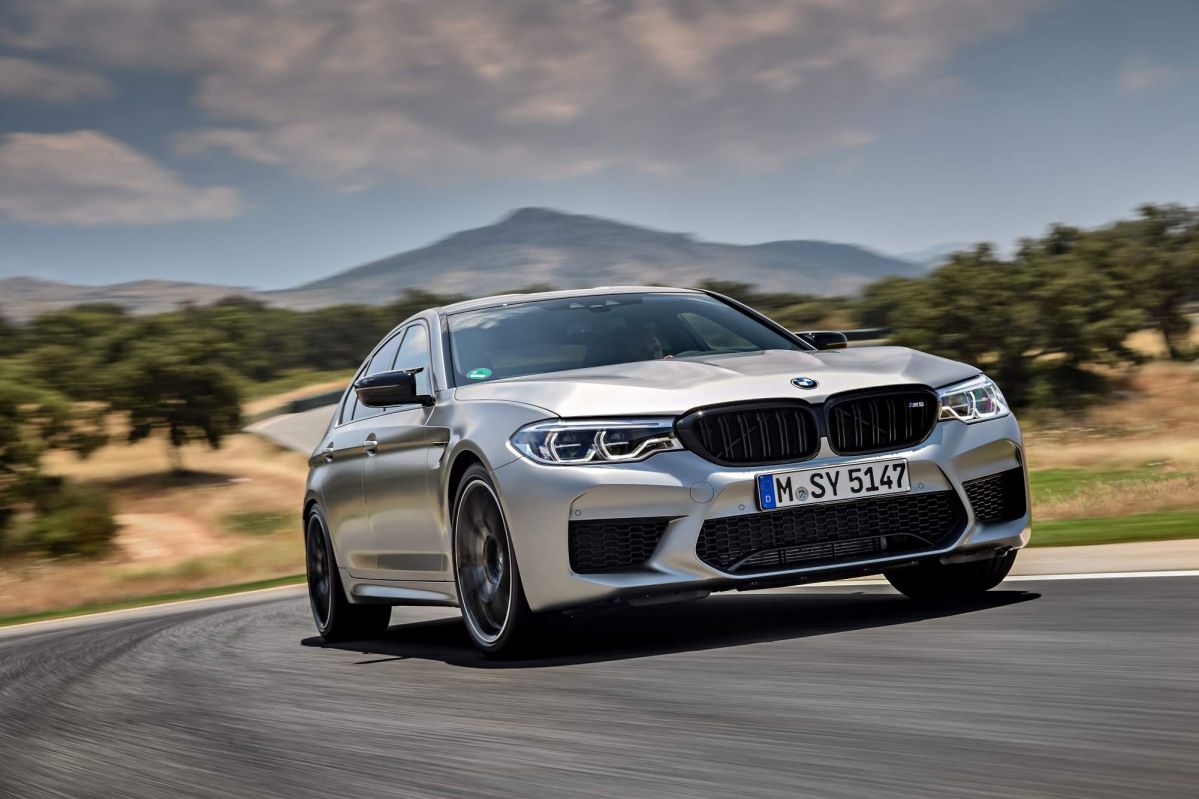 In the right corner, we have the stunning Mercedes-AMG E63 S with its 4.0L DOHC 32-valve twin-turbo V-8 churning out 603 hp (610 PS) at 5,750 rpm and providing 627 lb-ft (850 Nm) of torque at 2,500 rpm. In the left corner, we have the BMW M5 Competition, with its 4.4 liter BMW M Performance TwinPower Turbo V-8 putting down 617 hp (625 ps) at 6000 rpm and a whopping 553 lb-ft (750 Nm) of torque at 1850-5860 rpm.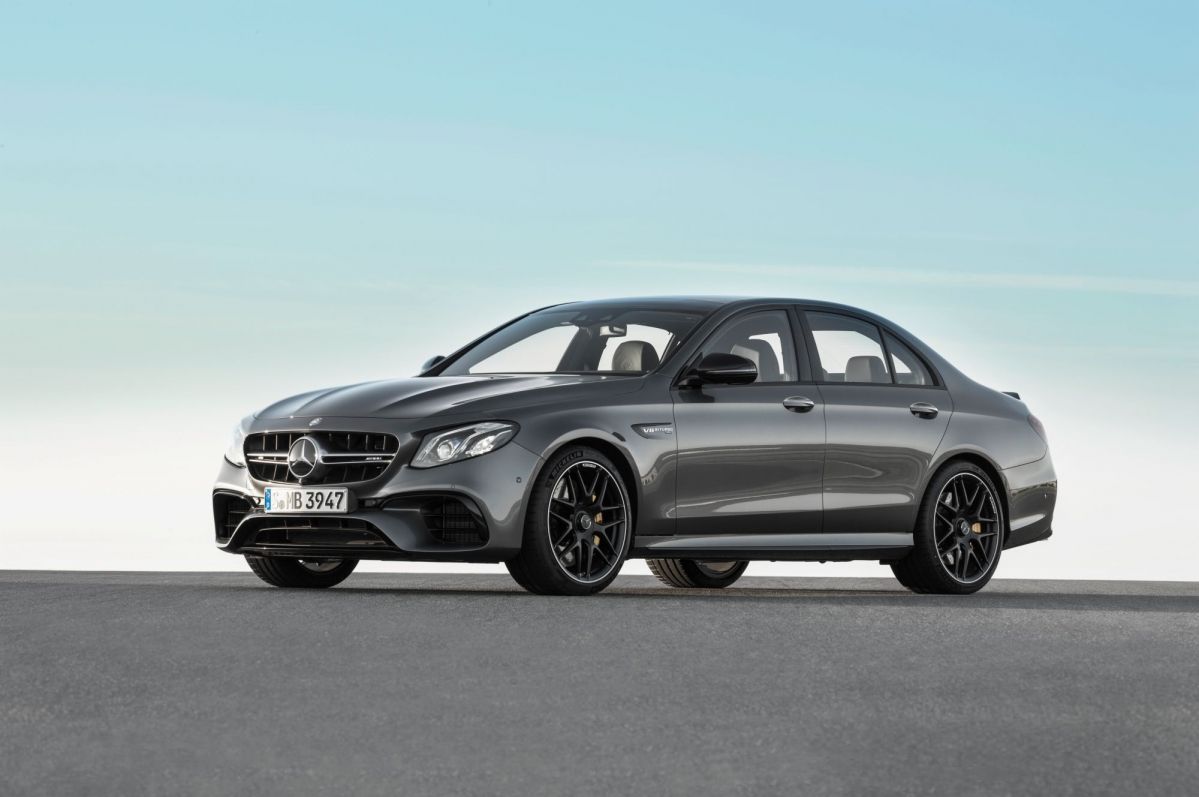 Both cars declare a 0-60 sprint of 3.3 seconds, so the battle will be decided by the drivers. Will the superior torque of the E63 S be more important than the difference in horsepower between the two cars?
Watch and see how things unfolded.
SEE MORE: VIDEO: Can the E63 AMG S compete against supercars and win?