BMW M8 is here: based on and developed in parallel with the BMW 8 Series
Also a hotter, race-focused M8 GTE is in the making
Once again, the rumors turn out to be true. The upcoming BMW 8 Series, previewed by the concept with the same name, is set to spawn a top-tier M version.
In fact, Munich says that M engineers are already working "flat out" on the upcoming BMW M8. Backing that up is a photo gallery showing what BMW describes as an "early prototype" of the M8.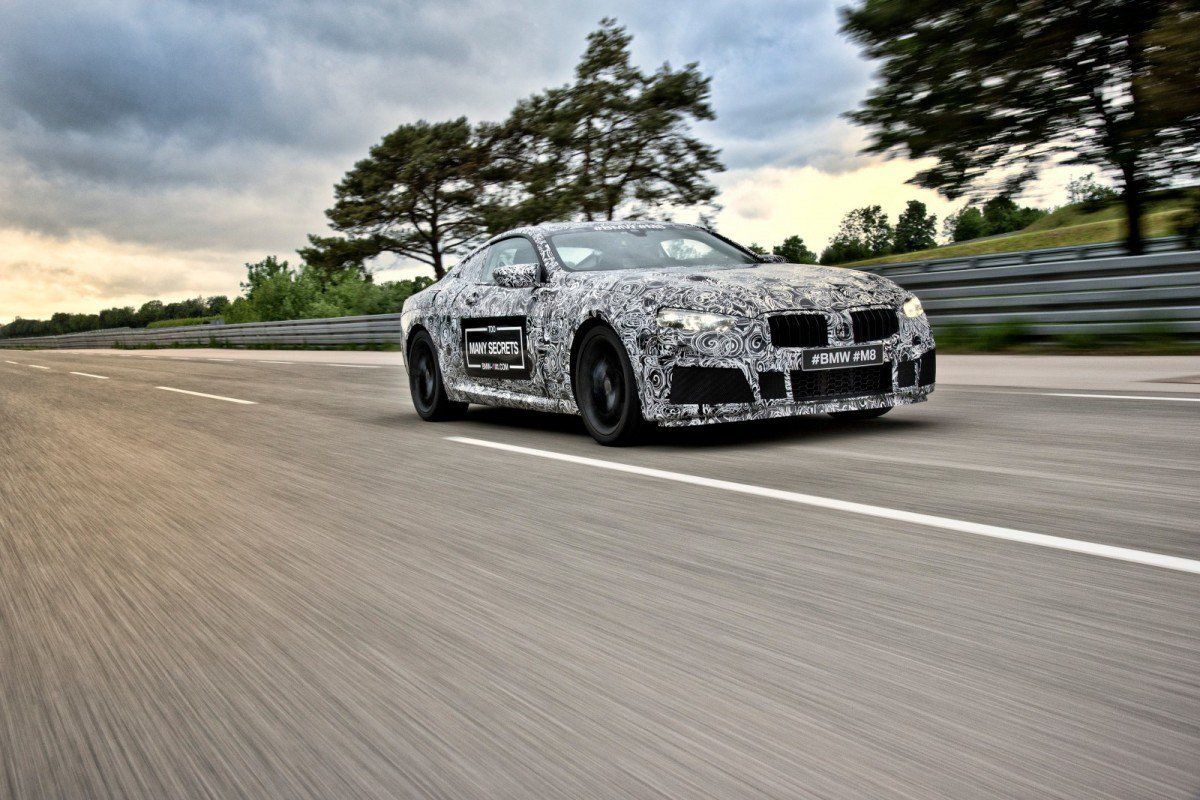 Naturally, the test mule wears more camouflage than a Delta Force squadron and should make an appearance in a driving presentation before the Nürburgring 24-hour race. Nevertheless, we can expect the usual M treatment - larger intakes, tweaked brakes and a four-tailpipe exhaust, to name a few.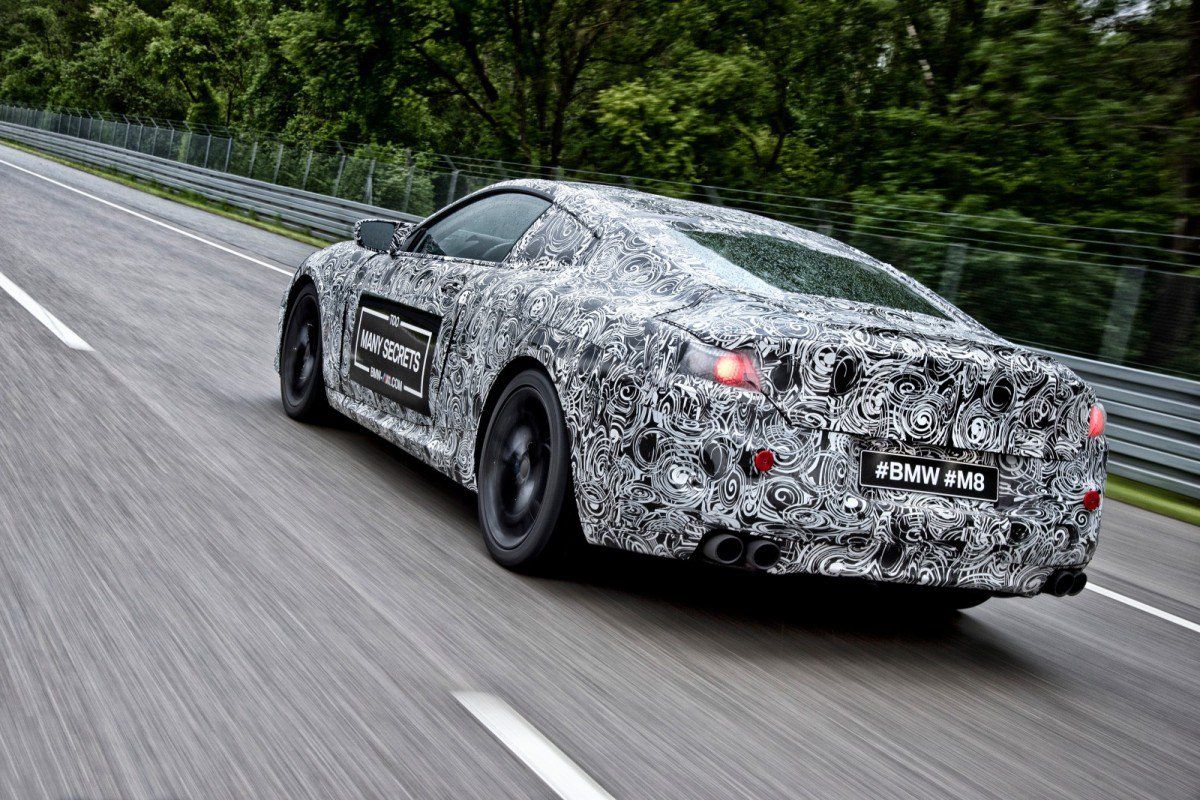 Don't get your hopes up on anything you could tag as specs for the time being, although some wild rumors mentioned a V12-powered version. However, it's not yet clear whether it will be the M8 or if it will even exist in the first place.
"The future BMW M8 will build on the genes of the 8 Series and augment its DNA with added track ability and generous extra portions of dynamic sharpness, precision and agility."
Frank van Meel, President BMW M Division
BMW also says there's going to be a race-spec M8 GTE which will mark BMW Motorsport's comeback to Le Mans, one that "will look spectacular." Moreover, the carmaker claims development for the race-bred M8 GTE is already "in full swing."