The current i8 could serve as starting point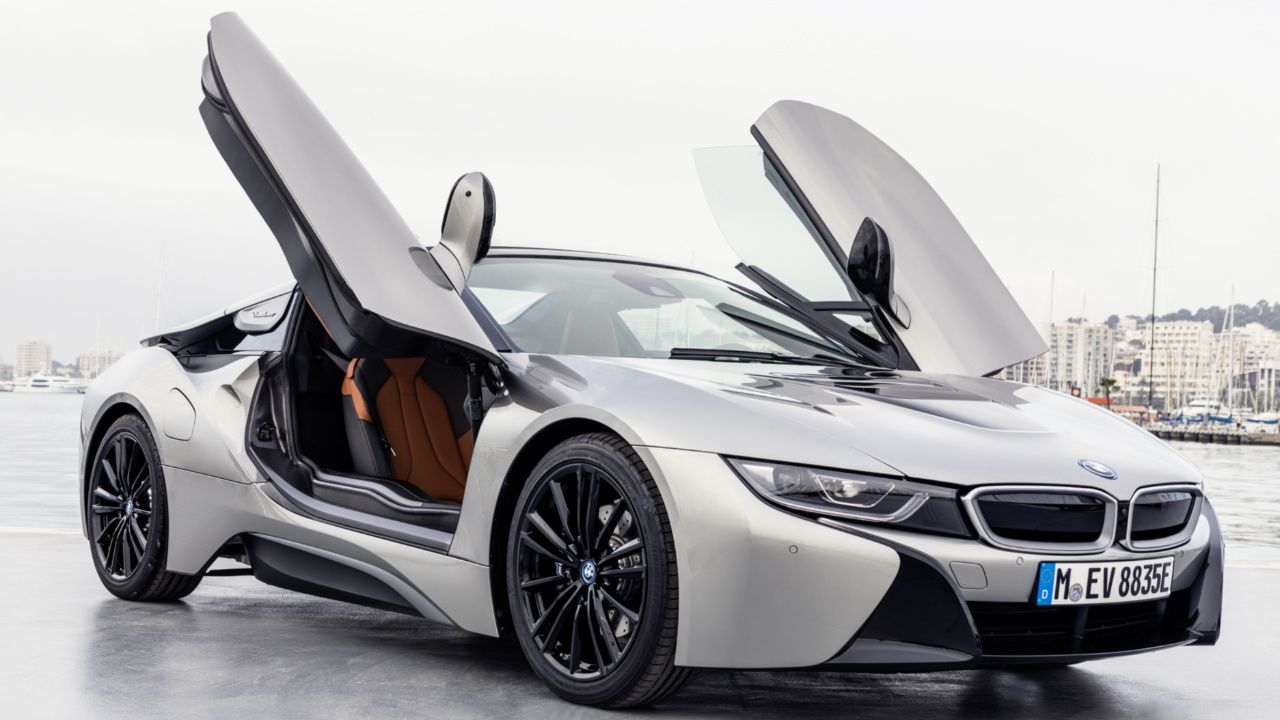 Far from being a supercar manufacturer, BMW surely does have the know-how and technology to churn out such a model, with the i8 serving as the perfect platform.
That is, of course, if the latest reports are true. According to Autocar, BMW is "actively considering" whether it should build an M-badged supercar based on the i8, which will then challenge the likes of McLaren and Ferrari.
Speaking to Klaus Fröhlich, the board member responsible for product development at BMW, the media outlet found out the following:
"If we have these very compact and very powerful electric driving units, if we have a carbon-fiber chassis – for example, the i8's – and if we still have high-performance engines, then, if you do it cleverly, you can combine them into a real performance package."
SEE MORE: Is the BMW M2 Competition the best BMW M car?
The BMW supercar won't be here too soon, though. Autocar gives 2023 as a possible launch year and a total power output of around 700 hp, which is some 80 hp over the upcoming BMW M8.
How is that possible? Well, Mr. Fröhlich says that BMW's electric motors will be able to develop over 200 hp "within a few years."
The only question that remains at this point is the nature of the internal combustion engine. Will it be a straight-six? Or a V8?
We can't tell you that, but we'll keep our eyes, ears and antennas on the topic.