BMW Plans to Launch 40 New and Revised Models By 2019
More self-driving and connectivity tech also on the way
In triggering what Munich calls "the largest model offensive in the history of the company," BMW plans to hold its ground in front of Mercedes-Benz and Audi with an infusion of new and facelifted models in the next two years.
During a presentation held by Harald Krüger, Chairman of the Board of Management of BMW AG, the Bavarians asserted their intent of adding no less than 40 fresh cars and facelifted models to their already broad range.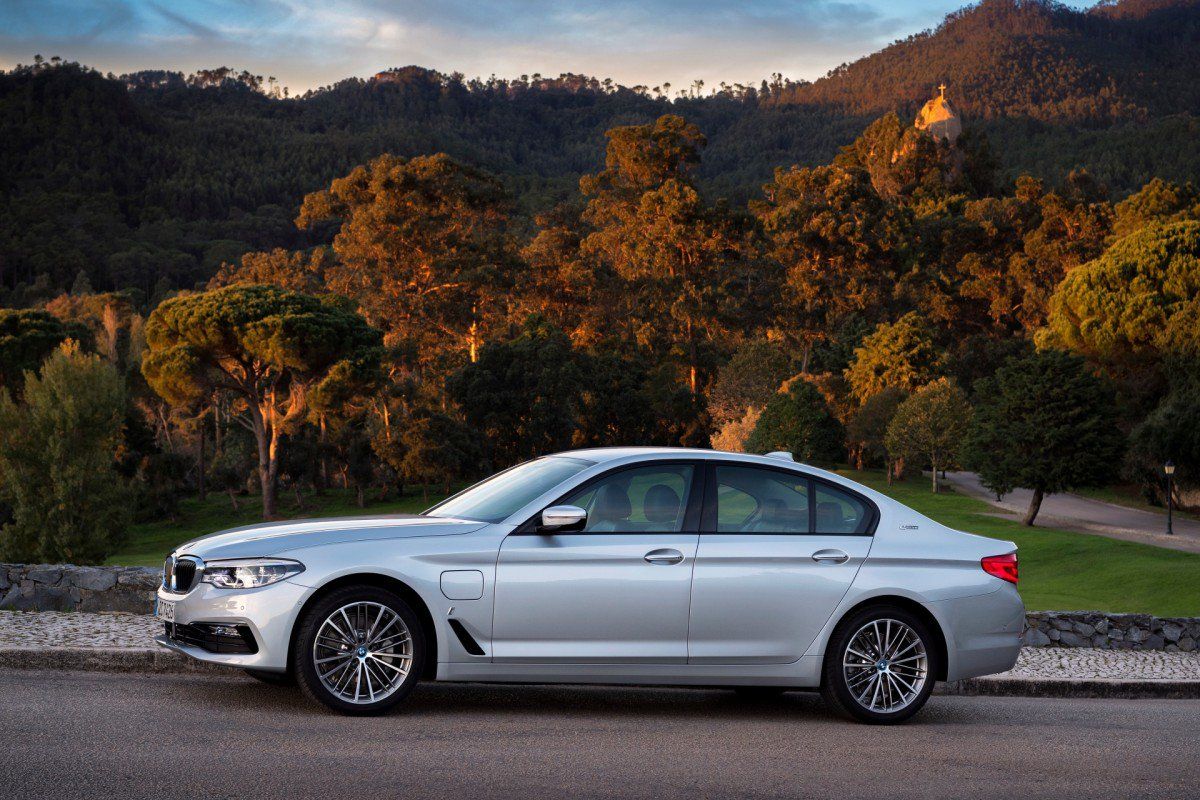 For the moment, however, the emphasis sits heavily on the new BMW 5 Series. After the Touring version introduced earlier this month in Geneva, the 5er gets in line for a long-wheelbase variant aimed at China and of course, the much-awaited M5.
In the X range, the near future brings an all-new BMW X7 SUV together with a generation change for the X3.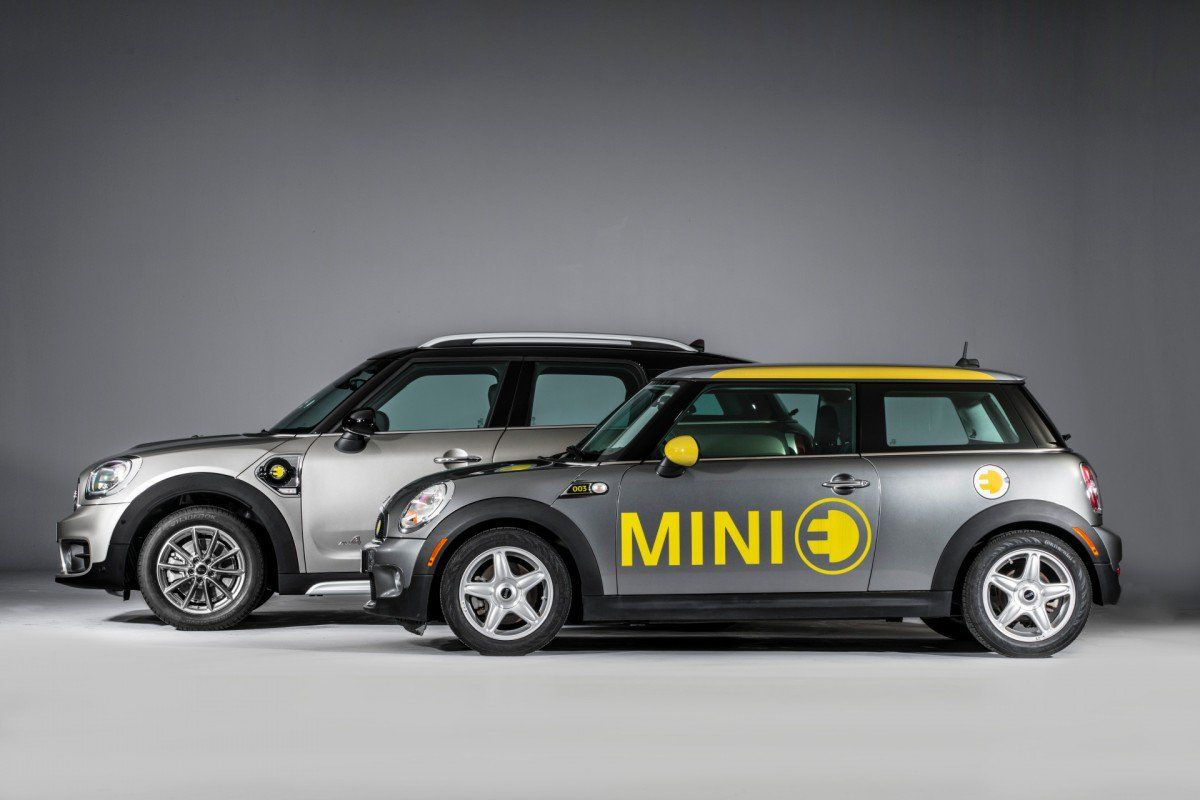 As far as electrification is concerned, BMW's reports say EV and hybrids accounted for roughly "2.6 percent of our Group sales," although, in some European markets, the brand's EV sales get a share of as much as 20 percent.
In addition, Mr. Krüger mentioned that a fully electric drivetrain would debut in 2019 on a Mini model and 2020 on the X3.
"Soon, range will no longer be a differentiating factor. We are already concentrating on achieving an optimum balance between all relevant features: safety, range, and duration and life of the battery."
Falling second and third after electrification on BMW's agenda are the connectivity and autonomous driving topics. Efforts towards the latter will be channeled at first by the work done in the Research and Development Centre for Autonomous Driving near Munich.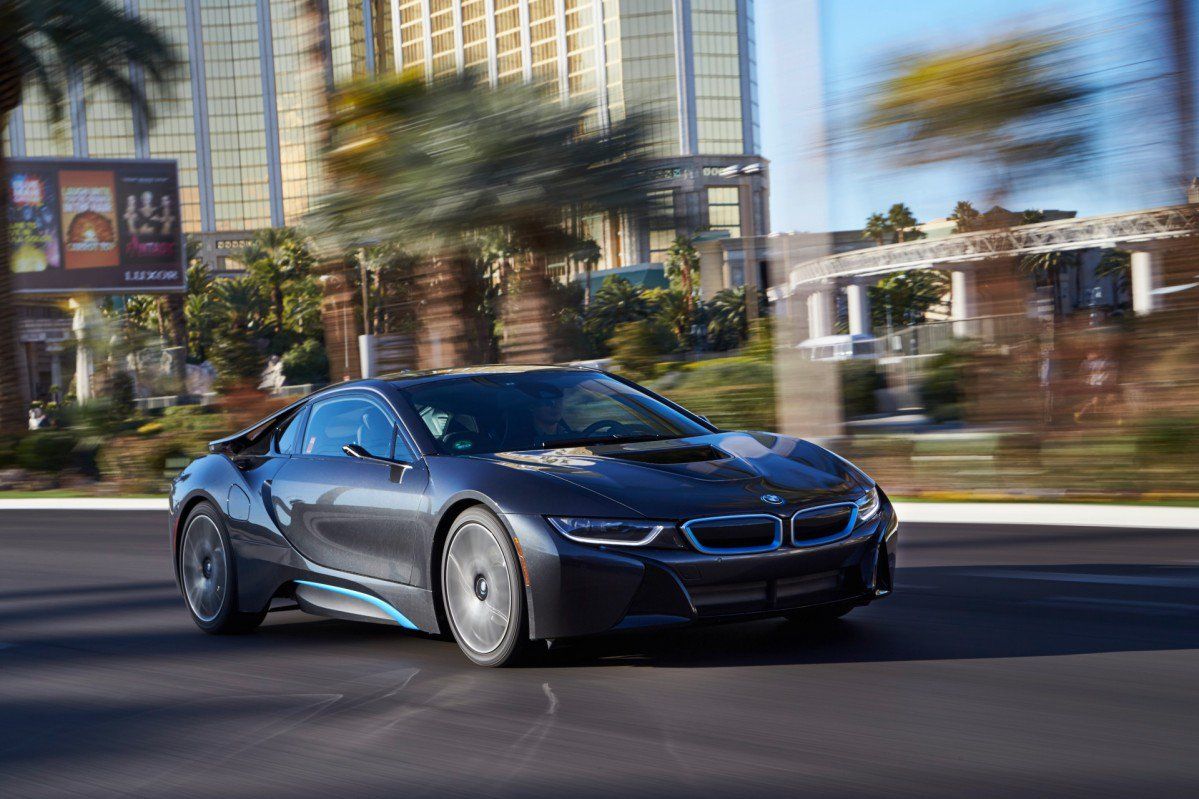 Later this year, BMW will kick off a real-life campaign that involves a fleet of "40 computer-operated cars" testing around city centers.