As embarrassing as that might be, they had to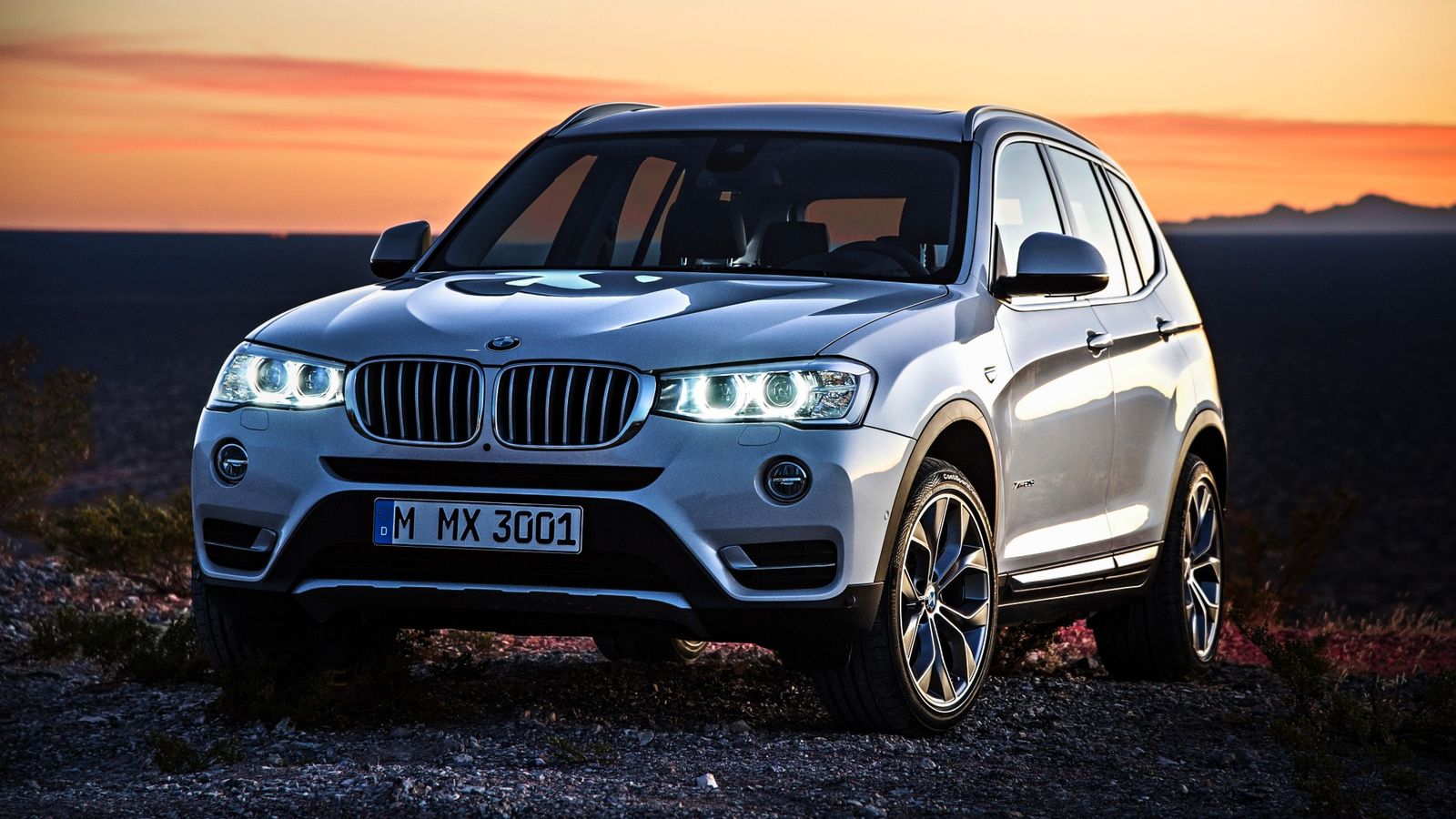 BMW of North America filed a recall procedure at NHTSA, regarding just one X3 unit.
As it turns out, when it comes to recalls, even the smallest number of cars tends to be treated with as much importance as an astronomical number of cars by the manufacturers. When you think big recall, you're imagining an improper software code for the robots on the assembly lines, a design flaw or just bad decision making.
But this, this 2017 BMW X3 xDrive 28i (manufactured on June 7, this year) turned into a fire hazard because one person screwed up. The recall reads: "this vehicle has electronic power steering (EPS), and the contact pins on the EPS control unit may not have been welded properly resulting in increased resistance."
Actually, we're not even sure Mr. Brown from the welding department did, in fact, make a mistake. I keep imagining the big "uh-oh" inside of his head when he realized what he did, before reporting it to his superior, who forwarded it until it got officially filed in NHTSA archive.
As it seems, no matter how few cars the recall concerns, the car manufacturer "must file a public report describing the safety-related defect or noncompliance with a Federal motor vehicle safety standard, the involved vehicle/equipment population, the major events that resulted in the recall determination, a description of the remedy, and a schedule for the recall."
Mr. Brown, you may have made a mistake, but we mustn't forget you did a wonderful job in all those other days. Kudos!