BMW reportedly looking to launch M4 Gran Coupe
Would be a direct rival for the Audi RS5 Sportback
BMW is looking challenging the Audi RS5 Sportback with a sleek hot four-door coupe of its own, an M4 Gran Coupe. It won't debut with this generation 4-Series, but a recent report suggests it will be added with the next gen model due in 2019.
Motor.es says BMW will launch the M4 Gran Coupe because of high customer demand and that it won't debut along with the regular new 4-Series in 2019 - buyers will have to wait until 2021 to get one.
The next M3 and M4 are said to use a development of the current force-fed straight-six which could be aided by a mild hybrid 48-volt system. We'll learn more about the new 3- and 4-Series models once the former debuts at the Paris motor show in October by which time we'll definitely have more information.
Regarding the next 4-Series Gran Coupe, it will not only replace the current equivalent model, but also the 3-Series GT which will be completely phased out after this generation. Another hint is that the 4-Series Gran Coupe's wheelbase may grow by up to 7 cm in order to give levels of interior space comparable to those provided by the practical 3 GT.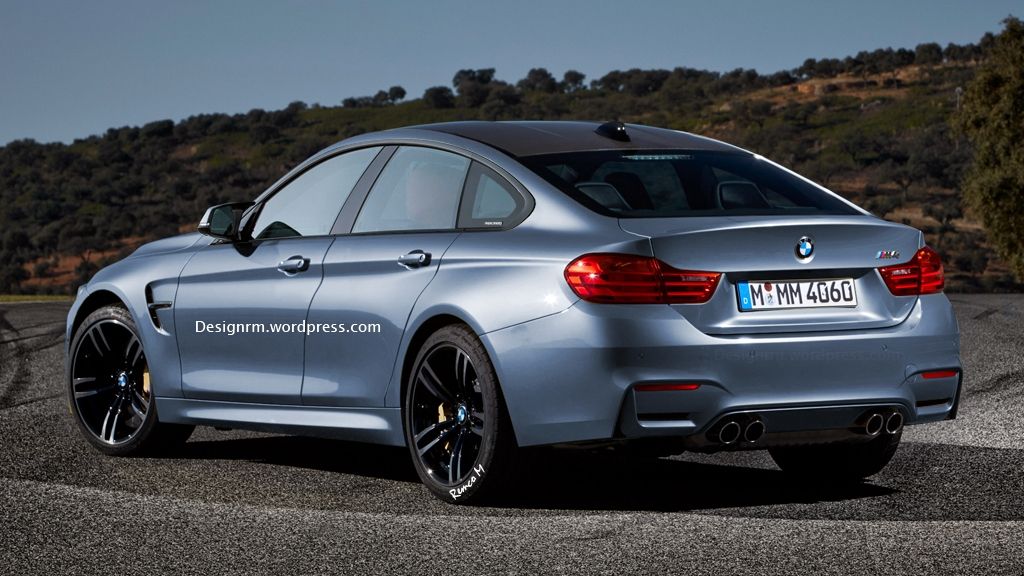 READ MORE: Our road test reviews of BMWs