BMW reveals its autonomous tech roadmap, self-driving capability to be optional
The ultimate driving machine will gradually become self-driving from 2021
BMW is a brand that prides itself with the driving pleasure offered by its cars, but it can't go against the tide when it comes to autonomous technology.
The automaker recently invited media at the BMW Technology Office in Mountain View, California, for a briefing on its plans regarding self-driving cars.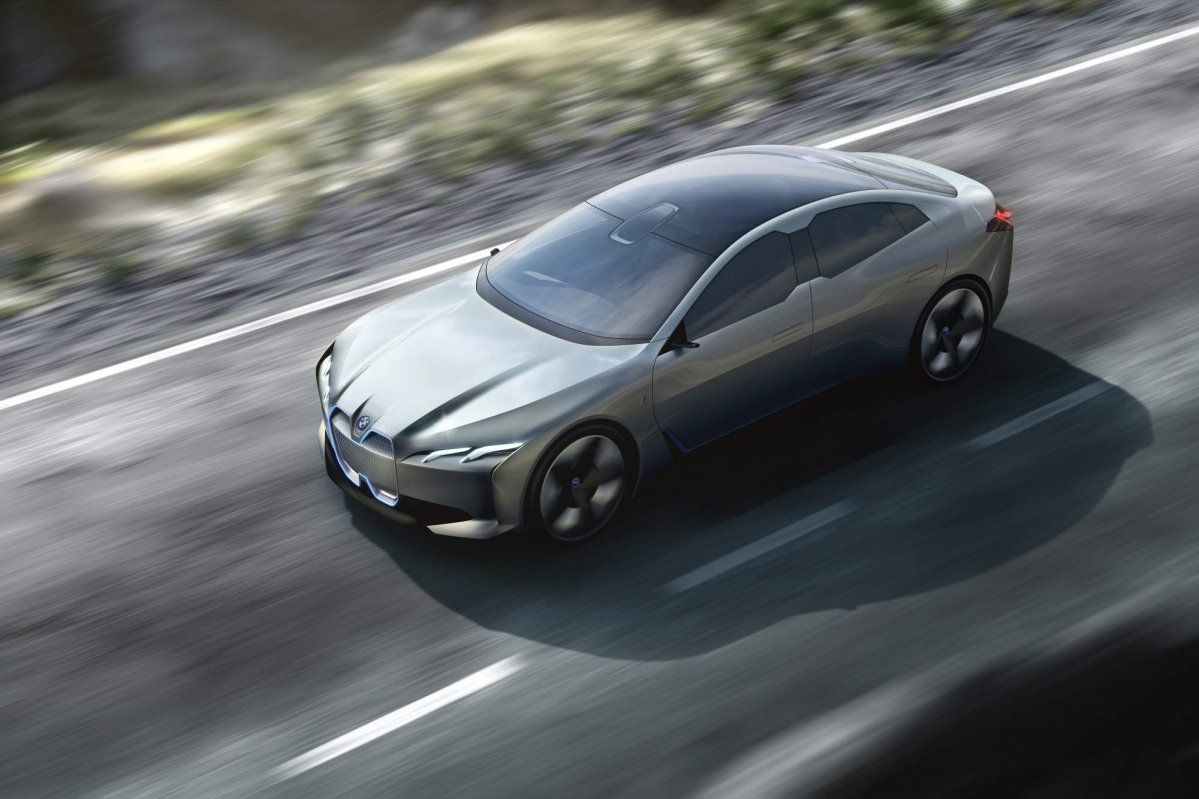 As you probably know by now, BMW will roll out its first fully-autonomous car in 2021, the iNEXT electric vehicle which may or may not be inspired by the i Vision Dynamics concept (pictured). Until then, the company will increasingly use self-driving tech in its cars, on a step-by-step basis. That's because the carmaker believes a more cautious approach will pay off when it comes to the functionality of the final product.
BMW sees different levels of autonomous driving, as follows:
Level 0 - Hands on, Eyes on
Level 1 - Hands on, Eyes on, longitudinal or lateral guidance
Level 2 - Hands temporary off, eyes temporary off, traffic control and longitudinal or lateral guidance
Level 3 - Hands off, eyes off, awareness for take over, take over request
Level 4 - Hands off, mind off, no driver intervention, no take-over request
Level 5 - Hands off, driver off, no driver
When the BMW iNEXT launches in 2021, it will feature Level 3 tech, but it won't be standard. "There is a contradiction in brand values between manual driving and autonomous driving. How to deal with both expectations?," Dr. Klauss Buettner, Head of Autonomous Driving at BMW, was quoted as saying by BMW Blog.
That's good news for driving enthusiasts, as BMW wants its future cars to offer driving dynamics typical for the brand. As a result, the self-driving technology will be available as an extra-cost option.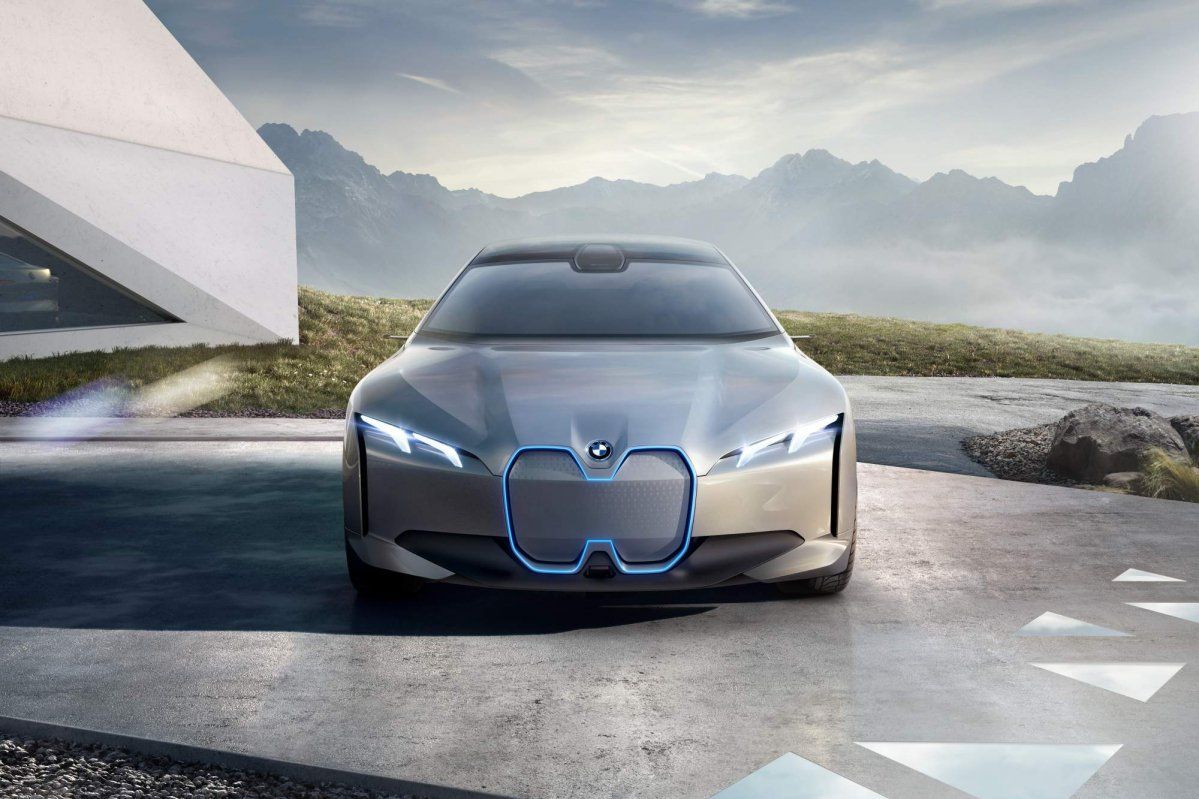 The first production car to offer Level 3 autonomous operation will be the all-new Audi A8, but that works only up to 37 mph (60 km/h). On BMW cars, Level 3 will be available up to 80 mph (129 km/h), making the tech suitable both for highway speeds and stop-and-go traffic.
The current G30 5 Series features Level 2 tech and may be fitted with Level 3, but BMW prefers to test that technology thoroughly before rolling it out to its production cars. According to Dr. Buettner, for safety reasons, 240 million kilometers without accidents have to be completed — 5 percent by fleet cars, the rest via computer simulations. BMW doesn't want to do beta testing on its customers — take that, Tesla!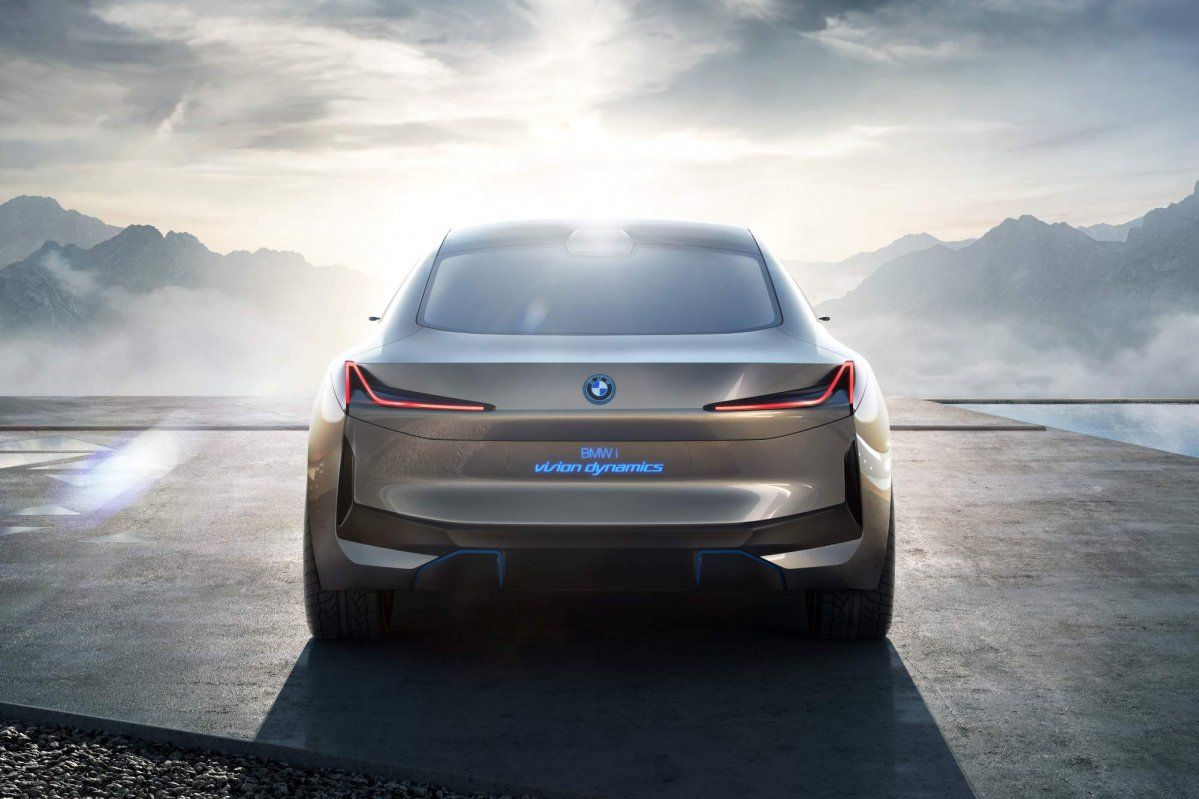 At the moment, BMW has 40 7 Series cars equipped with self-driving tech testing around Munich, but it aims to have 185 test cars on the road. In 2019, the company will have 100 vehicles with HAD (Highly Automated Driving) and FAD (Fully Automated Driving) tested worldwide. Two 7 Series prototypes are currently tested in the Bay Area, one with Level 3 and the other with the tech needed for Level 4 and Level 5 — check them out in the video below.
For more details on BMW's self-driving strategy, make sure you read BMW Blog's in-depth article.
In related news, FCA will work together with BMW and Intel on a self-driving car platform.