BMW's M550i xDrive Is Quicker than the M5, Has 462 HP on Tap
Not a pure BMW M model, but this 5 Series can still land a weighty punch
In another episode of Foolishly Fast and Powerful Premium Sedans, we give you the "for now" apex predator in the 5 Series range: the BMW M550i xDrive.
Before answering the "what is it?" question, we'll subtly mention that the M550i xDrive is quicker than the current BMW M5 as it needs just 4.0 seconds to blast from 0 to 62 mph (100 km/h), while the M5 solves the same sprint in 4.4 seconds.
So, engine first. BMW fitted a 4.4-liter V8 with two twin-scroll turbochargers and valve timing under the M550i's hood, and its provisional performance figures read 462 hp (kW) at 5,500 rpm and 650 Nm (479 lb-ft) awaken from as low as 1,800 rpm. Top speed has been electronically limited to 155 mph (250 km/h).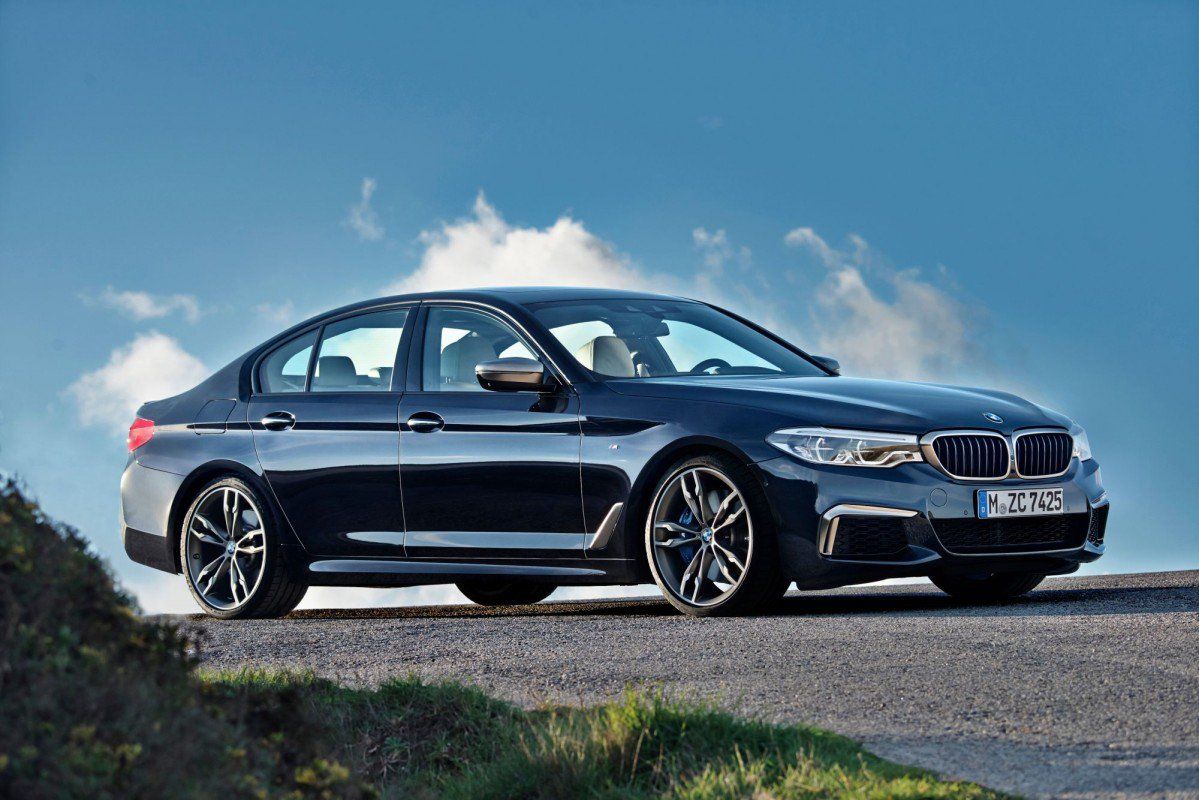 Interested in fuel consumption figures? We're not, but for the sake of information, know that the BMW M550i claims 8.9 l/100 km in the combined cycle. So yeah, good luck getting that in real life.
BMW's Steptronic Sport automatic gearbox was given the responsibility of routing the power between the four wheels, but according to BMW, the xDrive setup is rear-wheel biased.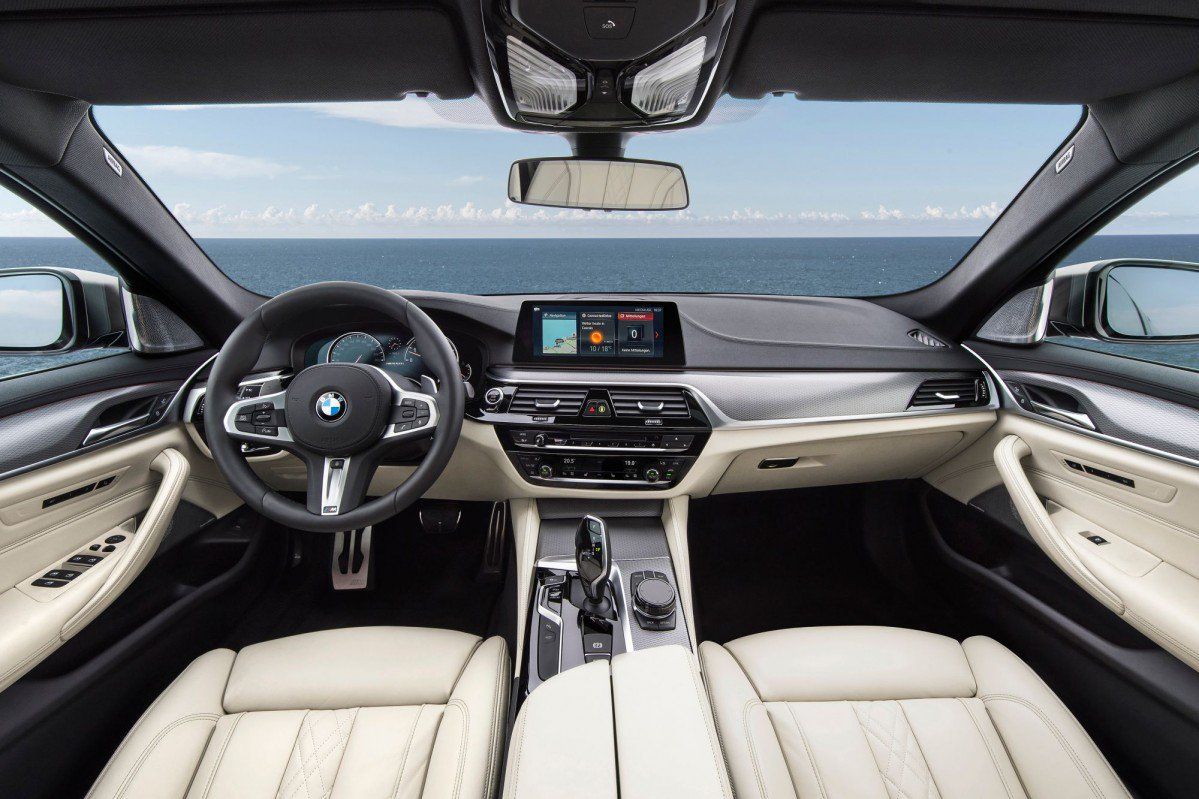 The Bavarians also threw the adaptive M Sport suspension into the mix, together with 19-inch M wheels, but larger, 20-inch wheels are available on demand.
Expect the BMW M550i xDrive to join the existing 5 Series lineup anytime around March 2017.