BMW's Oddball Turbo Concept Explained by Designer Adrian van Hooydonk
The eccentric contraption had a well-defined purpose
The BMW Turbo Concept was not only a huge design bet but also proof that Bavaria could do safety features and aerodynamics along with an eye-pleasing body.
Sure, when it set wheel at the 1972 Paris Motor Show, the BMW Turbo looked like it traveled through the galaxies just to reach Earth but in essence, it was sort of a lab rat for BMW's engineers.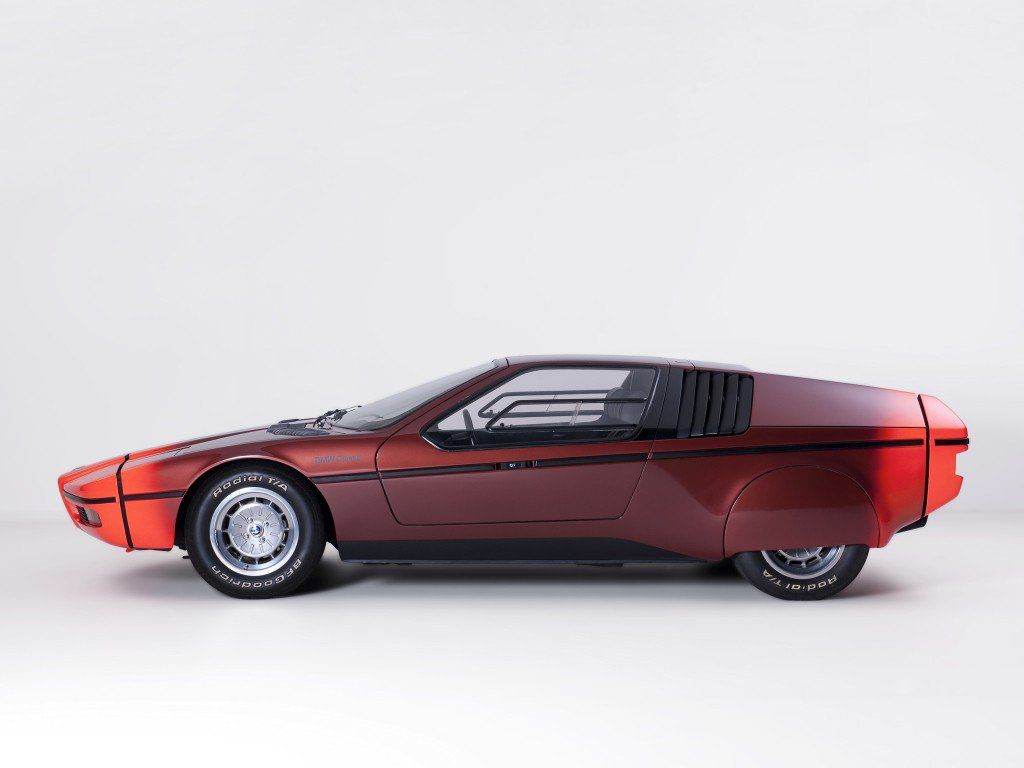 The Turbo showed that safety features like bumpers could be integrated into the shape. Sure, the concept stood out as at that time, chromed guards were a common sighting on almost every car.
Munich also juggled with the notion of an onboard computer. In fact, their BMW Turbo would spawn the so-called Check Control, but it also paved the way for sensor and radars that would give the driver a heads up for potential hazards.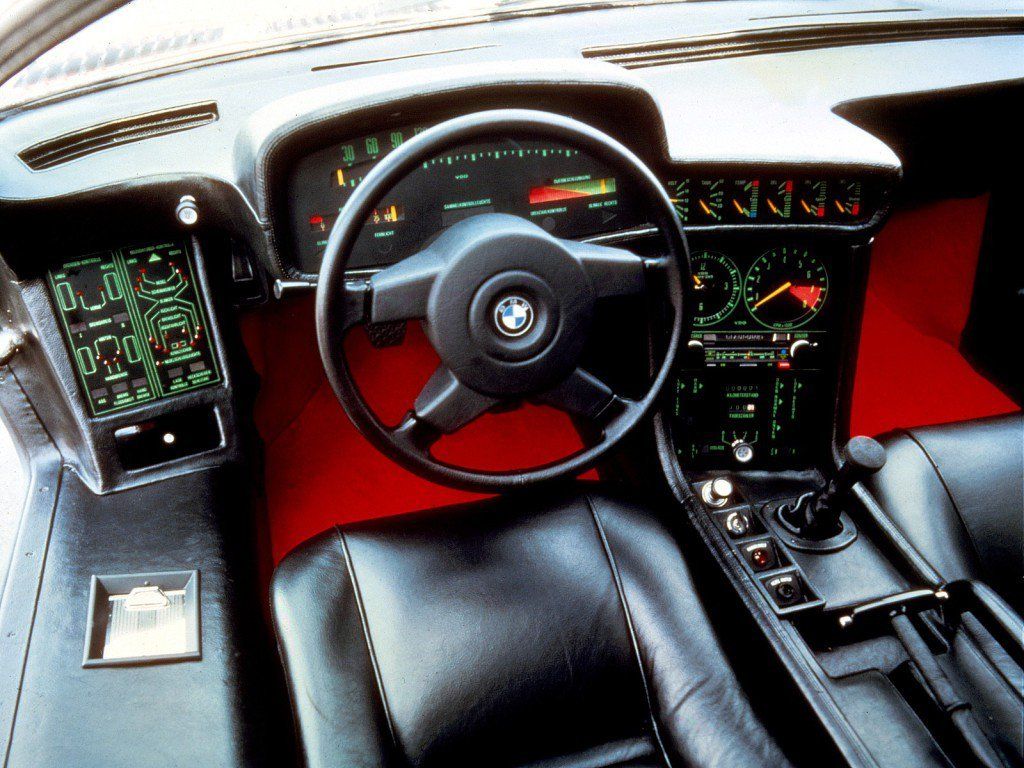 Later on, some of its styling cues, born out of Paul Bracq's inspiration, adorned the iconic M1 and the Z1 roadster. Only two BMW Turbos were ever built.