BMW's Z4 M40i might come in two iterations, report argues
It's too early to know for sure, but here's the latest industry gossip
We know that Munich won't spawn a full-blown M version for the upcoming BMW Z4 (internally codenamed G29) but word is the range-topping model will offer two engines.
BMW Blog reports that the 2018 BMW Z4 M40i is currently undergoing testing with "two engine configurations," namely a 3-liter six-cylinder unit with 335 hp and another powerplant (also a 3-liter) with 385 hp on tap.
However, it's not yet clear whether both engines will be kept for the production model, but the same media outlet argues BMW might be looking to adapt its range according to each market's emissions regulations.
Another theory we can think of is that the second, spicier powerplant would propel a Competition Pack model offered later in the Z4's career.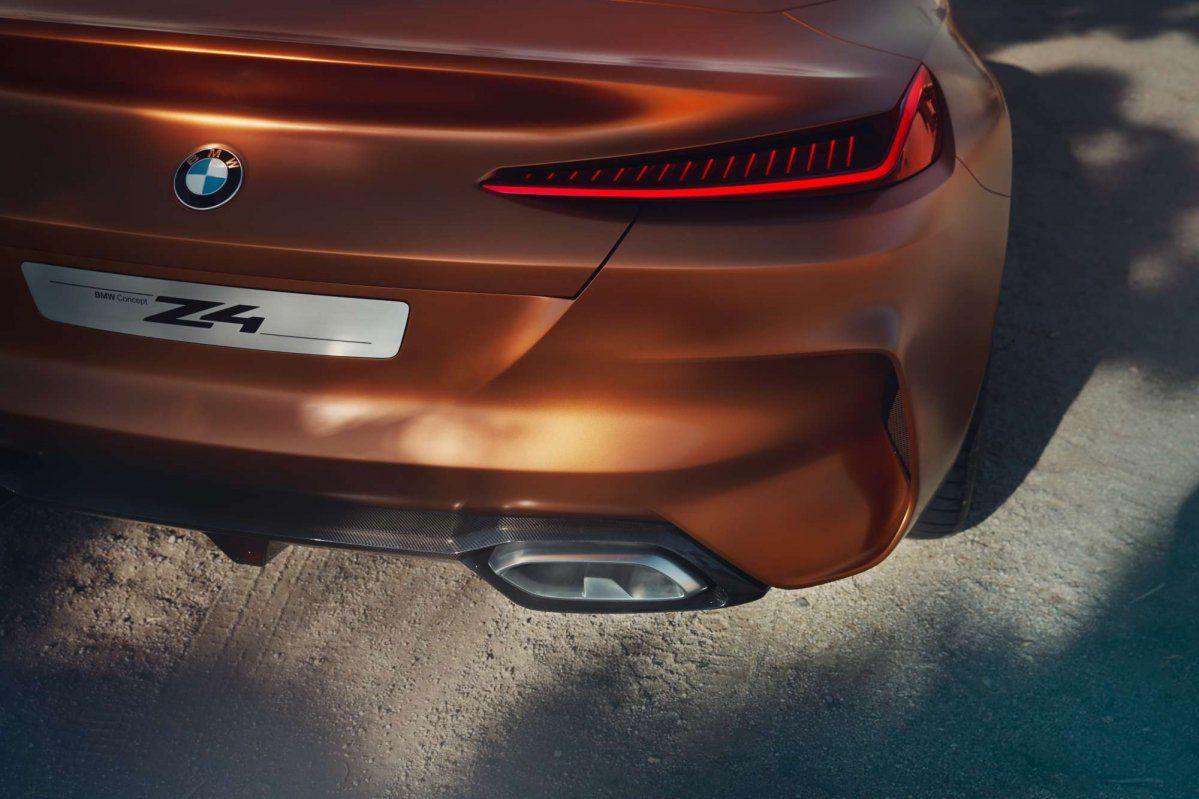 Elsewhere in the 2018 Z4 engine range, we expect the roadster to also accommodate four-cylinder engines with power outputs between 180 hp/200 lb-ft (271 Nm) of torque and 248 hp/258 lb-ft (350 Nm) of torque.
In other related news, here's what to rumor mill has in store for the upcoming Toyota Supra, BMW Z4's twin brother from another mother.