i5 or i6 model in the owen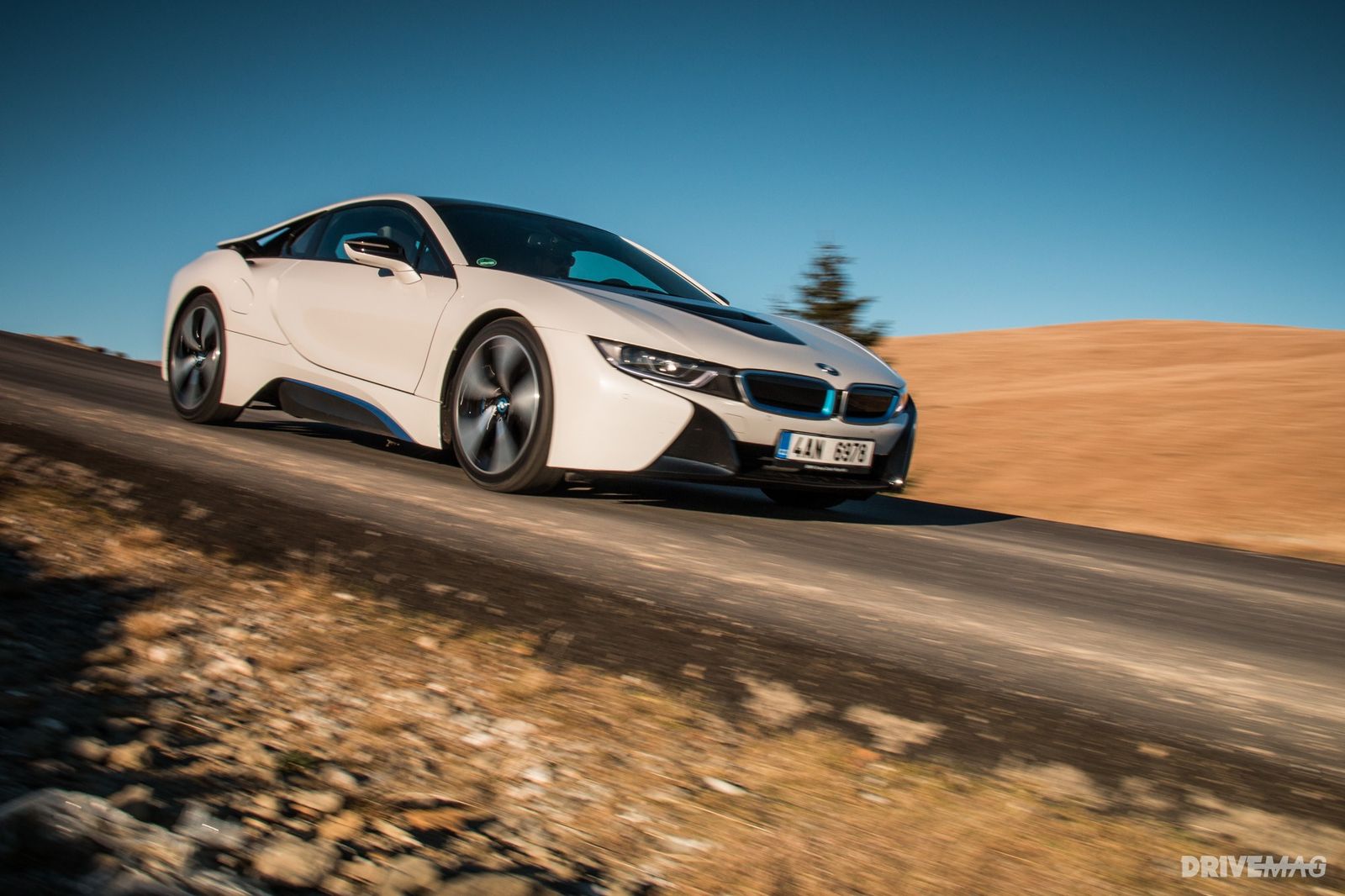 After testing the sea with the i3 and i8, BMW is ready to push forward with electrification throughout its lineup, hoping to gain a better grasp of the all-electric vehicle market.
BMW's i initiative and its two ambassadors – the i3 and the i8 – made plenty of waves in the vast automotive ocean world, both tech-wise and client-wise. Therefore, the Bavarians are focusing their efforts on future EVs.
The brand's green masterplan – touted as iNext or i20 (obviously not Hyundai) – will include an all-electric car reaching showrooms in late 2021 under the i5 or i6 nameplate, according to Automobile Magazine.
The same media outlet reports that BMW will take the lessons learned from the use of carbon fiber for the i3 and i8 and turn them into know-how for the future, as the company looks to cut down the high costs of producing the material and could use recycling as a potential resort.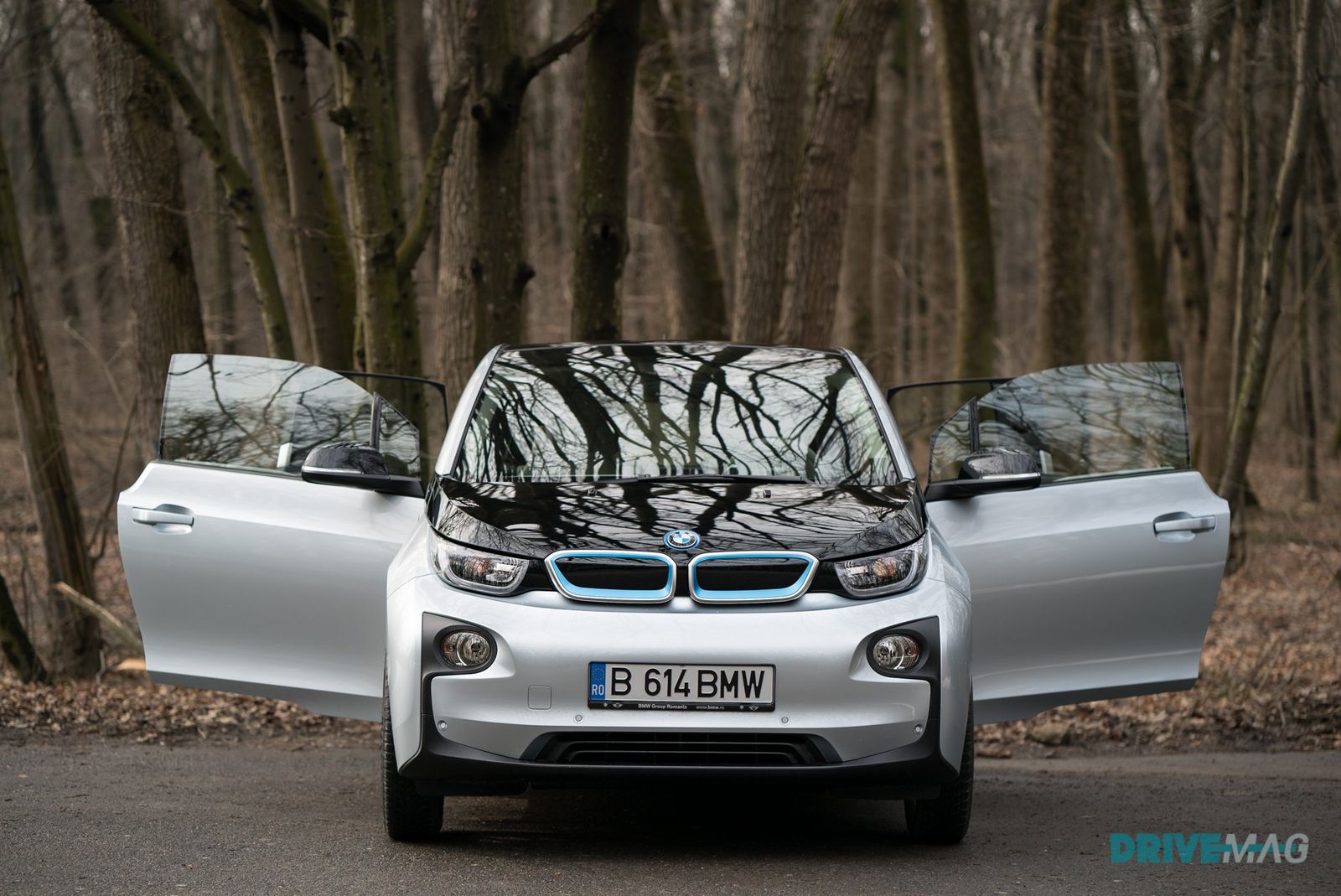 Recent rumors say the next-generation i8 could benefit from 750 hp courtesy of three electric motors and evolved battery packs which could support a maximum range of 300 miles (a tad over 480 km).
The i3 will also reach level two, with 2022 being the expected year for the generation shift between the current and the second generation, with the latter bringing improved aerodynamics and an entirely self-driving version – although that won't happen earlier than 2025.