BMW shows how you could use your i3 to live a quiet, peaceful life
Recharge and make money in the city, go for the mountains at the end of the day
There are many ways in which our electric cars could be used in the future, even as electric dispensers, BMW seems to show
When you're driving a petrol or diesel car, you sit on a giant reserve of energy, usually enough to carry you, your friends and their luggage around 500-700 km, at speeds of over 100 km/h, relentlessly. Unfortunately, this massive amount of energy cannot be tapped for other things, as it's rather difficult to transform gasoline into electric light, for example, through the engine of a car (yeah, you could use the 220V outlet in some modern cars for this, but that's not the point, as you would be forced to leave the engine running, with massive energy losses and a cloud of putrid, toxic smoke).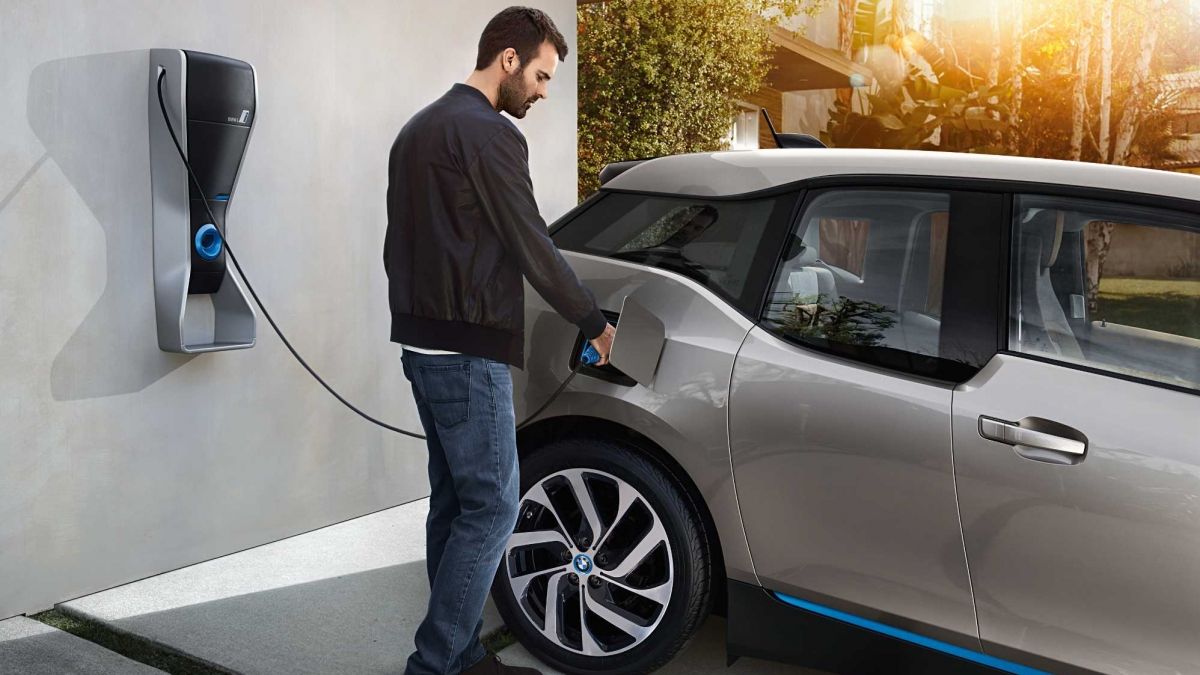 You can use your Wallbox to fully recharge the i3 in 4-6 hours
With the advent of electric cars, this can be done much easier - and 100% clean. Just charge your BMW i3, go into the city to sell some merchandise, connect your vending stall to the i3 for electricity, and make a lot of money. Then head up for the mountains, where you can chill far from the city's chaos. Here, live the BMW dream!
And while we're here, remember that others have an entire ecosystem in which the car acts as an energy dispenser all day long. In the near future, we'll become accustomed to using our cars as mobile batteries - not only for our phones and small appliances but also for our houses and for giving back energy into the grid when it's profitable to do so.
How would you use (or are already using) your electric car as an energy dispenser? We'd like to hear some stories!