BMW will differentiate more between its models, supercar isn't ruled out
BMW's new Head of Design, Jozef Kaban, has big dreams about the brand's future
Jozef Kaban came to BMW from Skoda, but everybody in the car industry knows him for his masterpiece: the Bugatti Veyron. And now, he confirms he has high goals for the Bavarian brand.
When Karim Habib left BMW for Infiniti, his place was quickly filled with a man that already had a legendary aura in the automotive world: the Slovak designer Jozef Kaban. He has penned the Bugatti Veyron and has been Chief of Exterior Design at Audi, but has also designed a host of affordable cars for Volkswagen, SEAT, and Skoda. And now, he's back to a premium brand. From what he confessed to our friends at BMWBLOG, he has some very clearly defined ideas regarding the brand's future design.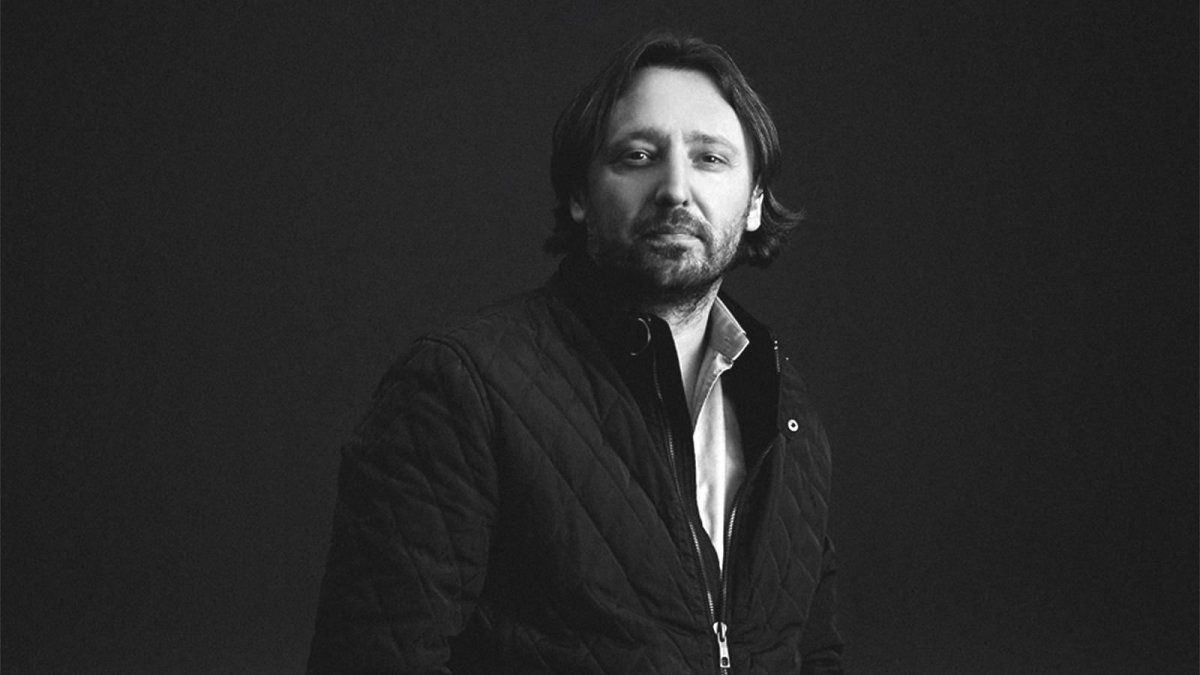 Jozef Kaban favors sharp edges and dynamic lines, so expect more of them on future BMW models
First of all, let's be clear: 2018's and even some of 2019's production cars will not have any input from Kaban, as their design is already fixed. However, from late 2019 on, we can expect a host of new models under his supervision. Of course, we could expect a concept from him even sooner. The good news is, Kaban said that he'd like to differentiate between models a little bit more than today.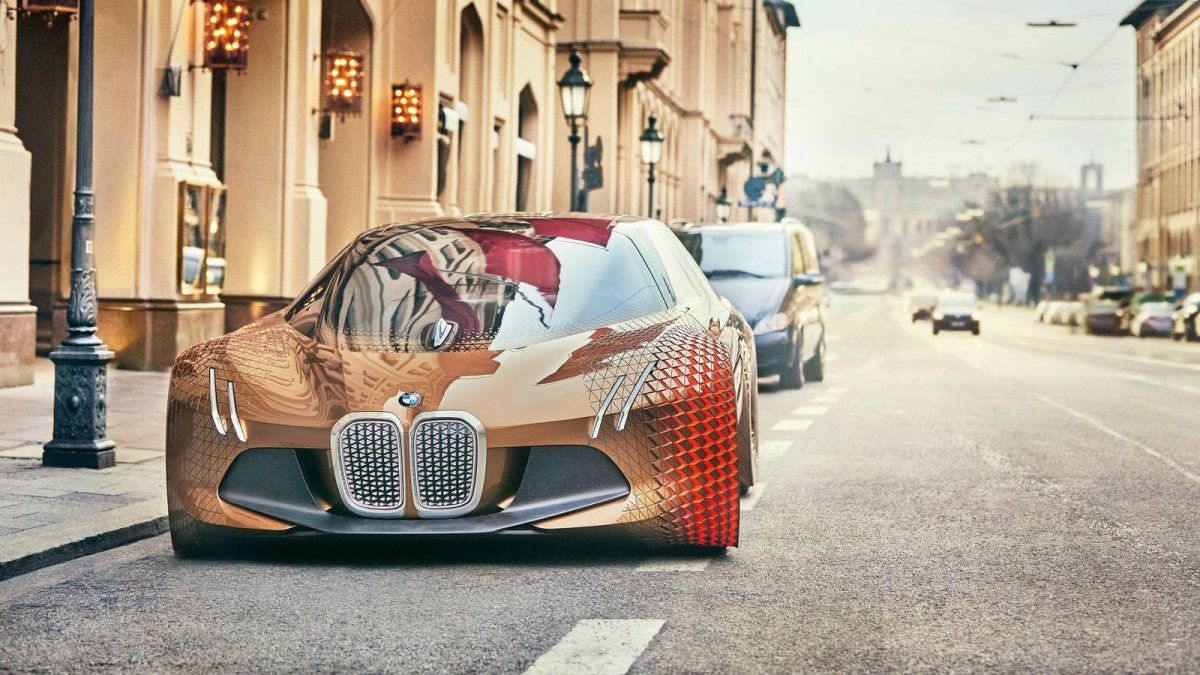 "With the portfolio of the brand, we've had [an opportunity] to talk to customers, and I think with this portfolio, we're planning in the future to split them a little bit, to diverse them a little bit".

Jozef Kaban, Head of Design at BMW
We can also hope for a BMW supercar, as Kaban was pleased by BMWBLOG's question and didn't flatly denied it could be possible to have such a thing. But expect a high-powered hybrid, if such a car would ever see the light of day from BMW. BMW's future iNEXT car should already have at least part of its design ready for production, but it remains to be seen if BMW would choose to transform it into a supercar flagship, or rather keep it toned down and more affordable.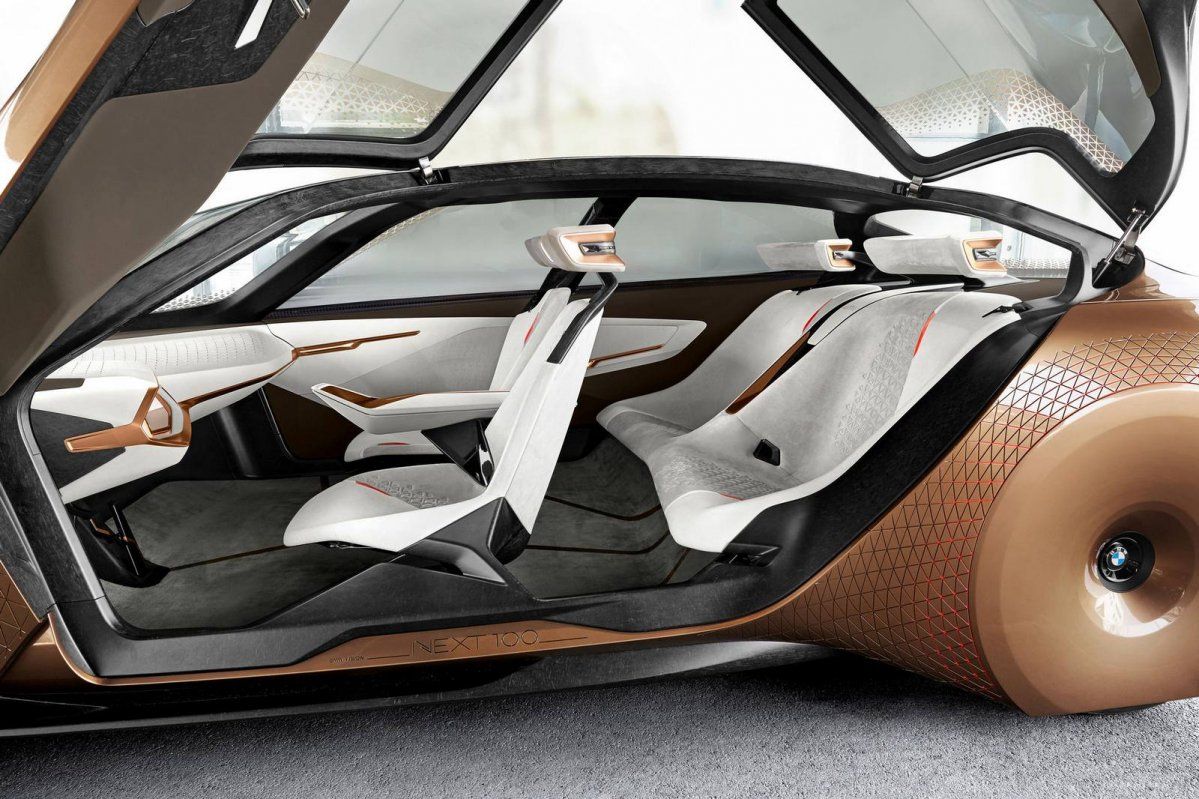 "BMW is doing great cars, maybe there is space to dream about the next [new car], maybe something more extreme."
Jozef Kaban, Head of Design at BMW
There are many other interesting things BMW's new Head of Design said in BMWBLOG's interview, so head over there and find out what you could expect from the brand in the near future.
READ MORE: our own exclusive interview about the future of BMW - autonomous and electric cars included.