The Bavarians will start fitting electric powertrains to mainstream models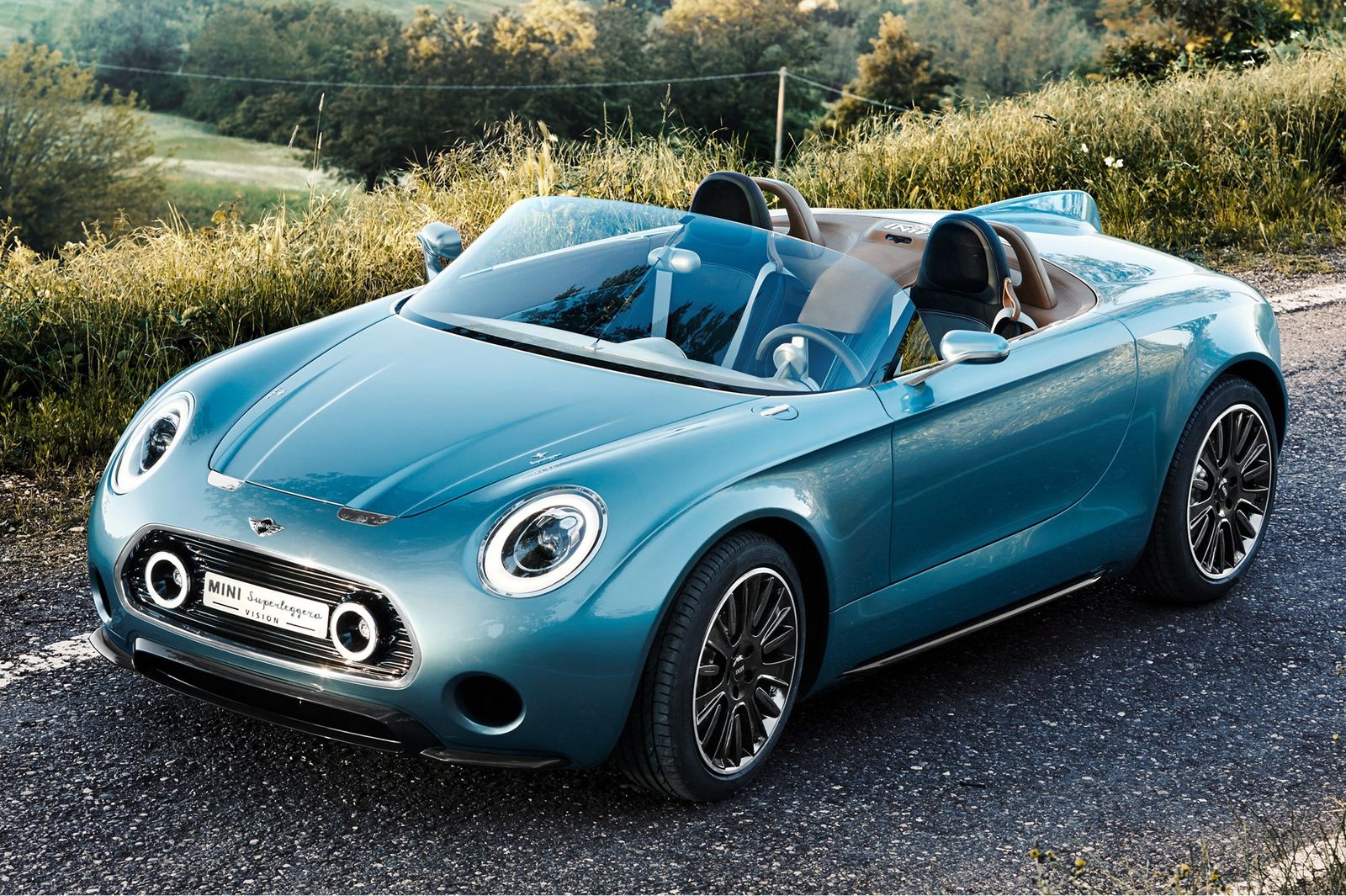 Things are about to heat up in the electric car segment, as an increasing number of mainstream automakers are announcing their intentions to roll out battery-powered vehicles in the coming years.
VW and Mercedes-Benz made their intentions very clear at the Paris Motor Show, with both German automakers promising entire lineups of electric cars from 2020. While BMW already has an EV in showrooms (the i3), the Bavarians have plans for more mainstream electric models as well.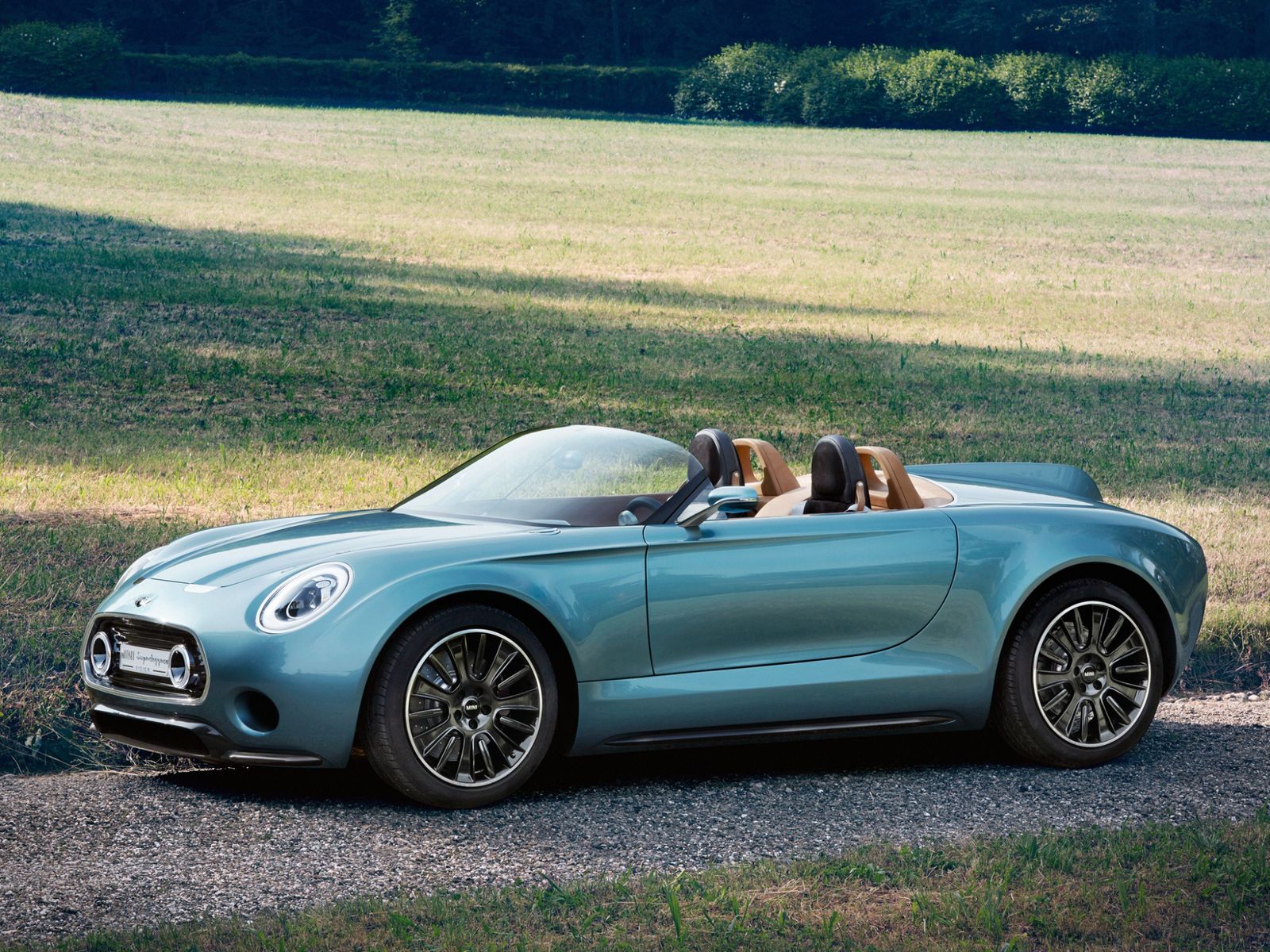 BMW Group will introduce the first electric vehicle to its MINI brand, as well as an electric version of the X3 crossover. The electric MINI is set to launch in 2019, with the X3 EV arriving a year later, BMW CEO Harald Krueger told Bloomberg in an interview.
He added that both new electric models would have "competitive" driving ranges and prices. However, range and other specifications for the electric Mini and BMW X3 have not been finalized yet. Krueger did not say which MINI model will be electrified, but the British brand unveiled an electric study in 2014, the beautiful Superleggera Vision (pictured). Whether it will make into production or not it remains to be seen.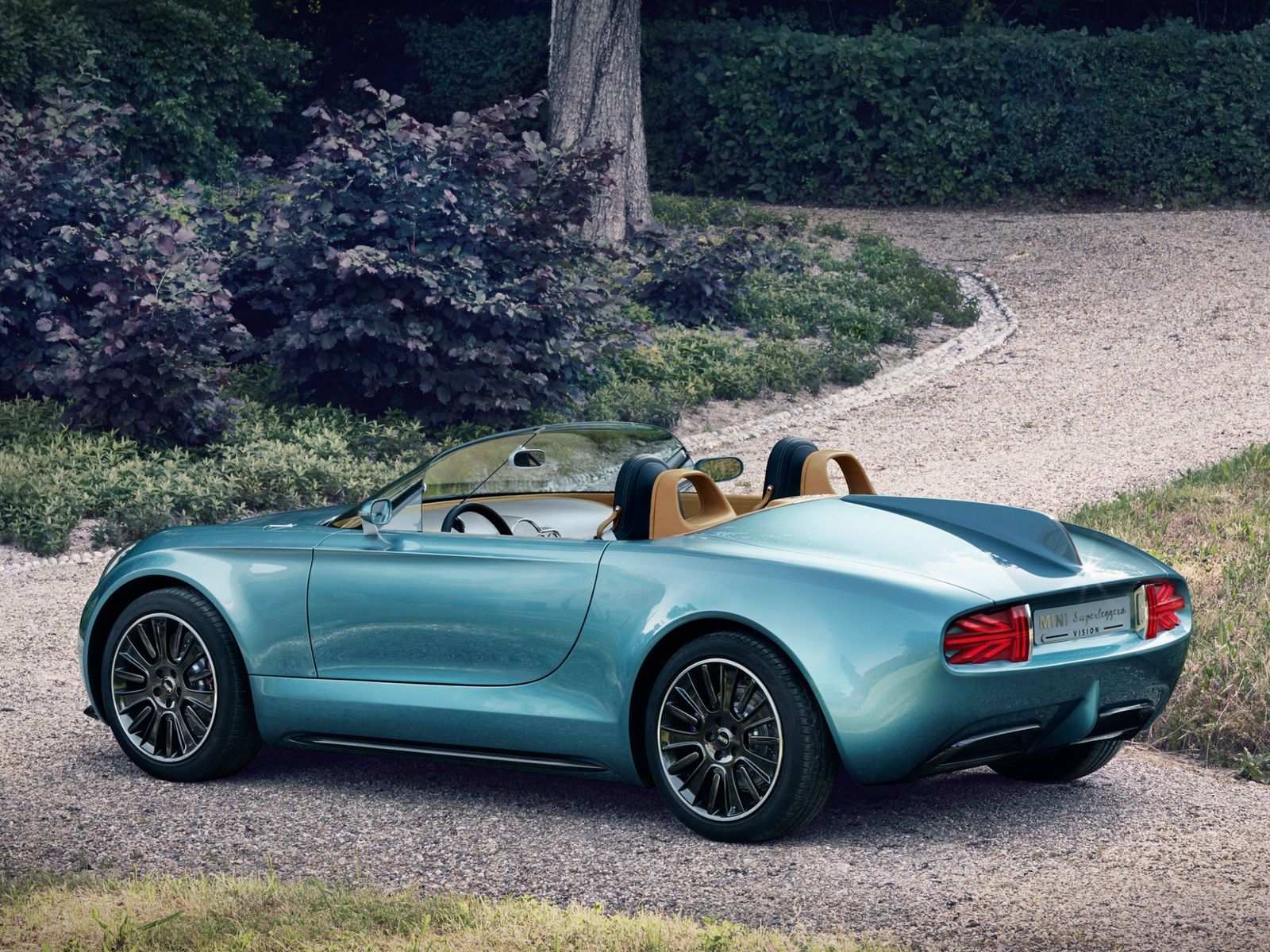 BMW's plans signal a shift in its strategy, as the company sees the time is right for electric powertrains to be offered in mainstream models as well, following their initial rollout under the BMW i sub-brand.
"Competitors are now in phase one on their electric strategy, while we're entering phase two. We're already well on our way to electrifying the core portfolio, using powertrain technology from BMW i," Krueger explained.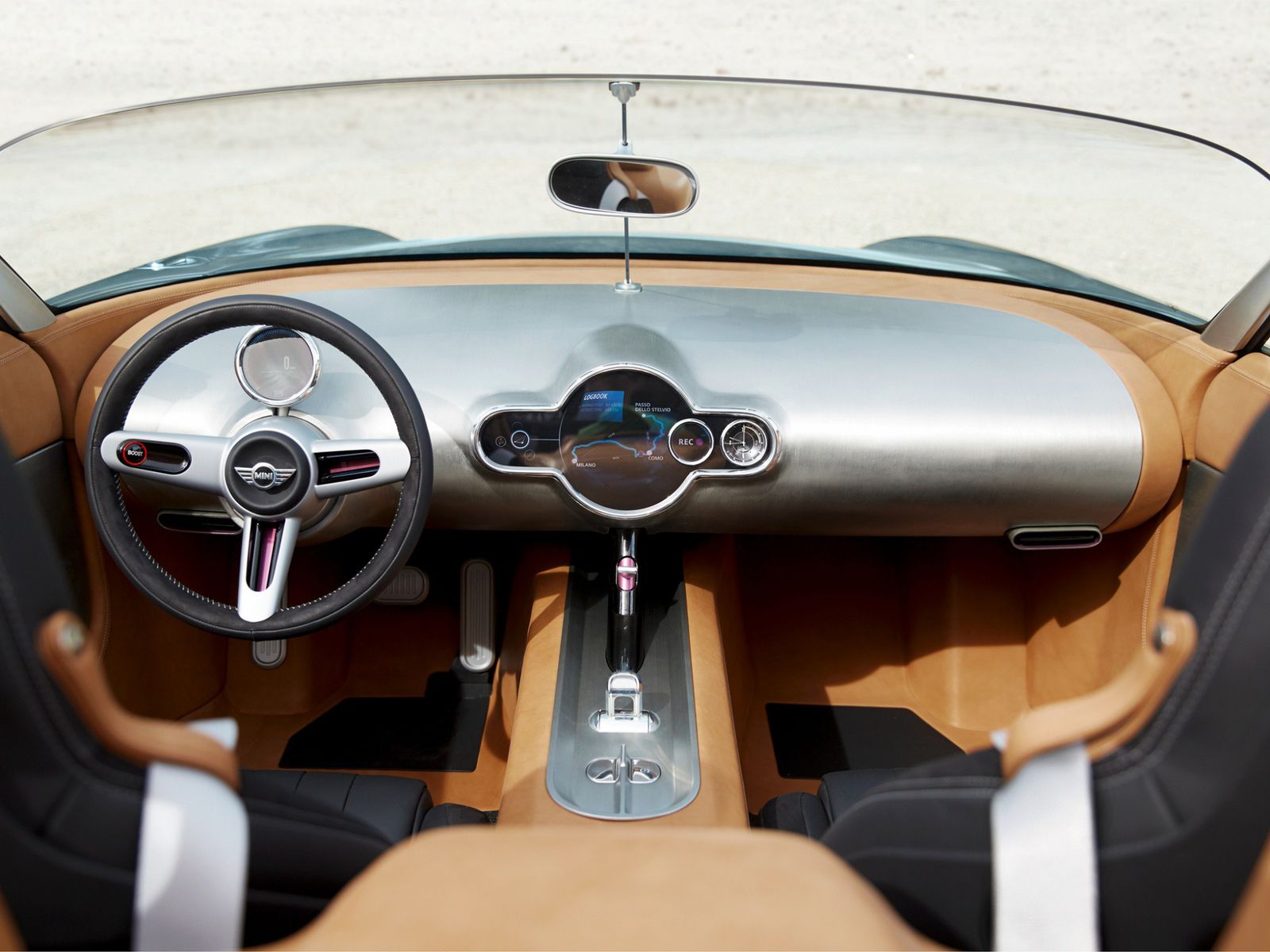 BMW was one of the first carmakers to offer a standalone electric vehicle, the i3, as well plug-in hybrid variants of its mainstream models. The company looks set to sell 60,000 plug-in hybrid and electric cars this year, almost double last year's figure.
Note: MINI Superleggera Vision Concept pictured