BMW X2 Concept Previews a New Crossover
BMW X2 Concept is the star of the BMW stand at Paris Motor Show
We've known for some time that there will be a new compact SUV in the BMW lineup. Judging by the X3/X4 and X5/X6 pairs of models we were expecting an X2. Sure enough, BMW lives up to the expectations.
The new X2 Concept certainly looks the part. With its spectacular design, the X2 Concept signals a new design language for BMW. The series model, which will be on the market in late 2017, or, more likely, early 2018, is going to be "a vehicle for active people looking for a combination of enjoyment and practicality", according to the brand's Senior VP, Adrian van Hooydonk.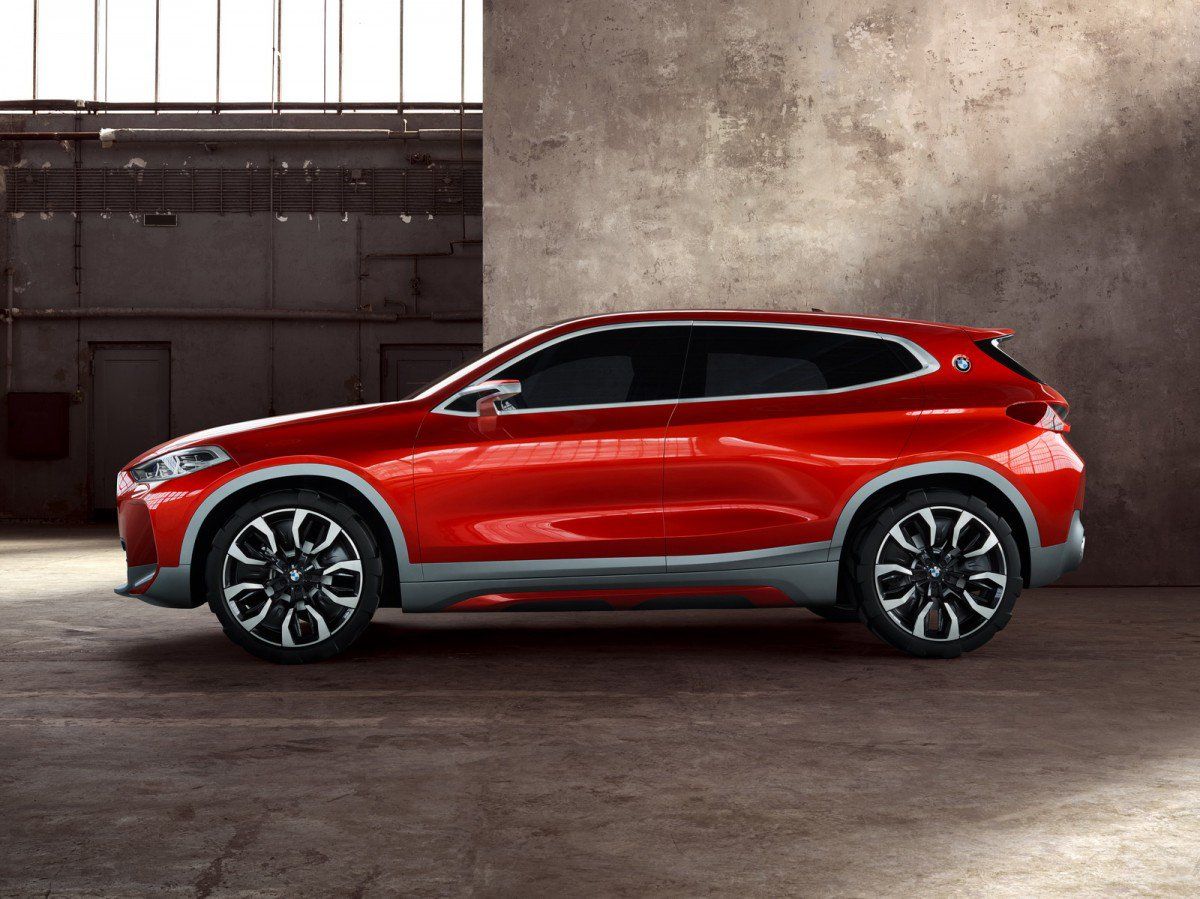 The design incorporates the well-known kidney grille, as well as laser lights, a technology first launched on the BMW i8, and large air intakes at the front. From the side, the X2 concept looks like a cross between a hatchback and a coupe.
Despite this, the concept actually is a five-door model. This will also be the case for the series model. We expect both FWD versions and AWD versions, as well as three-cylinder engines in the lineup.