BMW X3 M flaunts lightly camouflaged body on the 'Ring
In the meantime, we're still waiting for a launch date
After a long period of silence on the X3 M topic, BMW has finally spilled out the beans and it's all good news for performance SUVs lovers: the X3 M is happening.
According to BMW Blog citing Car Advice, the F97 X3 M will use the same CLAR platform as the current 5 and 7 Series, thus paving the way towards a new level of technology and potential driving dynamics. Furthermore, an X4 M model will also arrive at the party, most likely around the same time as the X3 M.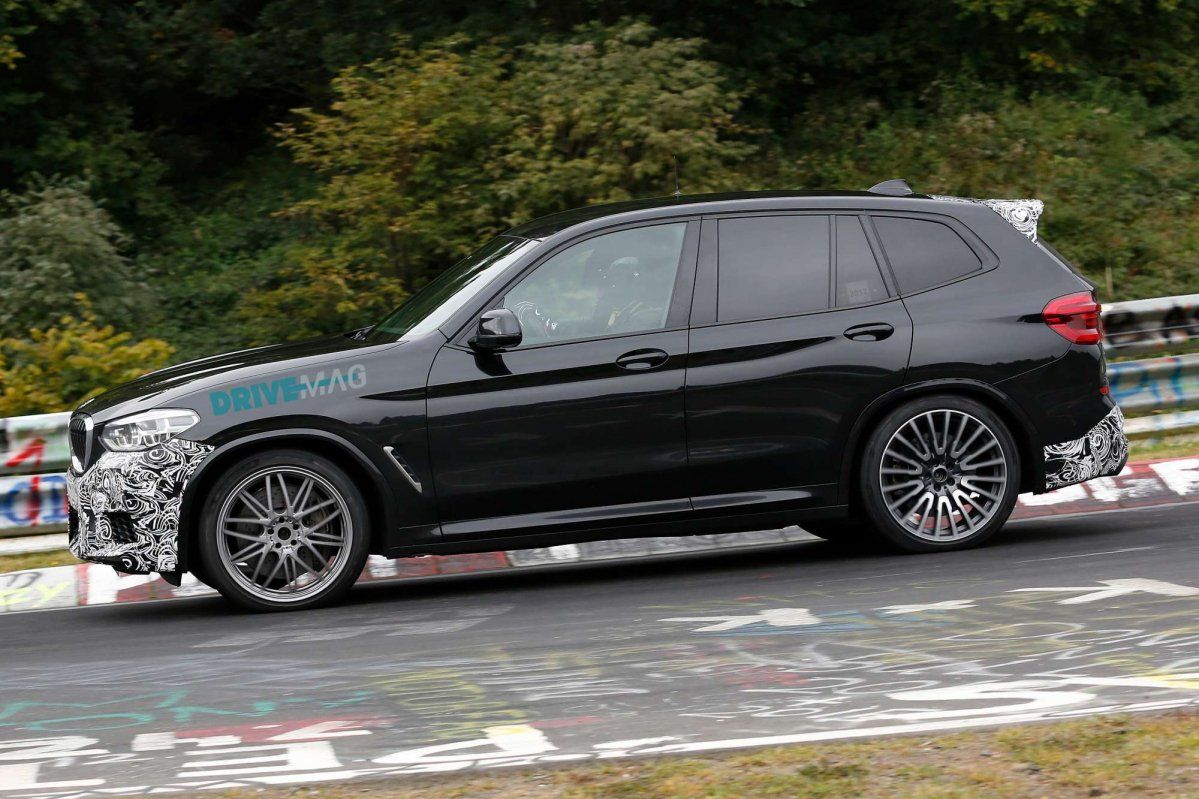 Car Advice has had a chat last week in Frankfurt with Dr. Roland Meier, product manager for the BMW X3, who mentioned the X3 M won't rely on the twin-turbocharged V8 found inside the X5 and X6 M, but instead favor the six-cylinder powerplant moving the M3 and M4 Coupé with 425 hp on tap.
Rumor also has it that the xDrive setup will retain its tail-happy bias, laying the bricks on the road towards a very-fun-to-drive SUV. Expect weight-reduction solutions that include CFRP (carbon fiber reinforced polymer).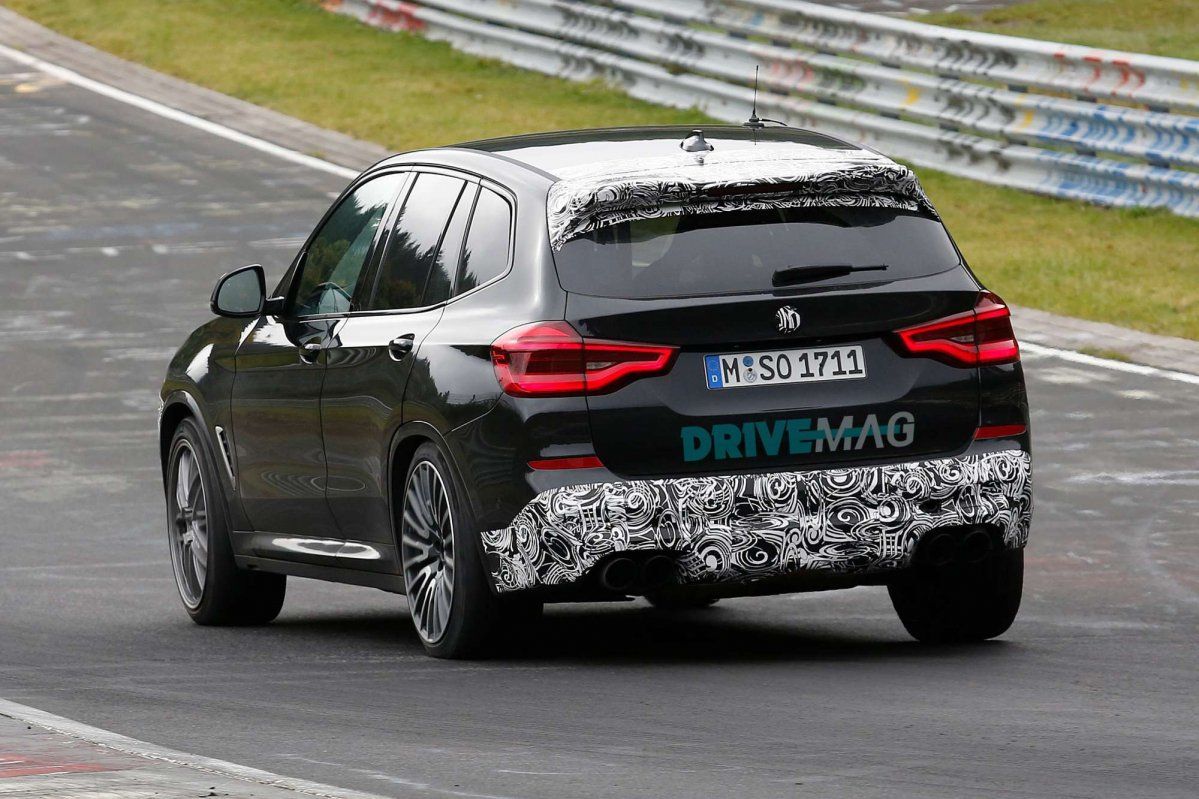 These reports are backed by a freshly taken batch of spyshots that show the X3 M in test mule form tackling the Nürburgring.
As you can see, visual changes are minimal but BMW will surely make the X3 M stand out through the standard M treatment: bulkier body, wider air intakes and aggressive wheel design.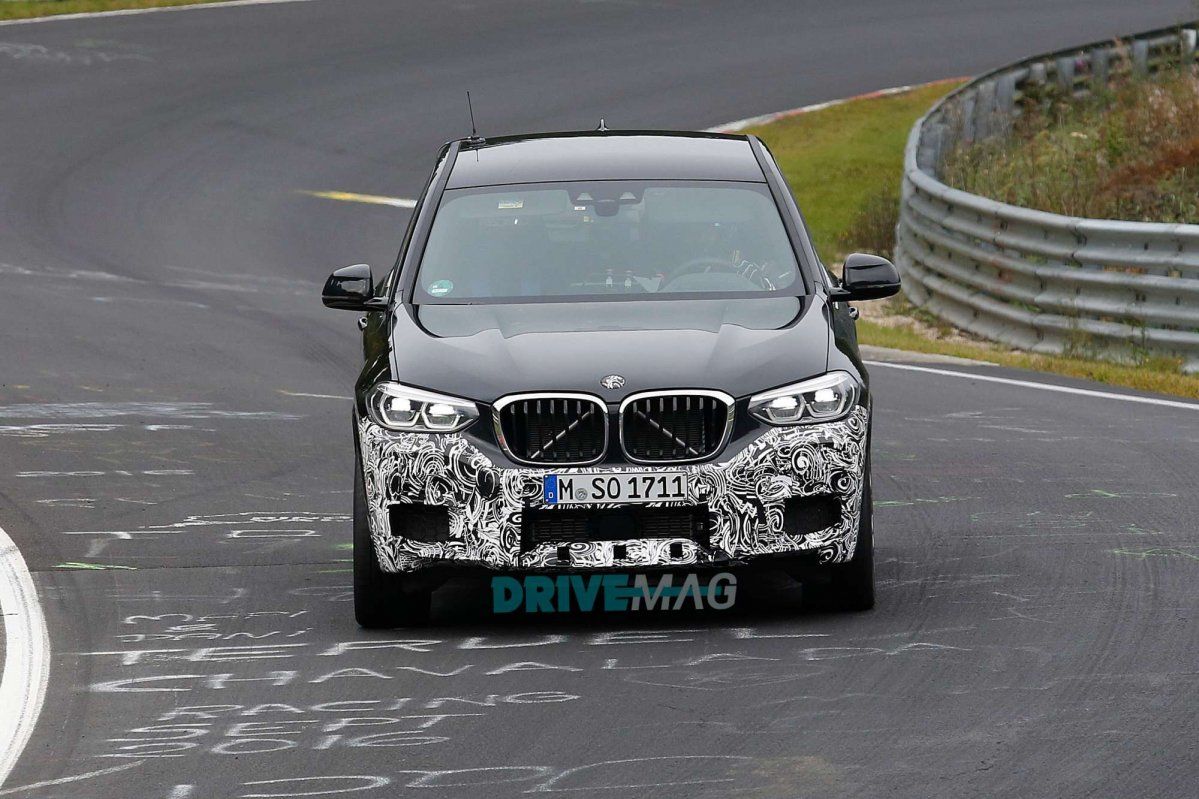 Also, don't miss our interview with the man behind the new X3's design.