What's with the rush?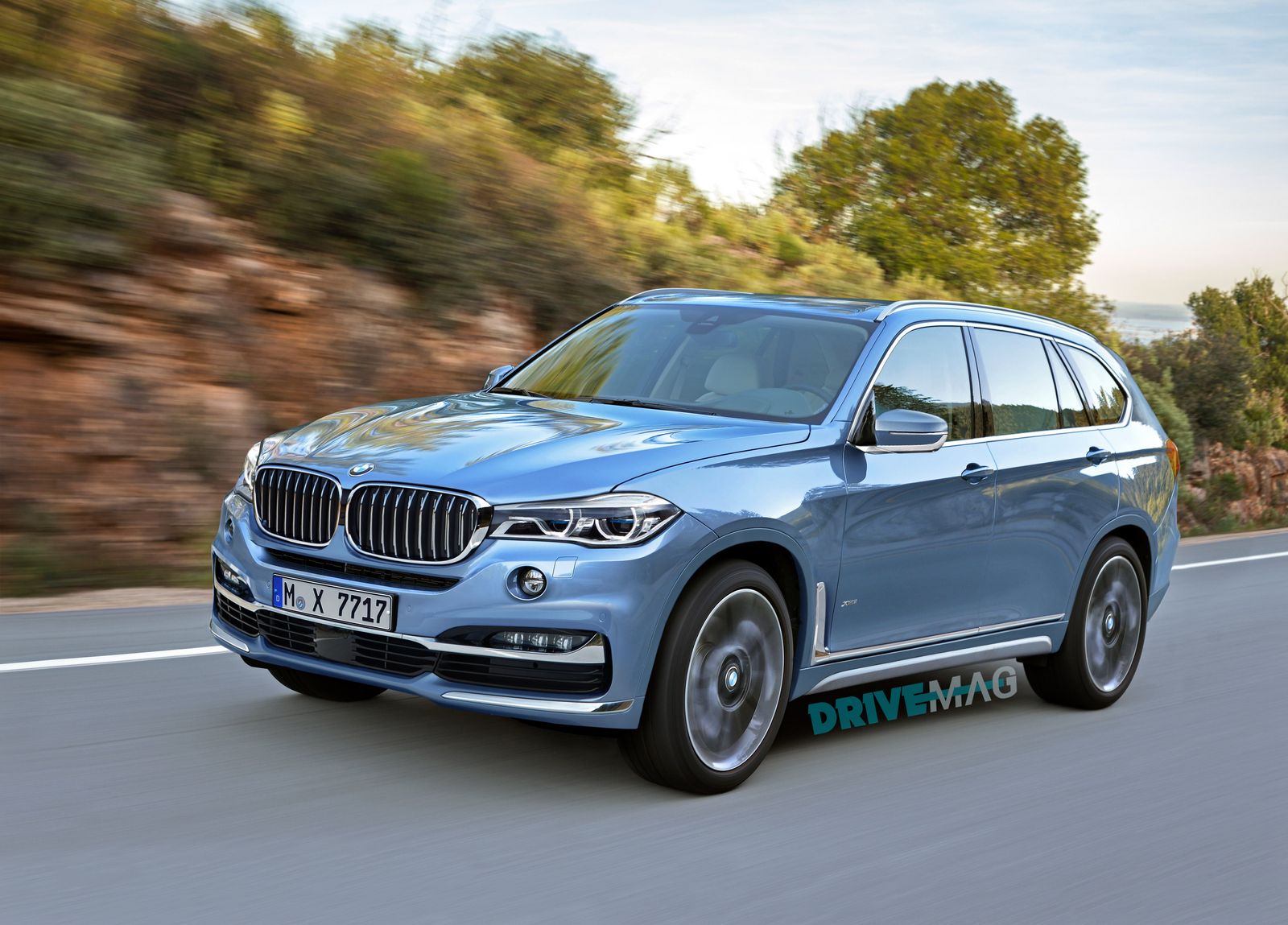 Although BMW officials suggested 2018 as a possible launch timeframe for the new X7 (codenamed G07), rumors about an outright X7 M version have surfaced the mighty WWW.
While the BMW X7 is a sure shot, with the project having got past the development phase, the notion of an M-boosted X7 is hard to chew.
Nevertheless, BMW wouldn't be building a sporty humpback SUV for the first time, because we have the X5 M and X6 M as irrefutable evidence.
However, a report published by BMWBlog says that "BMW M is looking into a business case for the X7 M." According to the same outlet, a decision is yet to be taken.
In other related news, previous reports cited BMW Marketing Director Ian Robertson who emphasized that the upcoming BMW X7 is more than an extended-wheelbase X5, mainly because the carmaker wants the new large SUV to display its own identity.
Until we can talk more about the BMW M treatment being applied on the X7, we must first see the later in the metal, ready for production.
But just as it was the case with the X2 Concept shown last month in Paris, BMW is probably going to pave the SUV's career path with a concept shown at a major motor show.
For more info on the upcoming BMW X7 and its potential M derivative, see the full report on BMWBlog.
Illustration by Christian Schulte