We like what we see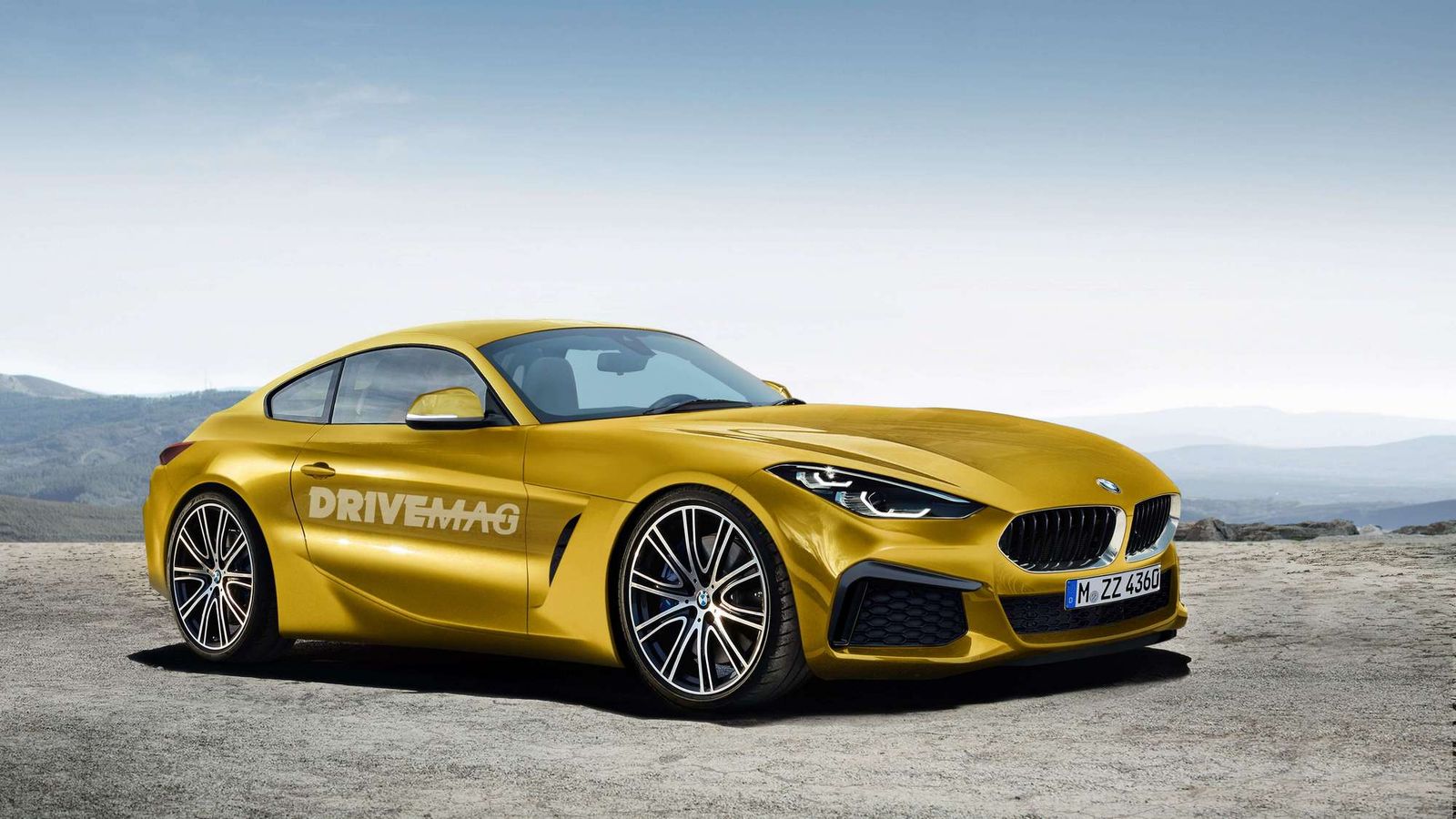 Pebble Beach saw the sharp-styled BMW Z4 concept plant a tiny idea in our heads regarding what the road-legal Z4 will look like when it finally comes to the market.
Until that happens, we'd like to use renderings to sweeten the waiting. And although we've already seen an example of pixel manipulation hinting at a coupé version for the BMW Z4 (nothing official though for Munich on such a model), our in-house designer just sent in a batch of new speculative imagines.
The first and most plausible one is, of course, the open-top Z4. Slightly toned down compared to the concept (check out the "normal-looking" front bumper, hood and buttresses) and featuring down-to-Earth side mirrors, it looks ready to challenge the likes of Mercedes-Benz SLC and Audi TT Roadster.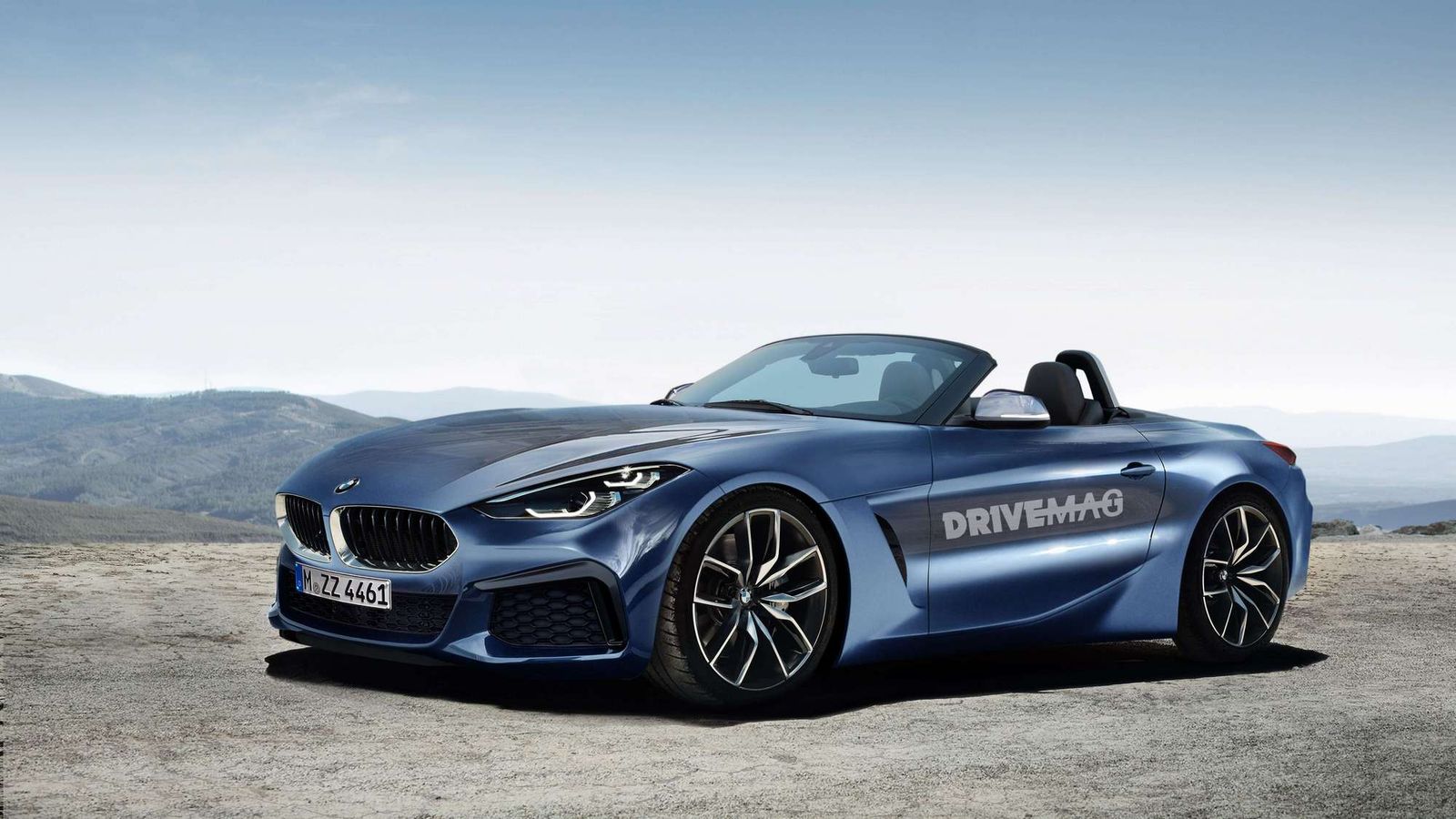 Unsurprisingly, the digitally-provided coupé version looks equally sleek, well-proportioned and doable (the familiar wheel design also plays a part). Also, we hope BMW keeps the Energetic Orange body color on the production version because that's how you should paint a roadster. Not white, not black and definitely not gray.
We'd love to tell you more about powertrains, but BMW is tight lipped for the time being. Rumors, however, speak about power outputs starting at 190 hp and even a Z4 M version making 425 hp. Sounds good, but let's not get too excited. By the way, here's how the BMW Z4 Concept looks.
Since we mentioned the TT Roadster, meet the pumped-up version of Audi's already powerful TT RS: Abt's 500-hp TT RS-R Roadster.