*Shamrock and booze not included
The recently facelifted Mustang boasts, among other things, 11 different body colors, but only eight are available in the online configurator. That means three of them are yet to be disclosed; well, two of them, because we've just encountered the Need for Green color.
"Need for Green is vibrant and jumps out at you, giving Mustang owners a look that definitely stands out in a crowd," said Barbara Whalen, Ford color and materials manager. This striking hue will become available on all Mustang versions starting summer 2018.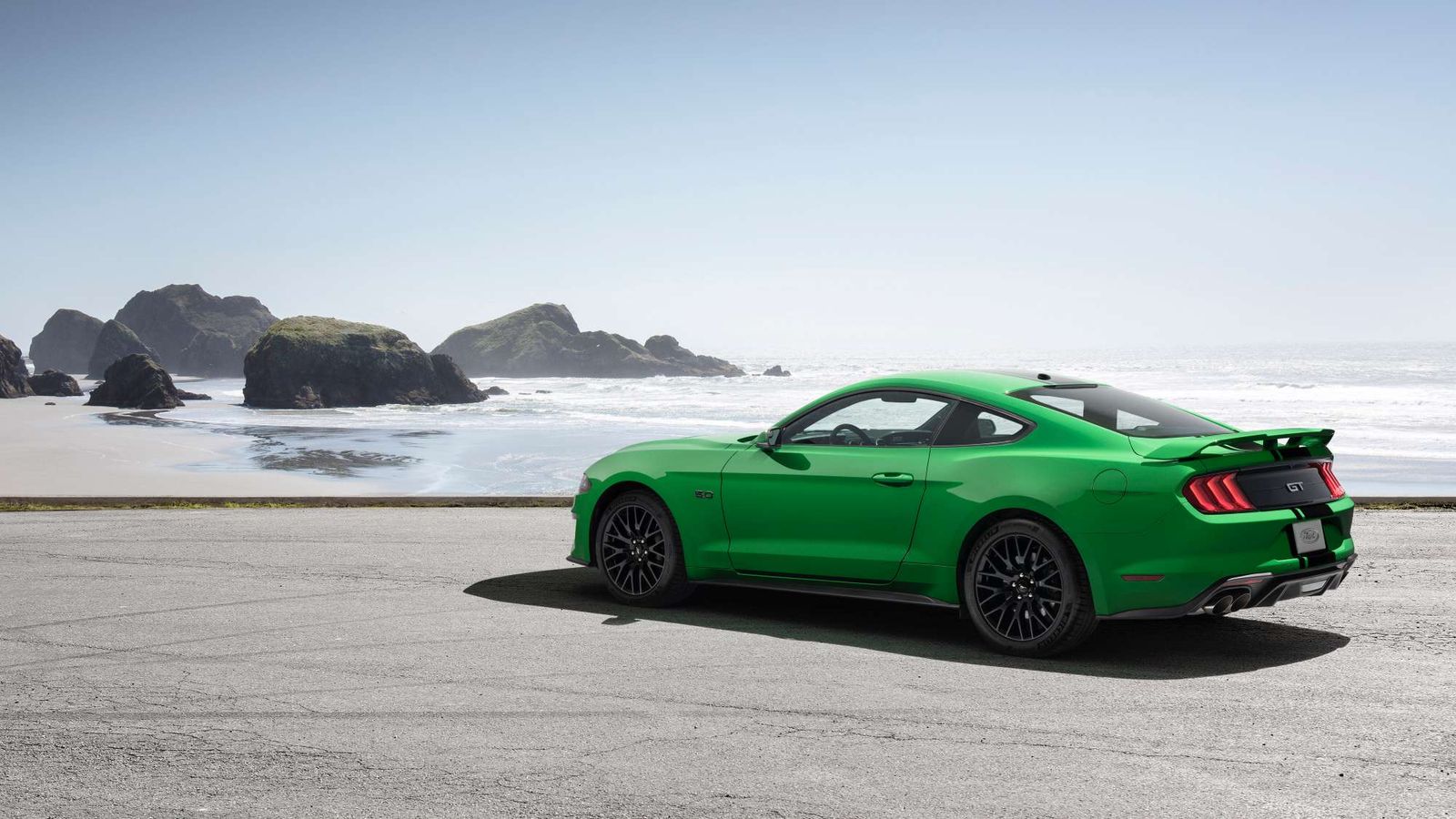 The Irish green is associated with Saint Patrick's Day, a celebration of Ireland's patron saint (bearing the same name) marked by this particular color, shamrock, and people drinking booze and having fun. Yeah, sorry, but we have no further car-related association.
BUT we know that the famous British Racing Green color was actually borrowed from Ireland