Boosted VW Golf GTI TCR Cranks 350 HP, Cuts Through Air Like a Katana
A power bump and better aero can take you very far
Although the great Enzo Ferrari once iterated that aerodynamics are for people who can't build engines, Volkswagen's Golf GTI TCR holds a few arguments against that notion.
That's because Wolfsburg updated its hardcore Golf GTI to produce 350 hp instead of the initial power output rated at 330 hp. There's no word on torque changes, so it's safe to assume the GTI TCR develops 410 Nm worth of twist available from 2,500 rpm.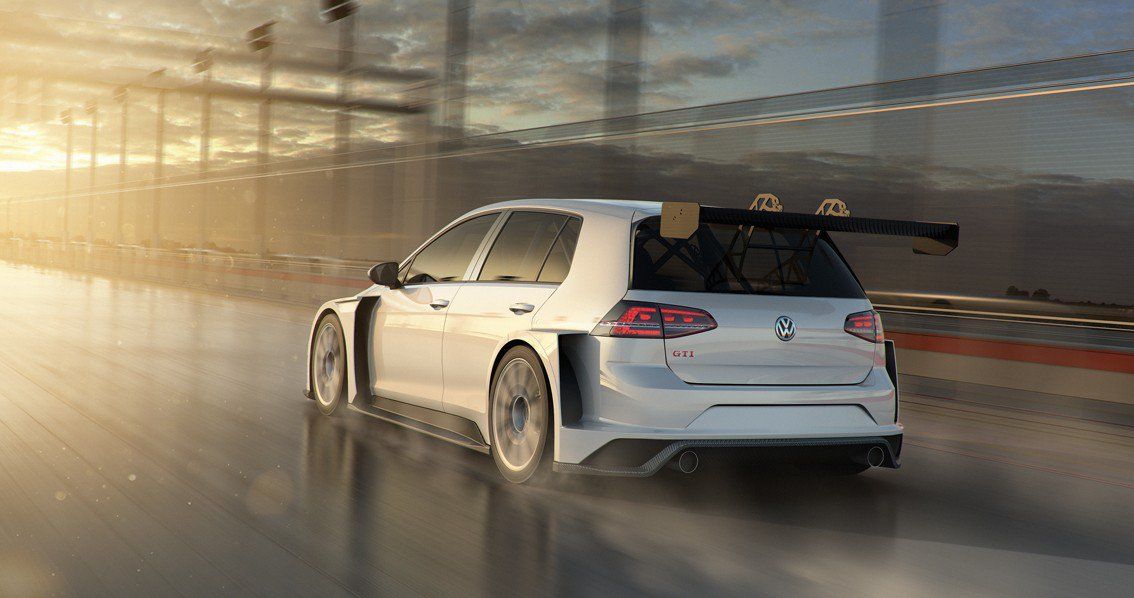 Subsequently, it's not just the two-liter turbo engine that got a promotion. The aero pack adorning the GTI TCR's body wasn't overlooked, so the racer got new fenders and vents.
In addition, VW's engineers took the time to tweak the six-speed sequential racing gearbox and integrate a "powerful electric power steering."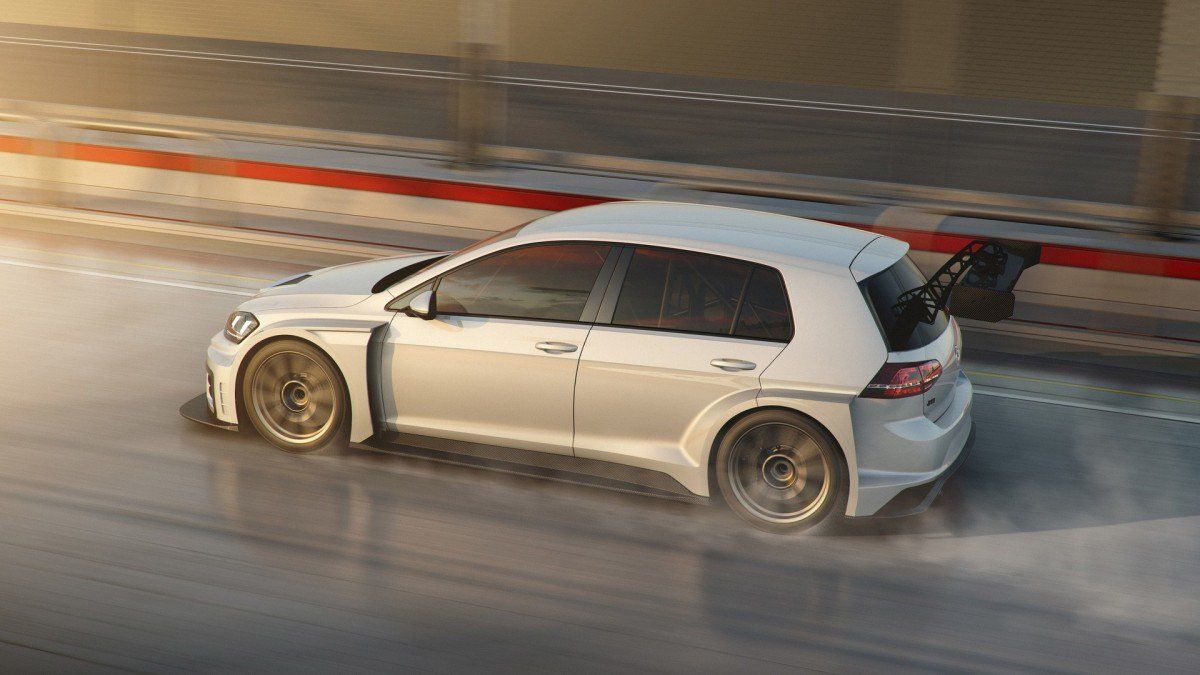 Last year, Volkswagen Motorsport delivered 20 Golf GTI TCR units and 2017 forecasts say another 30 units will be delivered this year, each one wearing a sticker of €90,000 plus VAT.