Borgward shows stylish Isabella concept in Frankfurt
Its design principle is "Impression of flow"
Borgward, a brand name reborn from the depths of automotive history to sell Chinese crossovers, has revealed a rather stylish concept at its 2017 Frankfurt motor show stand.
It's a rather stunning looking thing with excellent flowing lines and a cohesive overall look - too bad it represents nothing for future production models from the Stuttgart-based German-Chinese manufacturer.
It's called Borgward Isabella Concept and it's meant to suggest the future design direction for the brand while also reviving an older model nameplate from the company's past, more specifically from the 1950s.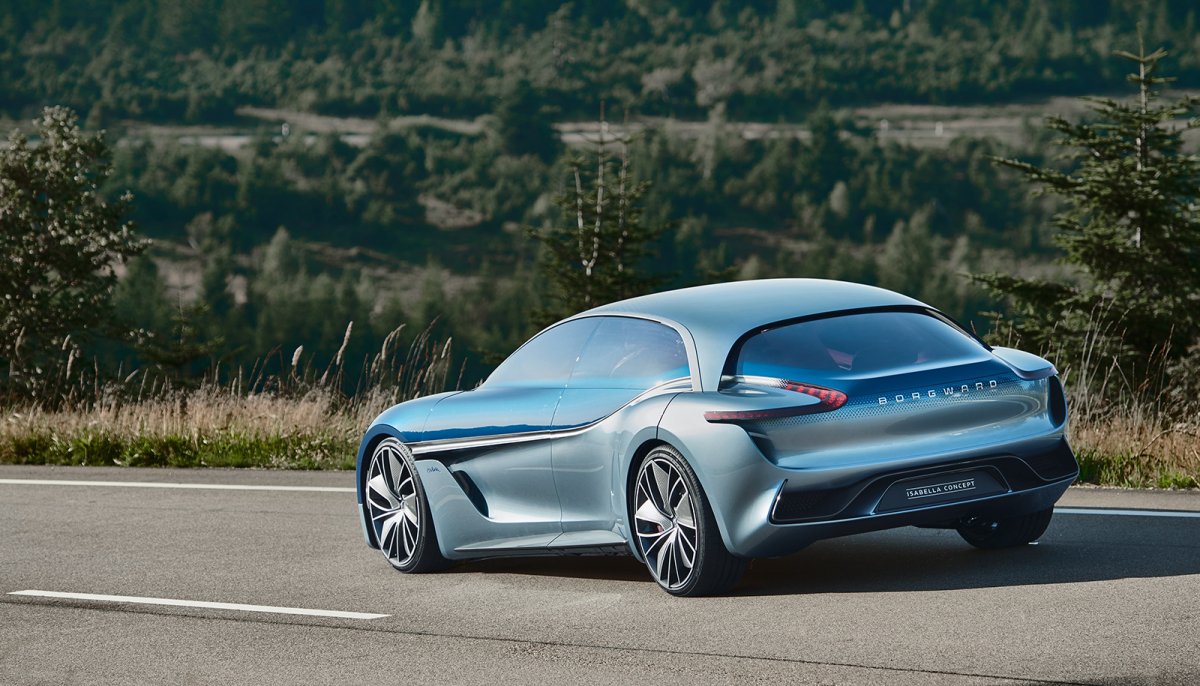 In terms of dimensions, Isabella Concept measures 1.9 meters in width, 5.0 meters in length and stands 1.4 meters tall.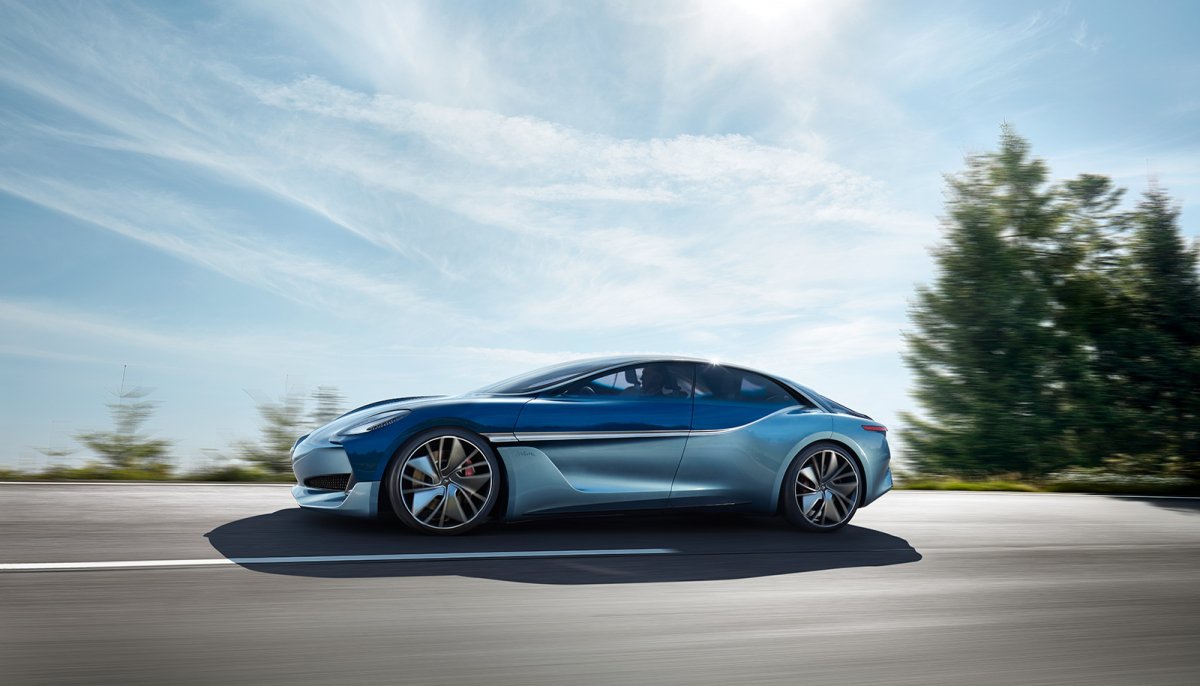 According to Anders Warming, Member of the Board of Management and Chief Design Officer of Borgward Group AG, the Isabella concept is all about "aerodynamic excellence and efficiency" which "play a key role in this vehicle and define its flowing shapes," adding that the vehicle was conceived with "accessibility, appeal and a commanding presence" in mind.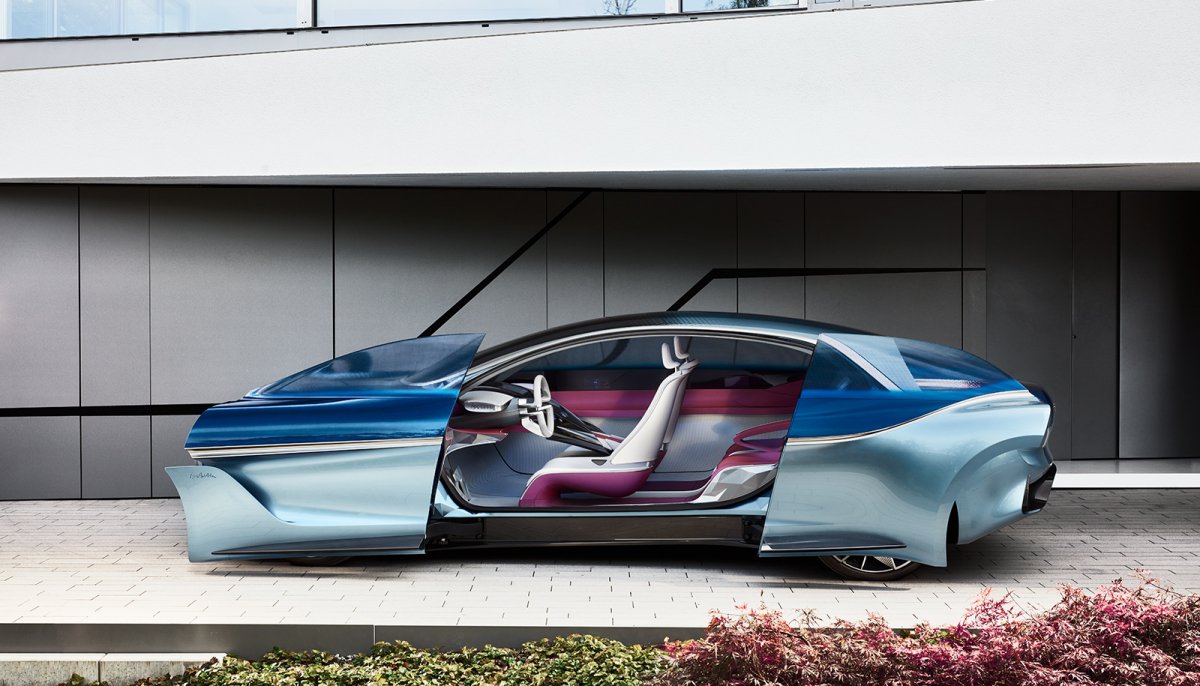 Borgward recently announced a yearly revenue of €1.5 billion and says it has over 5,000 employees. It's set to enter the German market this year and then reach other European countries after that; so far the automaker's BX5, BX5 and BX7 models are only available in China where they say they have over 70,000 orders. It eventually aims to sell its vehicles in the Middle East and South America.