Bow Down to the Range Rover Velar, the World's Best Looking SUV
It's the Range Rover that slots in between Evoque and the Sport
Land Rover decided there was a gap in its premium range in between the Range Rover Sport and the Evoque and what a moment of inspiration they had, because they created the stunning Velar to slot in. It was deemed so pretty that it was revealed in the Design Museum in London and was the first vehicle to ever be exhibited - it will stay on display until March 5.
The Velar is not just a pretty face, though, as it promises to retain the brand's familiar blend of qualities, but in a fresher, more modern package.
It has an interior that, like the exterior, looks more at home in a radical concept than a production vehicle.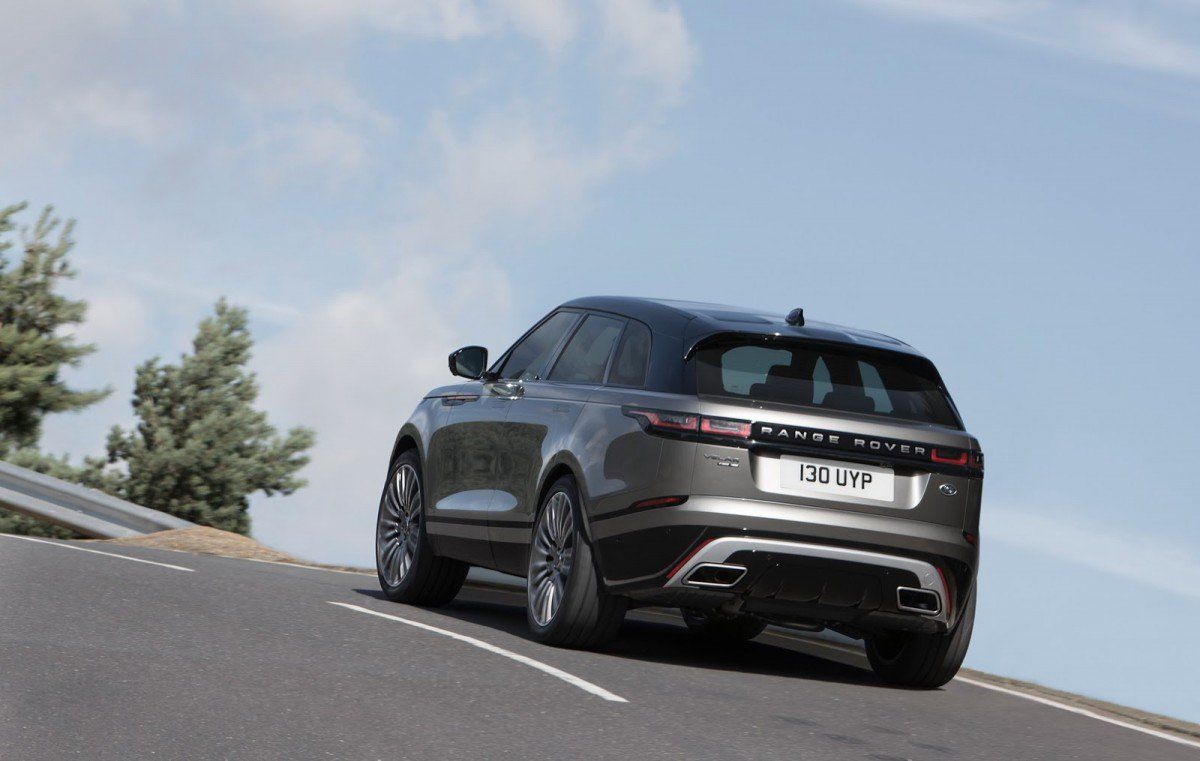 Yet a production vehicle it is, going on sale this summer, with a UK starting price of £44,830 (OTR). The engine range makes it more attainable - it features five gasoline or diesel units with outputs from 180 to 380 hp. Four engines will be available at launch, while a 300 hp gasoline turbo unit will be added later.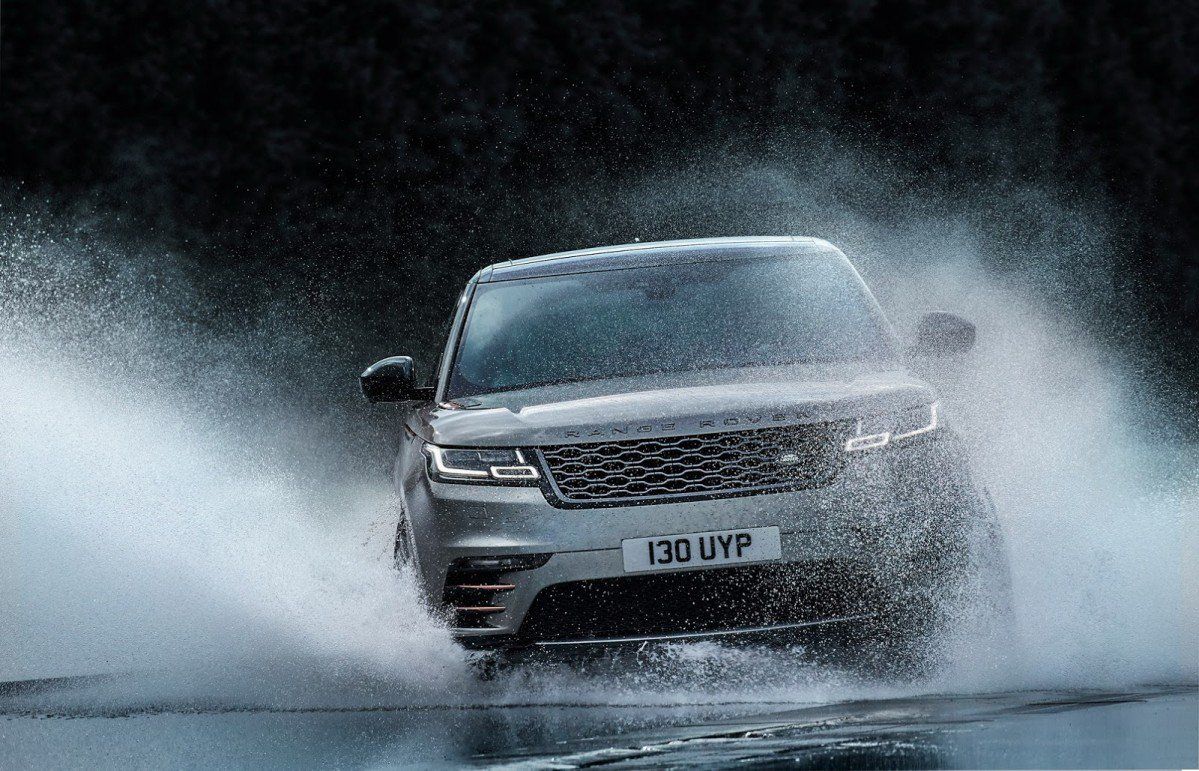 Inside, the Velar proposes a premium textile material instead of leather, and it's defined as a "calm sanctuary" designed with an "unwavering belief in 'reductionism'." It also features "Two high definition 10-inch touchscreens are your window into the world.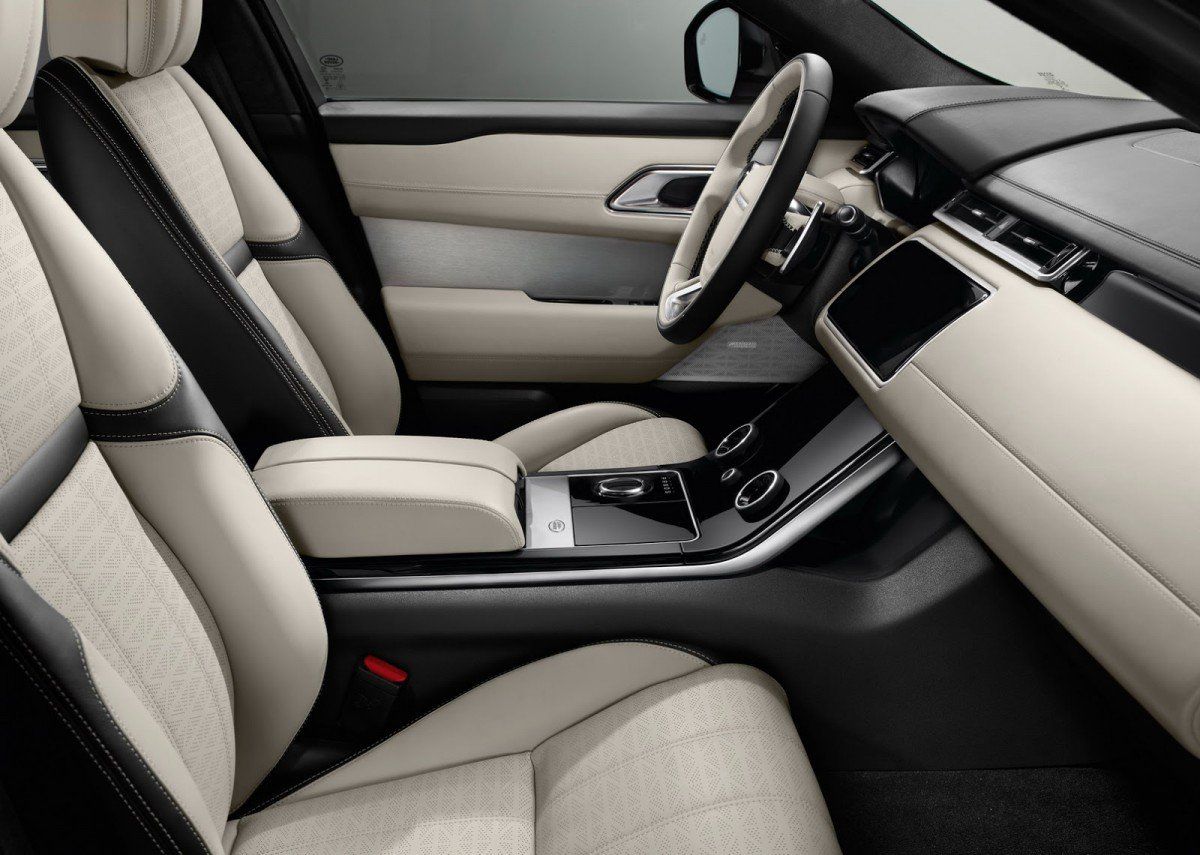 The connected infotainment system learns from you and anticipates your needs, serving you what you want, when you want it – but never intrudes letting you enjoy the drive, while it takes the stress out of daily life, like any good butler or digital personal assistant should.," according Peter Virk, Land Rover's Director of Connected Car and Future Technology.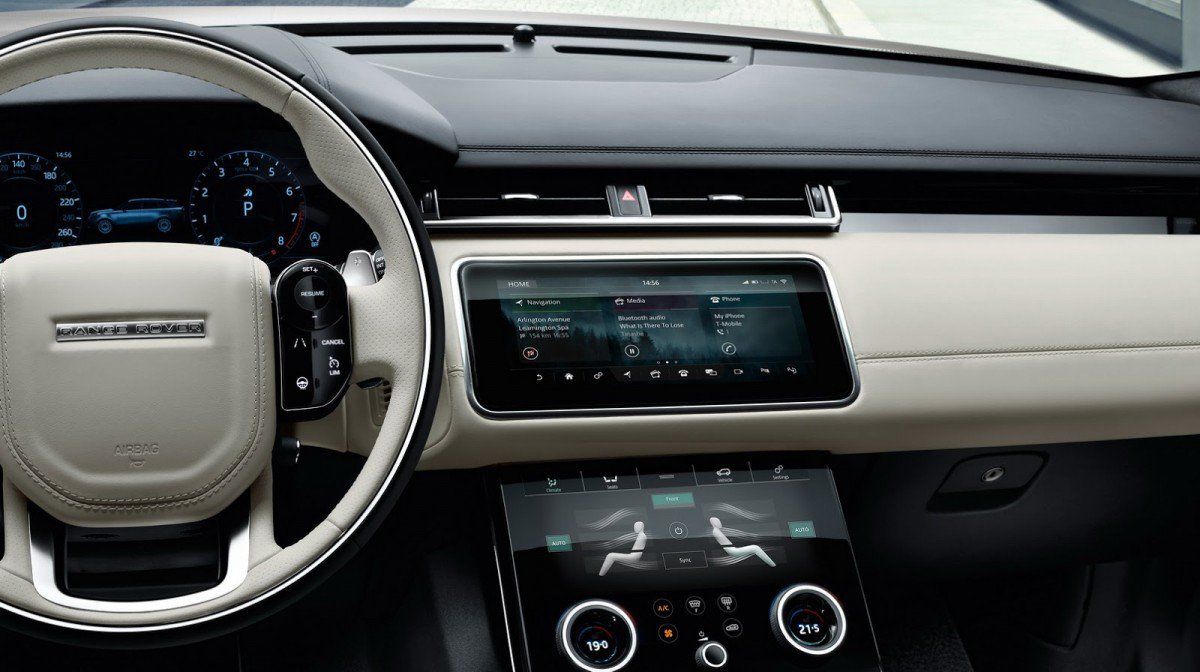 Now take your time and scroll through the photo gallery and watch the videos as well so that its design can sink in.