Brabus 700 4x4 Squared is a monster off-roader with supercar power
Yup, Brabus did it again
The G-Class has been and still is a force by itself. But when Brabus lets the creativity river flow, you'll know for sure a rad contraption is on its way.
In this case, we're looking at the Brabus 700 4x42 Final Edition which uses the Mercedes-AMG G 63 as starting platform. As a result of Brabus' interference, the 5.5-liter V8 gained a whole new dimension of power – 700 PS (690 hp, 515 kW) and torque – 960 Nm (708 lb-ft).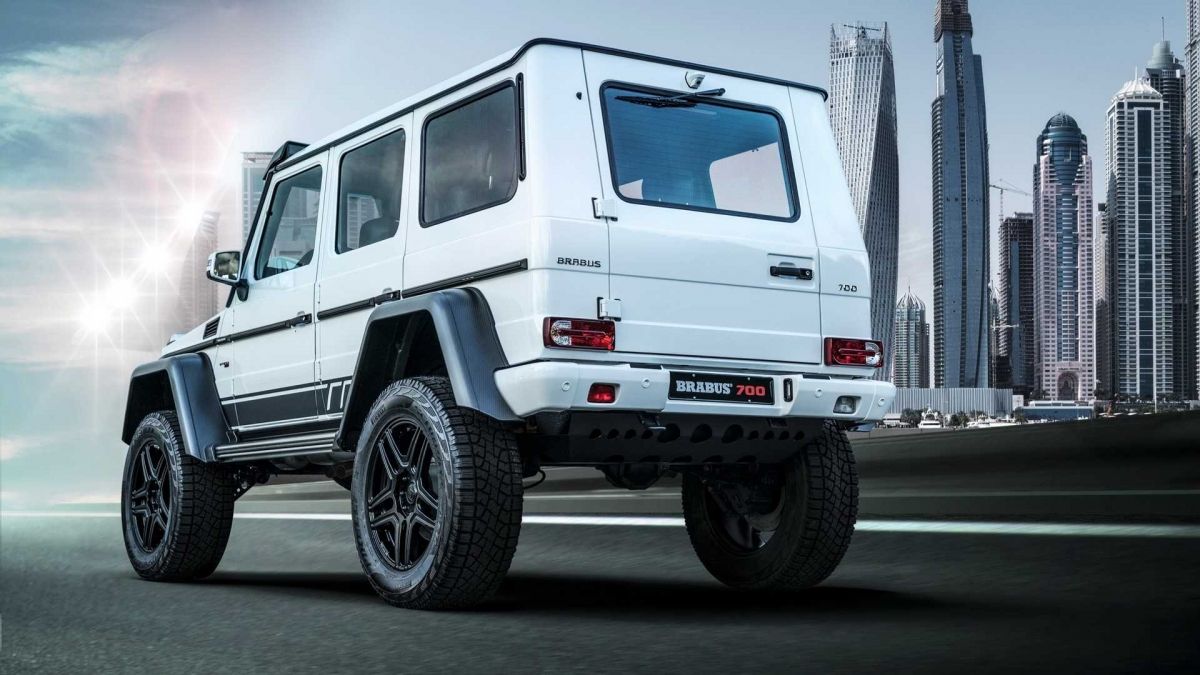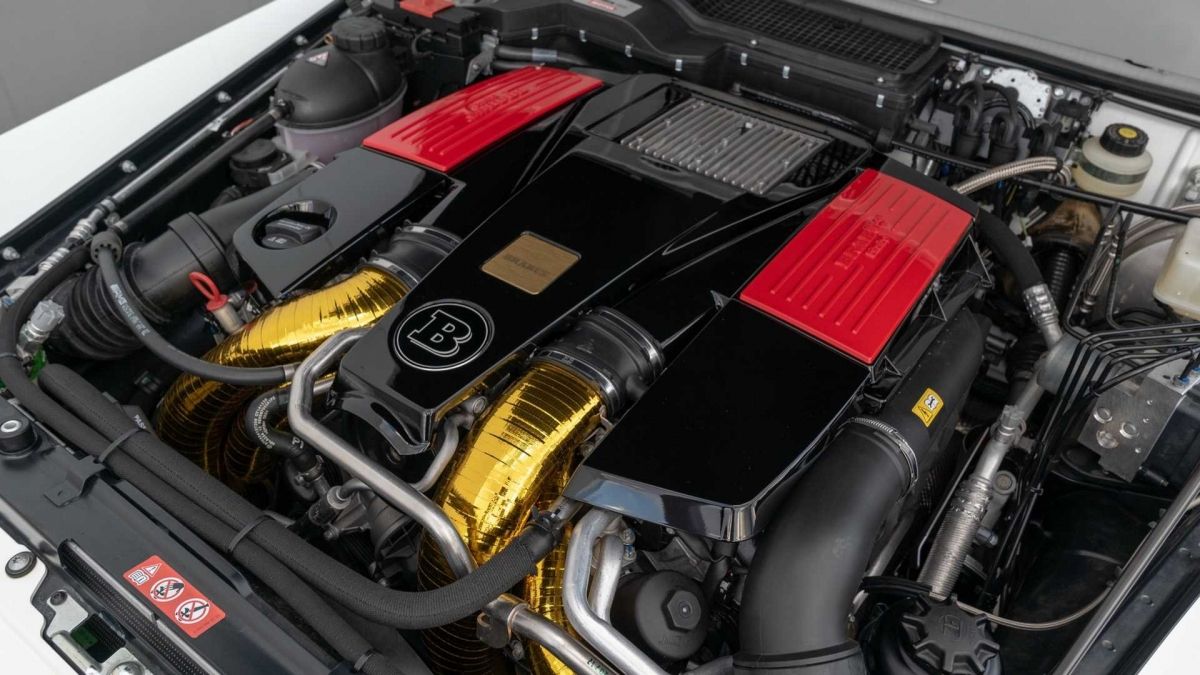 Perhaps even more impressive than the stable under its hood is the new ride height. That's right, the 700 4x42 floats at 2 ft above the ground courtesy of new portal axles and an electronically-adjustable suspension kit.
Moreover, it will also be a rather exclusive affair. Brabus only plans to make 10 of these, and considering the €209,000 price tag, it's obvious the customer base comes from the society's top tiers.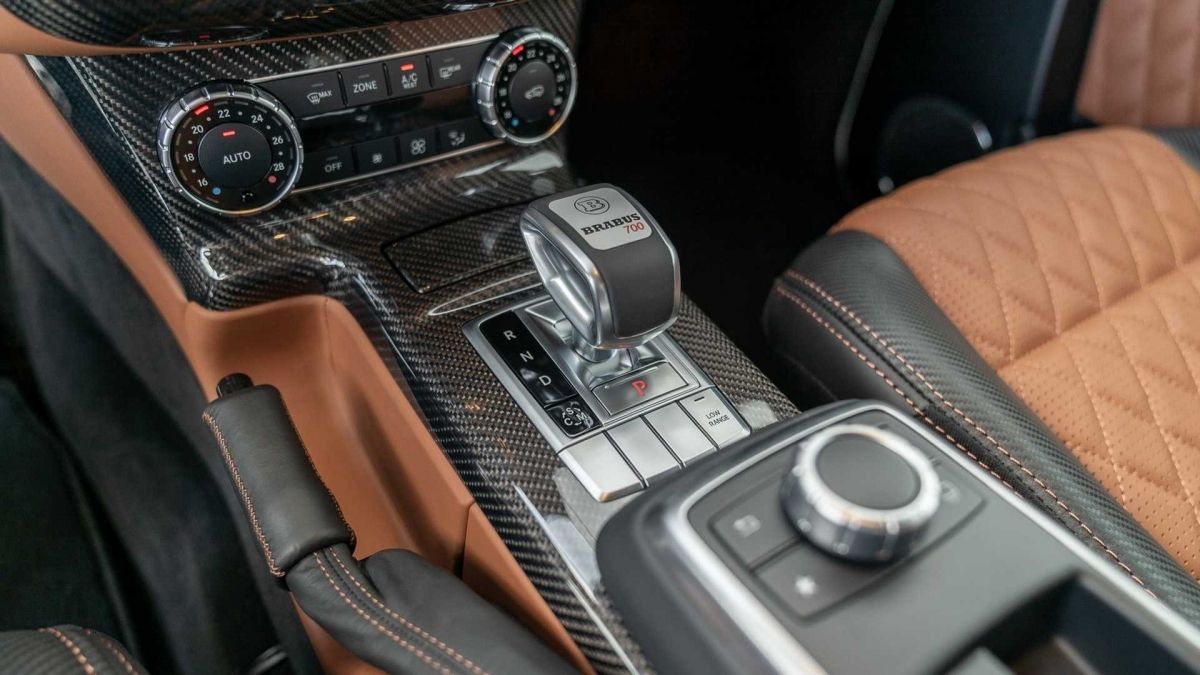 We don't know about you, but we'd love to see one getting muddy as it punishes the off-road trail, although, we're trying to keep it realistic and acknowledge that most drivers won't get off the dry asphalt.
SEE MORE: 2019 Mercedes-AMG G 63 starts at $147,500 in the US