Any father in need of an 800 hp saloon, you're in for a treat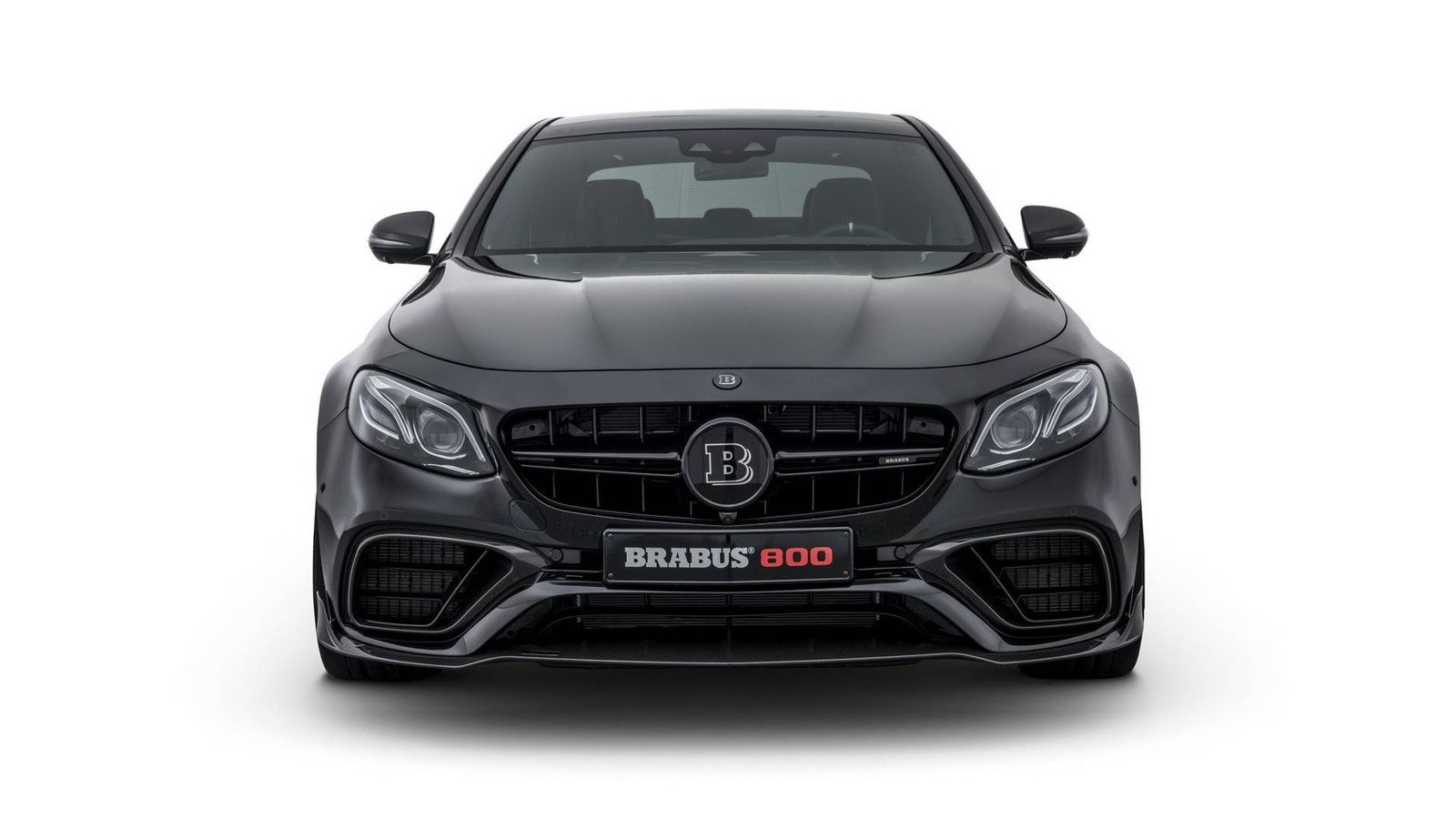 Brabus has just revealed its latest project, which we'll see in the flesh at Geneva 2018. It's called 900 and ups the AMG executive saloon into supercar territory.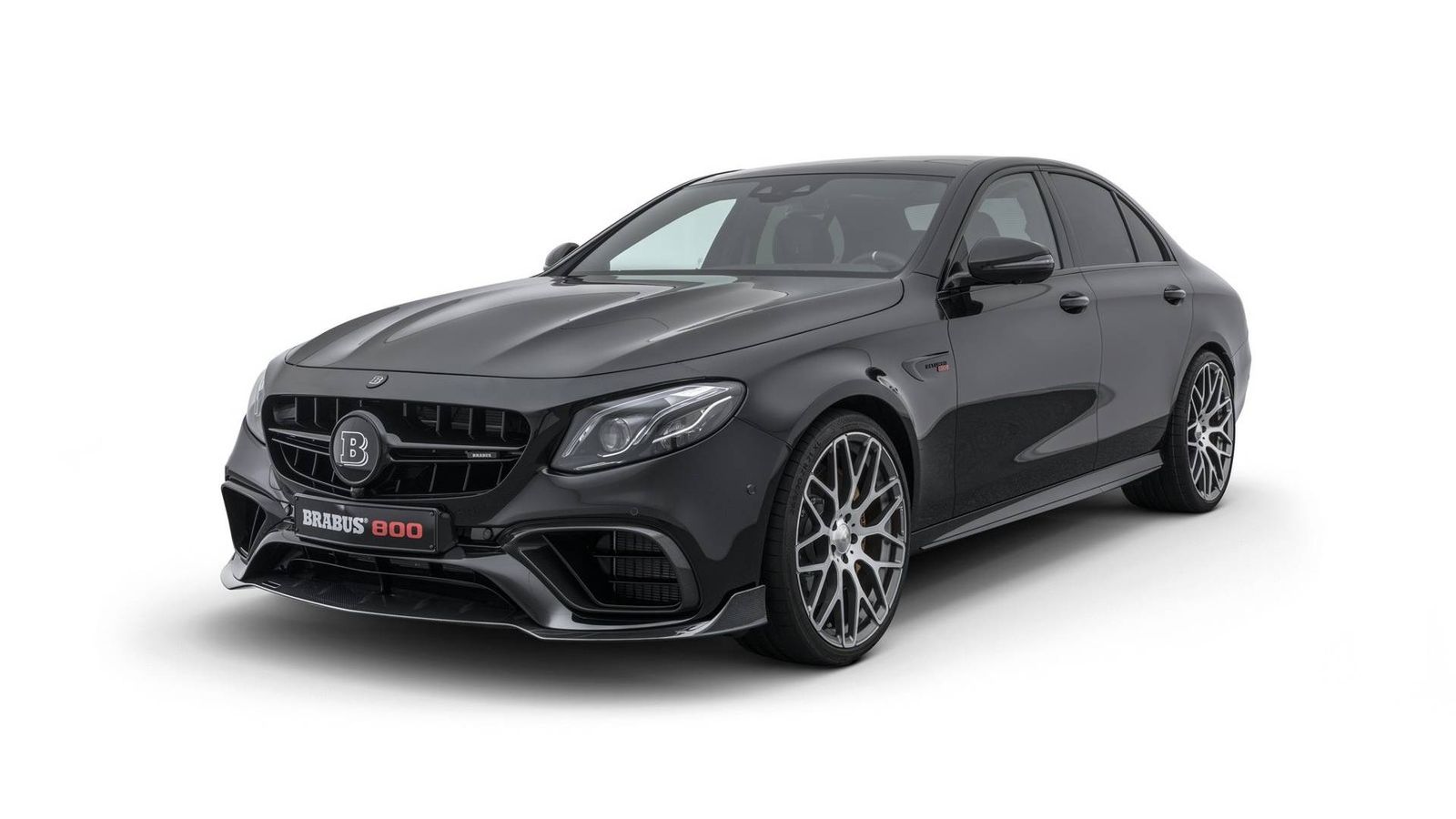 The Mercedes-AMG E 63 4MATIC comes with 563 hp (420 kW) and leaves really quickly: in 3.5 seconds. The extra-spicy E 63 S is ready to go with 603 hp (450 kW) and a 3.4-second 0-62 mph (100 km/h) sprint. Enough to make a Porsche Panamera cry.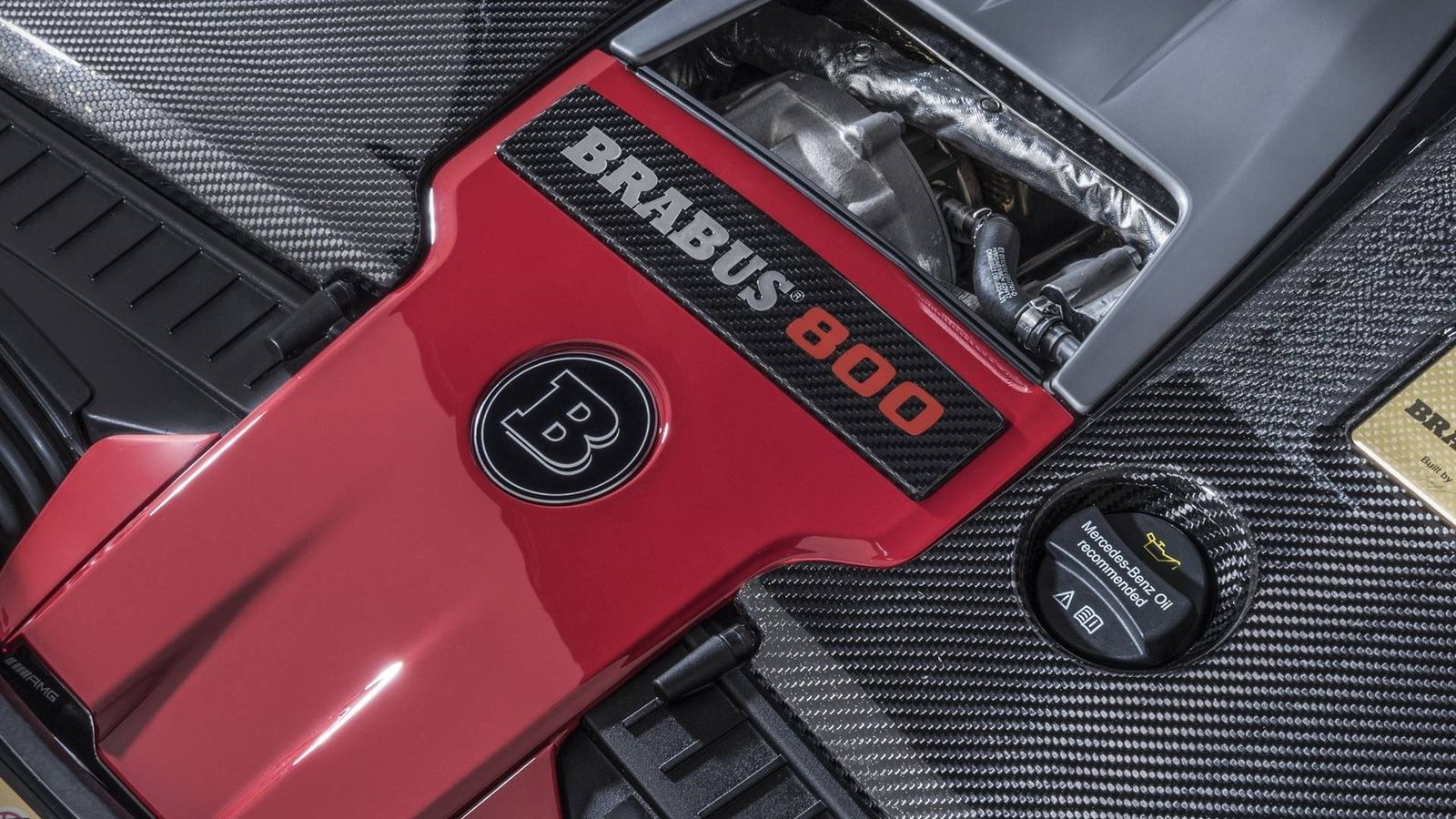 And then comes the Brabus 800 whose power rating makes the standard AMG E look dull. As the name suggests, the car packs a whopping 789 hp (588 kW) and 737 lb-ft (1,000 Nm) of torque. Naturally, the 0-62 mph acceleration time has dropped considerably: the Brabus 800 will reach the 100 km/h mark after just three seconds. Three seconds! Top speed is electronically limited to 186 mph (300 km/h) but Brabus promises it will take care of this inconvenience soon.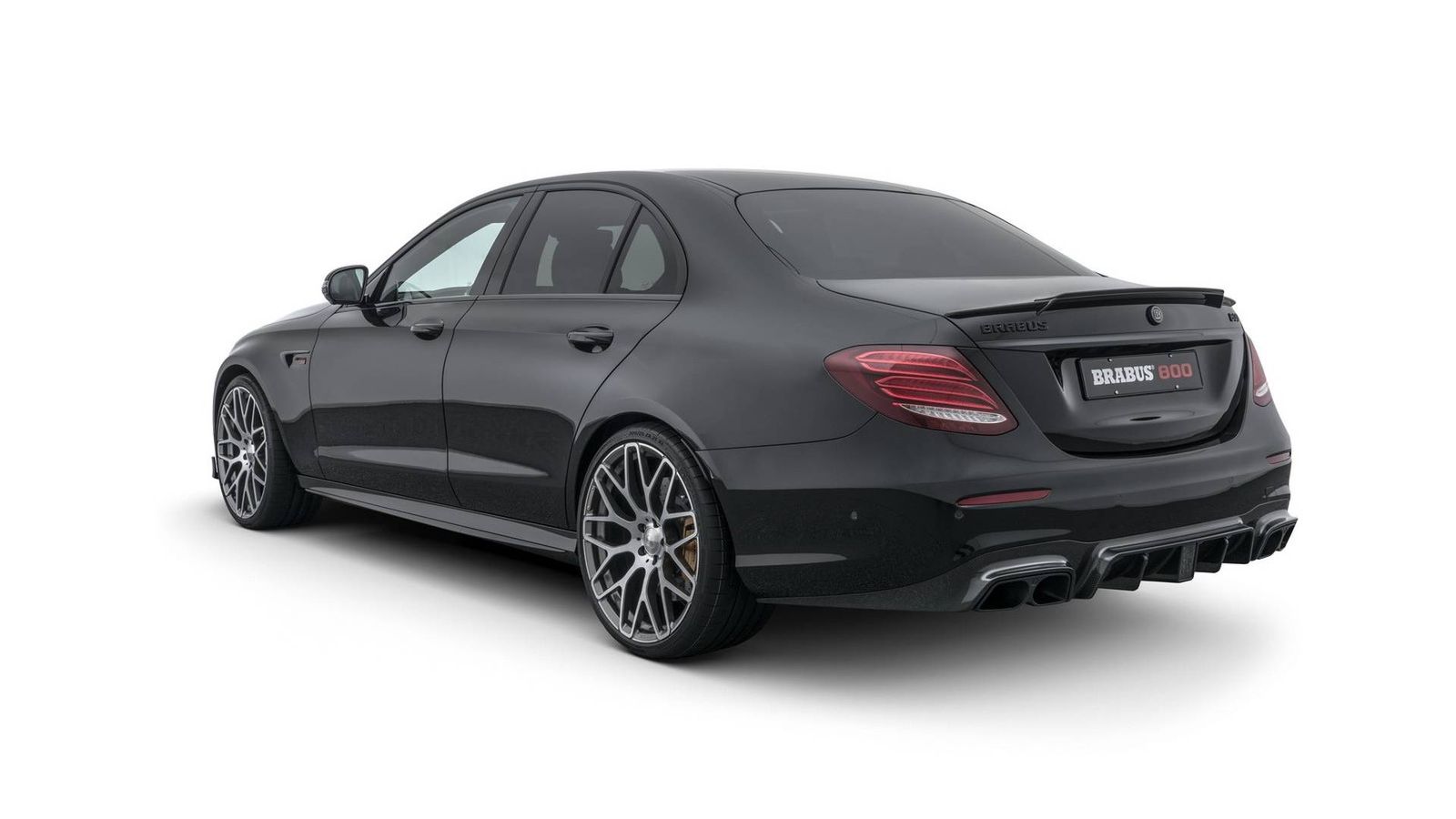 Now for the really good news: it's available in both body styles (saloon and estate).
If you want to build your own 800, there's plenty to choose from: rims as big as 21 inches, exhaust system with ceramic coating, naked carbon body parts and much more.