The tuner claims it's the world's most powerful 12-cylinder off-roader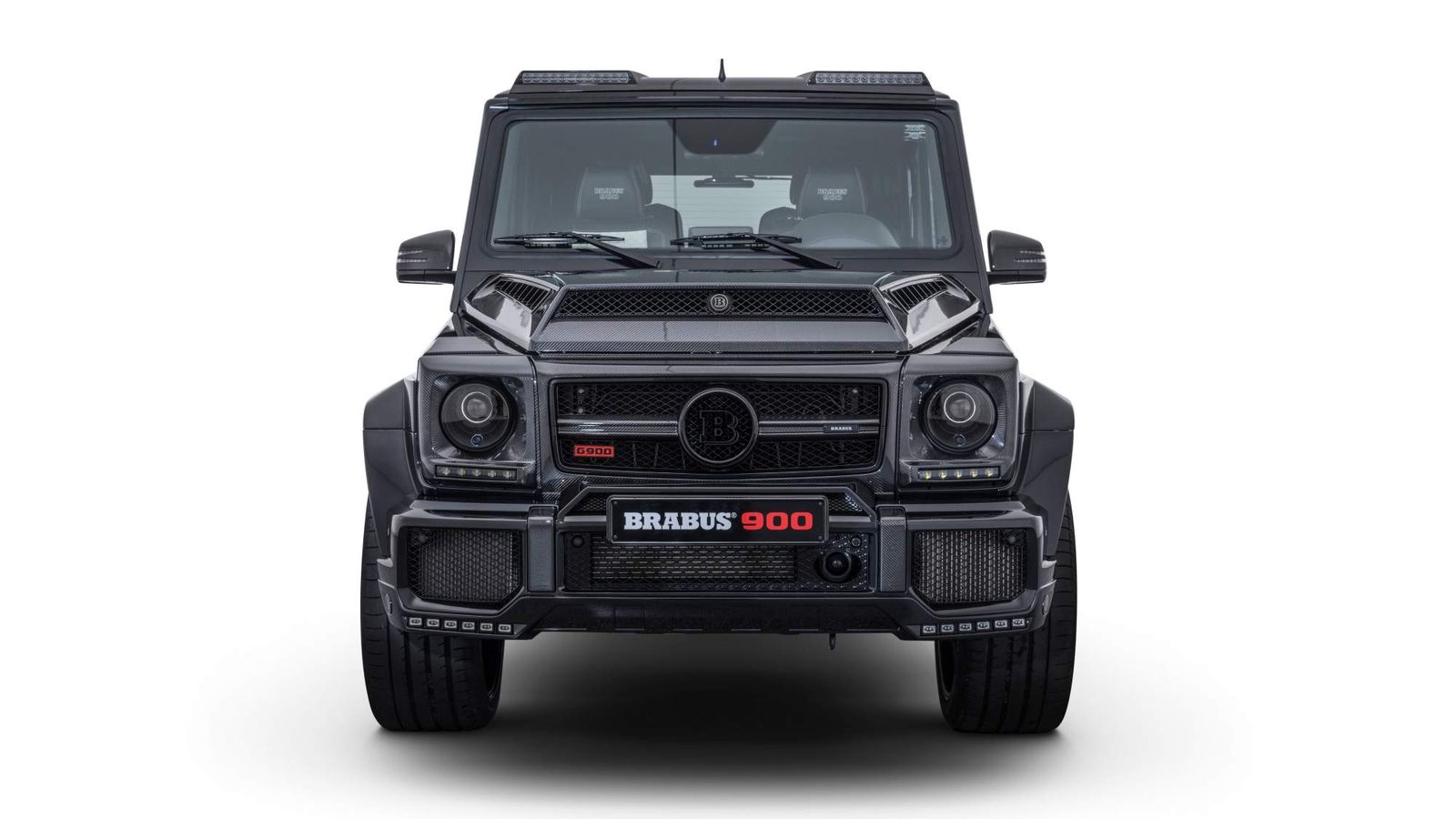 Brabus will be quite busy at this year's Frankfurt Motor Show: besides the Rocket 900 and the 700 sedan, the tuner will pull the wraps off the excessive 900 based on the Mercedes-AMG G65.
Build in a limited run of just ten examples, the Brabus 900 One of Ten is all about excess: it costs €666,000 euros (just under $800,000), it has 900 metric horsepower, 1,500 Nm (1,106 lb-ft) of torque, and it's capable of breathtaking performance.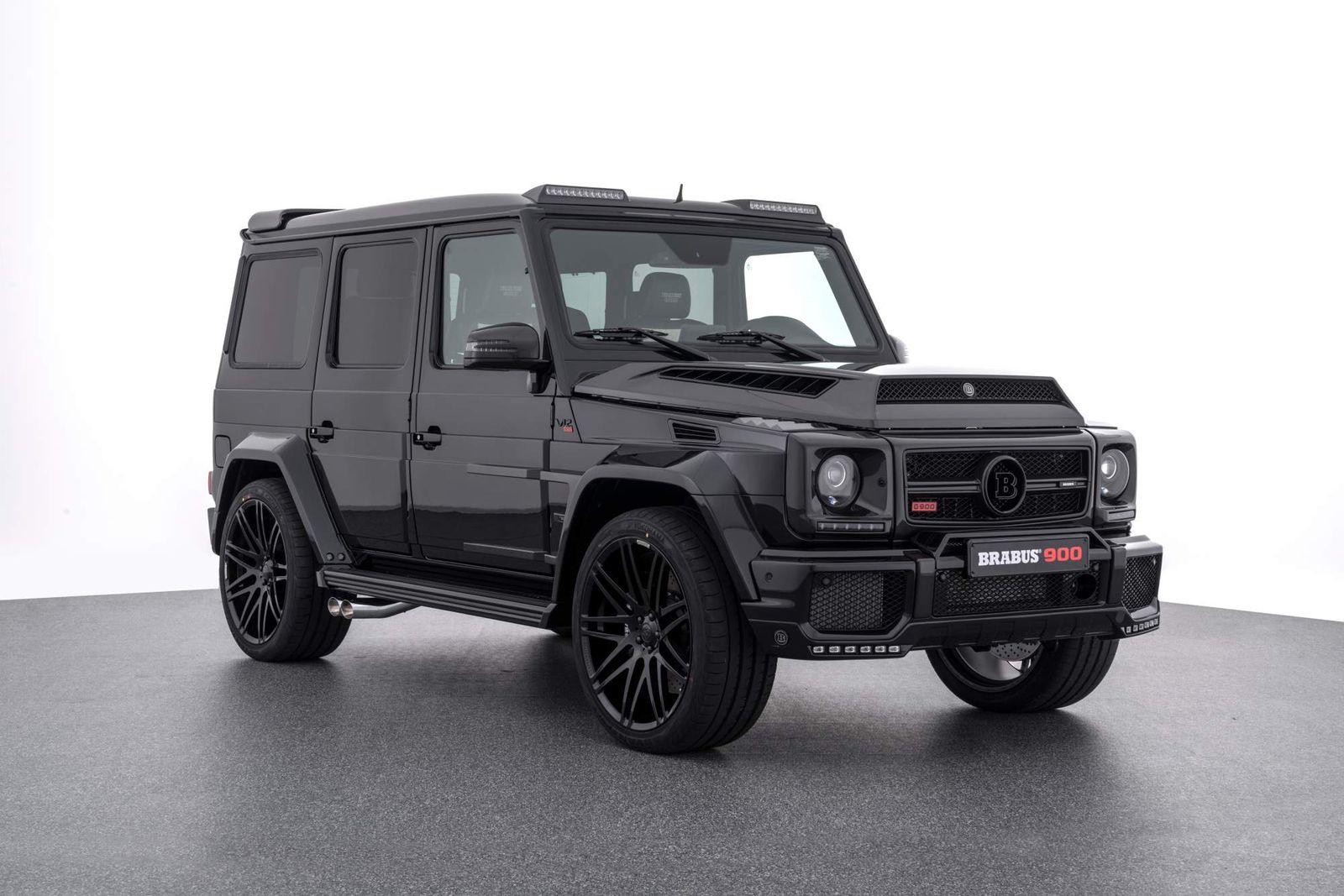 It goes from 0 to 100 km/h in 3.9 seconds, and reaches an electronically-limited top speed of 270 km/h (168 mph) — it's amazing how sheer power can offset the G-Class' significant weight and aerodynamic mess.
The 6.0-liter twin-turbo V12 engine has received the same updates as the Rocket 900, meaning it has an enlarged displacement of 6.3 liters, among many other modifications. As a result, maximum output is 900 hp (888 bhp) at 5,500 rpm, and peak torque reaches 1,500 Nm (1,106 lb-ft) at 4,200 rpm — although the latter is electronically limited to 1,200 Nm (885 lb-ft) to protect the seven-speed automatic transmission.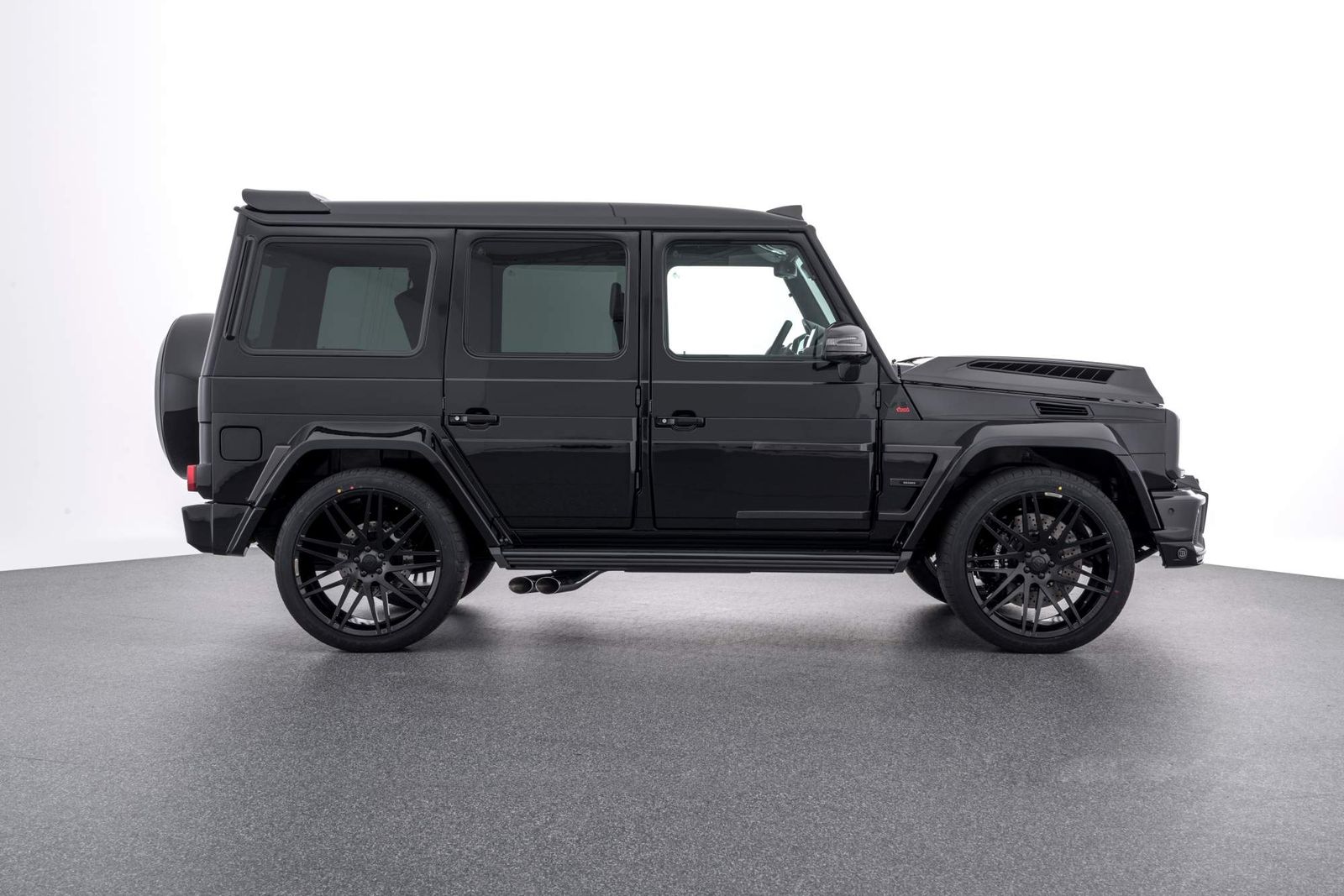 Obviously, the Brabus 900 One of Ten has the looks to match the excessive power: it gets the Brabus Widestar wide-body kit that makes the car 120-mm wider, allowing it to ride on 23-inch Platinum Edition wheels.
The off-roader also features the electronically adjustable Ride Control suspension with two-way adjustable shocks front and back, as well as an upgraded braking system.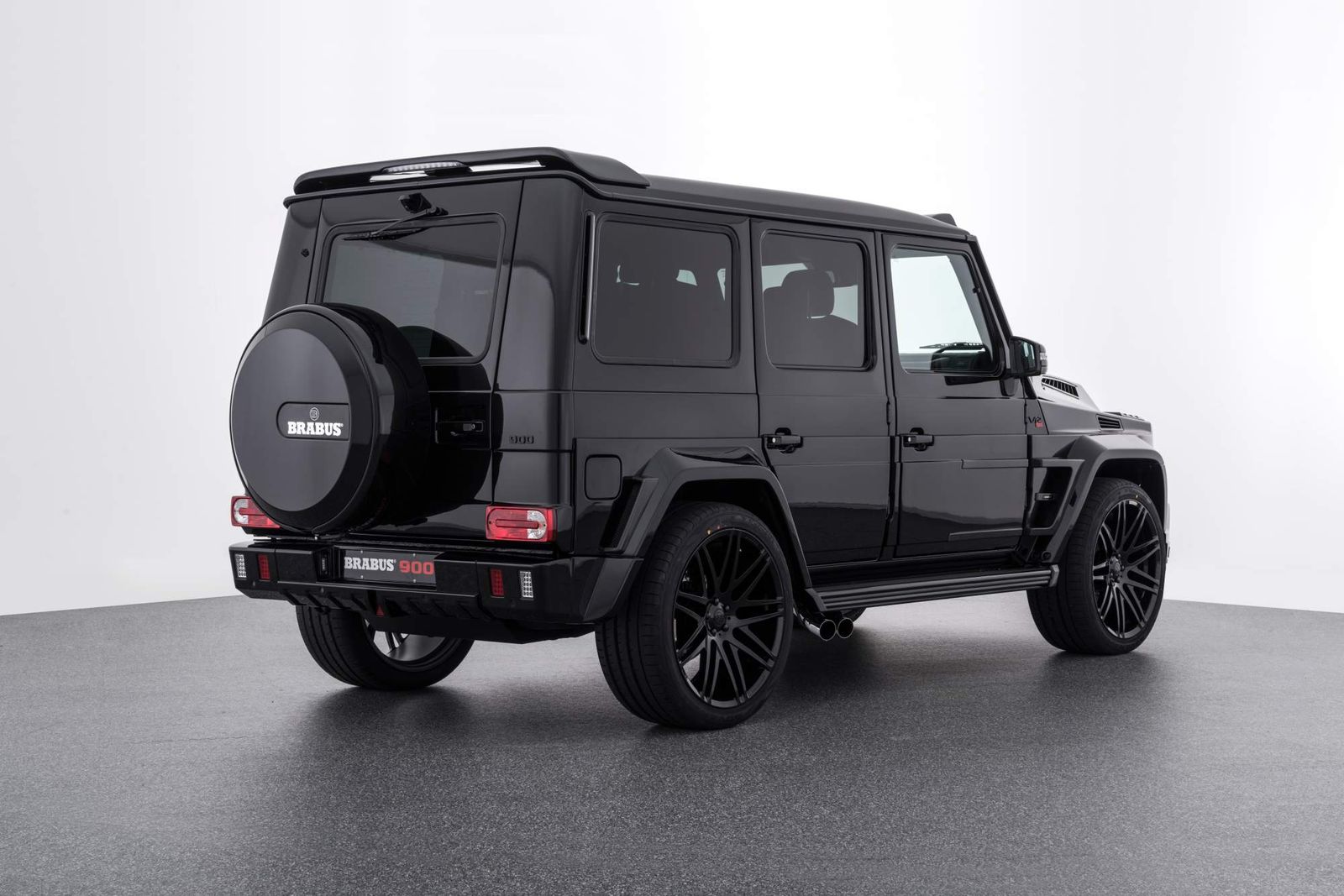 The exterior features many naked carbon parts, such as the front spoiler, roof-mounted auxiliary headlight module, a unique hood, roof spoiler, and more. Designers also made it look more sinister by painting all chrome parts black.
Inside, the Brabus One of Ten features an all-leather cabin, individual seats at the rear with ventilation and heating, as well as a center console between the rear seats integrating a 4.3-inch Brabus Touch Control Panel.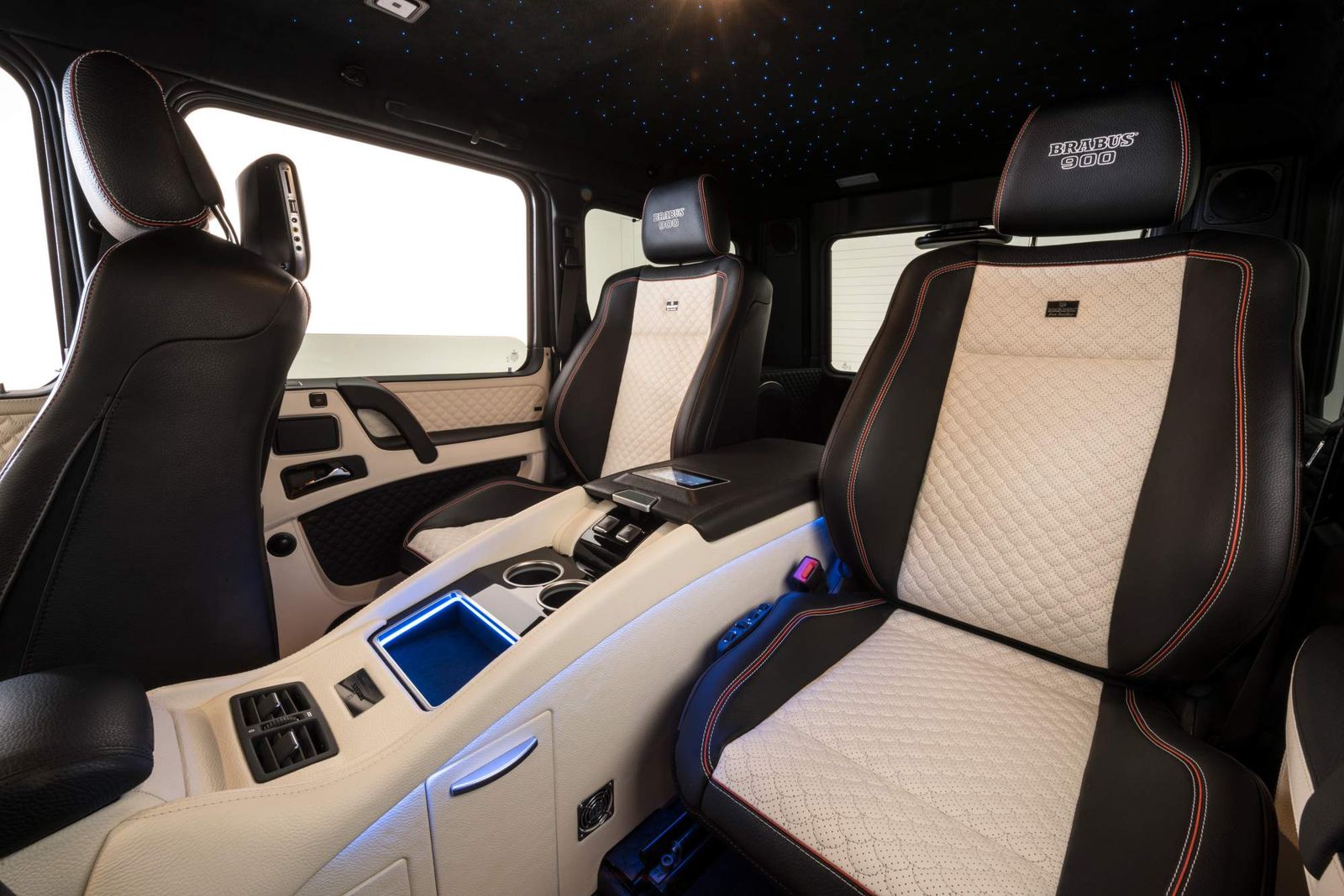 Pretty impressive, don't you think? However, if extreme off-road capabilities are what you want from your G-Class, maybe the Brabus 550 Adventure 4×4² would be a better choice.