Now this is a proper Bra-Bus…
Brabus is known for modifying all things Mercedes and turning their dial up past eleven. One of the latest vehicles they've made better and faster is the W447 V-Class premium passenger shuttle which they call the Business Lounge.
Aside from the typical style of exterior makeover, the Business Lounge gets an extra helping of power from its four-pot diesel engine which si now upped to 232 hp – they don't state it outright, but it's based on the V250d, and its 0-100 km/h time is slashed to 8.8 seconds, more than enough to make your high profile passengers uneasy.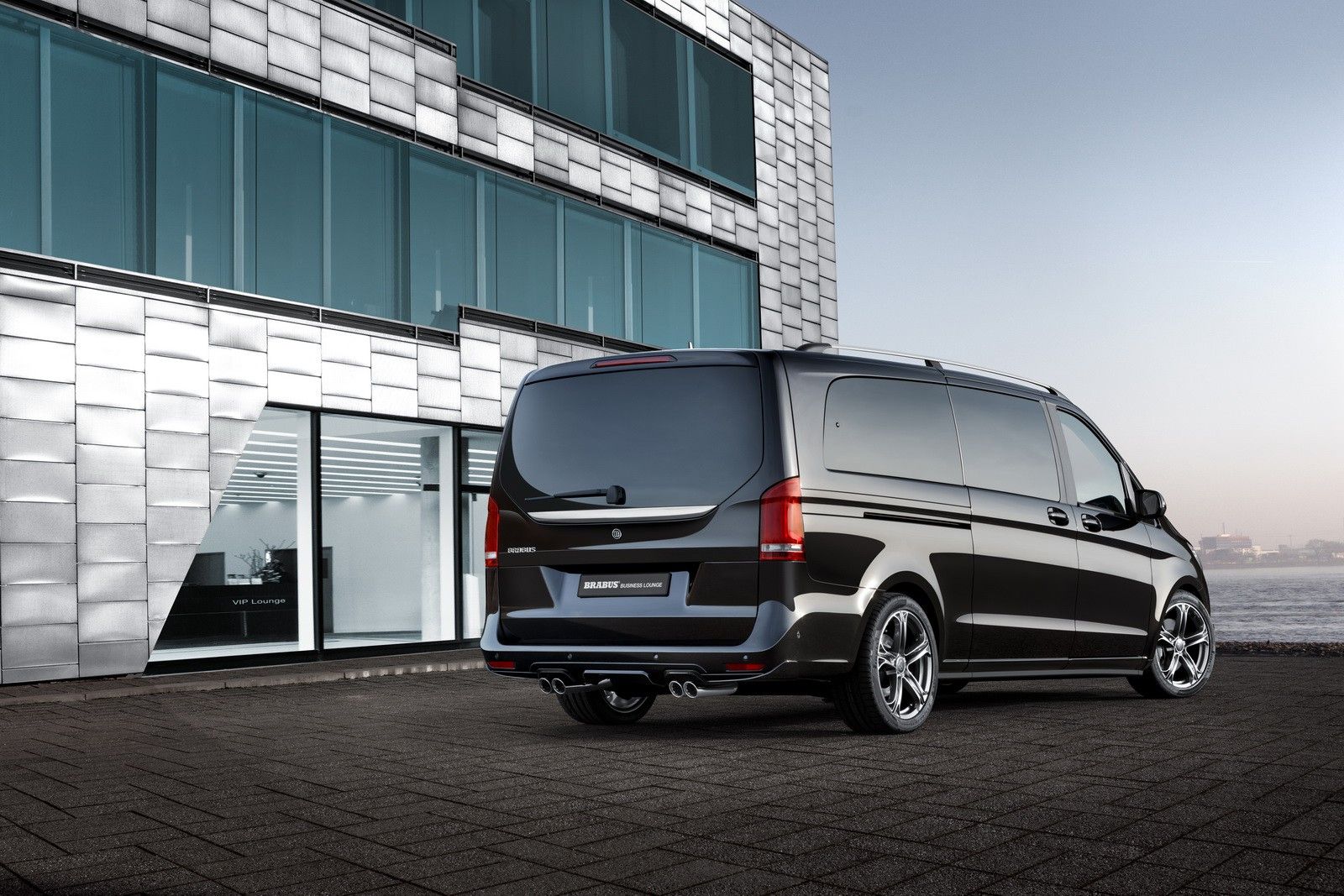 But it's not about the performance with the Business Lounge, a vehicle tailored more to really reflect its name than the usual Brabus power lunacy. It features a big 40-inch screen for passengers to watch Apple TV or play the onboard PlayStation4 and full connectivity (including LTE mobile).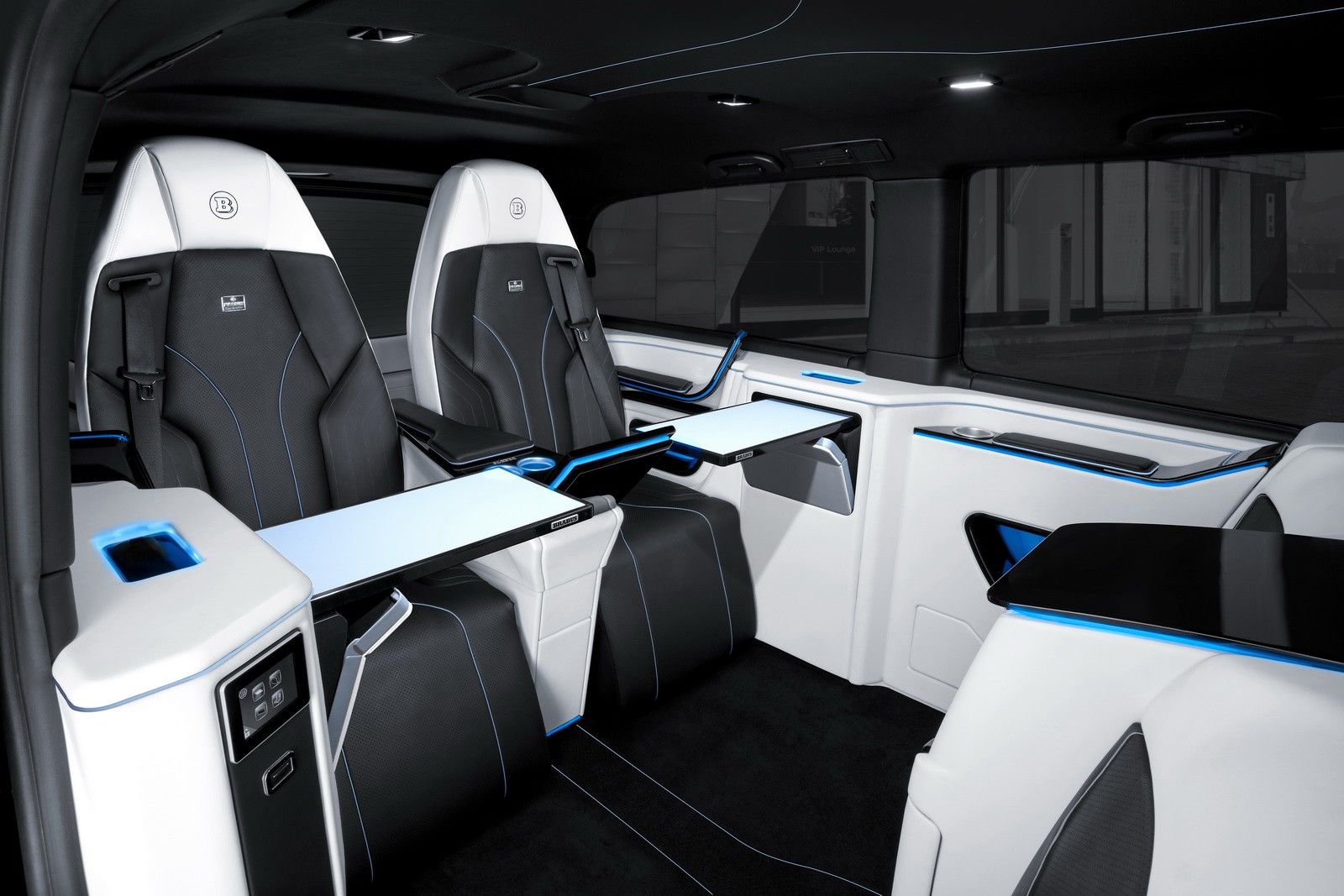 You can check it out in the metal at the Brabus stand at the Geneva motor show.