It's the first armoured model from the German tuner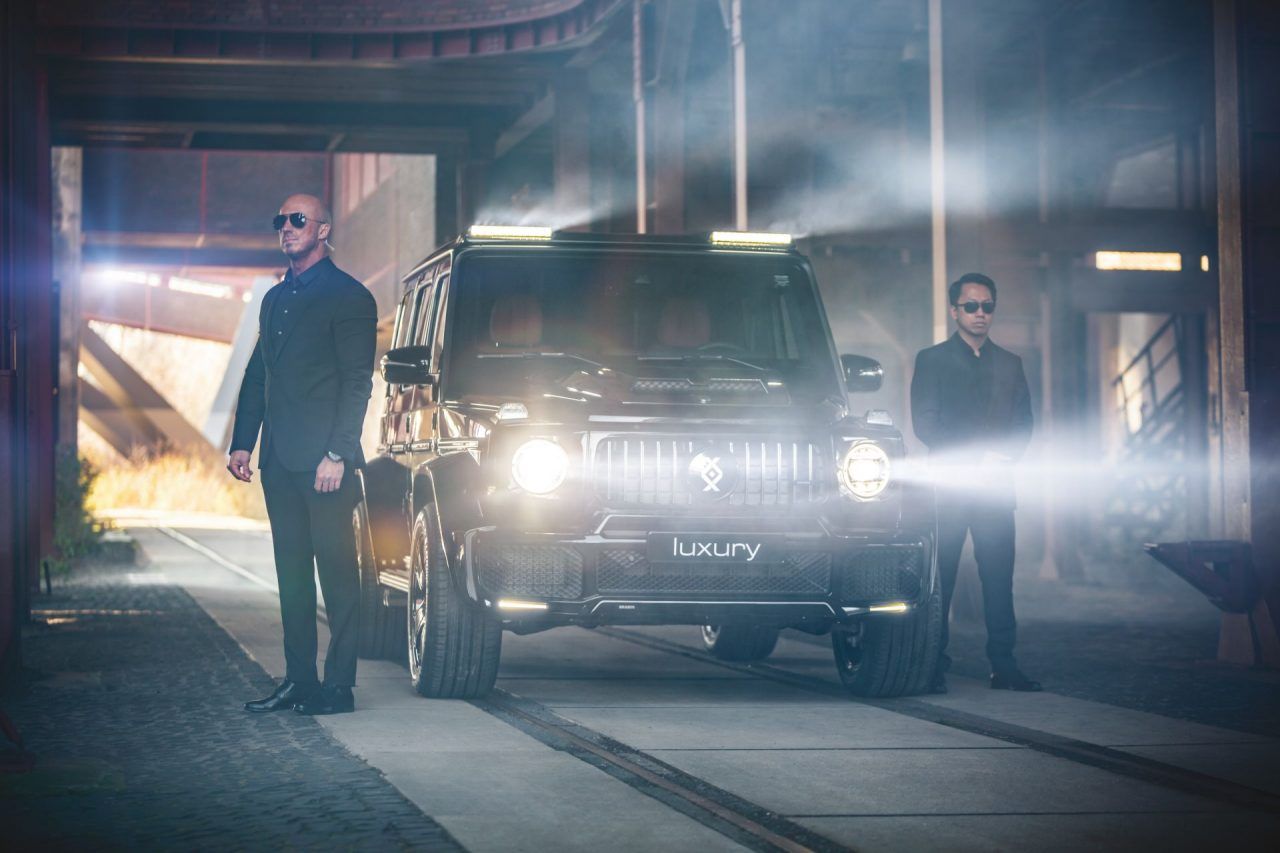 The car looks as if it was built for action movies and carry spies through high-speed getaways. Brabus is a German company specialized in modifying Mercedes-Benz cars for quite a while now. Their latest model, Invicto, is fitted with an engine making 789 hp and 1,000 Nm of torque.
Brabus Invicto is a modified Mercedes-Benz G63 and the brand offers the model in three versions – Pure, Luxury and Mission.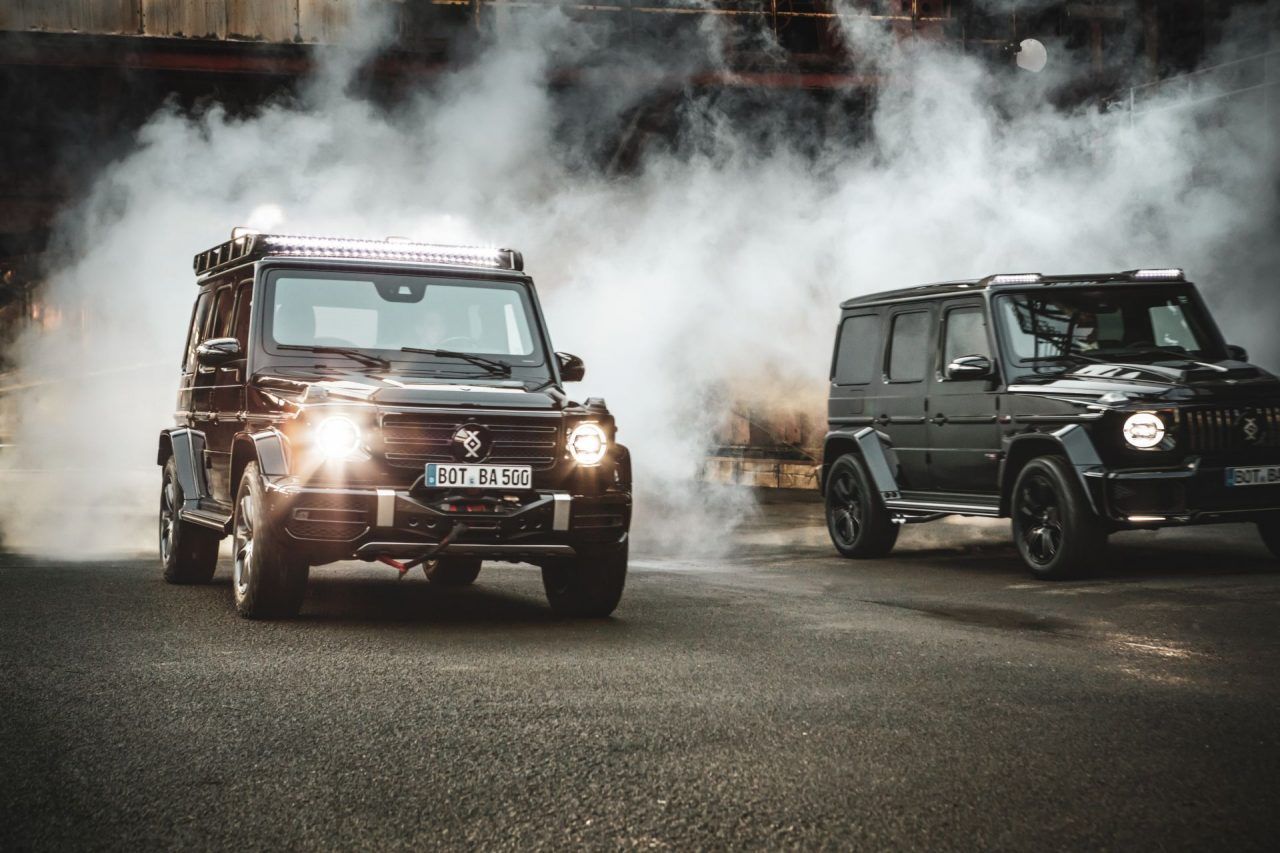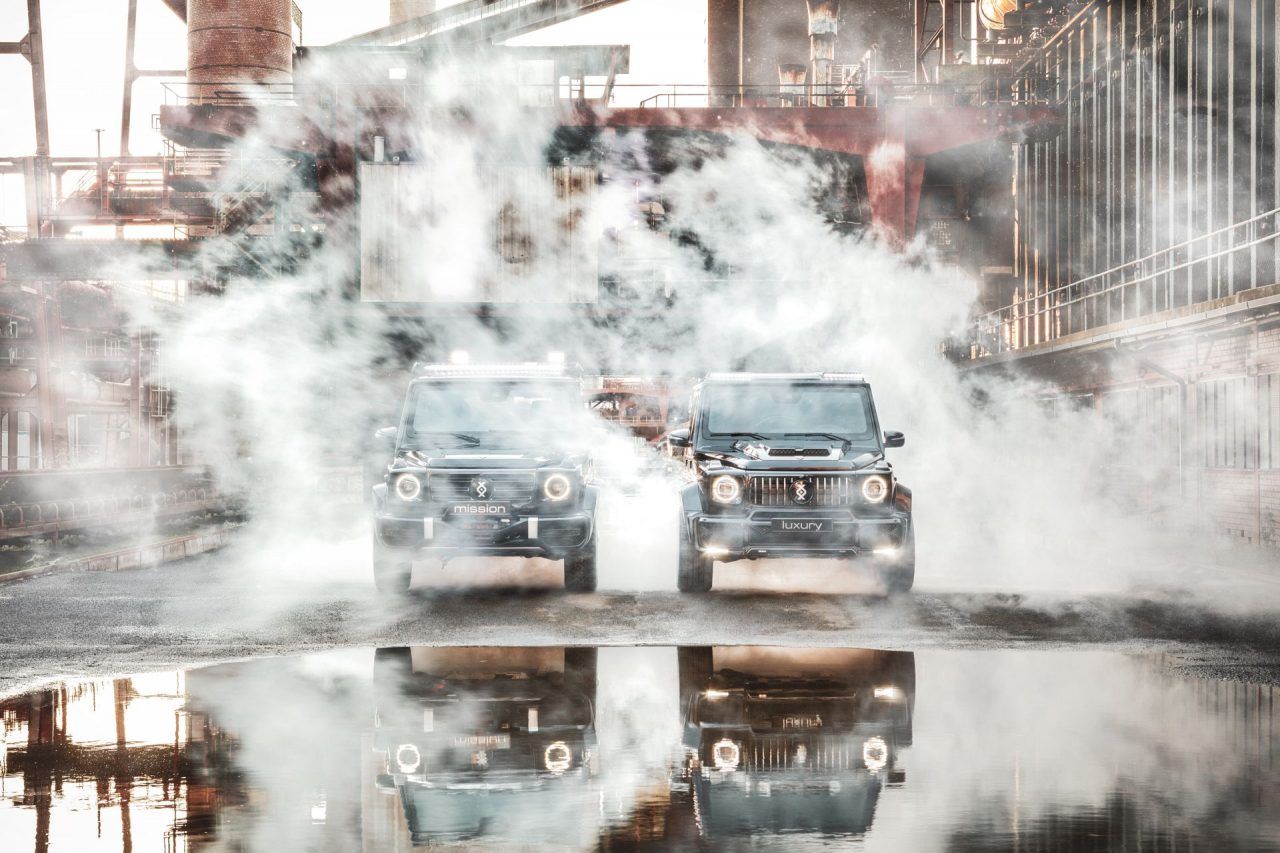 All versions are fitted with the Invicto Shelter Cell which means that they pass the VR6 protection standards. In other words, if someone will shoot with a machine gun in your G-Class, you'll be fine. It was individually welded to the body and features 3D-printed protection parts. Moreover, the VR6 standard also protects the passengers from close range explosives like hand grenades. To take things further, Brabus offers the option to choose the VR6 Plus ERV (Explosion Resistant Vehicle). This package is even more serious when it comes to security levels and protects the passenger from direct explosions. This is president level security.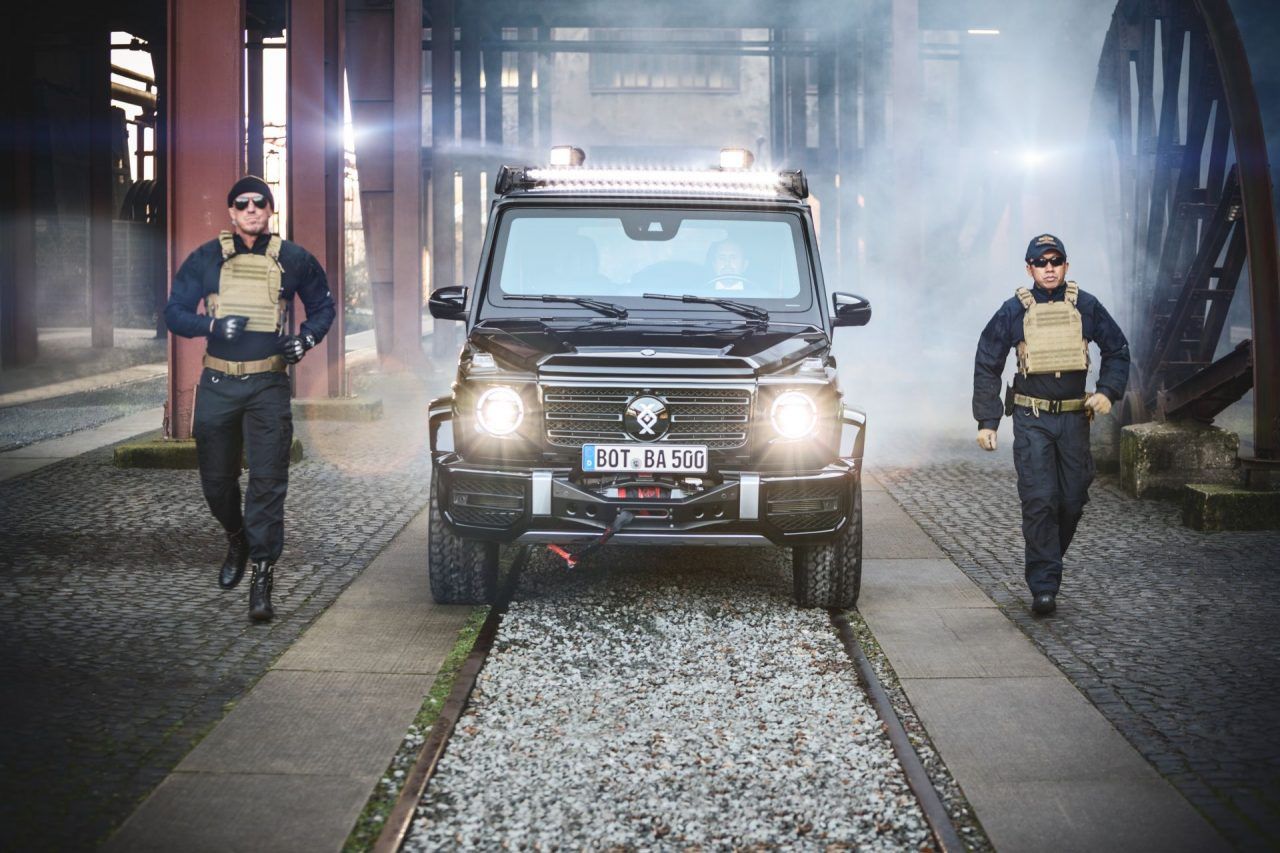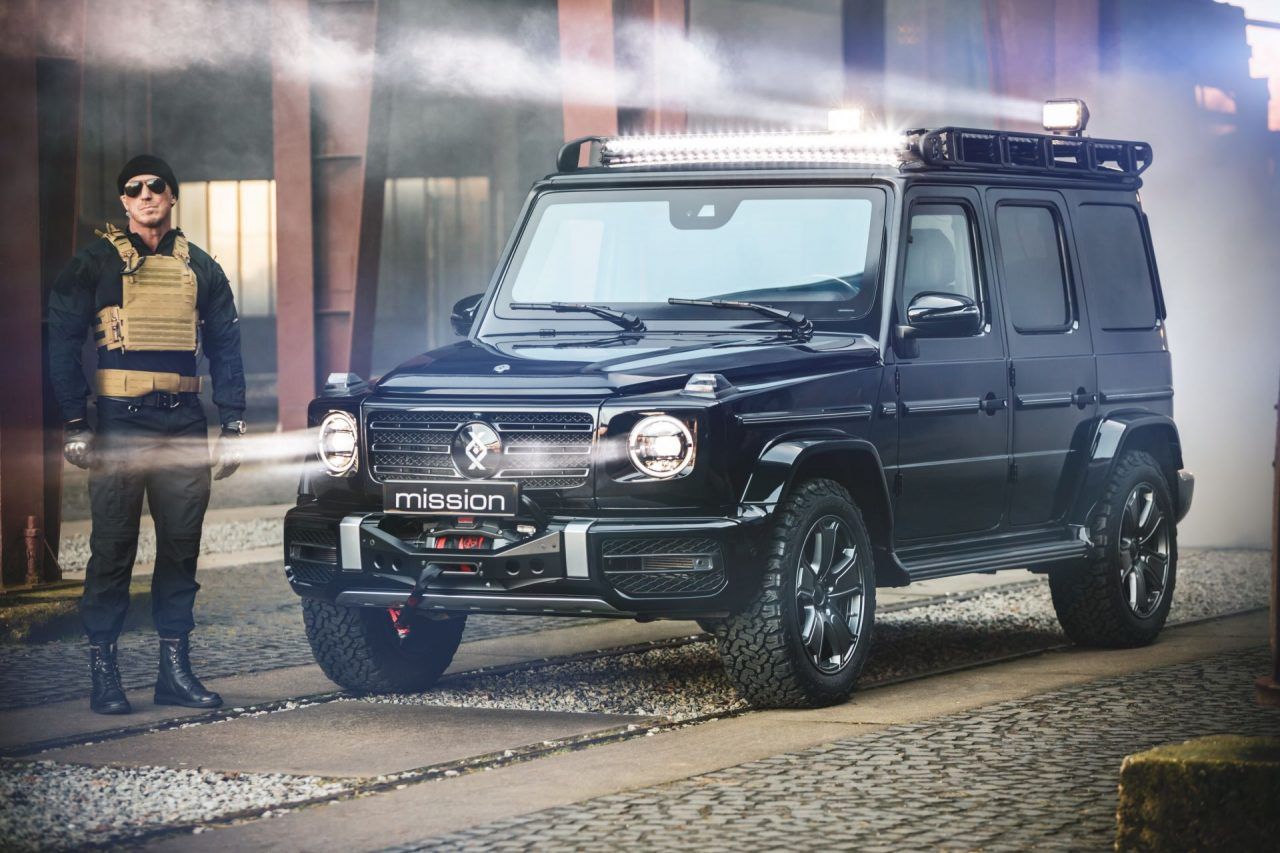 The interior is as close as the one fitted on the standard Mercedes-Benz G-Class, but if you're in for luxury, the company offers the Invicto Luxury option which equips the car with the finest leather you ever put your hands on.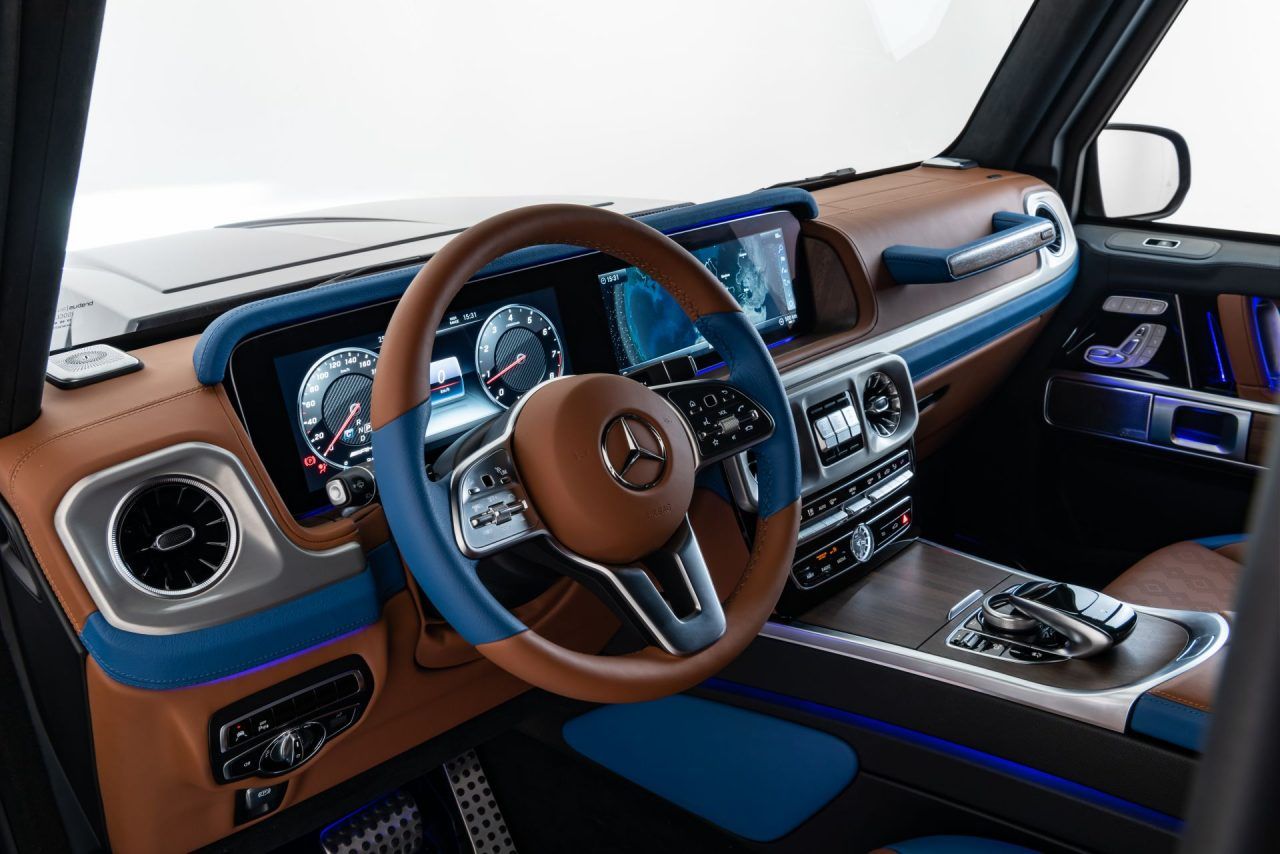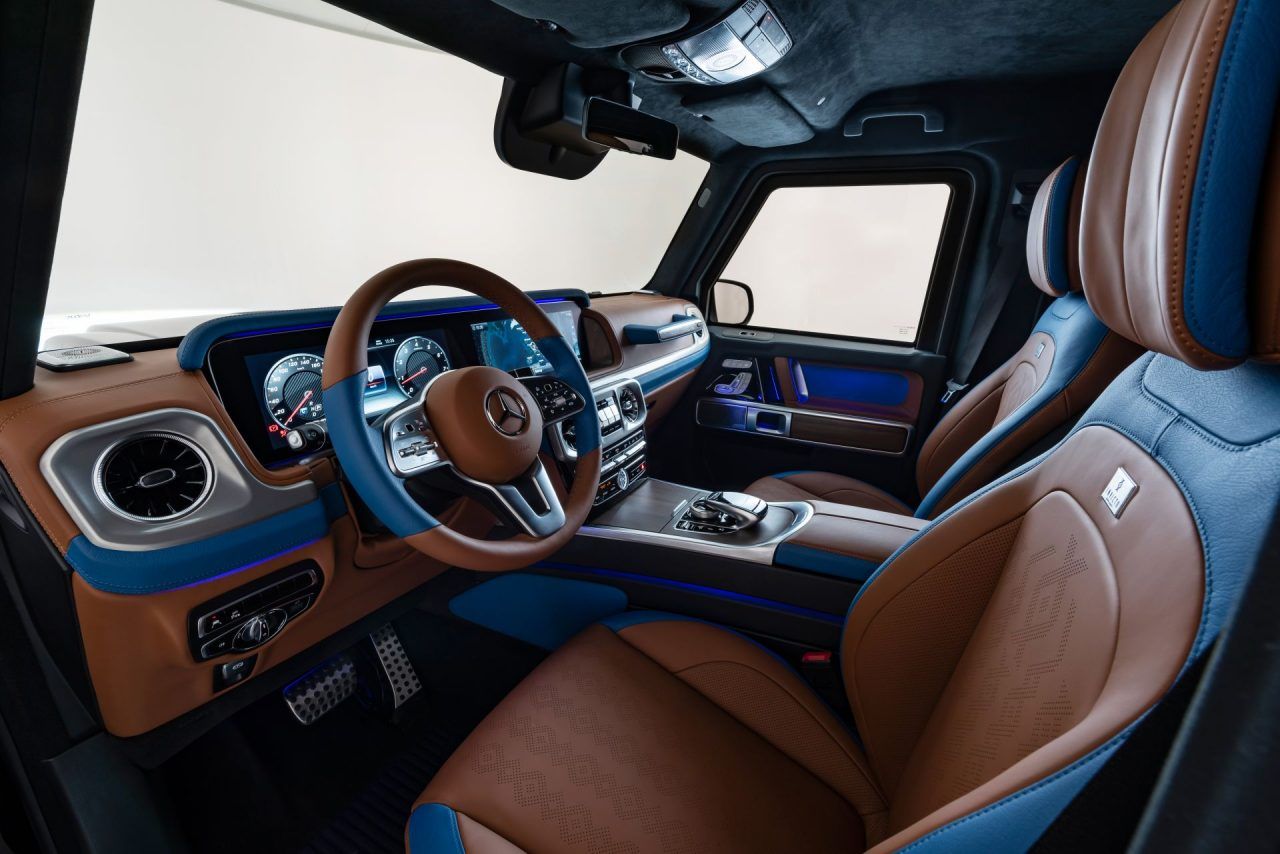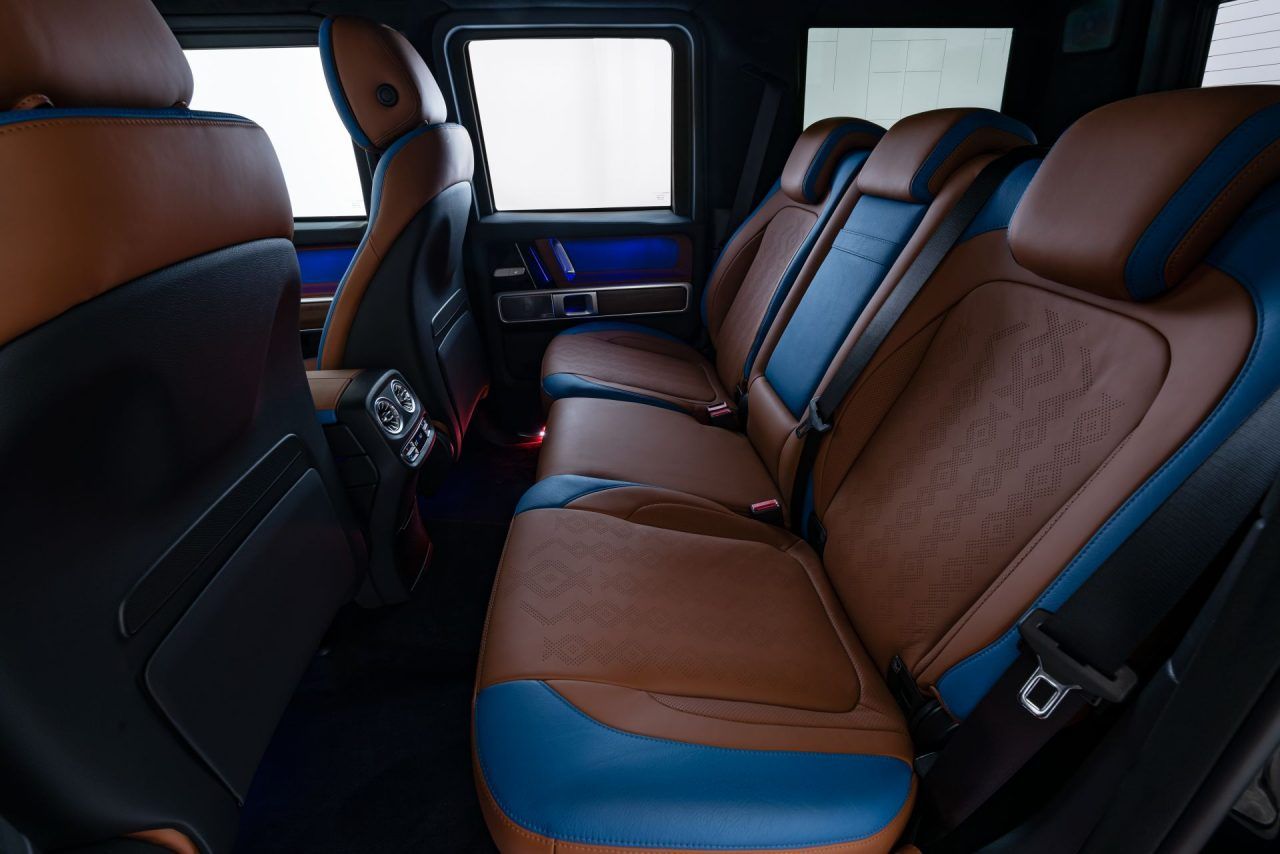 All versions are quite light for an armoured vehicle, but the Brabus Invicto Mission is the extreme version of the three options and it was built to offer the highest security for VIPs.
Under the hood, Brabus tuned the 4-liter twin-turbo V8 engine which now offers 789 hp and 737 lb-ft (1,000 Nm) of torque. Those power figures can push the off-roader from 0-60 mph (96 kph) in 8.2 seconds, and onto a top speed of 130 mph (208 kph).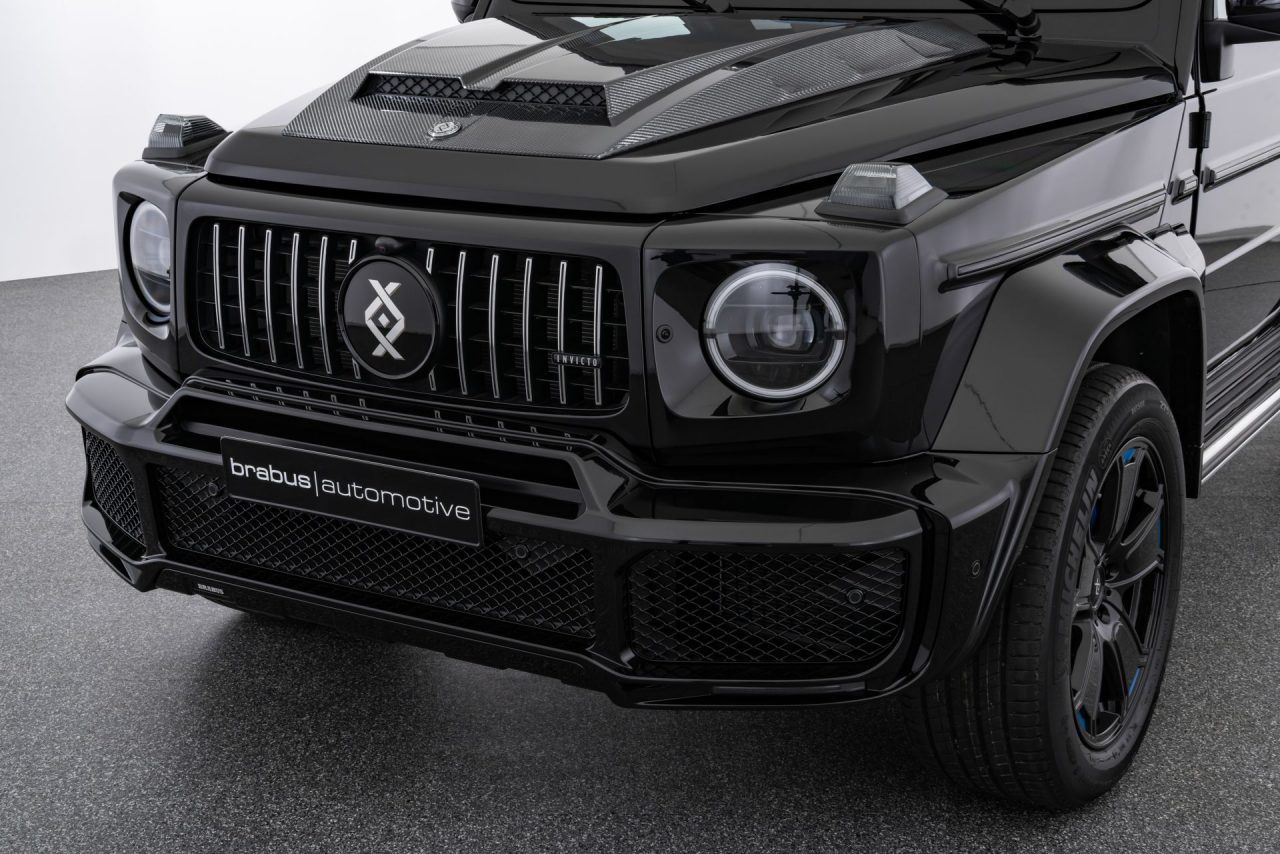 After adding the one-ton (1,000 kg) armour plating, the overall Brabus Invicto weight increased to around three tones. To be sure that the braking system offers the best performance, the Invicto was fitted with larger brakes with 401 millimetres discs and six-piston callipers at the front and 380 discs and four-piston callipers at the rear.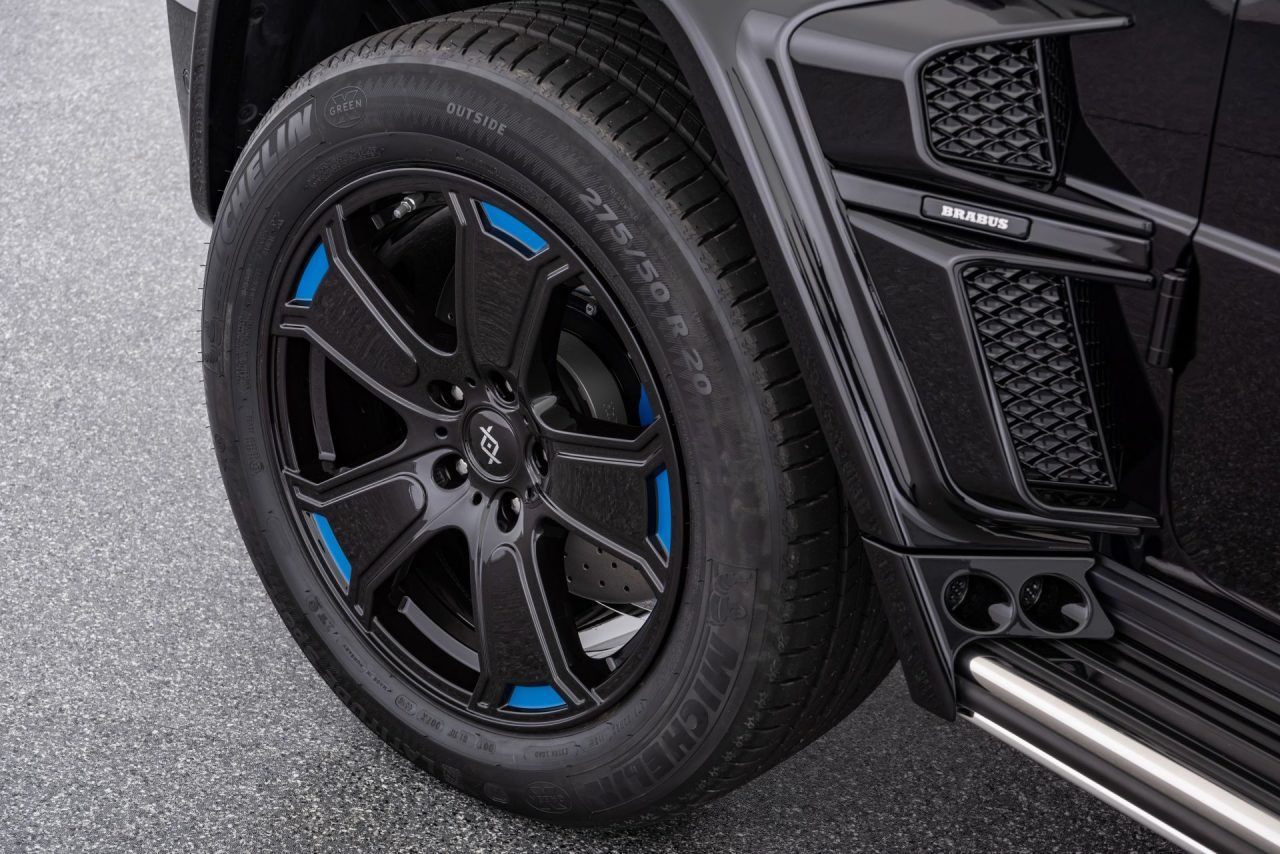 The front and rear axles have also been adapted to support the new mass of the vehicle, while the wheels feature a higher load capacity. The Brabus engineers also mounted specially developed wheel suspensions.
Other features include protection vest-compatible integral seats, Molle-system door panels and seat backs, a roof rail system, a digital rear display mirror, the Acetech system with two touch control panels, an intercom system and 20-inch rough profile off-road tires. Moreover, the chassis, suspensions, stabilizers, braking system, wheels – all have been modified, reinforced or completely changed by Brabus.
One thing we'll like to know, but Brabus didn't give any details regarding the price tag.