Brabus' latest victim is the Mercedes-AMG GLC 63 S
And it's quick. Really quick
Brabus is continuing its tuning programs for Mercedes-AMG models with the so-called Brabus 600 Compact SUV.
Essentially, we're looking at a Mercedes-AMG GLC 63 S that's been getting a lot of the Brabus treatment. So let's start with the essence here, which is the engine.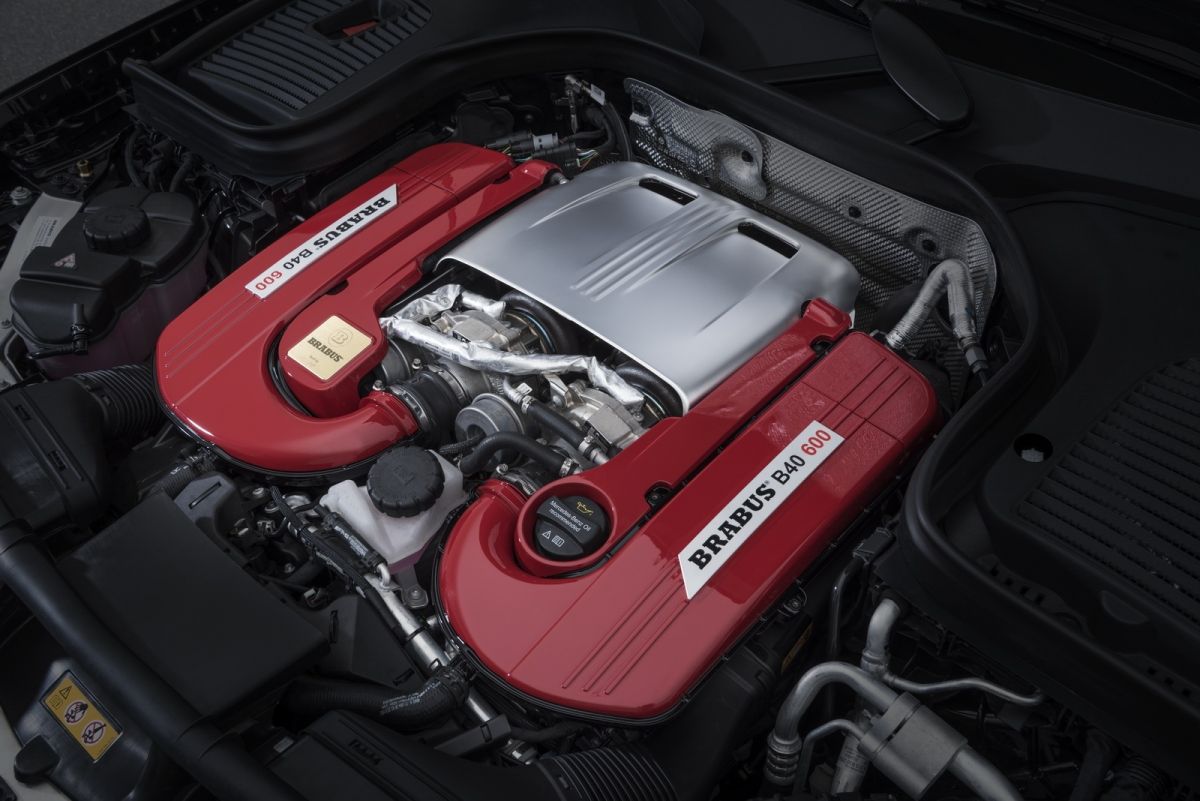 Courtesy of a 90 PS (89 hp) bump in power and 100 Nm (74 lb-ft) in torque, the 4-liter twin-turbo V8 now makes 600 PS (591 hp) and 800 Nm (590 lb-ft). As a result, it can now propel the car to 100 km/h (62 mph) from a standstill in just 3.6 seconds towards an electronically-limited top speed of 300 km/h (186 mph).
The stainless steel exhaust setup uses electronically-controlled flaps to vary the engine's growl and it even has a neighbor-friendly "Coming Home" mode.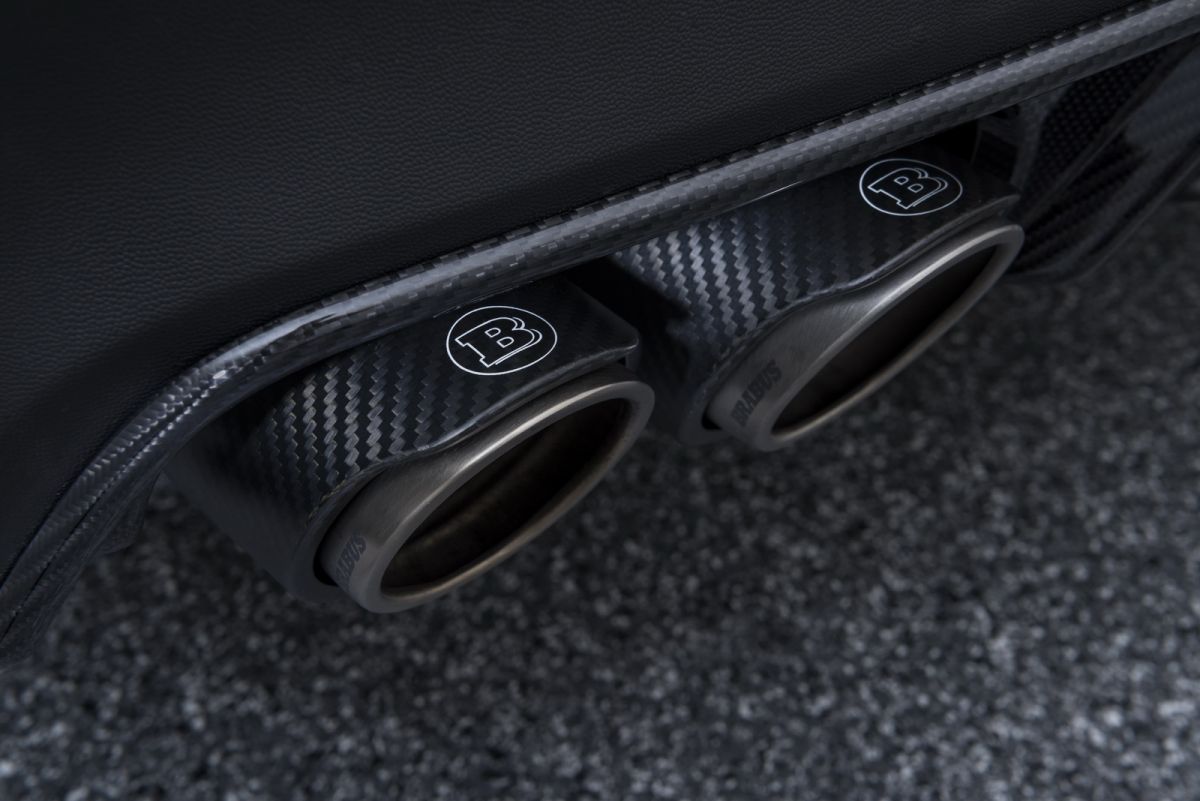 Wheel-wise, Brabus designers opted for a range that encompasses choices going from 19 inch up to 22 inch, with the sportiest of them all being the Brabus Monoblock Platinum Edition variety.
Additionally, Brabus will provide a control module for the Airmatic air suspension that can lower the car by 30 mm (1.2 in).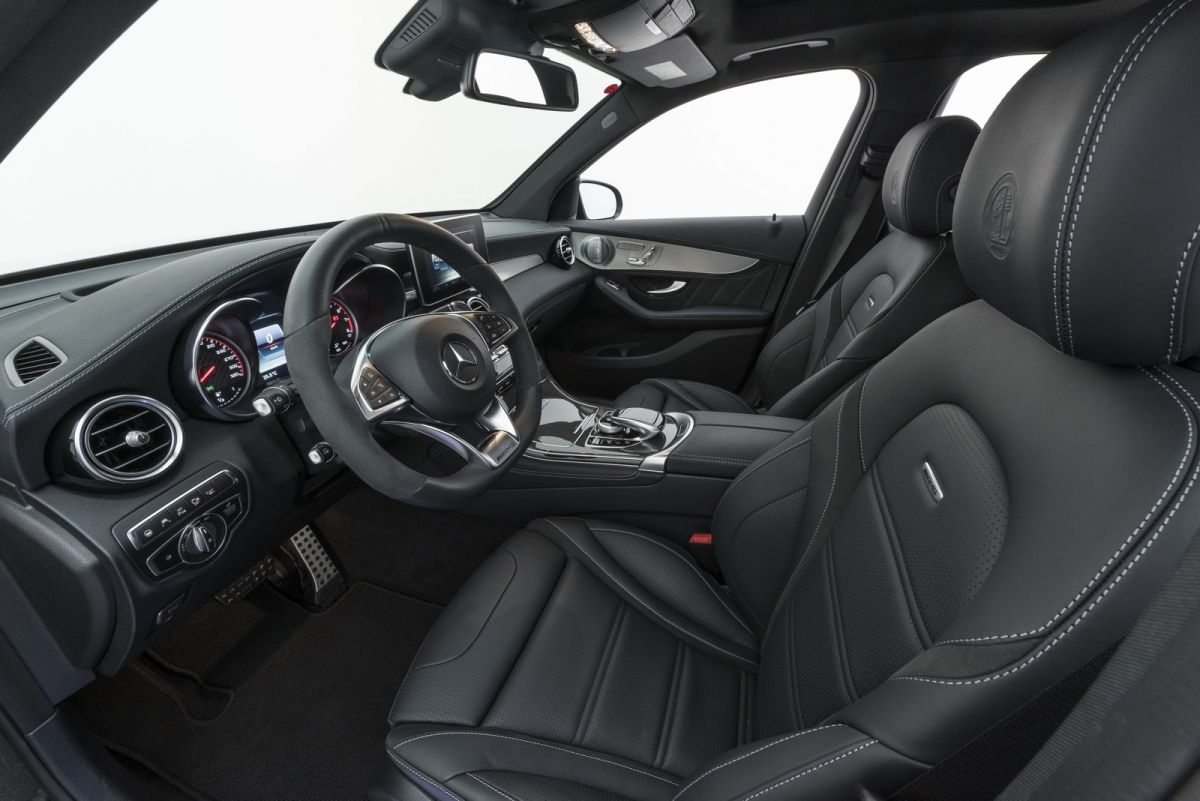 On the inside, customers are to be spoiled by Brabus Mastik leather and Alcantara, with the material duo touching right about everything you can think of in the cabin.
SEE MORE: Brabus-tuned 2019 Mercedes G 500 gains 500 hp, beefier body kit