Toyota's fifth-generation compact crossover reaches the Old Continent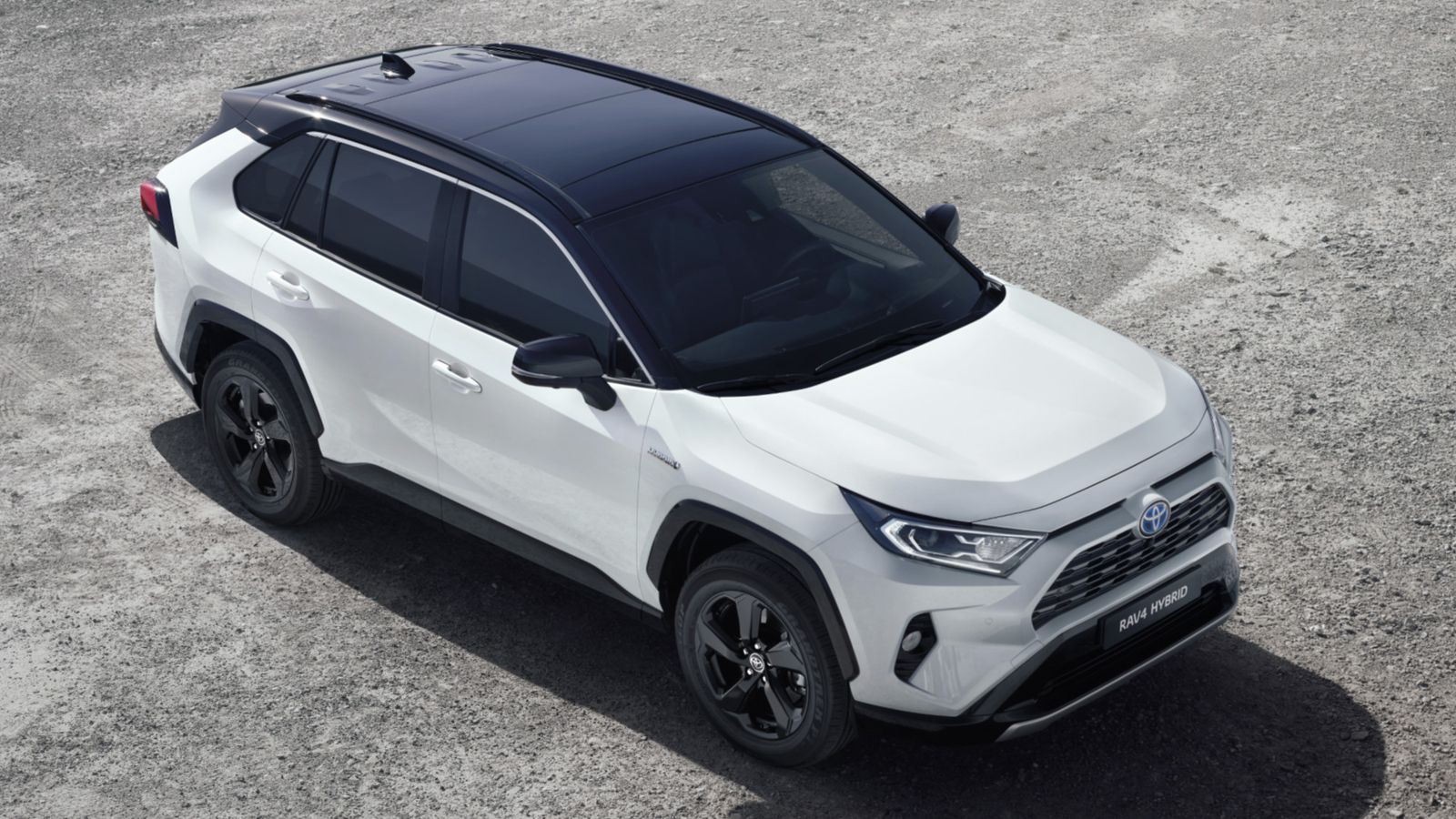 The all-new Toyota RAV4 made its first European appearance at the 2018 Paris Motor Show, where it shared the floor with the new Corolla and Camry.
Based on Toyota's New Global Architecture (TNGA) platform, the fifth-generation RAV4 promises to be better to drive than its predecessor, with a lower center of gravity and increased body rigidity.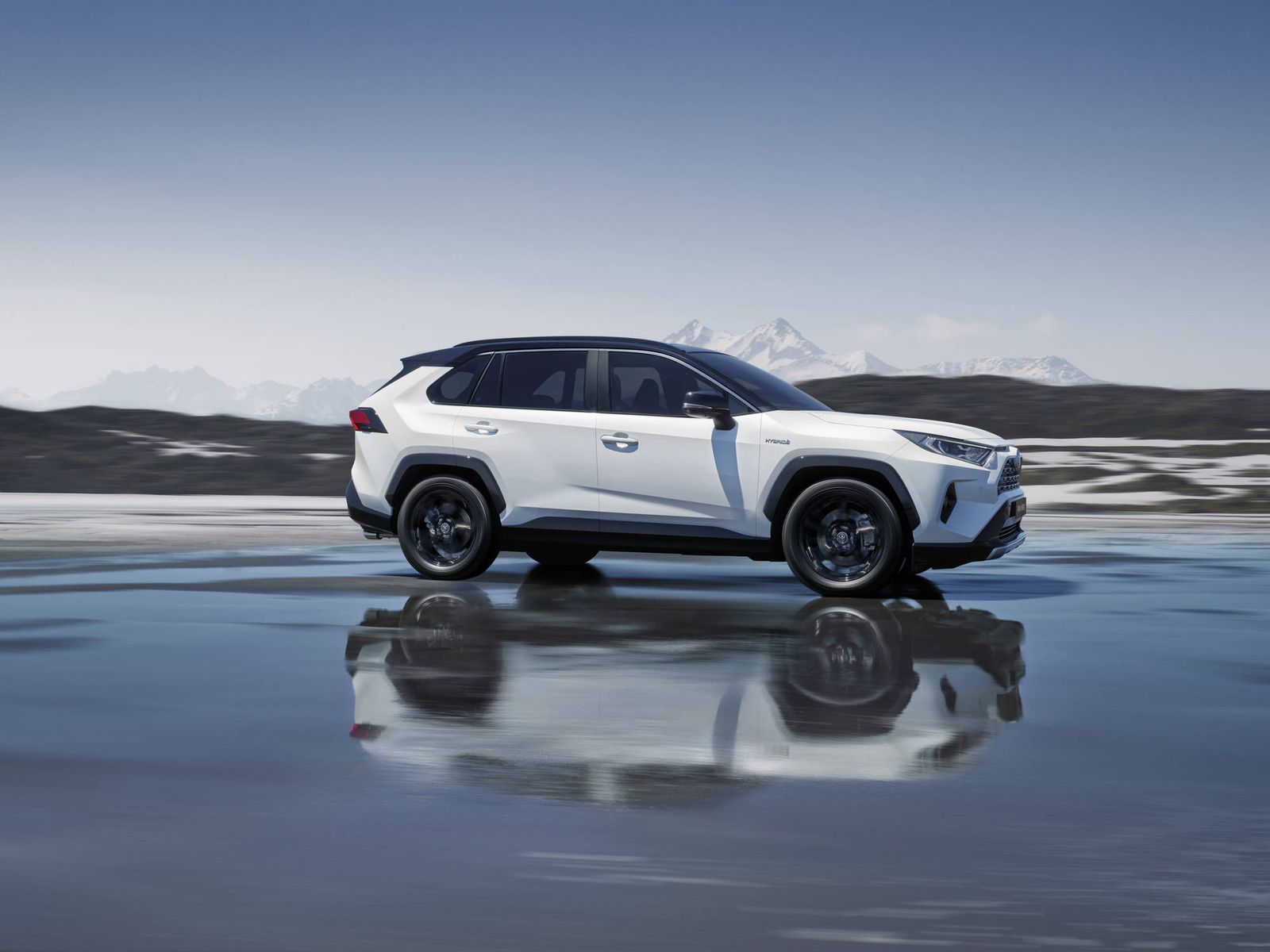 Under the hood, European buyers will have the option of two powertrains: a 2.5-liter hybrid electric setup that makes 222 hp or a 2.0-liter petrol engine that can be linked to a manual or an automatic transmission.
The hybrid variant comes with an all-wheel drive system that uses an additional electric motor on the rear axle. According to Toyota, this reduces weight and lowers fuel consumption, all while delivering "sure-footed performance" on loose or slippery surfaces.
Furthermore, there's a new automatic limited-slip differential control dubbed Trail Mode.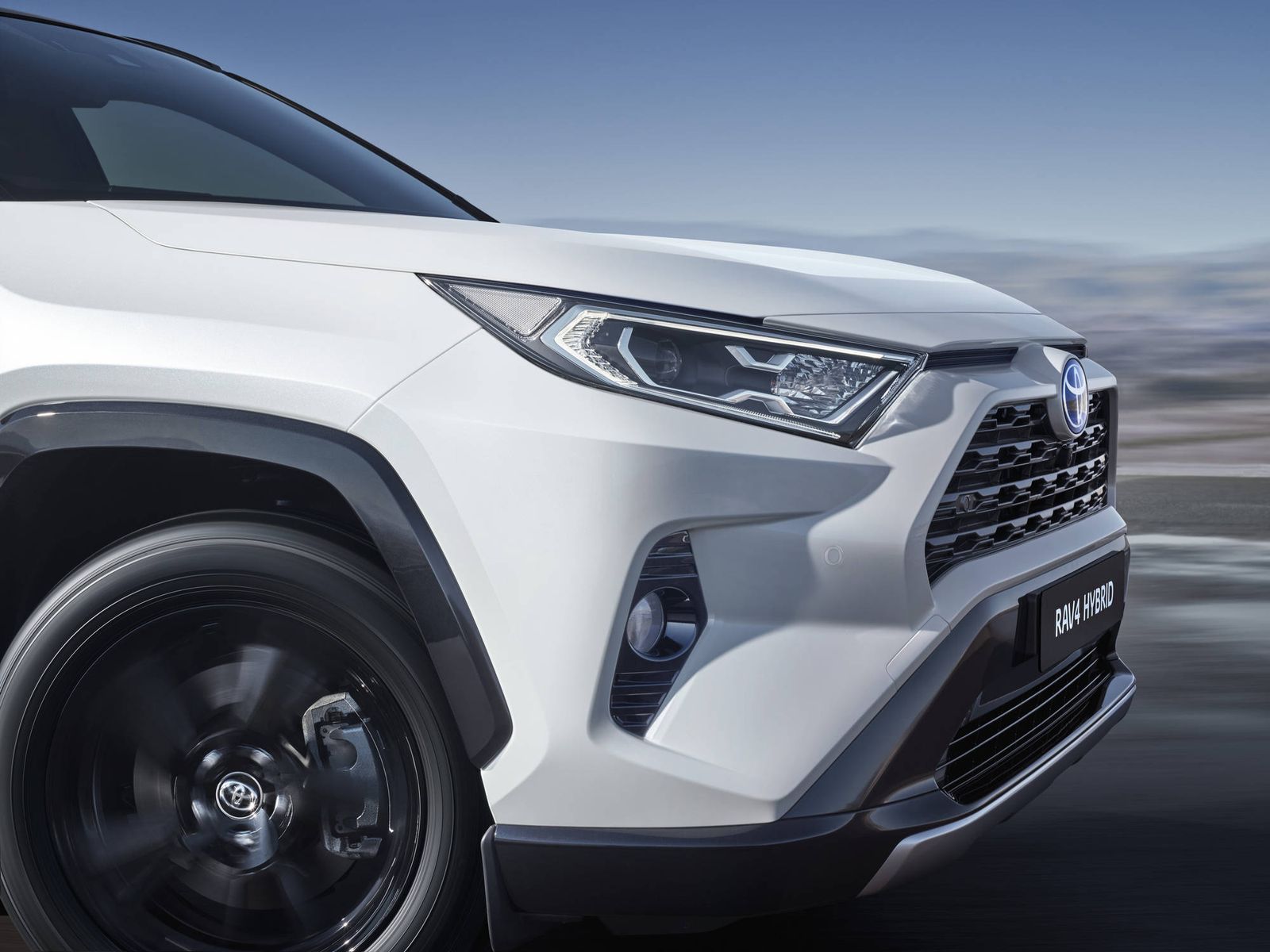 For the more conventionally-powered 2.0-liter gasoline variant, the RAV4 has a mechanical AWD system with dynamic torque vectoring and Rear Driveline Disconnect, which features twin couplings on the rear axle to manage torque distribution between the left and right rear wheels.
Inside, the new RAV4 comes with a new digital rear-view mirror that can be used as a conventional auto-dimming mirror, or as a digital monitor that shows a live video feed from a camera mounted on the back of the car.
Entry-level models come with 17-inch alloy wheels, LED headlights, and a 7-inch display for the infotainment system, with a generous options list available.
READ MORE: Dacia introduces new 1.3 TCe 130 GPF and 150 engines on Duster