Brazilian sports car Puma to make a comeback, powered by Chevy
The lightweight sports cars scene is in need of a thing like this
Puma published first renders of its new GT Lumi, a lightweight sports car rivaling with the likes of Mazda MX-5/Fiat 124, or Alpine Berlinette A110.
The Brazilian manufacturer Puma created its first model, the GT, in 1966. It was based on a DKW-Vemag (later, Volkswagen) platform, using air-cooled four pots for the most part. One known exception was the Puma GTB which used a Chevrolet four-cylinder unit.
Chevrolet, as it seems, is the sole supplier for the reborn Puma. As Motor 1 mentions, the new Puma GT Lumi will be using a tuned 177 hp (179 PS) aggregate mated to a six-speed manual driving the rear wheels.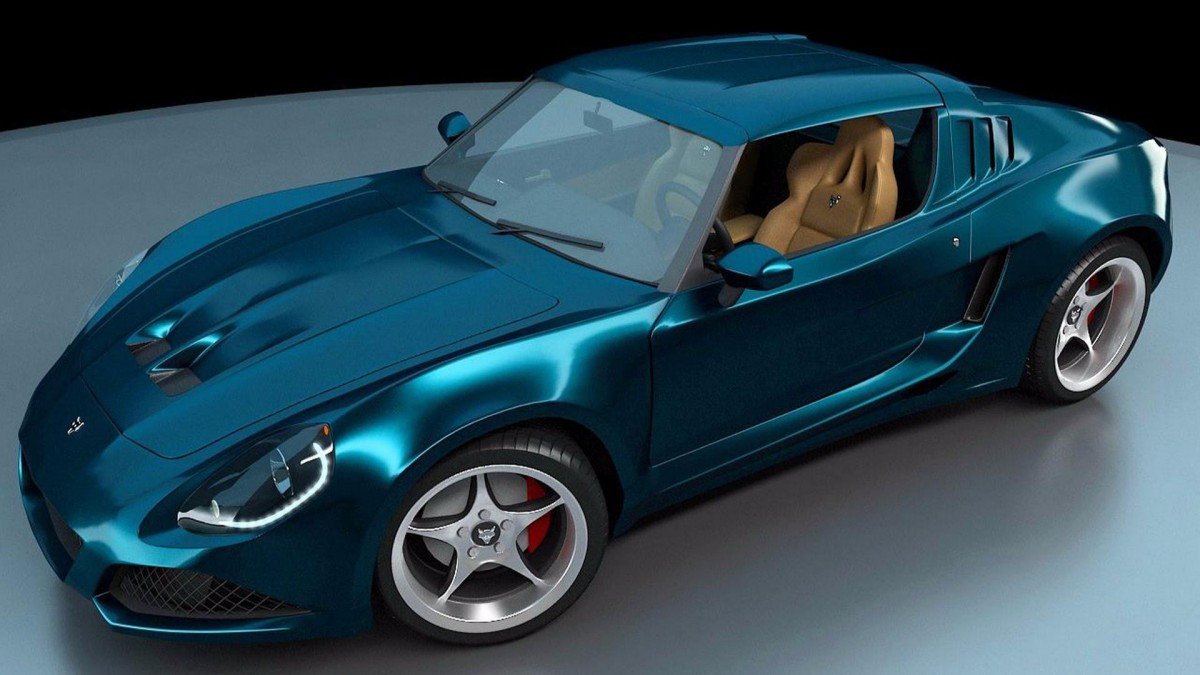 No words on performance, but expect this little sports car to be nimble, as the track-ready version would tip the scale at just 1,257 pounds (570 kilos) courtesy of a tubular spaceframe and a fiberglass body. The road-going GT Lumi is expected to gain some weight over the figure above mentioned, due to amenities such as an air con, or a (detachable) roof over your head.
The GT Lumi is expected on the Brazilian roads as soon as 2018, and, unfortunately, it's highly unlikely to be available outside the country.