It's possibly going to be called Pinnacle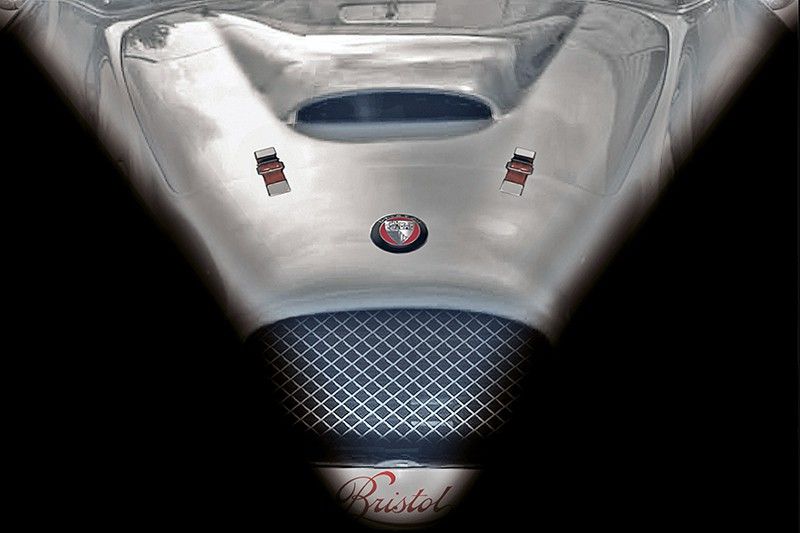 Specialist UK-based sports car manufacturer Bristol has officially announced its plans to launch a new model the name of which we already know: it's possibly going to be called Pinnacle and feature a BMW-sourced power plant the specifics of which have not yet been made public.
Granted, "Pinnacle" may just be an internal code name for the project and not the actual model moniker. The car will celebrate the automaker's 70th anniversary (it was founded in 1945), although the official press announcement doesn't specifically mention when it's planned for release.
Ailing Bristol Cars was reinvigorated in 2011 when new investors injected cash into the company, also giving it its new name "Bristol Automotive Group." The new backers promised to not only restart production but also form strategic partnerships with established automakers in order to be granted access to new technology.
Bristol's only current offering is the Fighter, an old-school coupe that runs the 8.4-liter V10 engine out of a Viper which can be turbocharged from the factory to over 1,000 hp. It was launched in 2004 and production stopped in 2011 when the company was taken over.