It's a V12 vs. a W12 battle of Britain's best GTs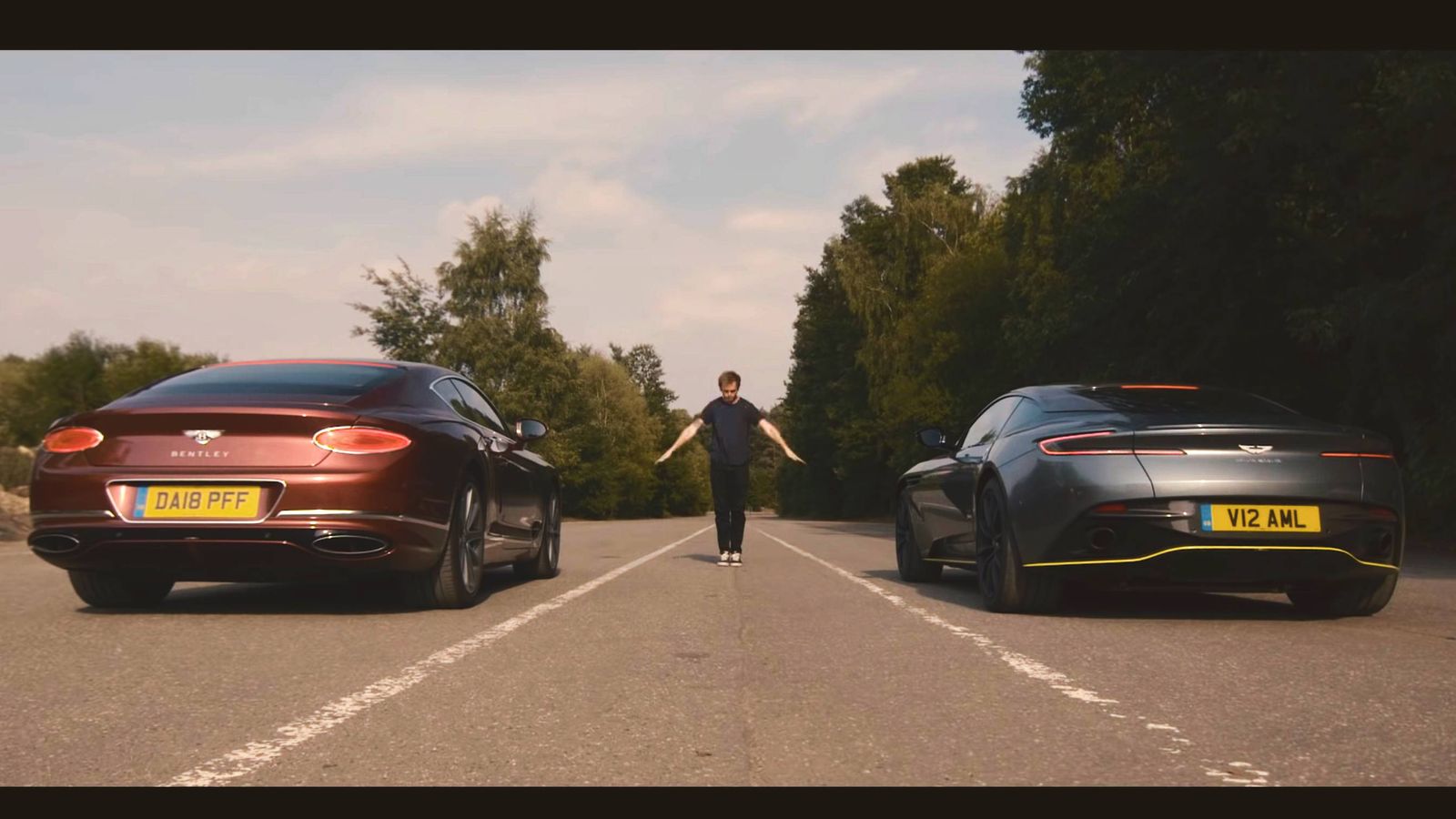 Big, gas-guzzling GTs are an endangered breed, especially in Europe. You can still find them in the UK, though
If all you want from life is a luxury GT with more power under its bonnet than you could ever use, you have a shrinking pool of models from which to choose. But, as the guys from AutoExpress show in their latest comparo, it's still a difficult choice to make.
In the right corner, the Aston Martin DB11, with its 5.2-litre twin-turbo V12, developing a whopping 700 Nm of torque (516 lb-ft). In the left corner, the Bentley Continental GT, featuring a 6-litre W12 engine with four hp less than the Aston Martin, but 200 Nm more (a total of 900 Nm/663 lb-ft of torque).
Which is the best to drive? Well, follow their video and decide for yourself.
And if you want to see our own Bentley Continental GT review, here's where you have to go:
READ MORE: Bentley Continental GT driven: evolution of the Saviour