Bugatti and Lego Technic take wraps off 1:8 scale Chiron
The Chiron we can all afford
Can't touch the real Bugatti Chiron? No biggie. Your desk can now feature the 3,599-piece Lego Technic Bugatti Chiron.
Set number 42083 went on sale on June 1st at all Lego stores and shop.lego.com, but global retailers should be able to sell it as well from August 1st onward.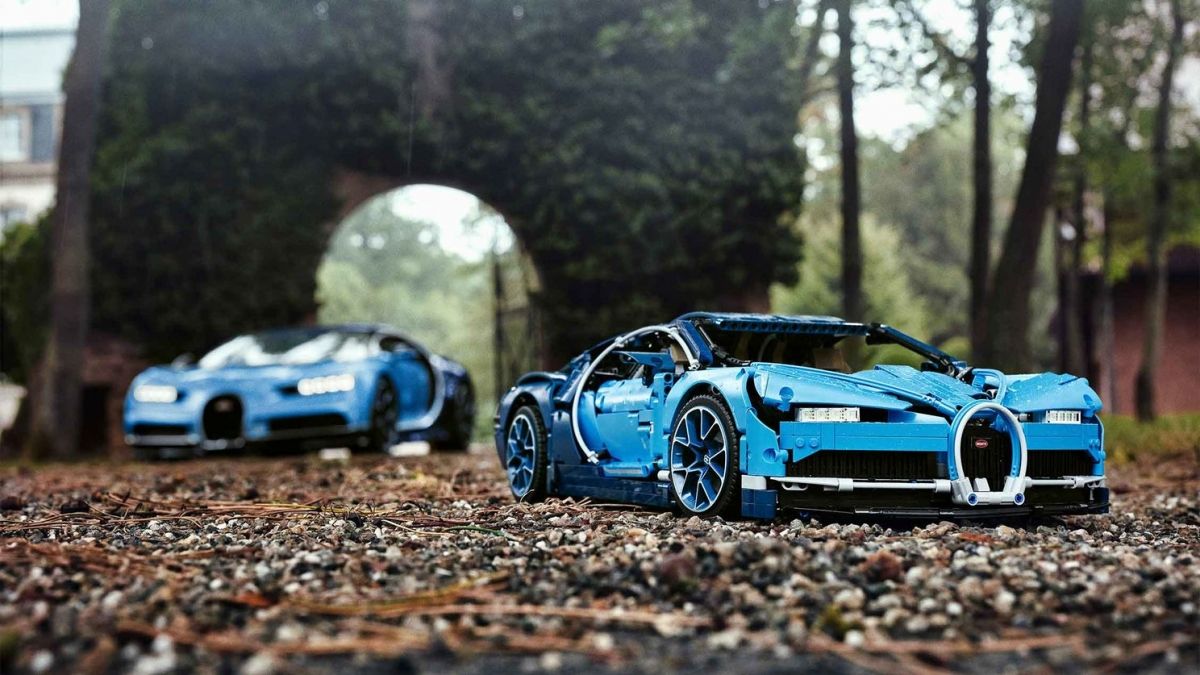 When fully assembled, the Lego Chiron is 14 cm (5 in) high, 56 cm (22 in) long, and 25 cm (9 in) wide. Most important, it stays true to the Chiron's aerodynamic design we all know and love.
Moreover, it also features an active rear wing, spoked rims with low-profile tires, true-to-the-original cabin with working paddle shifters, the W16 engine with moving pistons, eight-speed gearbox and brake discs.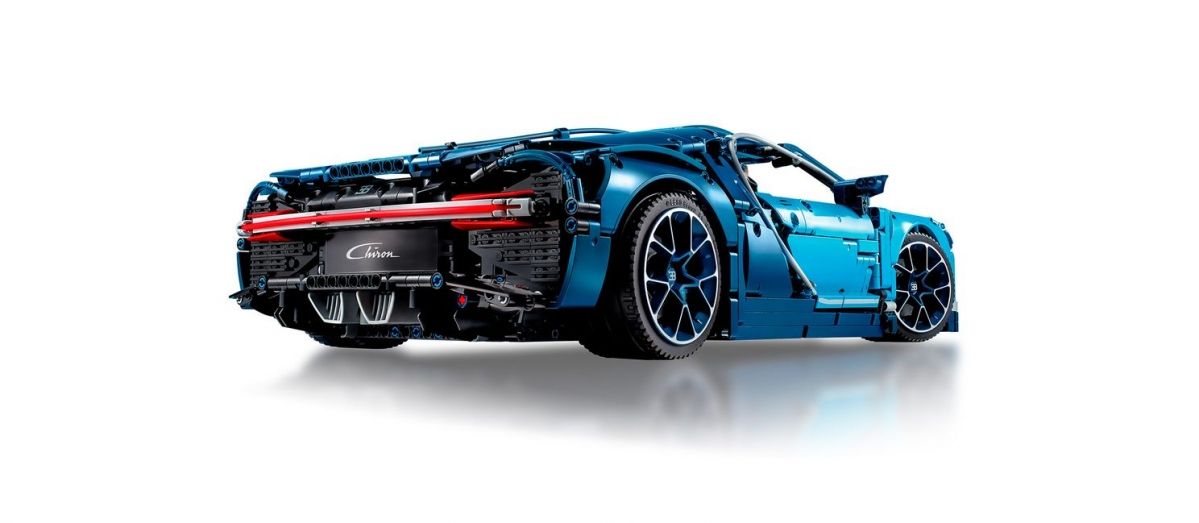 Each model comes with its unique serial number located beneath the hood while price-wise, you're looking at a $349.99 sticker.