There's also a free major update thrown in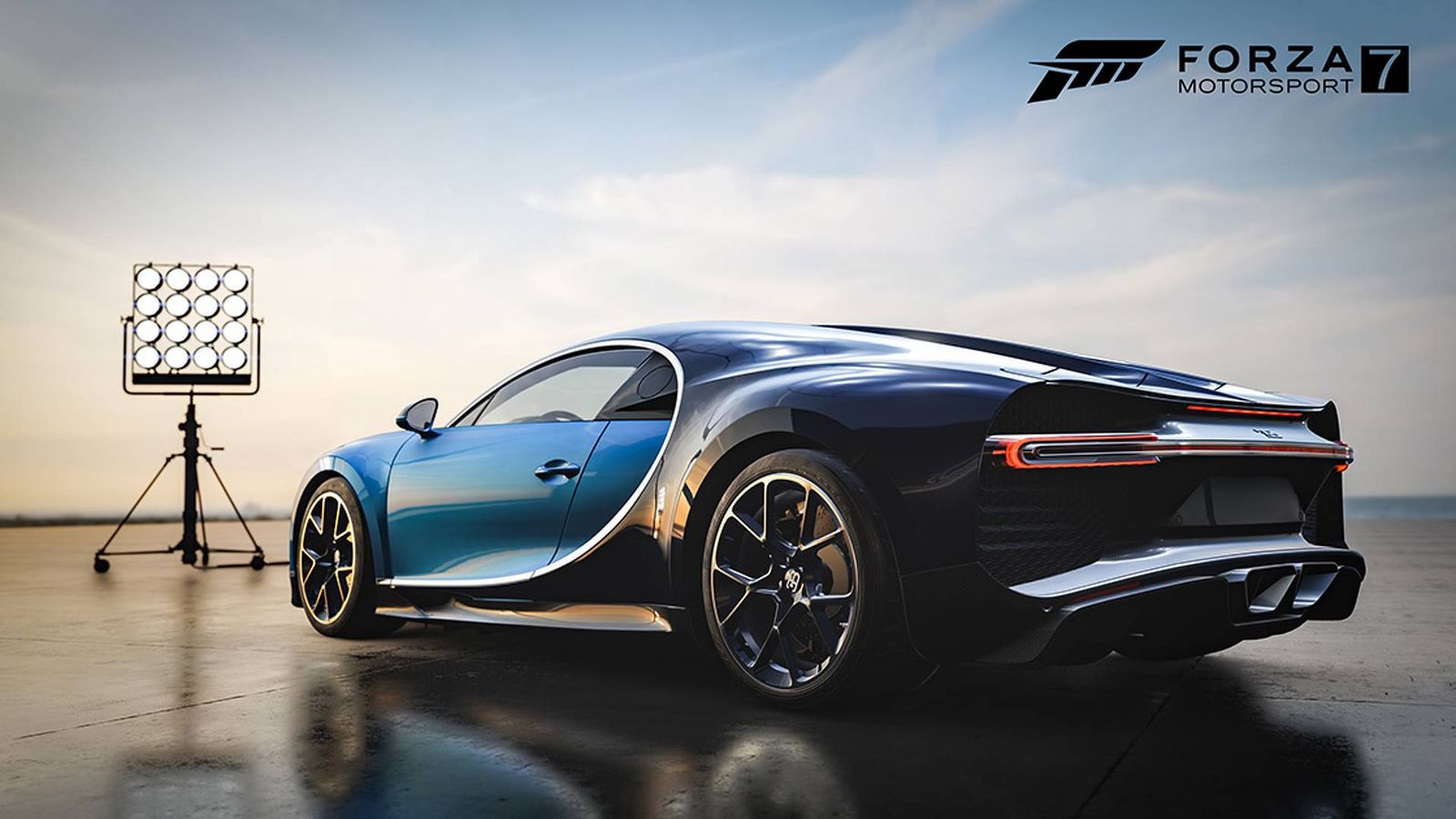 Last week, Turn 10 Studios announced the new esports platform for Forza Motorsport 7, called Forza Racing Championship. Now, it brings a major update and seven new cars to the game, among which is the mighty Chiron. Let's start Forza RC 2018.
If you like to take your gaming (more) seriously, Forza Motorsport 7 gives you the opportunity to run in its Racing Championship (RC), with 2018 season debuting April 2nd. Over a seven-week period, drivers will compete "for glory and more than $250,000 in prizes." Follow this link to register.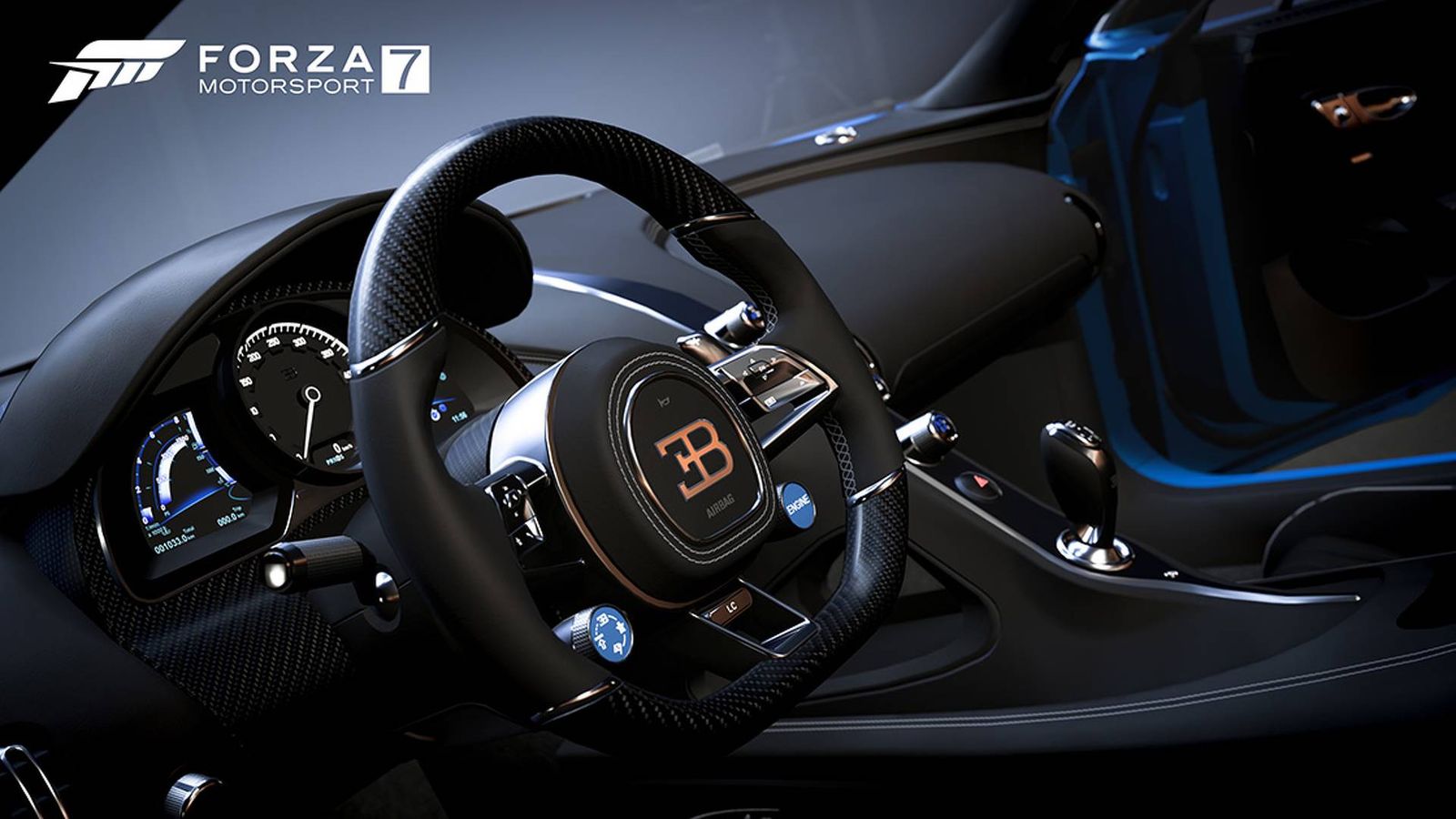 Now to the more recent news: FM7 just got an update which brings new much-awaited features to the game, such as Spectate and Seed the Grid, along with other small fixes. And, for the ones bored with the game's vehicle lineup (if this can be possible), Turn 10 tries to get your attention with seven new entries.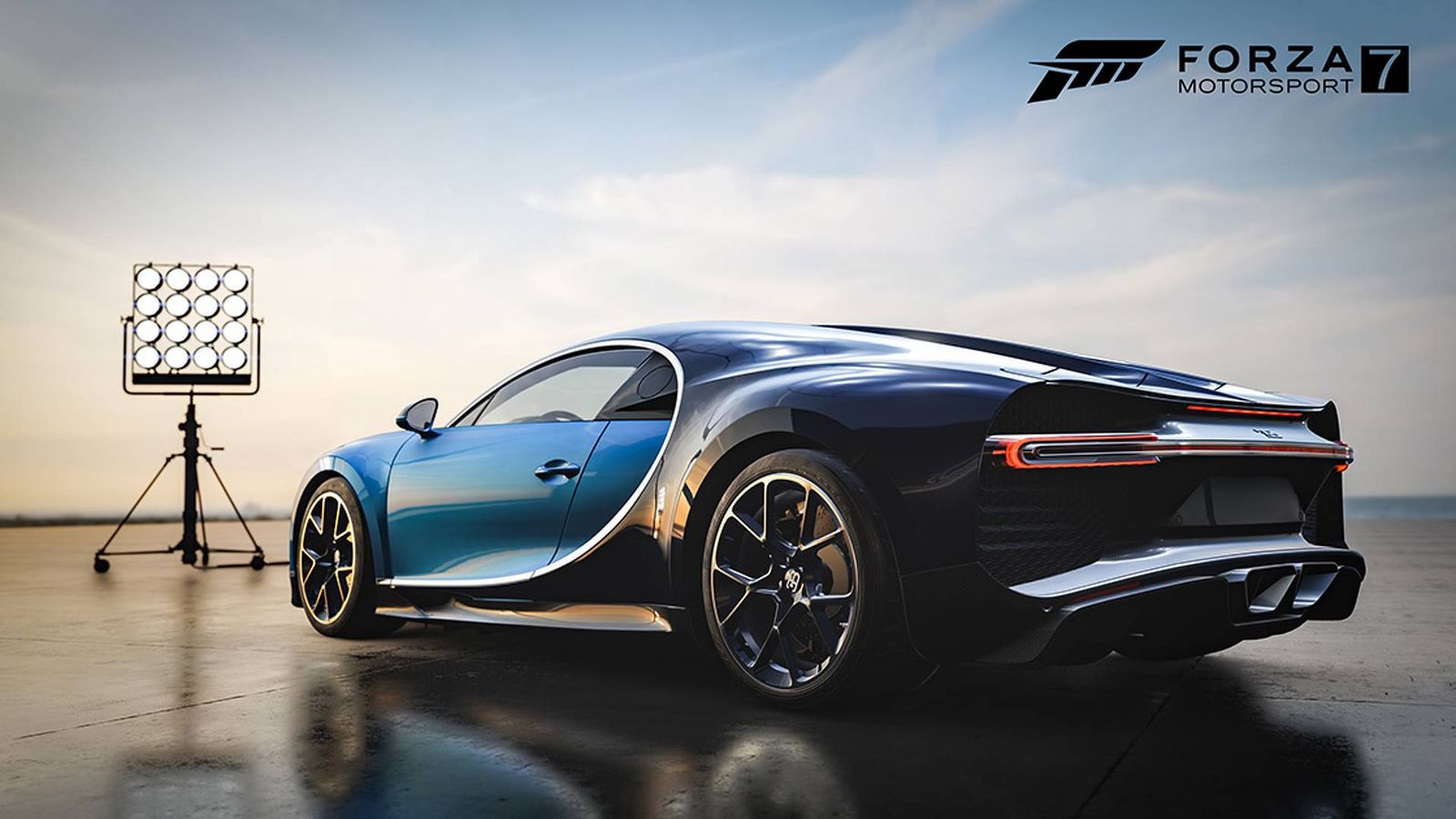 The most imposing one is, of course, the Bugatti Chiron. The quad-turbocharged hypercar packing 1,479 hp (1,500 PS) and 1,180 lb-ft of torque (1,599 Nm) can go to 60 mph in 2.5 seconds, and reach a top speed of 261 mph (420 km/h). Although the Chiron stock is not depleted yet, it's a bit hard to get your hands on one, if you don't have $3m or so to spare. It's not the first time the Chiron name is issued in a video game: Gran Turismo Sport features an even more striking Vision GT version. But it's the first time we see the Chiron in its stock guise.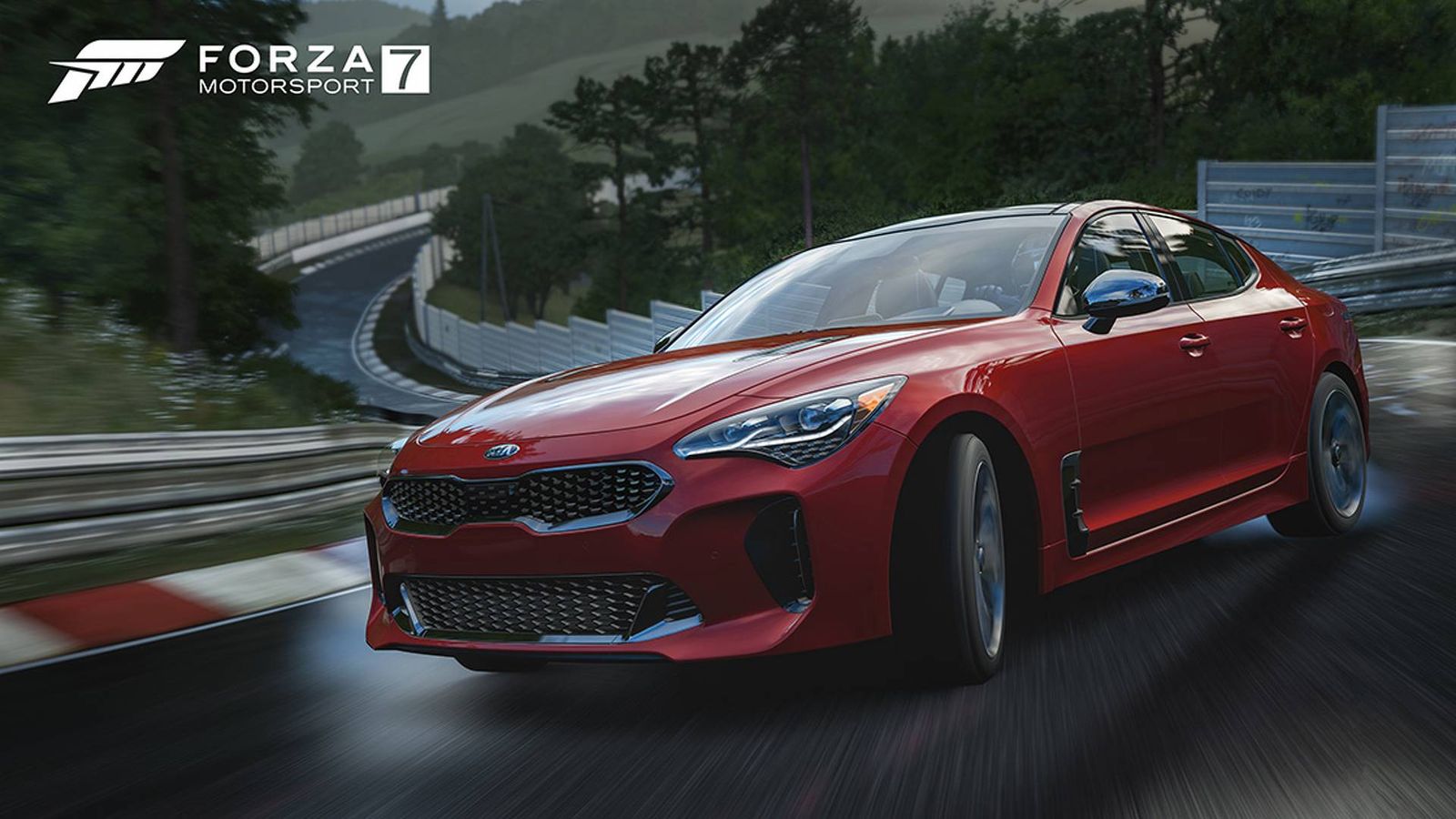 Kia's sporty saloon, the Stinger, is also included in this pack, showing you just how well Koreans got at building exciting cars. The in-game version brings the V6-powered unit feeding the rear wheels. You can watch our Stinger review here.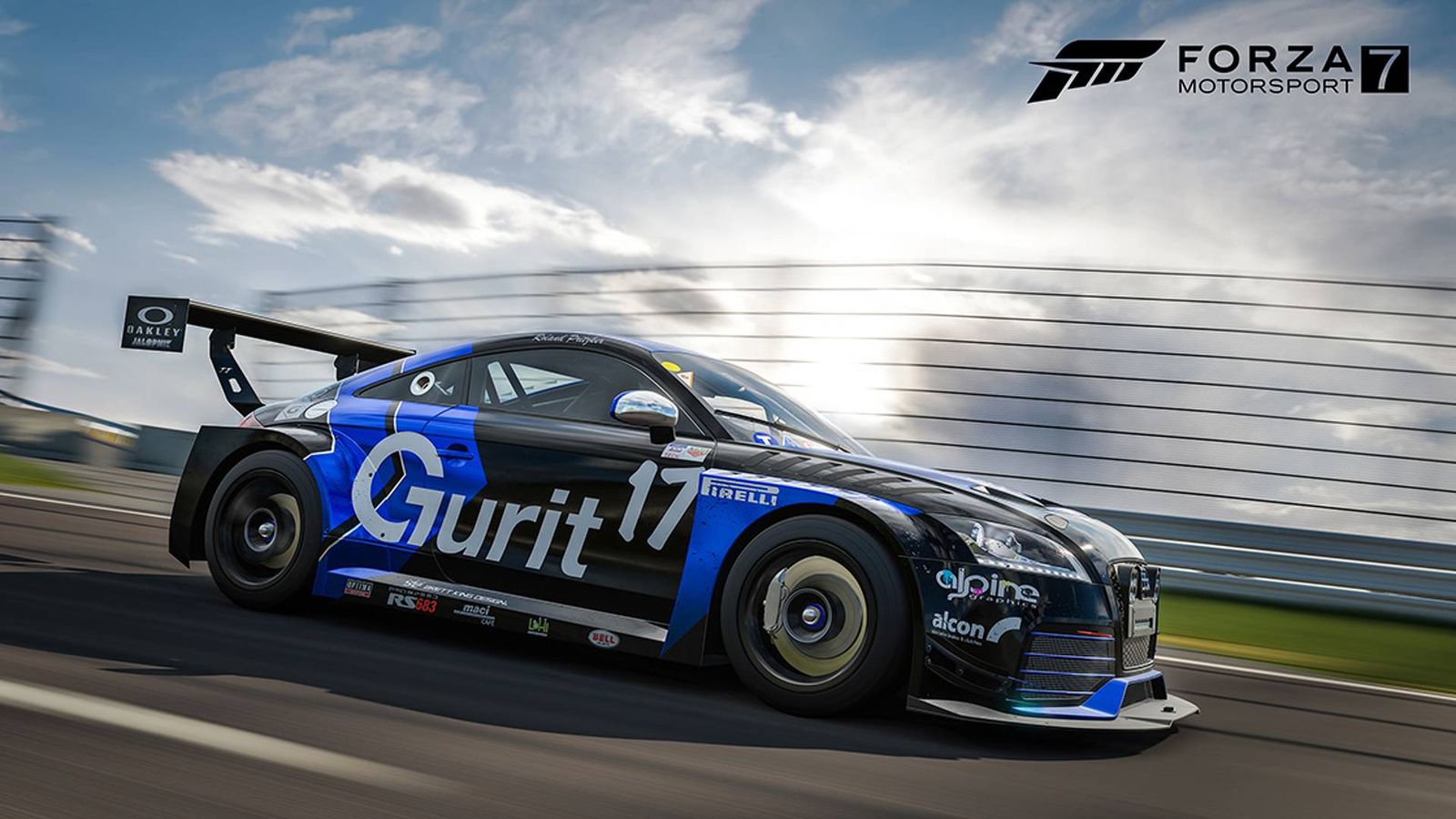 #17 Rotek Racing Audi TTRS is a telling example of how racing tech works. With only 370 hp to move around, the FWD (yes, it's front-wheel drive) endurance racer has proven itself not only on the Green Hell but also on the Pikes Peak hill climb, where it set the record for FWD cars.
When it comes to motorsport, Aston Martin comes to mind for one big reason: it has the last V12 running in motorsport. Fortunately, you can eargasm over and over again driving the #7 TRG-Aston Martin Racing V12 Vantage in Forza now.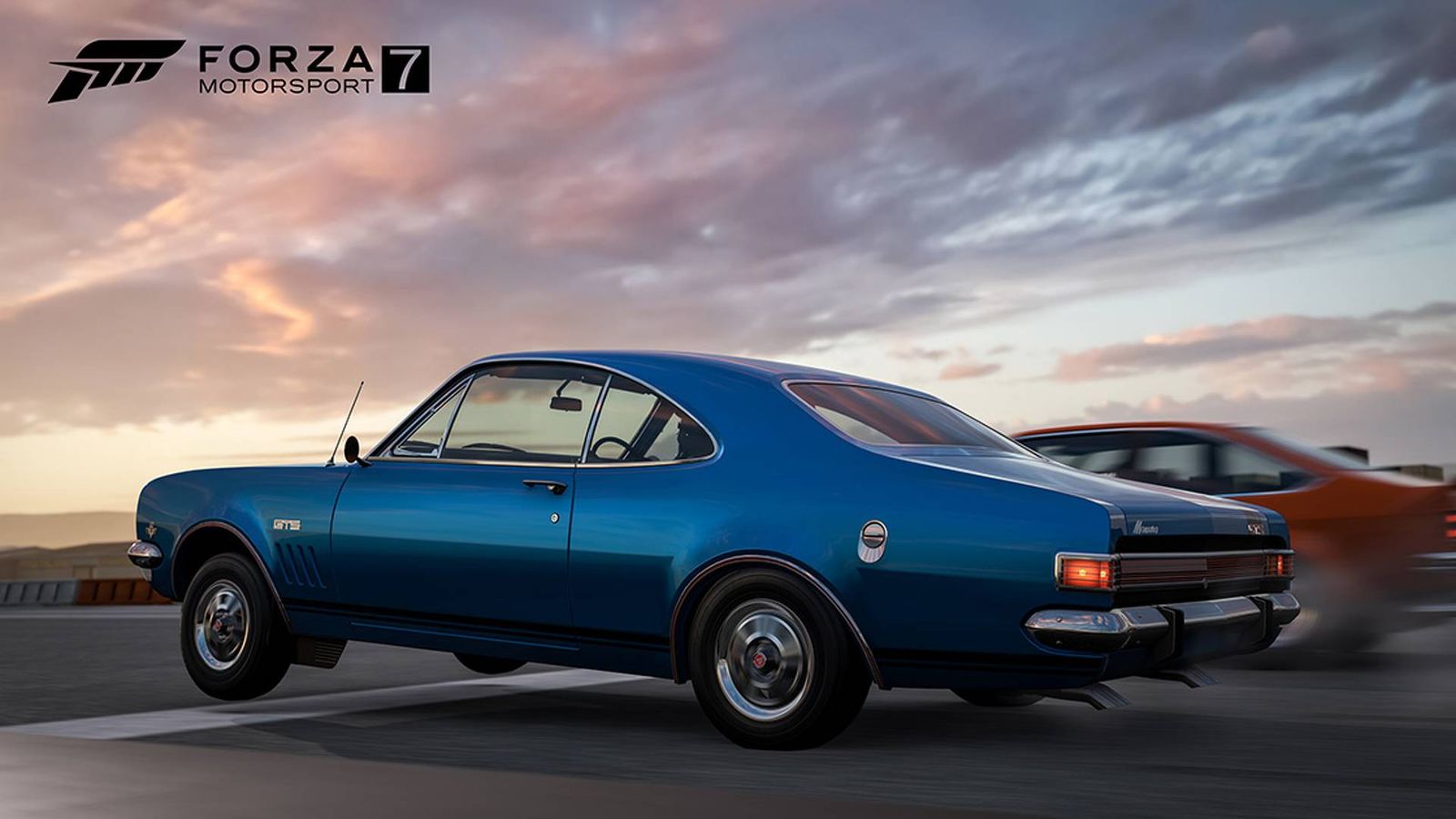 Australia has another representative in FM7, the Holden HK Monaro GTS — Dell Gaming Pack's sole retro presence. It looks like it missed the train — the previous pack featured classic cars only — but it packs enough push to catch up.
Forza's heavyweight class welcomes two new faces: the 7,000-pound (3.1-ton) 2017 RAM 2500 Power Wagon and the HEMI-powered 2018 Dodge Durango SRT. Oh, and the 2017 Ford F-150 Raptor growls "Hello!" from its twin-turbocharged V6 engine. This one is not included in the Dell Gaming Pack, it's a freebie from Turn 10.
Tell us what you think of the new cars, and what else would you like to see featured in Forza Motorsport. Also, if you're into gaming, befriend us on Facebook for the latest news, memes, and videos.