Customer deliveries begin this month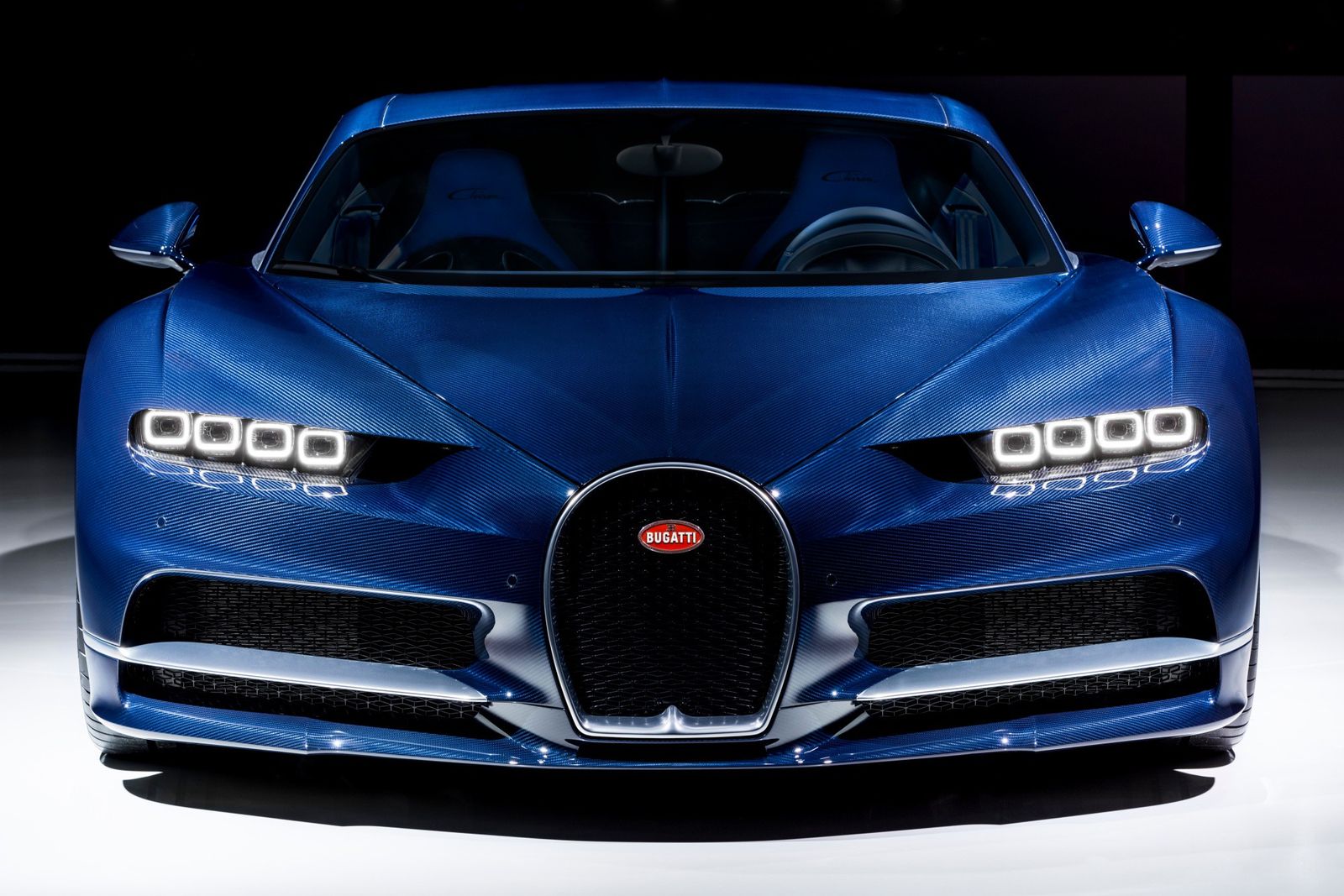 It only took Bugatti one year to sell half of the Chiron's scheduled production run of 500 units.
Even though the first test drives with the 1,479-hp (1,500-PS) car will take place at the end of March, 250 customers have already paid deposits for a Chiron. The region with the largest number of orders is Europe (37 percent), followed by North America (30 percent), and the Middle East (26 percent).
"The Chiron got off to a fantastic start with its tremendous world premiere here in Geneva last year. Over the months that followed, we kept our foot on the gas, started series production and are now delivering the first vehicles to our customers."
Wolfgang Dürheimer, President of Bugatti Automobiles S.A.S.
To lure even more buyers, the super sports car manufacturer will bring to the Geneva Motor Show a Chiron featuring the new exposed carbon fiber color "Bleu Royal".
The Chiron was ordered by a customer from Switzerland's German-speaking region who even spent one day in the Atelier in Molsheim to work on his car. Imagine paying at least €2.4 million (before taxes) on a Chiron and then volunteering to work one day in the factory — sounds like an ideal business model to us.
Besides "Bleu Royal," Bugatti allows customers to choose from seven other exposed carbon colors for their Chiron: Black, Grey, Turquoise, Blue, Green, Brown, and Red. While interior configurations are limited only by the customer's wallet and imagination, the Swiss owner opted for a duotone variant with leather in two different tones of blue: "Deep Blue" and "French Racing Blue."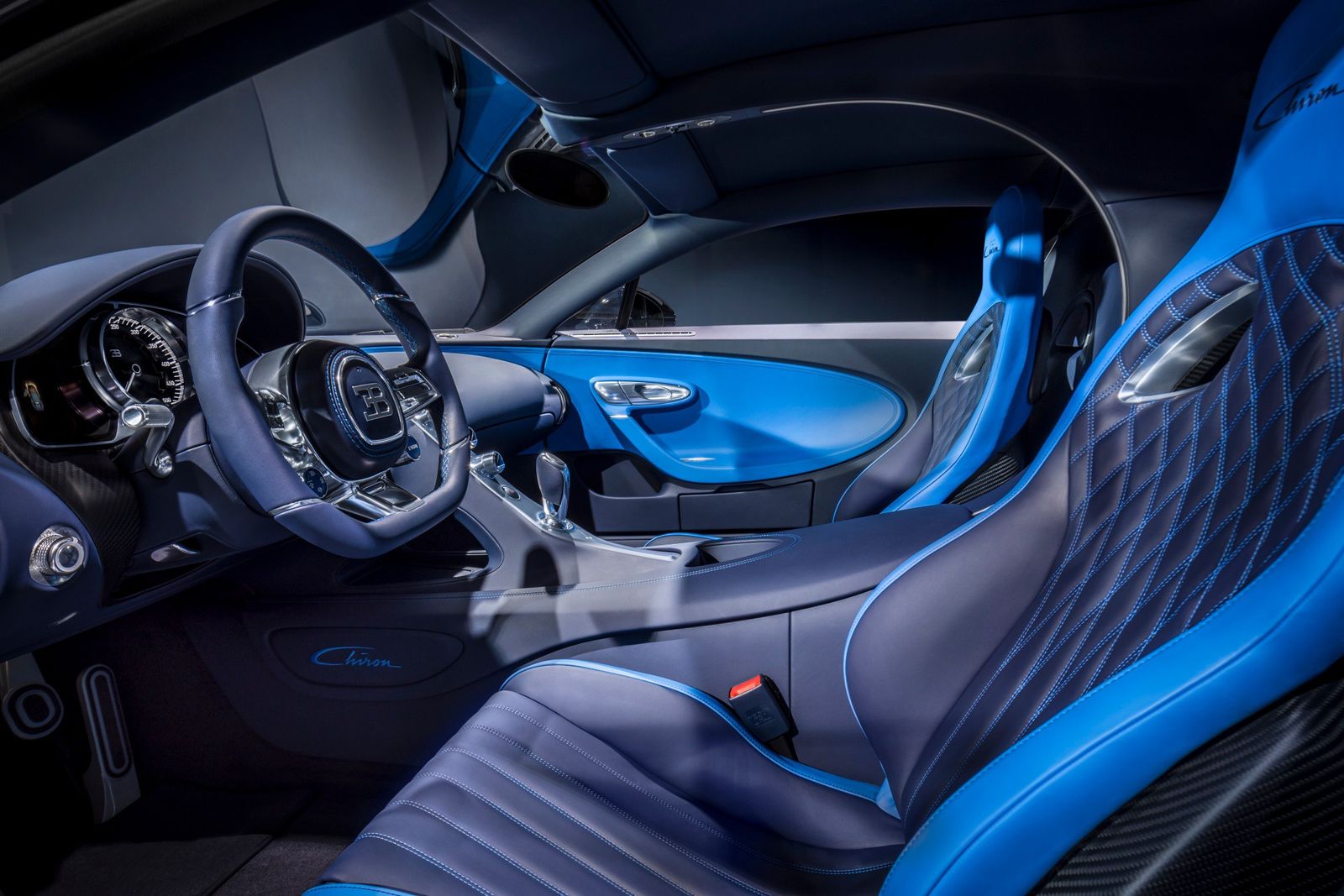 Now, imagine you're a Chiron customer, and one of the first three cars leaving the Molsheim factory in the following video is yours. It feels good, doesn't it? Don't say we didn't warn you, though: waking up to reality will be harder than you thought.