Practical and fancy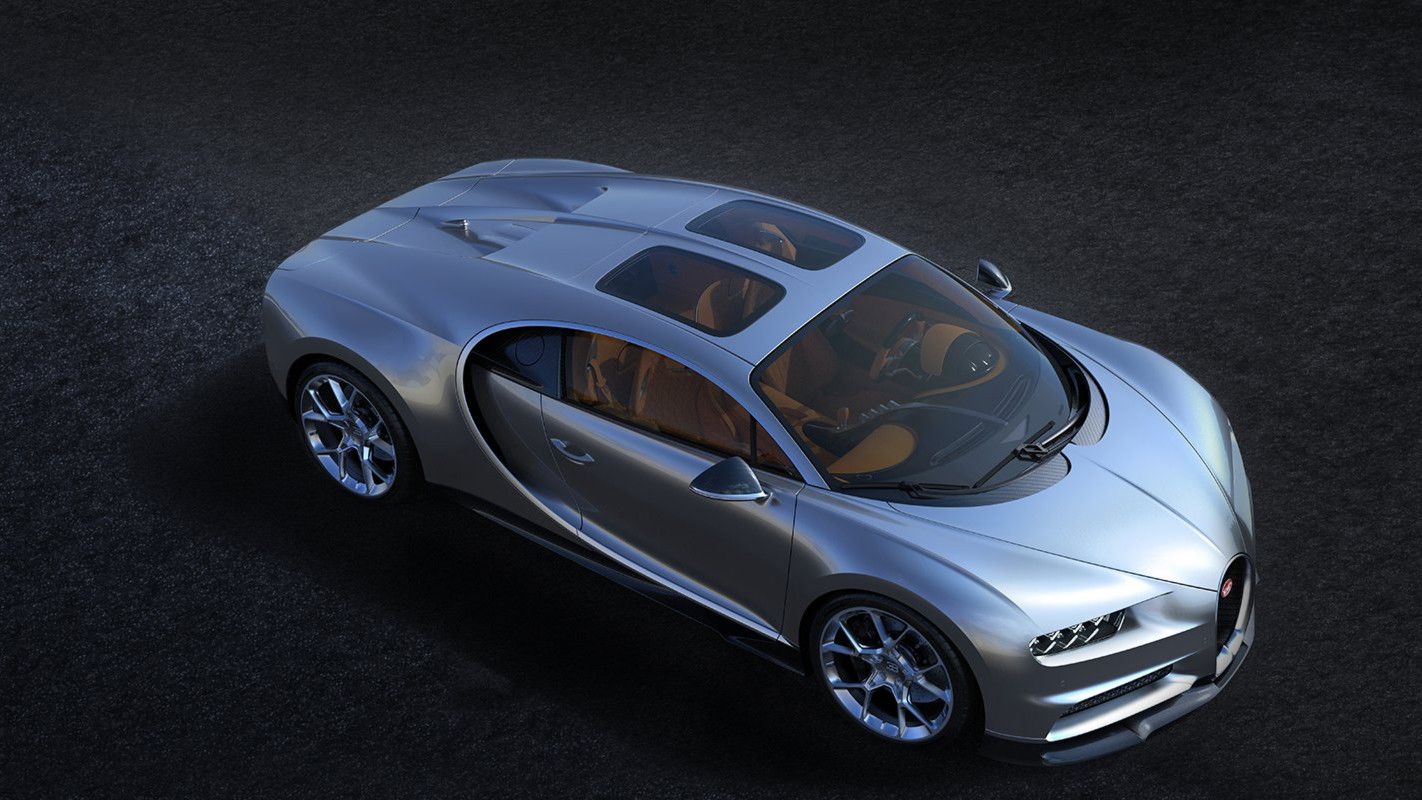 Spoiling its customers is what Bugatti does best. Sure, these people pay hefty fees to own some of the most exclusive cars to roam the Earth's roads, but nonetheless, Bugatti knows a thing or two about finesse.
Their latest Sky View option for the Chiron is good proof. Essentially two fixed glass panels integrated in the Chiron's roof right above the driver's and passenger's seats, the system will be introduced next month in Pebble Beach and is available as an option 'with immediate effect,' says Bugatti.
Each panel is 65 cm long and 44 cm wide and consists of 'a newly developed laminated structure with thin glass and four intermediate layers.'
According to Bugatti, each layer performs a task, whether it's cutting down wind noise, reducing dazzle effects, reflecting infrared radiation or keeping away harmful ultraviolet radiation.
We're not done yet with the benefits of this solution. It not only improves the roof's overall stiffness but also adds another 2.7 cm to the available headroom above the seats.
Price-wise we can't tell you anything for now. We're guessing somewhere in the region of very spicy.
SEE MORE: Bugatti and Lego Technic take wraps off 1:8 scale Chiron