Bugatti Chiron Will Keep Its Top On
Don't expect a roadster version, but a new speed record
Unlike its predecessor, the new Bugatti Chiron will not get a roadster. "We're looking at different options for the car," Bugatti's sales and marketing boss Dr. Stefan Brungs stated for Autocar.
So no Grand Sport Chirons for you, extremely rich people. If you wonder how a sans-roof Chiron would look like, here's a render signed by X-Tomi Design.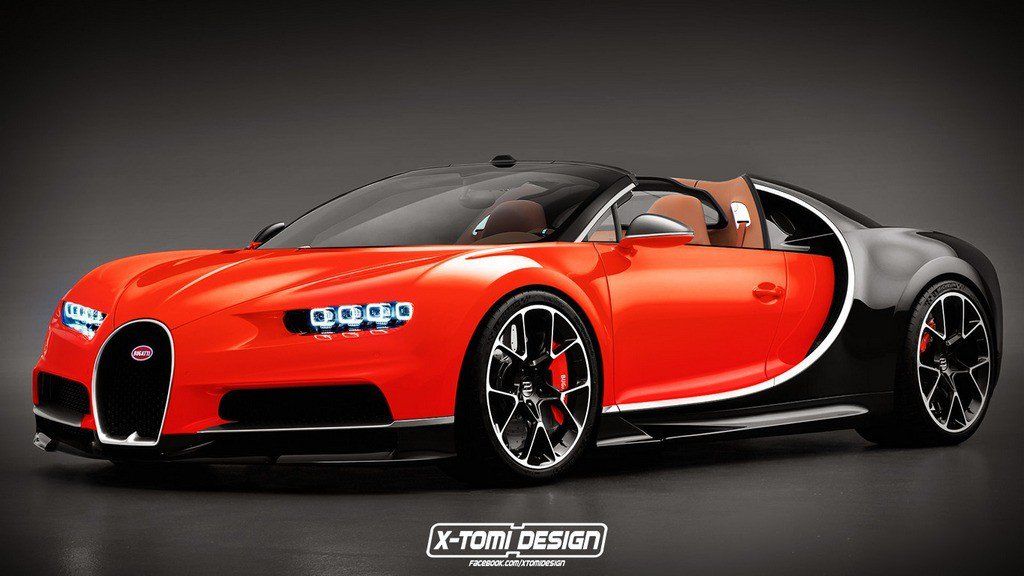 But don't be sad, you still have 320 (at most) chances to bless your garage with this fine piece of impressive machinery, if you have €2.4 million ready to get rid of (and some extra €300,000 for options, eventually).
Oh, yes, the options: you can choose between eight different colors for the visible carbon fiber bits, for example, or you can opt for 'special sports wheels' or personalized embroidery.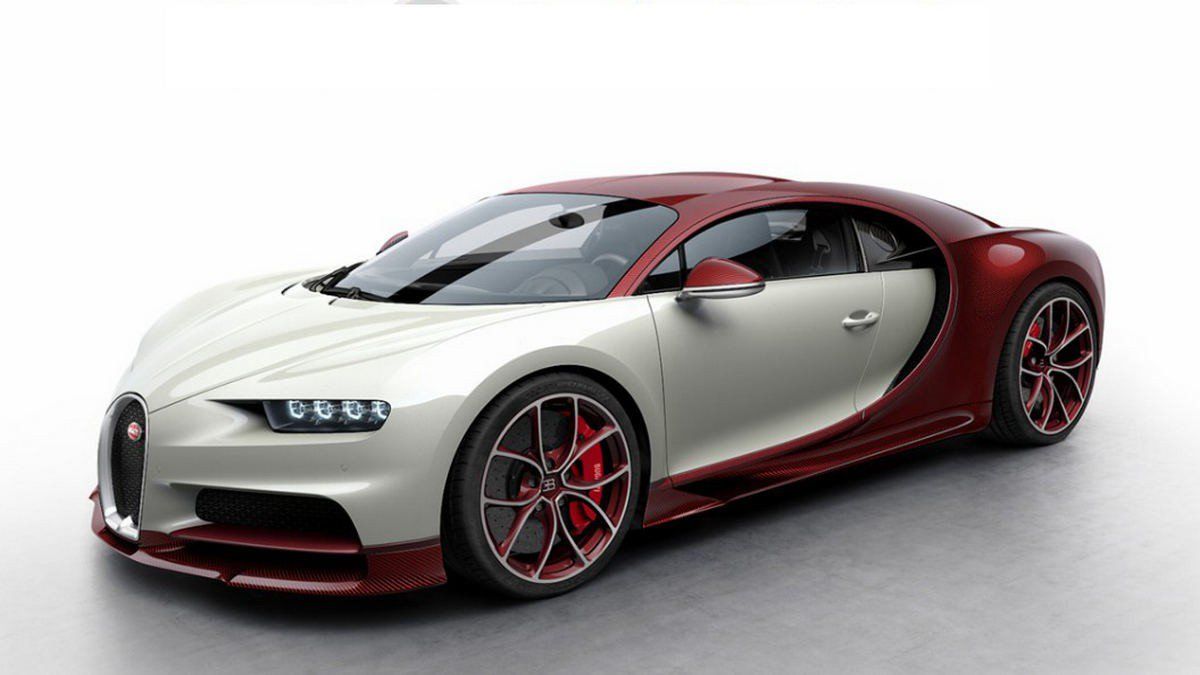 Having an 8.0-liter quad-turbocharged W16, with 1,478 hp and 1,180 lb-ft pumped through all four wheels, is enough of a power demonstration. Still, there's a record to be broken - set by its predecessor, the 16.4 Super Sport - the land top speed world record for a (limited) series car: 268 mph.
As Brungs confirmed, the Chiron will attempt to overcome it in 2018.