Raking in talented designers from more established names is by no means a concept foreign to the Korean giant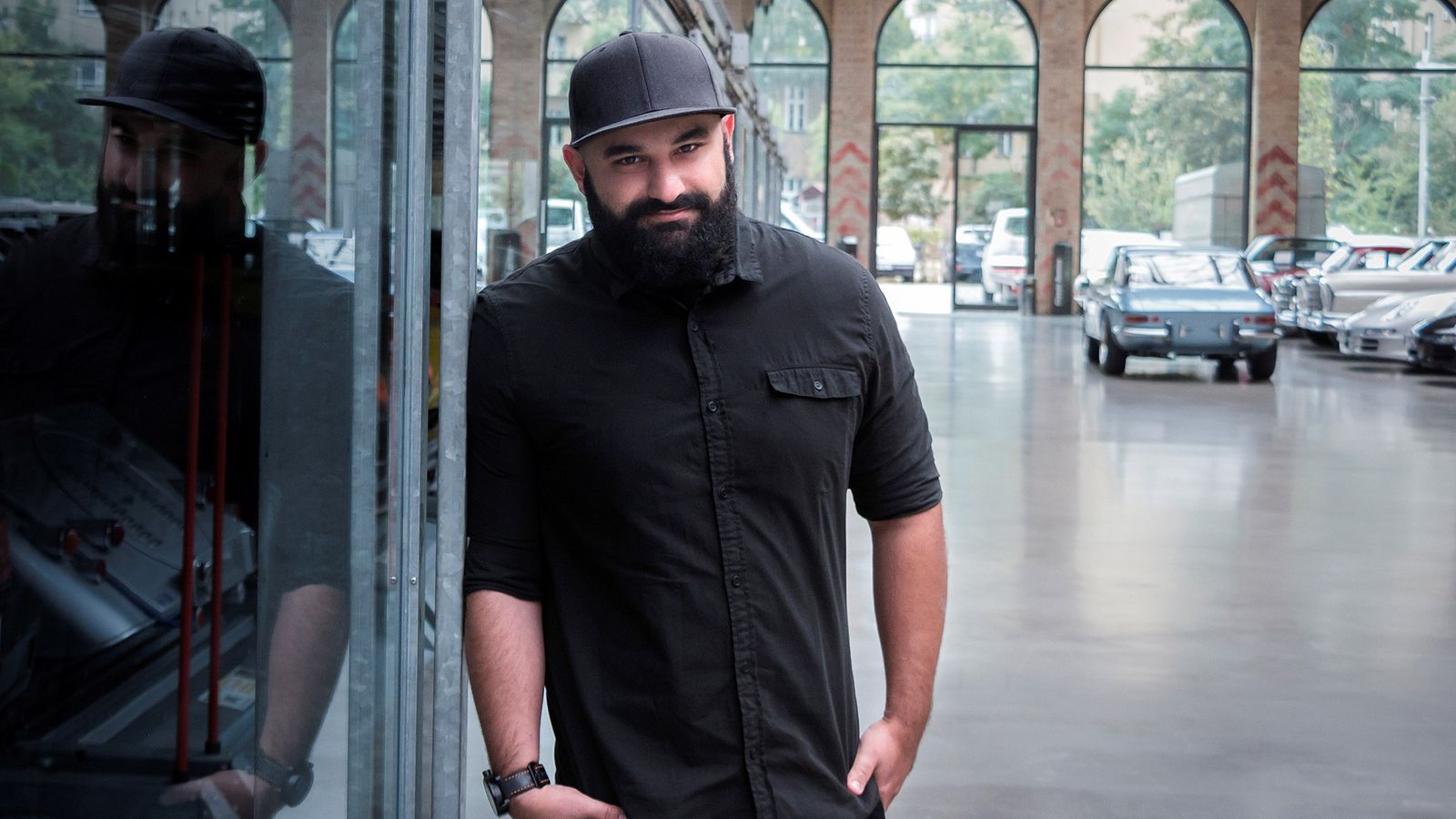 The Hyundai-Kia group has seen the benefits of nabbing a designer from an established manufacturer, a move it's now pulling to support its fledgling premium arm, Genesis. Alexander Selipanov, the man who penned the the Bugatti Chiron (pictured), is now working for Genesis where he occupies the Chief Designer position at the Global Genesis Advanced Studio.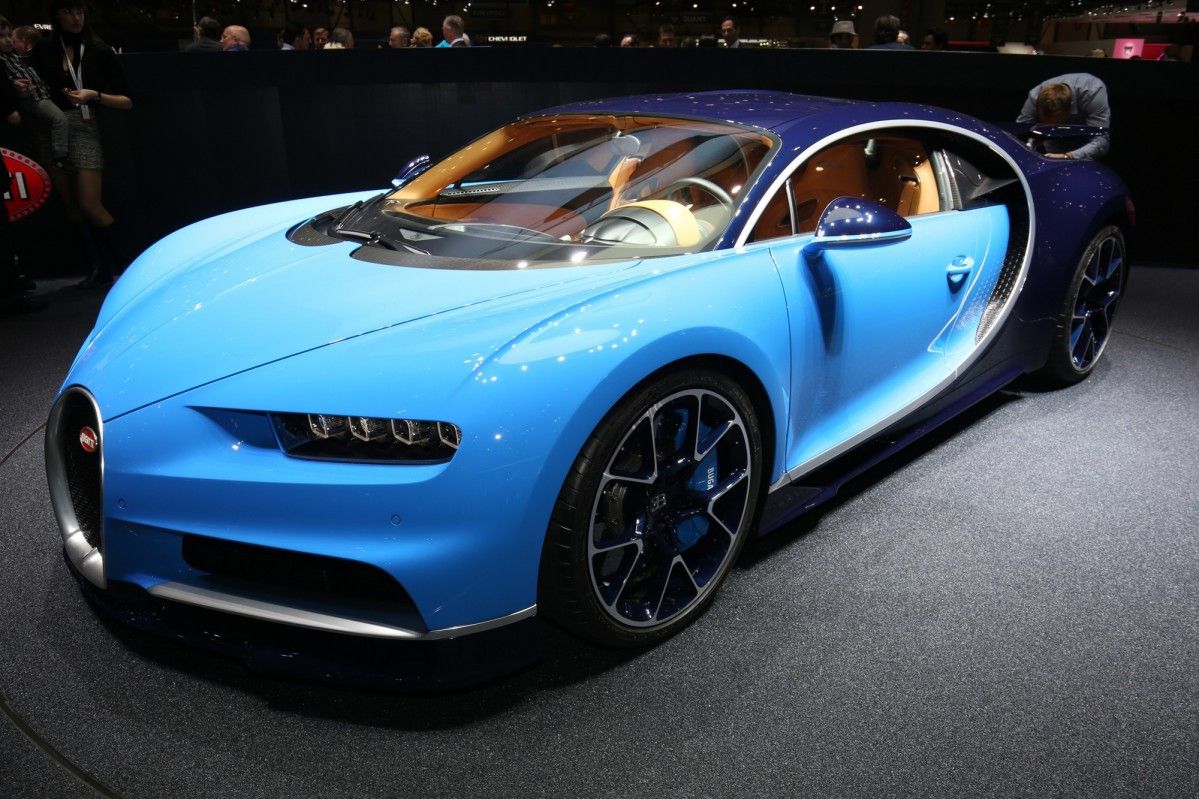 Selipanov said he was "sincerely excited about this opportunity, because it will be a new chapter in my career. As I have been working with well-established brands so far, Genesis is a new and refreshing challenge to me. In addition, I am also honored to join this exciting journey, as it is a very rare chance to launch a luxury automotive brand and be part of its history. With growing expectations and curiosity around Genesis, I cannot wait to contribute my expertise and passion to the brand."
The Tbilisi, Georgia-born designer studied art in California, then worked for VW's design center in Potsdam, Germany, then moving to Lamborghini in Sant'Agata, until in 2014 he was appointed head of exterior design at Bugatti. Aside from the Chiron, he's also responsible for the Vision Gran Turismo show car.
He is not the first designer to be added to the Genesis roster, as previously in 2016, the automaker also added Sangyup Lee and Luc Donckerwolke from Bentley; the latter is now the brand's design boss.