Bugatti unveils limited-run Centodieci hypercar
A tribute to the classic Bugatti EB110 from 1991
Bugatti has unveiled a limited production hypercar named Centodieci.
Only ten examples of this Chiron-based, EB110-inspired supercar will be built. Bugatti Centodieci is a tribute to the landmark EB110 supercar from 1991.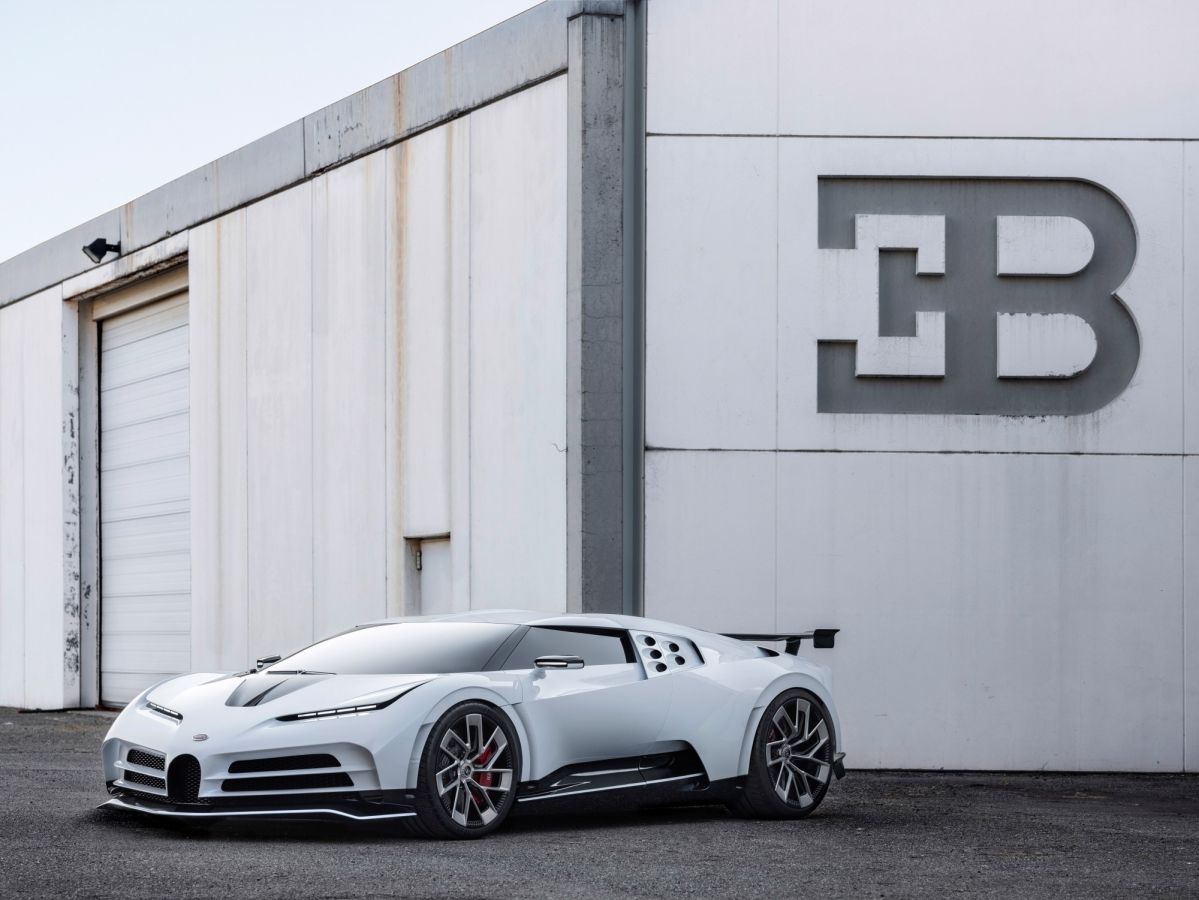 The Bugatti EB110 was the first supercar launched by the French company after the revival by Italian businessman Romano Artioli. Only 118 units of the EB110 were built before Bugatti went bankrupt in 1995.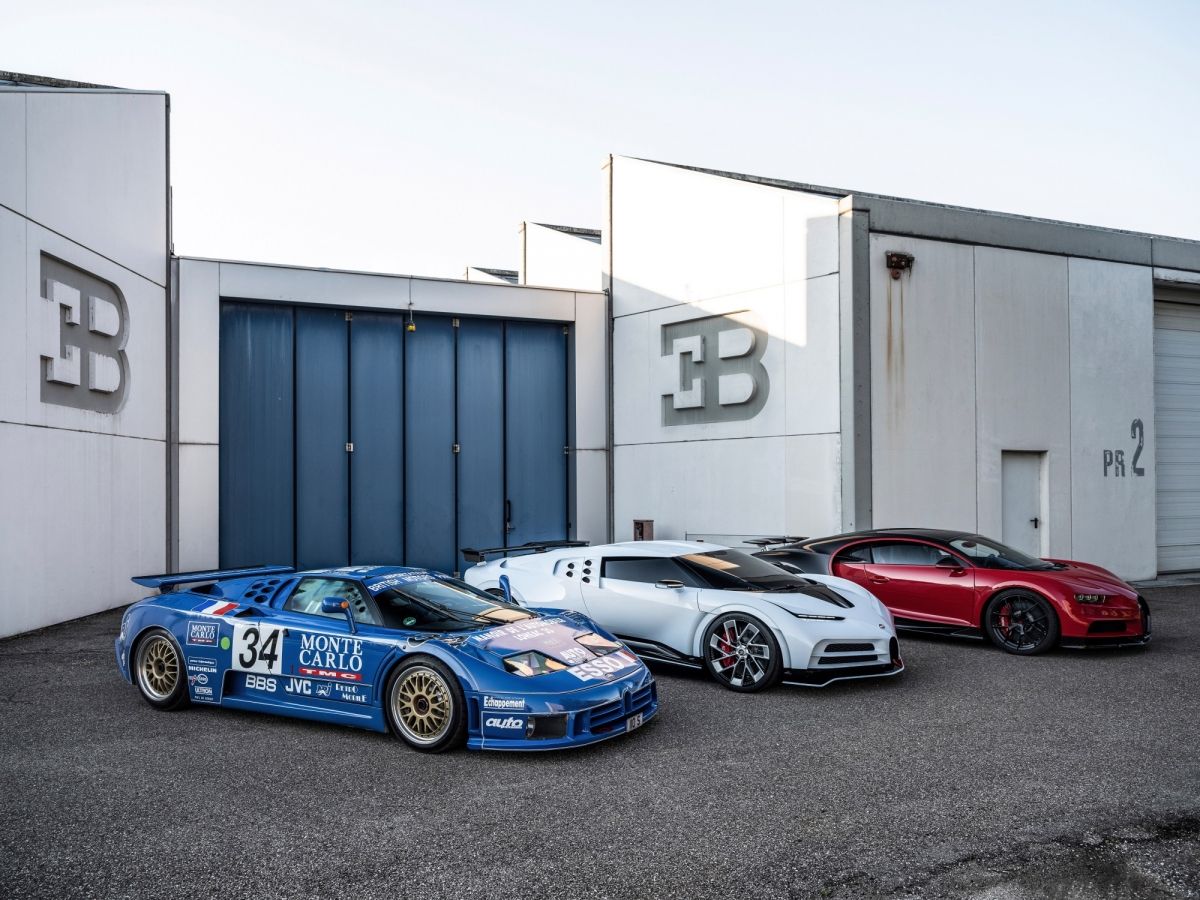 Revealed at Pebble Beach, the Centodieci – meaning 110 in Italian – features a number of elements inspired by the EB110, including a similar grille design, invisible A-pillars and a five-aperture side air intake.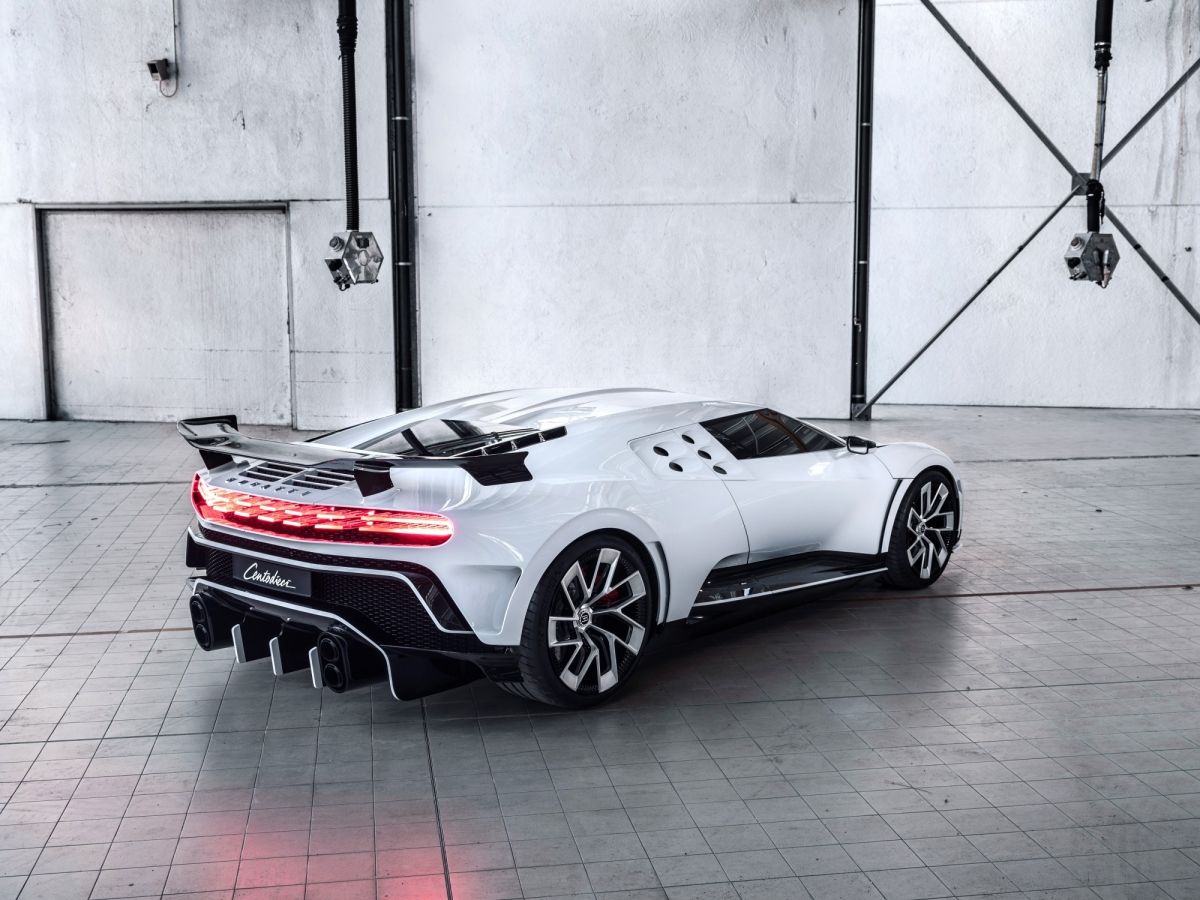 "With the Centodieci, we pay homage to the EB110 super sports car which was built in the 1990s and is very much a part of our tradition-steeped history," says Stephan Winkelmann, President of Bugatti. "With the EB110, Bugatti catapulted itself to the top of the automotive world once again after 1956 with a new model." It was a crucial interim step for the production facility that was newly founded in Molsheim in 1998, taking Bugatti back to its roots in France, and the first hyper sports car of modern times – the Veyron.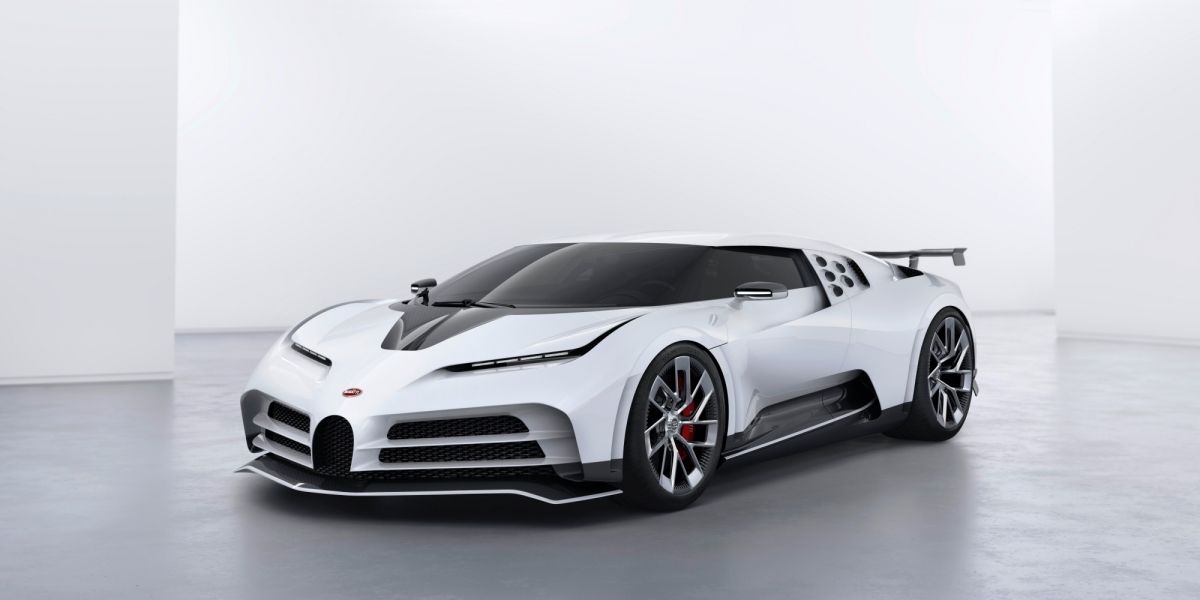 The EB110 was built in Campogalliano, Italy, but from the very outset it never denied its French influences. Former owner Romano Artioli opened the factory on Ettore Bugatti's 109 birthday – 15 September 1990. Artioli made a deliberate choice in opting for Campogalliano, a small town in Emilia Romagna. The location had a key advantage in the 1990s: it was in the catchment area of several Italian sports car brands, so Artioli was easily able to recruit experienced employees for his project. Artioli presented the super sports car EB110 to the public on Ettore Bugatti's 110 birthday – hence the type designation: EB for Ettore Bugatti, 110 for his 110 birthday.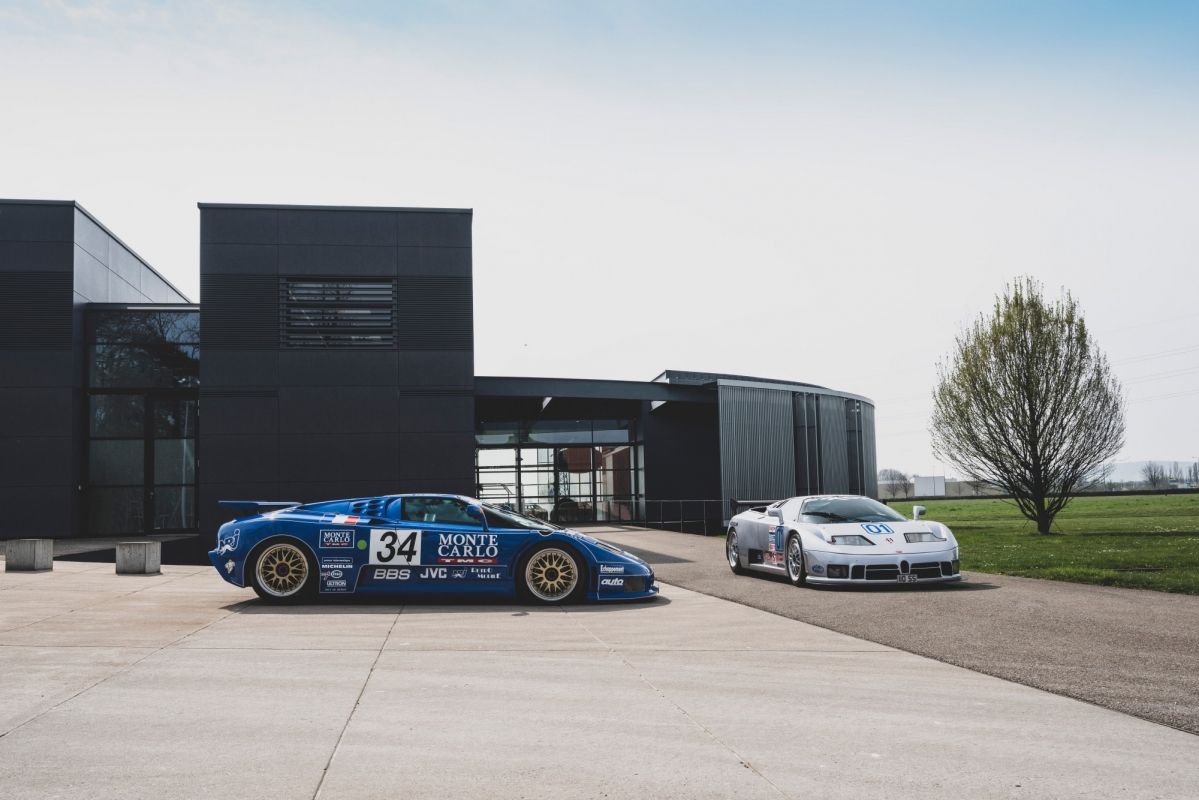 Like the Bugatti Divo that was shown at Pebble Beach last year, the new Centodieci uses the Chiron's mechanical package. Power is provided by the same 8.0-litre quad turbocharged W16 engine that delivers 1,600 hp (1,176 kW) at 7,000 rpm.
The Centodieci sprints from 0 to 100 km/h in 2.4 seconds, to 200 km/h in 6.1 seconds and to 300 km/h in 13.1 seconds; the top speed is electronically cut off at 380 km/h.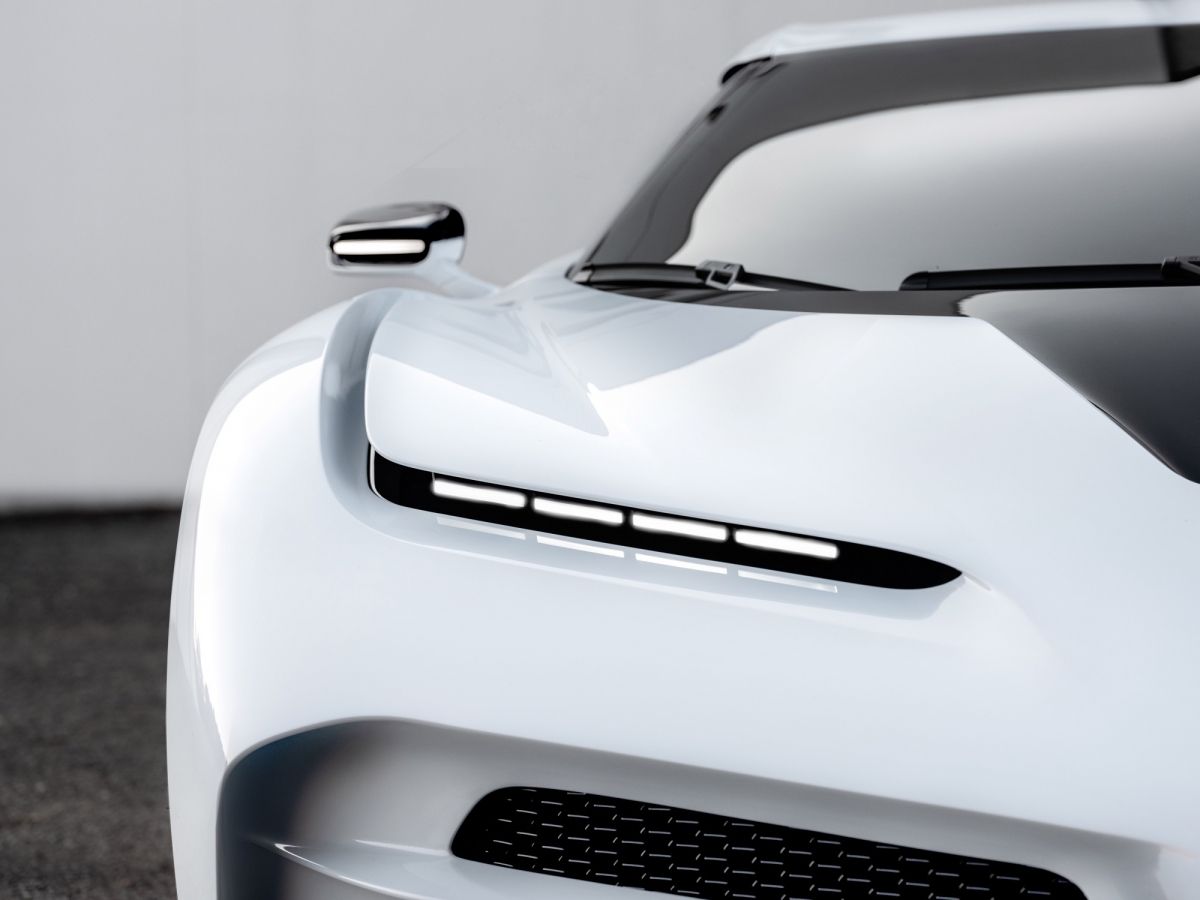 The small series, limited to ten vehicles (and already sold out) and handcrafted in Molsheim, France, will be delivered in two years at unit prices starting at EUR 8 million plus VAT. After its short period in Italy, Bugatti has now been back at its old headquarters in Molsheim, France, for almost 20 years. This is where Ettore Bugatti produced the very first vehicles that bore his name at the end of 1909.