Buick to expand Avenir sub-brand, compete against BMW, Audi and Mercedes-Benz
Lofty plans for the future Avenir
Buick wants to expand the Avenir sub-brand across several of its models and eventually to the whole range, according to a Detroit report.
According to an interview given by Duncan Aldred, vice president of Global Buick and GMC to Automotive News, Buick wants to directly compete with top-tier luxury brands like Audi, BMW, and Mercedes-Benz. It plans to do so by rolling out several Avenir models.
It already started with the 2018 Buick Enclave Avenir and Buick LaCrosse Avenir and could continue with the 2019 Envision, eventually even reaching the Regal models.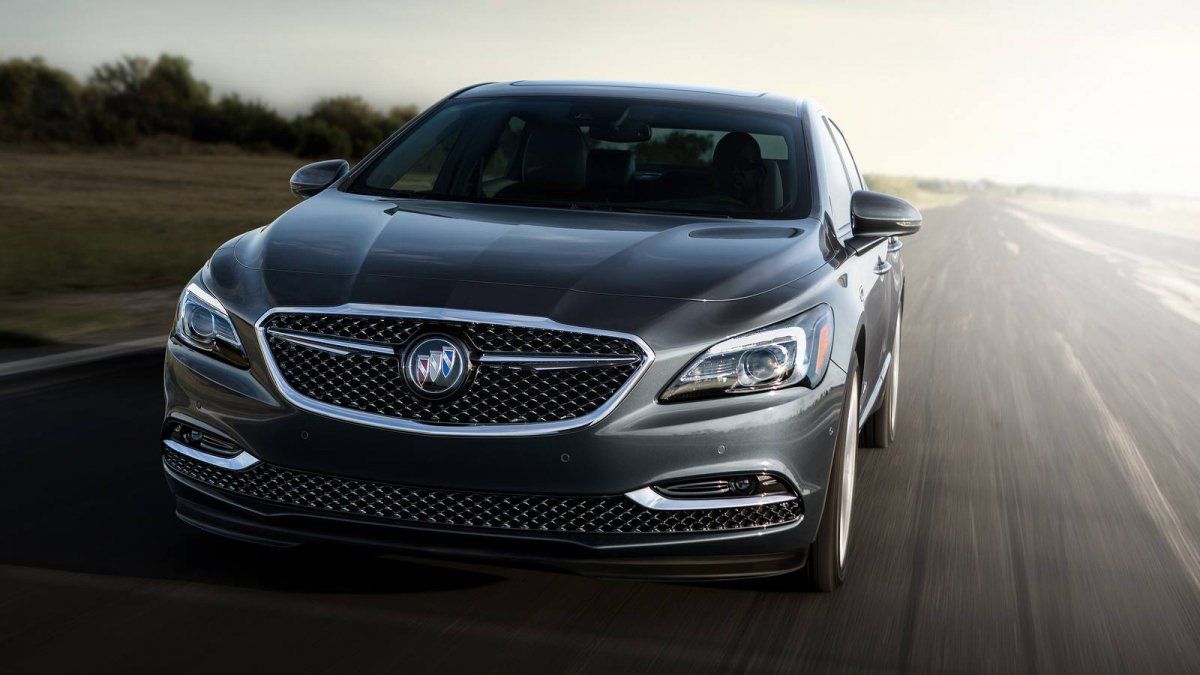 2018 Buick LaCrosse Avenir looks luxurious from the front
"As a premium brand, we reach up into luxury and down into mainstream and Avenir is the way we go toe-to-toe, I think, with some of these Tier 1 luxury brands. You'll see Avenir roll out across many more models and maybe the whole range over time."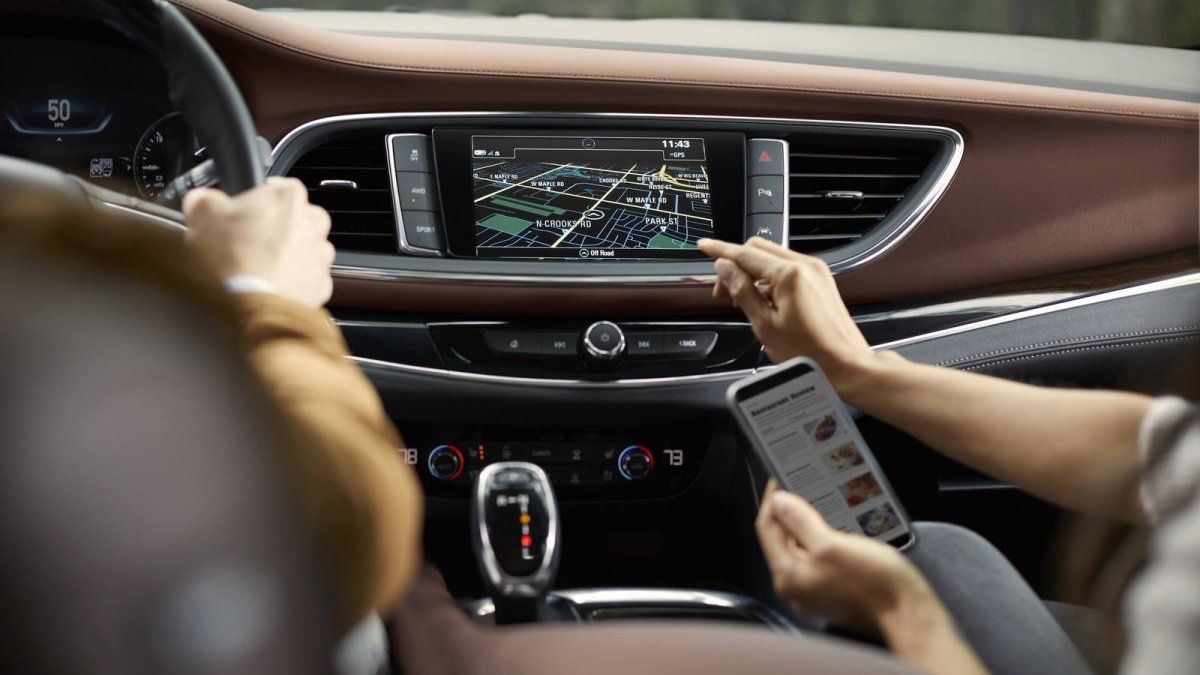 Buick's Avenir sub-brand brings posh interiors with luxury features
There's a trend Buick's managers noticed: people want more upscale cars, buying in droves models like the new Cascada and big SUVs, so it makes sense to offer plush interiors and features under a separate brand that would be more profitable and desirable than simply including them inside simple trim packages.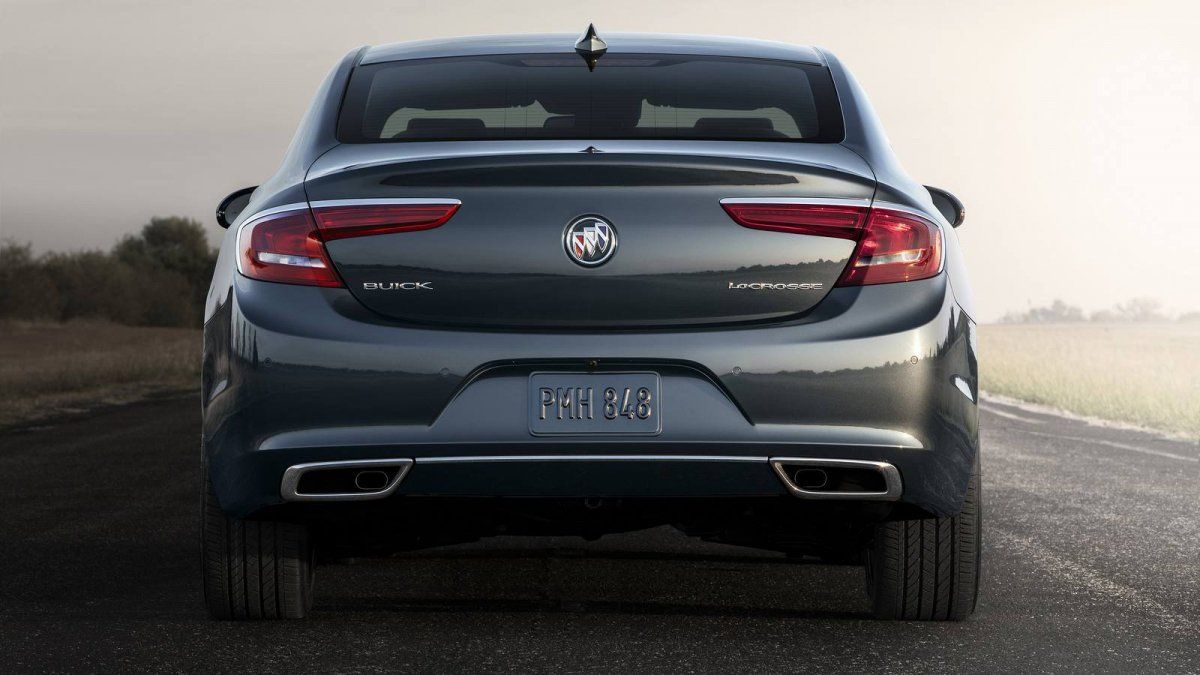 Poised to go toe-to-toe with Mercedes-Benz, Audi and BMW
Buick's retail sales were up 1.6 percent in 2017, with best December retail sales in 15 years and strong sales for the Encore, Envision and Enclave SUVs. On a retail basis, the Enclave was up 46 percent, the Envision up 93 percent and the Encore was up 2 percent. The Cascada convertible attracted more new customers than any other Buick and was the brand's fastest-turning model in December, according to the company's press release.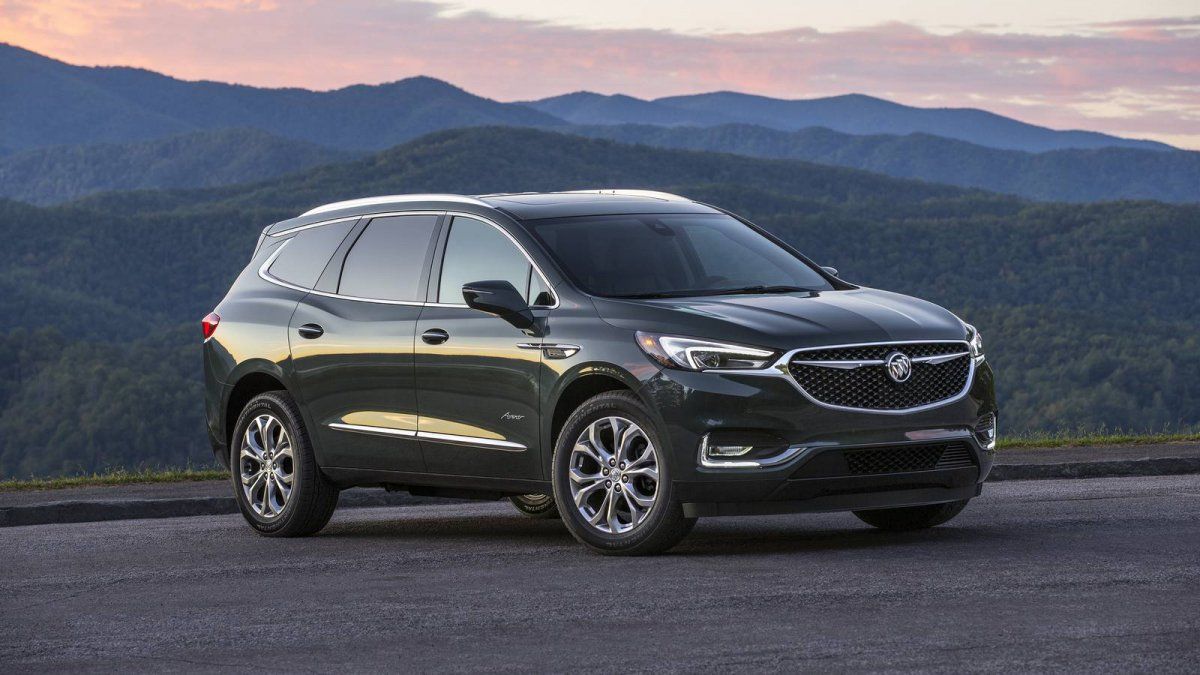 2018 Buick Enclave Avenir is much cheaper than proper luxury SUVs but matches their style
Buick also rated as the most satisfactory among mass market brands, two years in a row. Delivering more upscale Avenir cars would help it retain this position.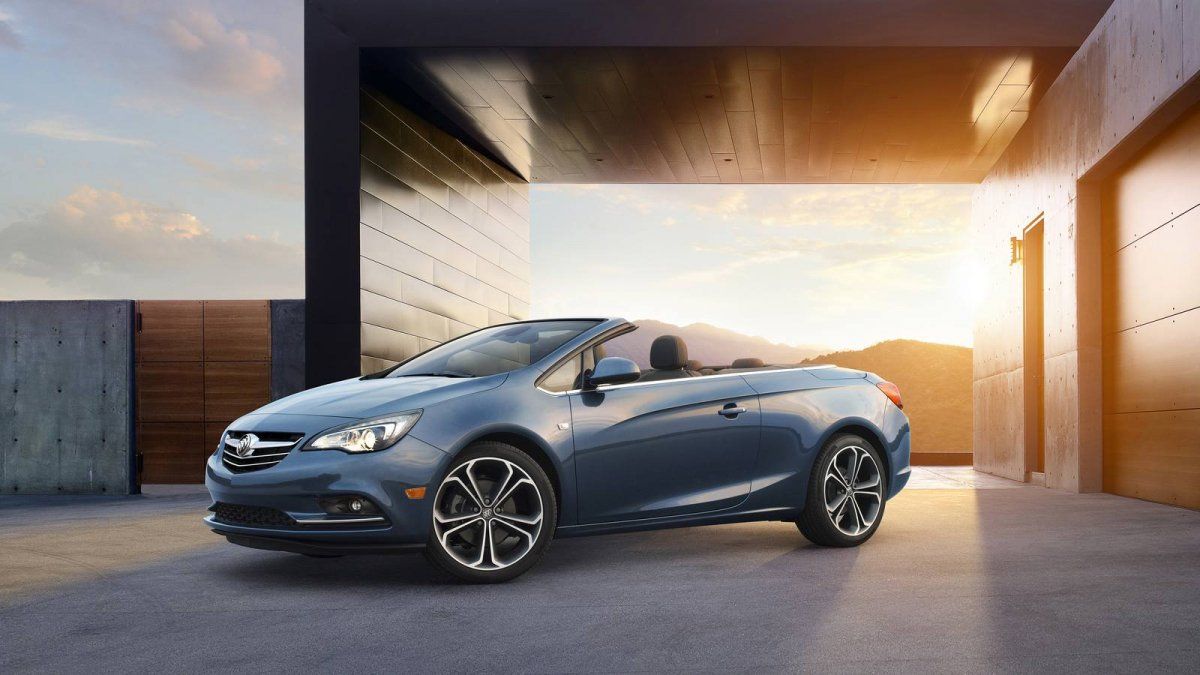 What do you think: could Buick really compare to the likes of Audi, Mercedes-Benz or BMW?
READ MORE: GM's Marketplace feature lets you buy stuff with your car