Just As robo-God intended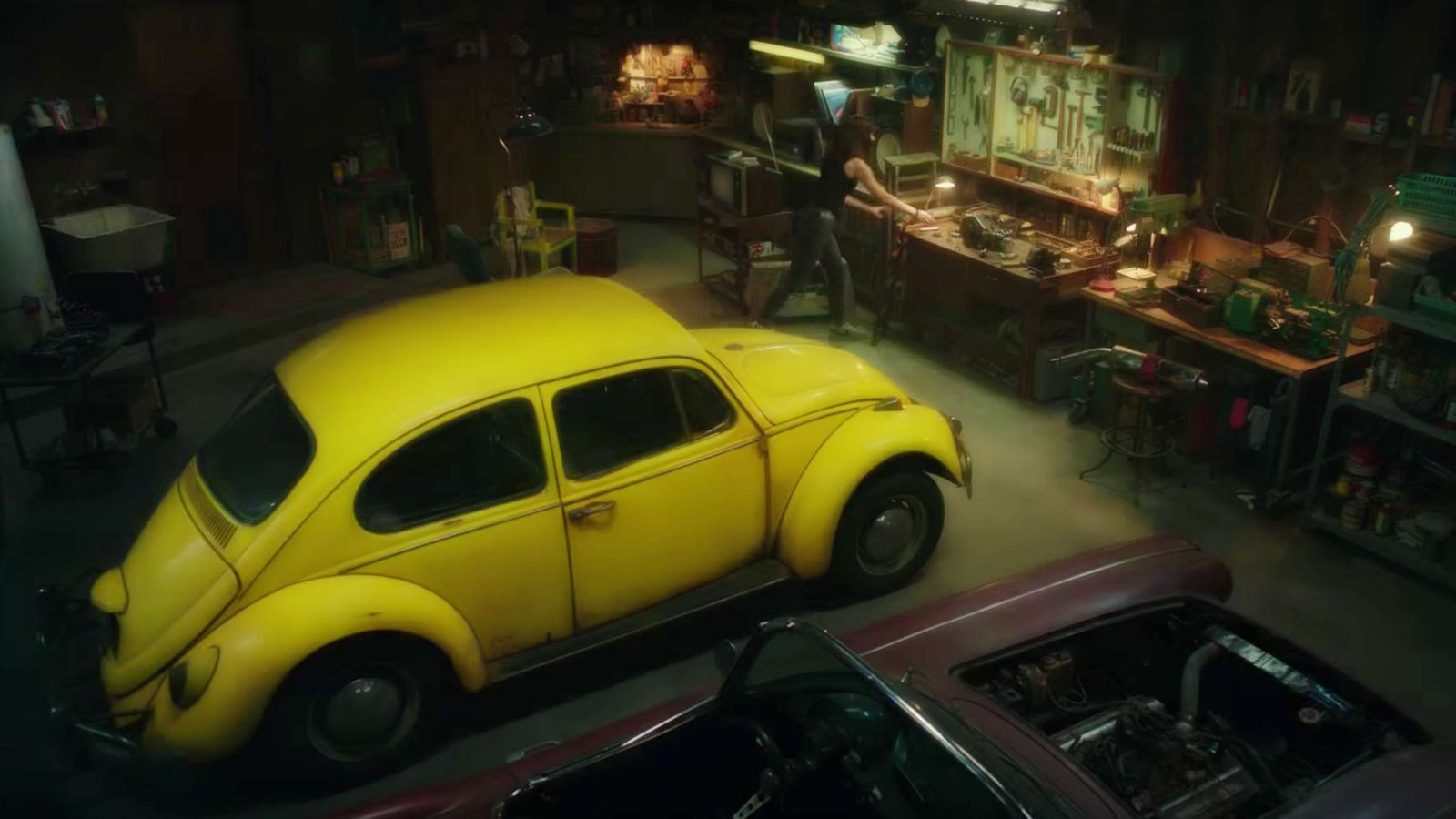 The trailer for the upcoming Bumblebee movie is here, and it looks less explosive-y than what we've been used to see. That's because it lacks the Bay ingredient.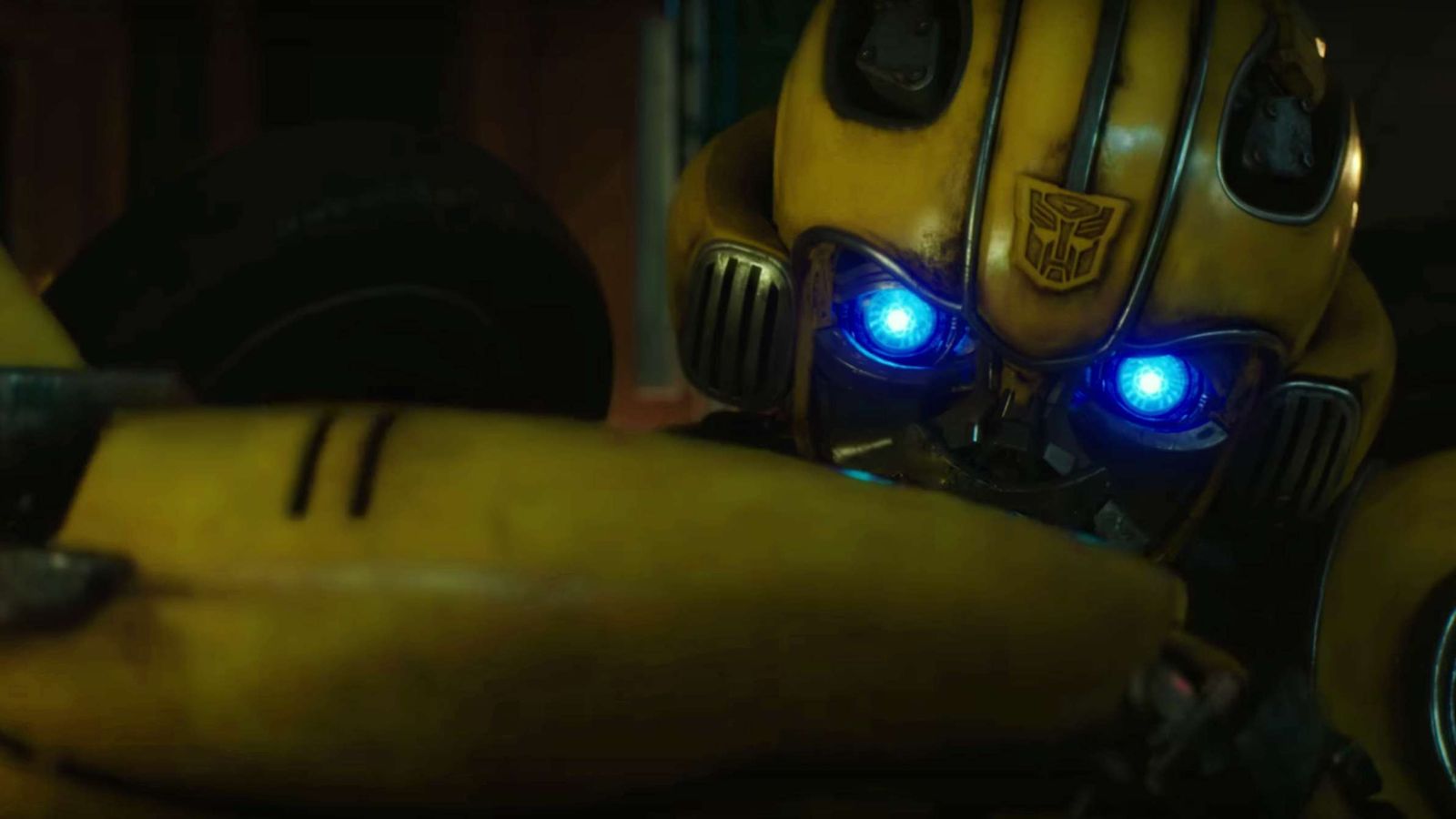 The spin-off is directed by Travis Knight (Kubo, Two Strings) and depicts the life of Bumblebee before Transformers when he wasn't a Camaro-looking member of team Autobots but a rusty Volkswagen Beetle left alone in a junkyard. Bay's Transformers gave us a subtle hint about Bumblebee being a Beetle before, here it is:
From a chronological point of view, the 2018 Bumblebee is a Transformers sequel, with the action happening in the 1980s. Although there's some action promised, the plot has a vibe similar to E.T., or The Iron Giant. So, are we going to cry in the end? Probably. But we're still genuinely interested in this standalone.
SEE MORE: The best Russian dashcam video compilation hits US theaters