There's a thin line between legal and illegal in China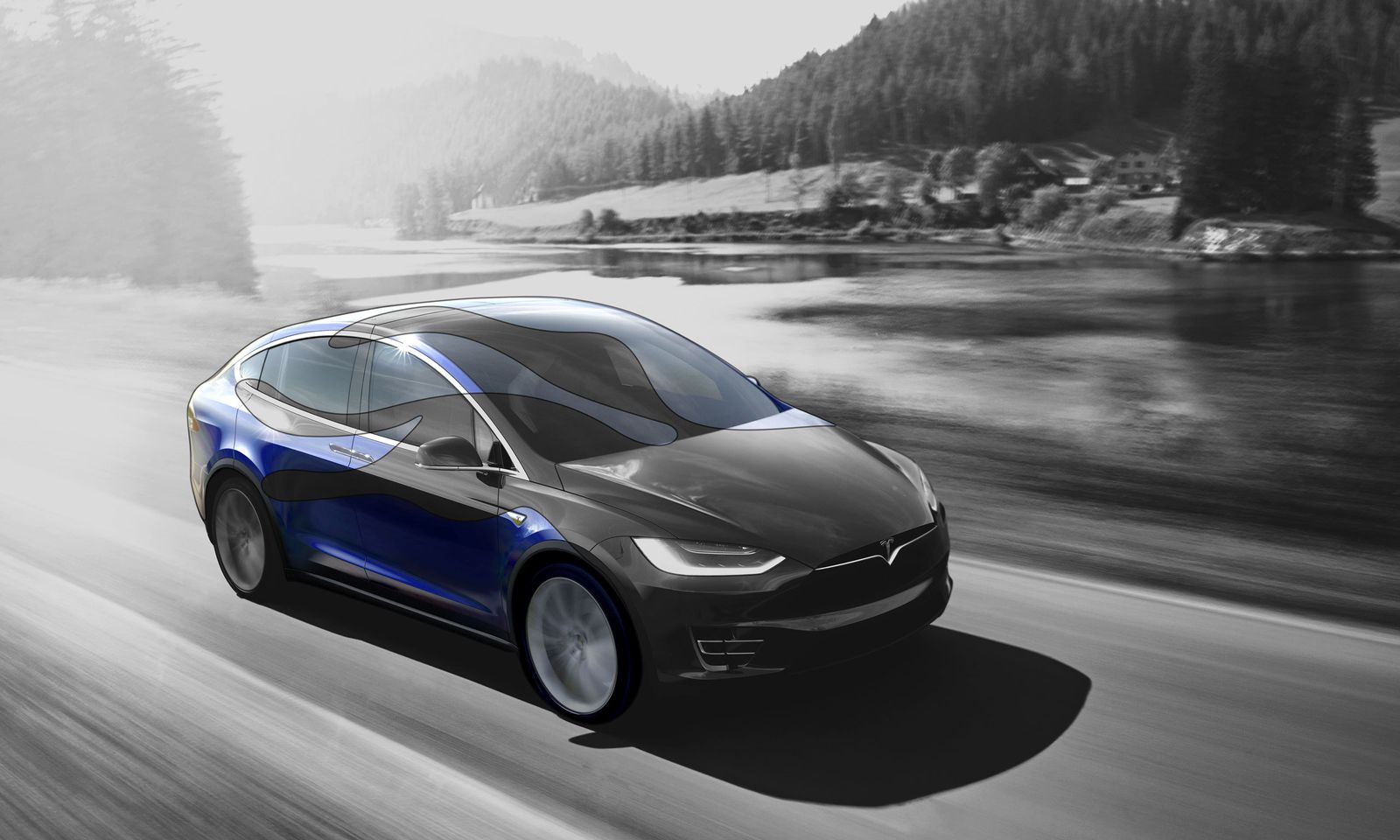 China's grey market is a real thing, and as the country's wealth keeps going up, the practice – also known as 'parallel import' – has all the proper conditions to flourish.
And by doing that, it generates ludicrous – pun intended – price tags for premium models and future headaches for buyers.
BMW and Mercedes faced similar issues in the past couple of years, and now Tesla is dealing with the same plight involving the brand's Model X SUV.
Since Tesla is currently at a loss when it comes to appeasing the growing demand for the Model X, cultured opportunists are on the prowl for juicy earnings. According to Forbes, grey market import dealers are highly active in China, where a US-spec Model X P90D can wear a price tag of $240.000.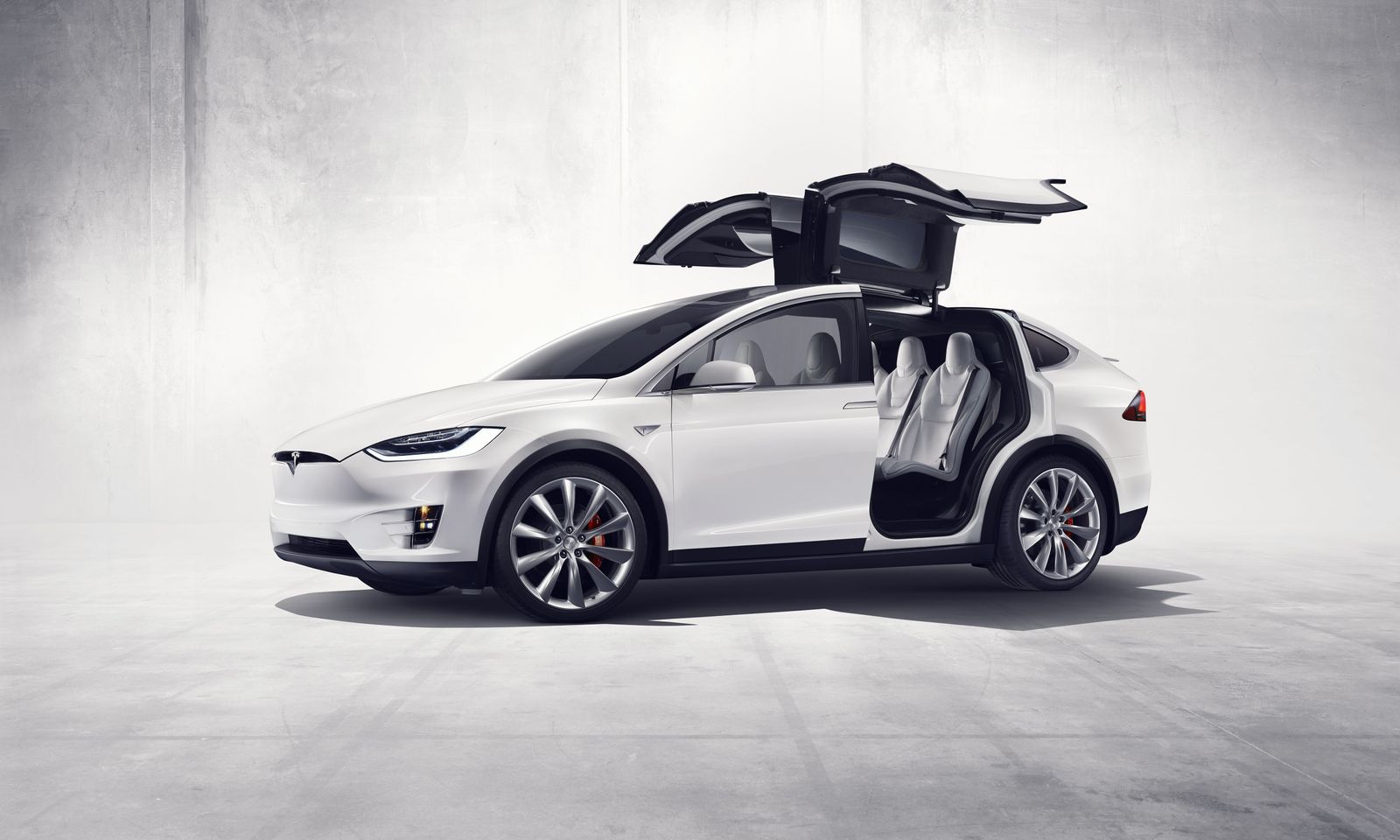 By comparison, on American soil, the same car starts at $115,000, but you can legitimately buy one in China, where Tesla will charge you 1.15 million yuan, which is the equivalent of $170,000.
Yet the slow supply chain connecting Tesla's assembly line and the company's customer base makes buyers look the other way, which often ends up in paying as much as $70,000 over the advertised price just to get their hands on the electric Model X. But after all, who can blame them?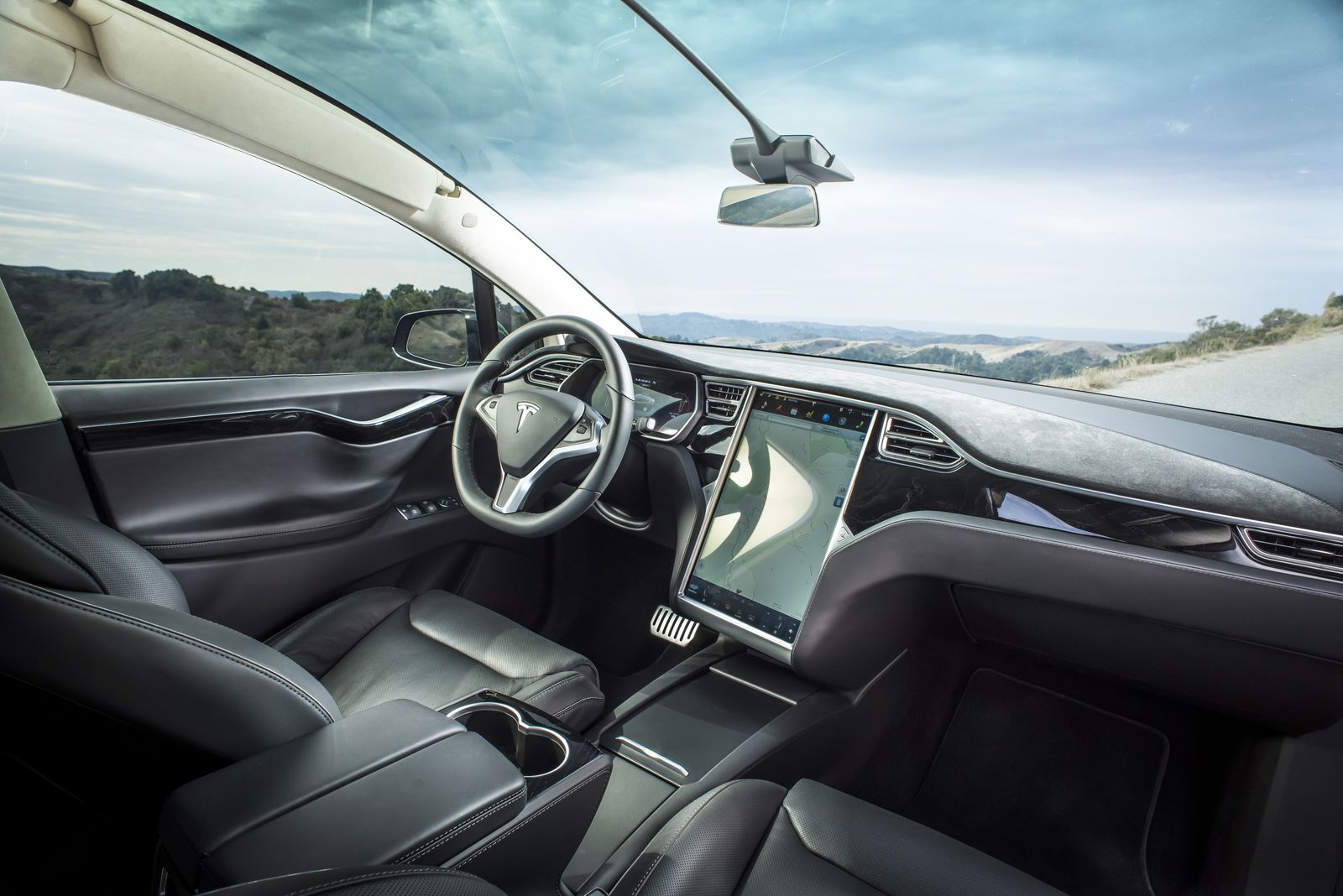 The scheme has been thriving in port cities – especially Tianjin and Dalian – but other cities, like Shanghai, for example, have a free trade zone with its own self-proclaimed 'car dealer', where new vehicles brought from other regions of the world are being sold.
According to China Daily, quoting the Wall Street Journal, in 2013 alone, at least $35,000 luxury vehicles were purchased in the US and then shipped to China, where they were gulped down by the grey market mechanism.
The whole situation a two-bladed sword, actually, as things turn nasty for clients as well. Despite getting their cars faster, owners are forced to deal with voided warranties, lack of servicing options and traffic restrictions.