The Chinese electric SUV retains the giant 48-inch digital dashboard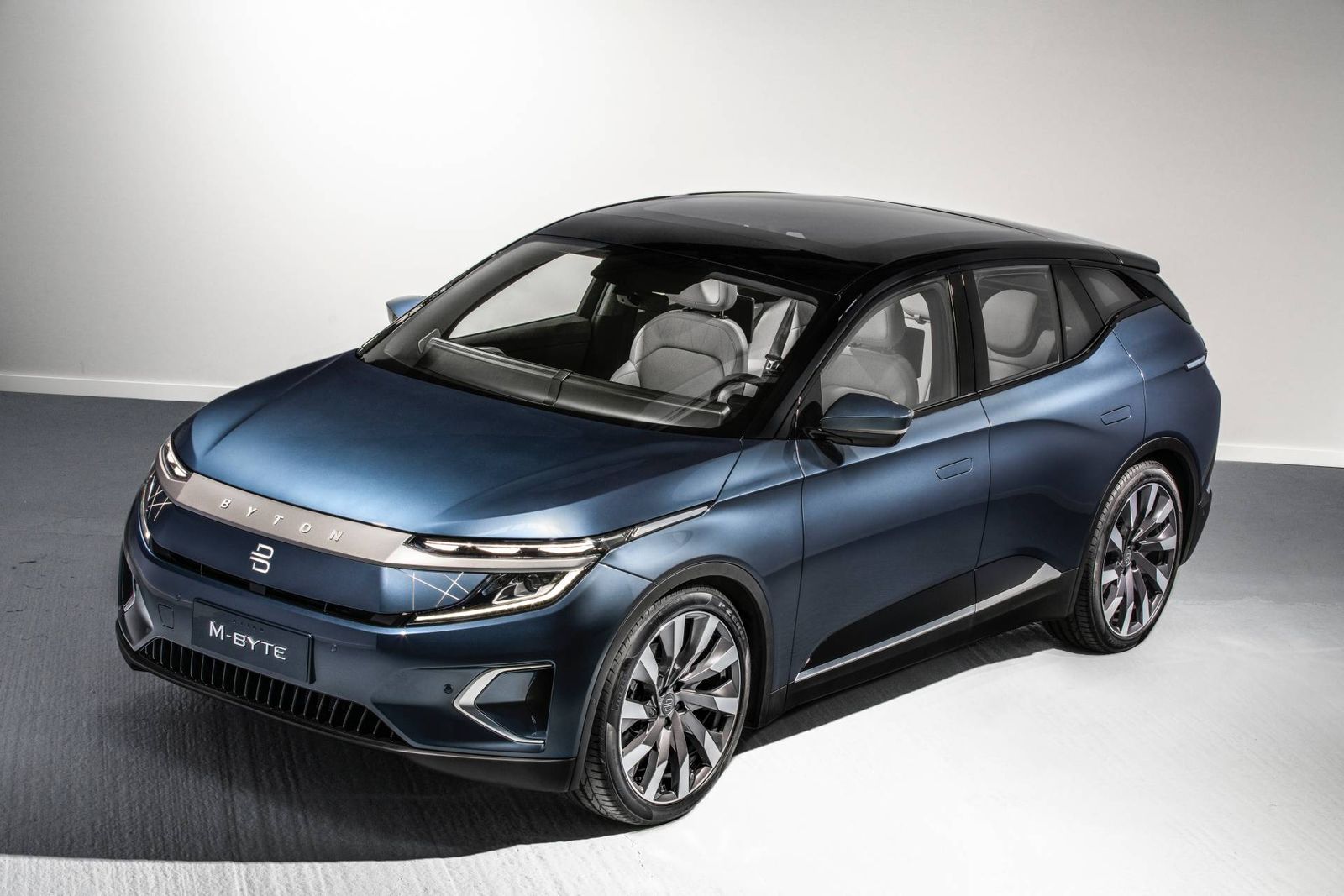 Chinese EV startup Byton has revealed the production version of its electric SUV named M-Byte.
The electric car company hopes to deliver the first cars on the Chinese market starting next year. Europe and North America will follow in 2021. Pre-orders for the electric M-Byte SUV for Europe and North America will start next year.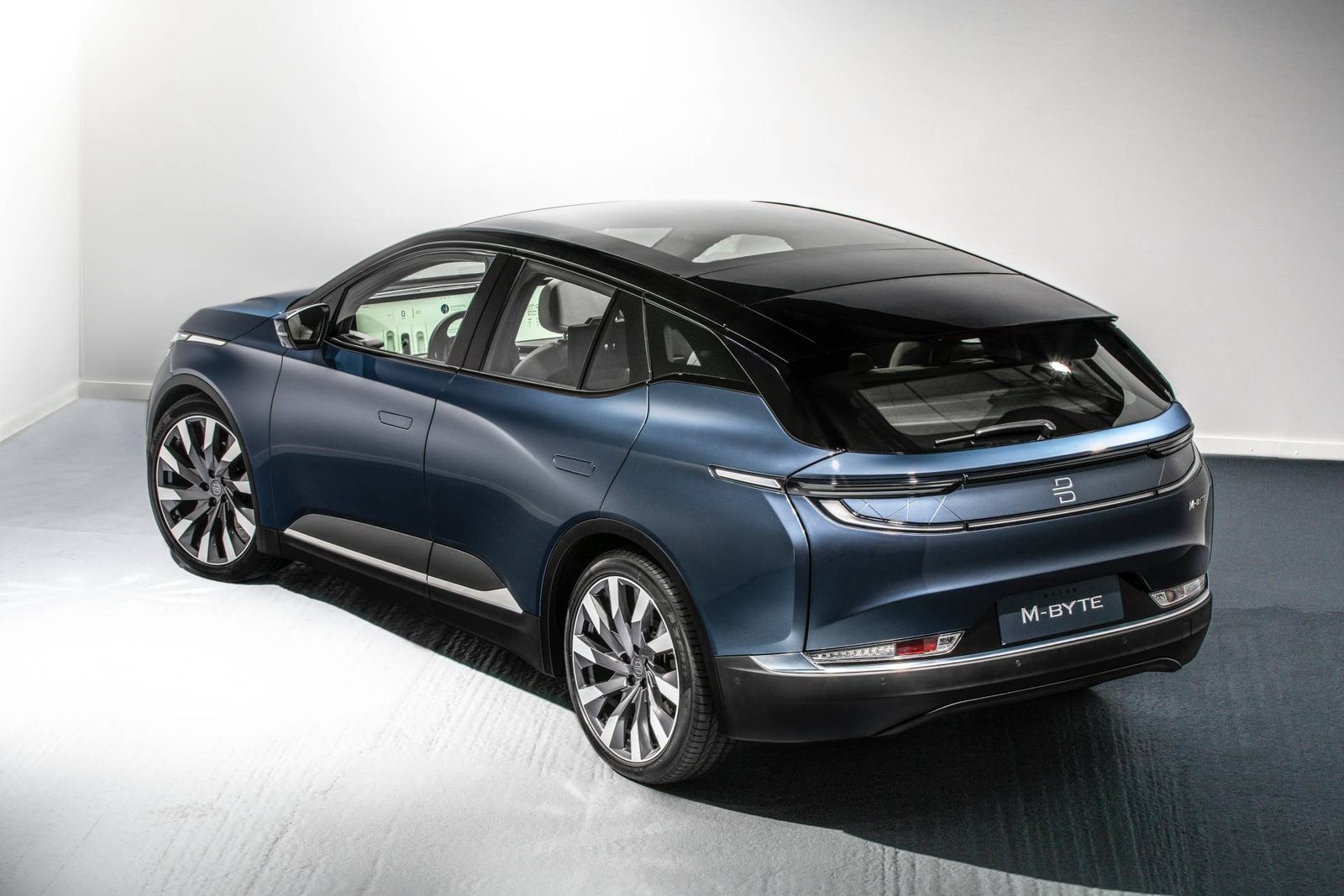 The Byton M-Byte SUV has a spectacular 48-inch curved display, the largest ever used in a production car. It was first seen on the M-Byte concept and kept on the production version of the car. The large screen is controlled by two other displays: a 7-inch touch screen located in the middle of the steering wheel and an 8-inch screen located between the front seats.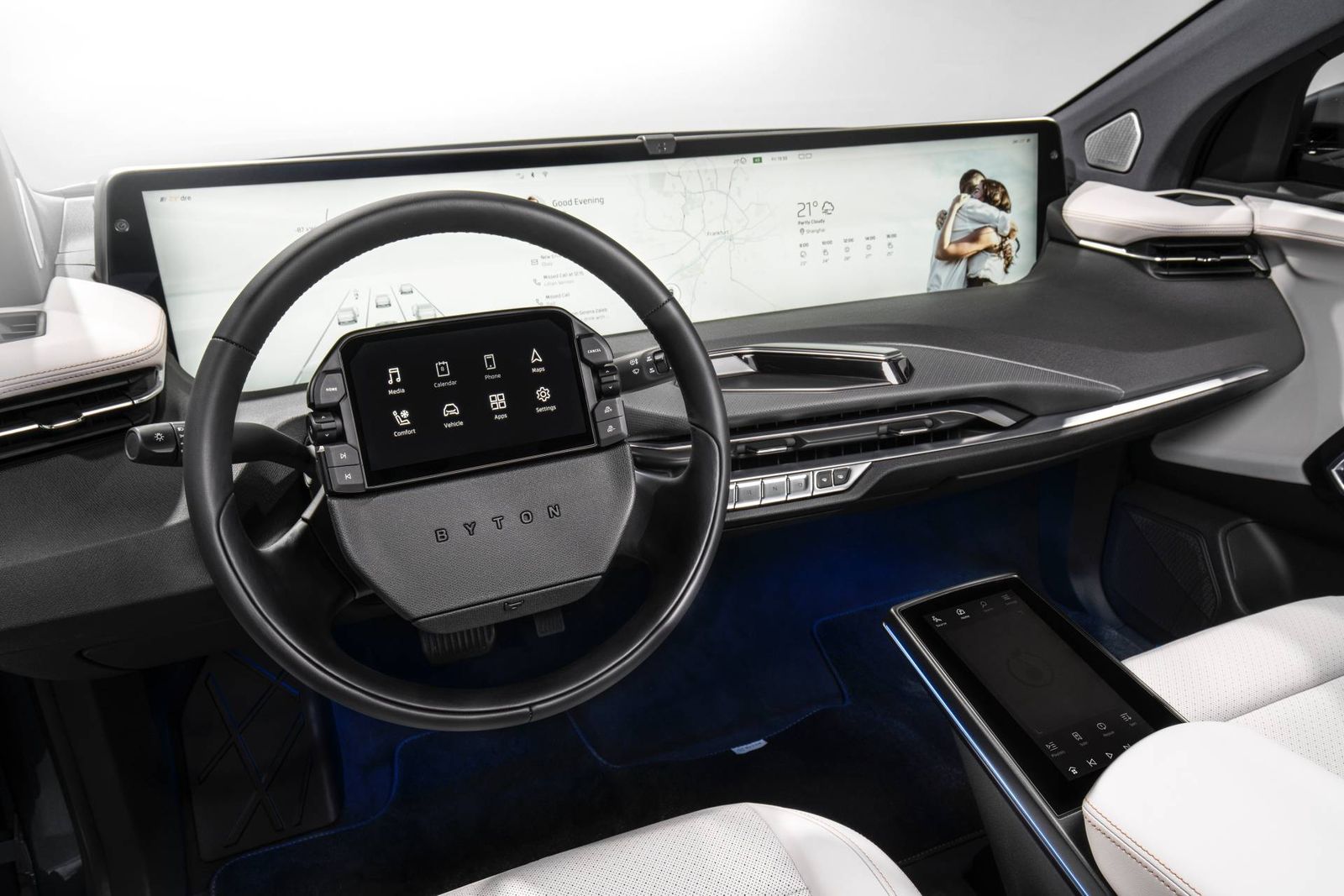 The exterior design is pretty similar with the one seen on the concept, but the rearview cameras were dropped for conventional side mirrors.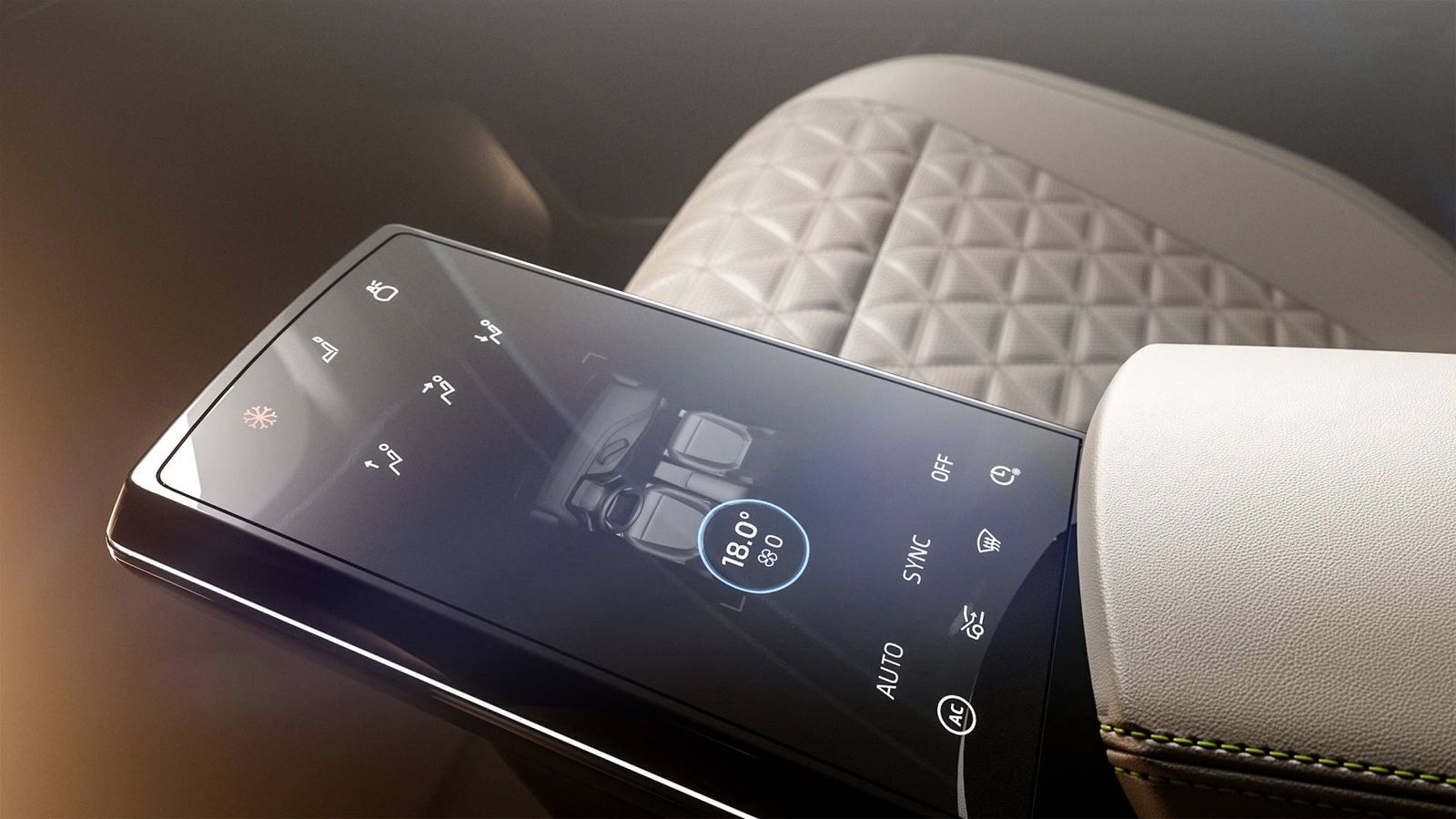 Two versions of the Byton M-Byte will be available. The entry-level is powered by rear-mounted electric motor delivering 272 hp. Electric power is provided by a 72-kWh battery enabling a range of 360 km.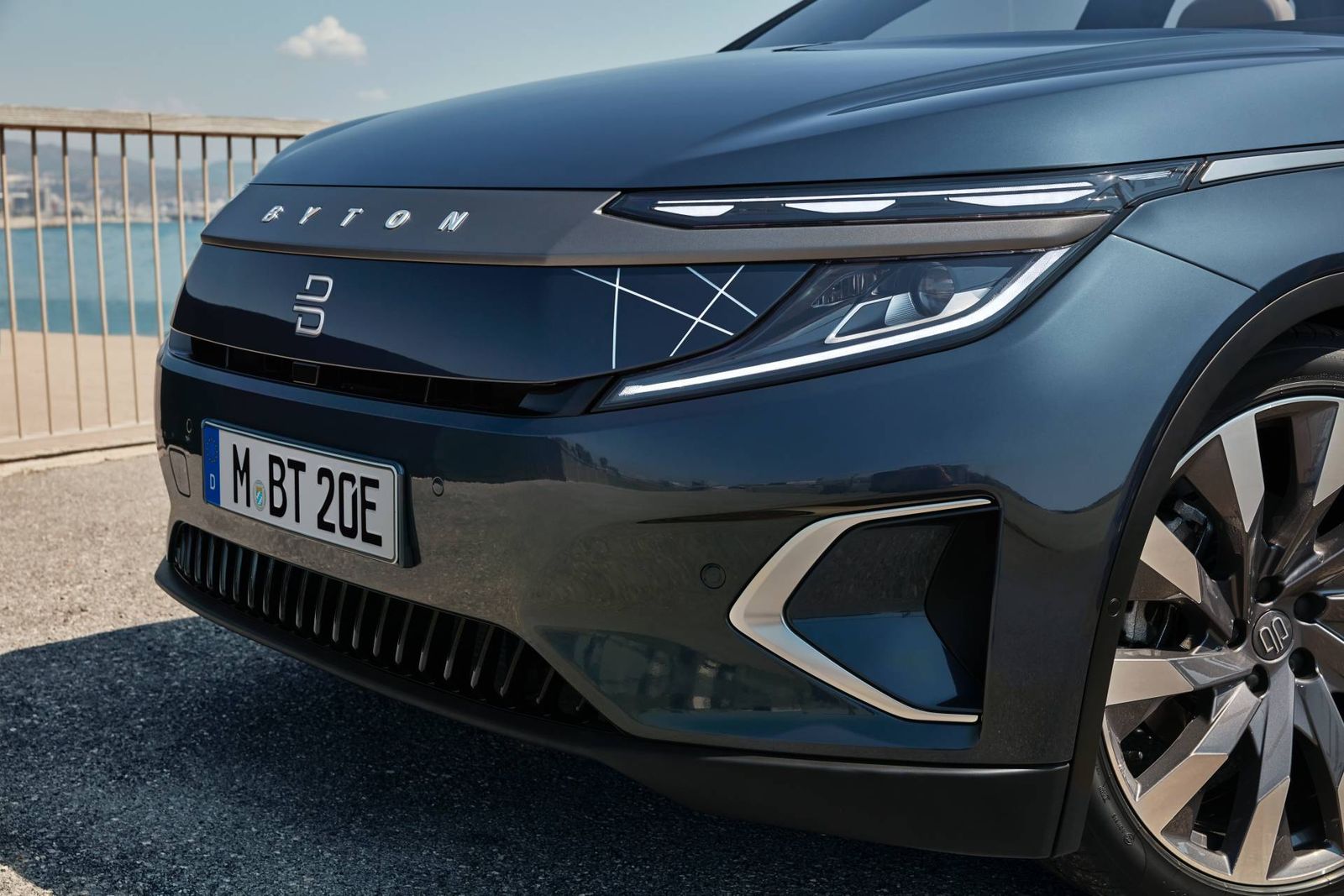 A 4WD version uses two electric motors, one for each axle for a total power of 408 hp and uses a 95-kWh battery for a driving range of 435 km.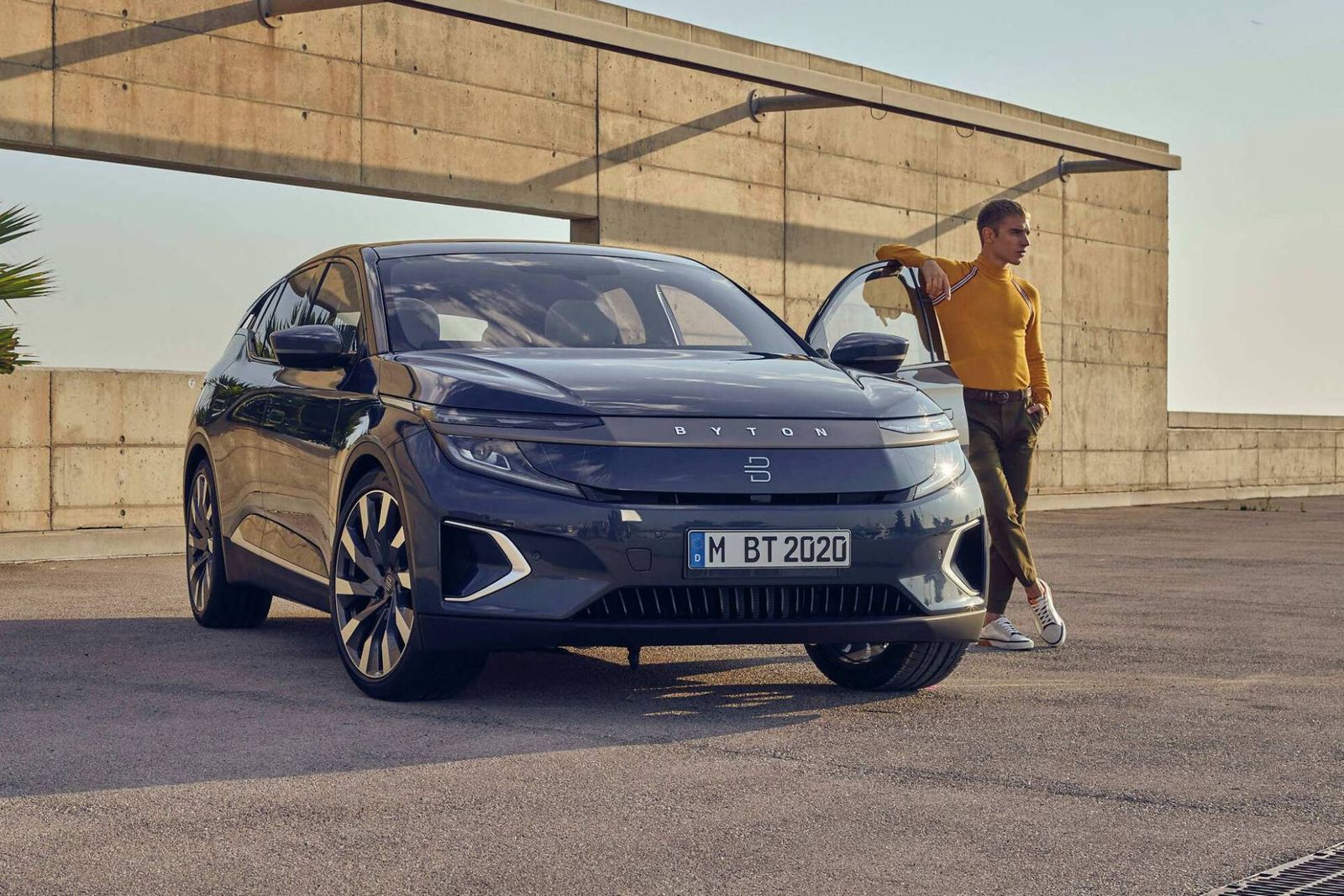 Prices for the Byton M-Byte will start at 45.000 euro (49.700 USD) in Europe excluding VAT and subsidies.