The brand's future plans involve large bodies, and EVs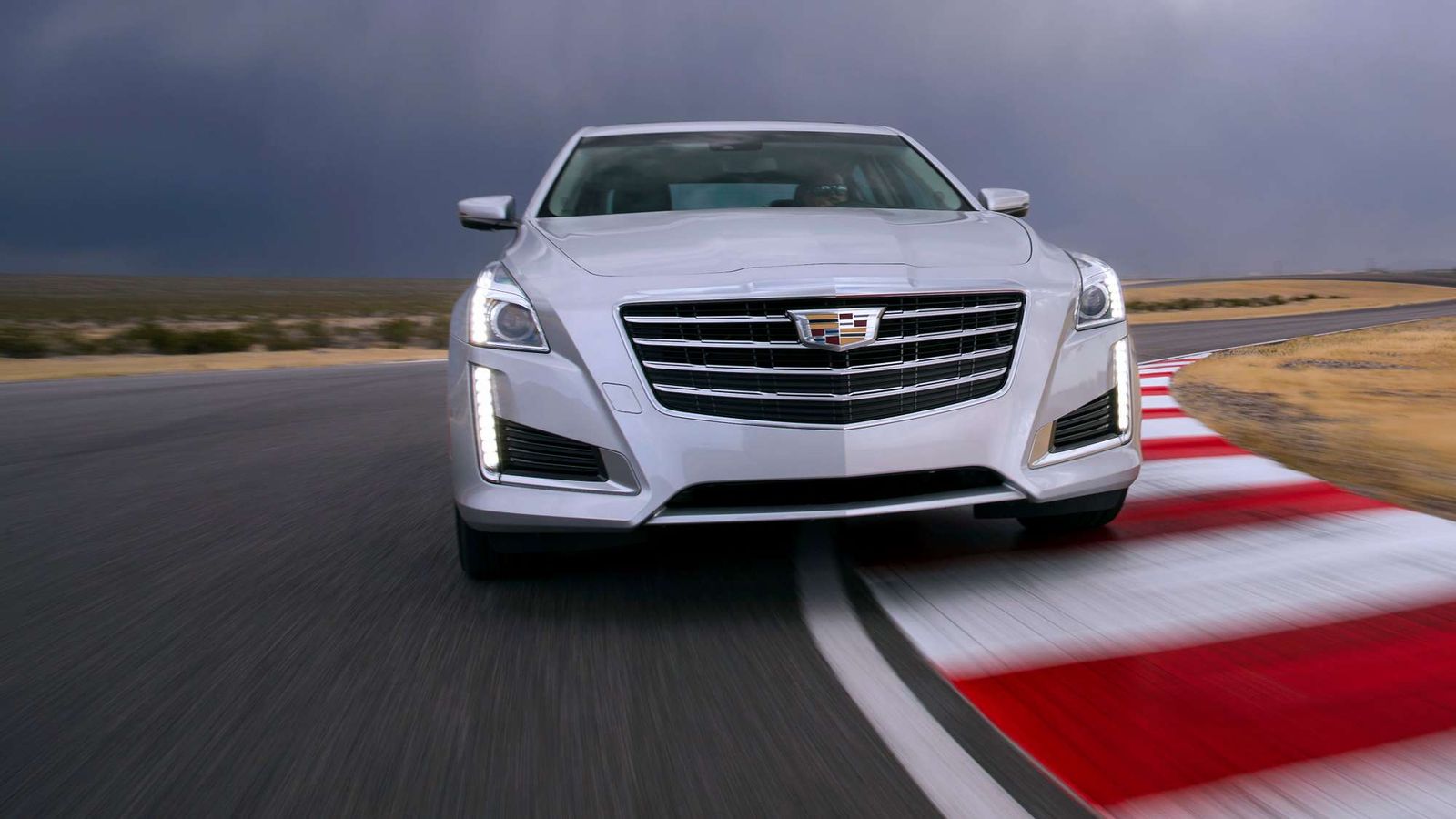 General Motor's luxury brand Cadillac has recently announced its plans for the next decade.
GM president Johan de Nysschen stated, in an interview with Reuters, "We have to rebalance our sedan portfolio," which means the brand's actual lineup will suffer significant changes over the next years.
First, the upcoming CT5 sedan (likely a repositioned CTS) will be the sole replacement for the ATS, CTS, and XTS — which are meant to end their life cycles in 2019. The CT5 will be assembled at GM's Michigan factory — where the ATS and the CTS are now built — and will be offered to those looking for a sedan in the $35,000-$45,000 price range.
The CT6 will continue to top Cadillac's vehicle range with prices starting at around $50,000 and will offer additional powertrain versions. As for the small car segment, a sedan rivaling with the Audi A3 is in talks.
SUVs will then complete the carmaker's vehicle line-up: XT4 (based on a compact platform) is the first in line, followed in 2019 by a larger, three-row seven-seater.
As for plans regarding the second half of the next decade, de Nysschen hinted at Volvo's EV-oriented strategy, stating that Cadillac's strategy is "not dissimilar to what Volvo has announced."
Read more: German carmakers try to avoid diesel suicide