Has its sights set on the AMG S63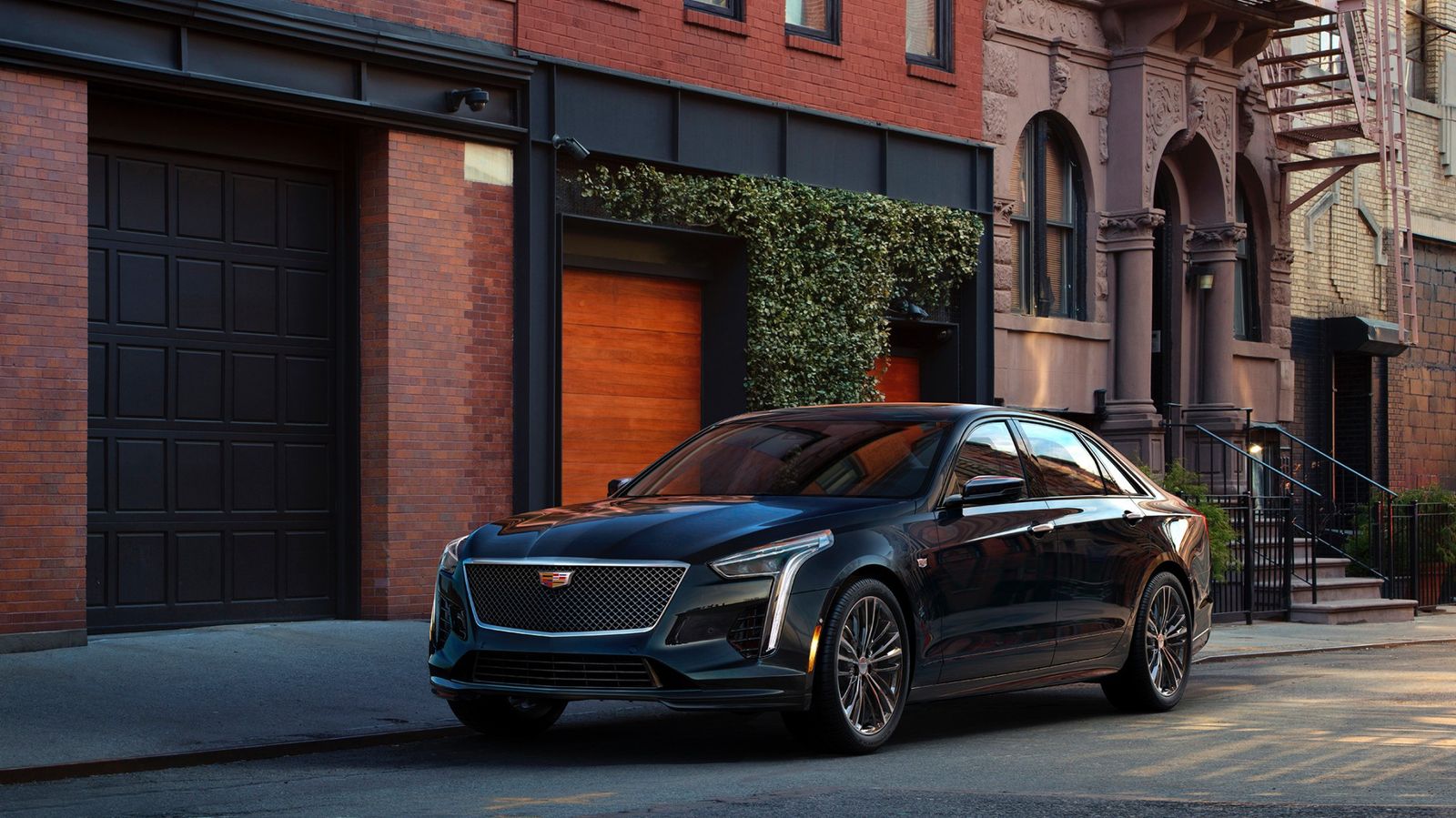 Cadillac wants a piece of the flagship luxury performance pie and it aims to get it with its new CT6 V-Sport whose reveal also coincides with a lineup makeover.
Main news comes from under the hood, where it gets "an all-new Cadillac 4.2L Twin Turbo V-8 -estimated at 550 horsepower and stunning 627 lb-ft of torque / 850 Nm that elevates the CT6's performance to a new plateau and offers drivers an unparalleled experience behind the wheel."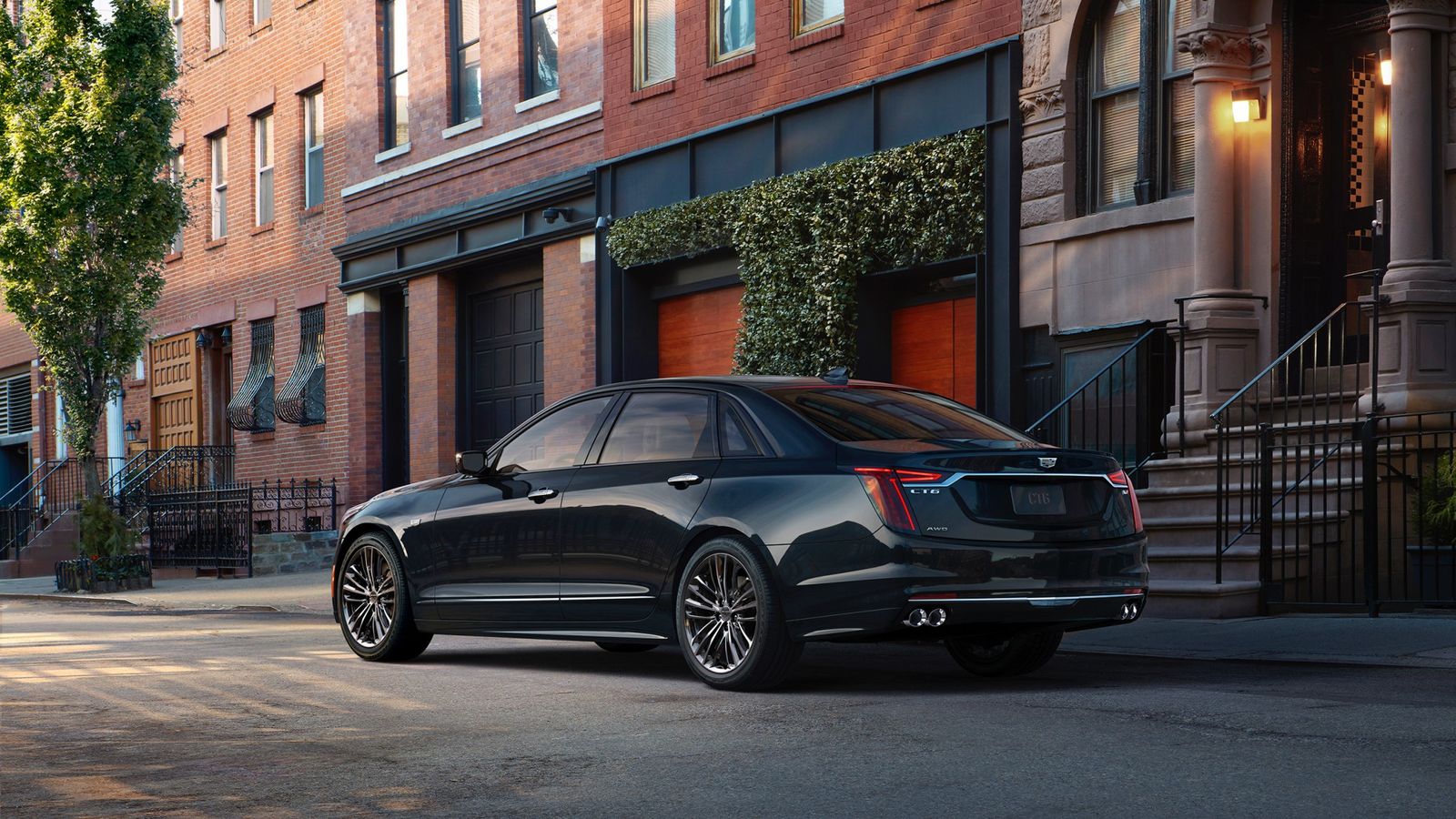 According to the press blurb, the turbochargers are mounted on top of the engine which sounds a lot like what AMG did with its twin-turbo V8. This is done "to virtually eliminate turbo lag and reduce the engine's overall packaging size."
Power is sent to all four wheels via a ten-speed automatic transmission, the all-wheel drive system has been recalibrated for a sportier feel and it gets a mechanical limited-slip diff at the back.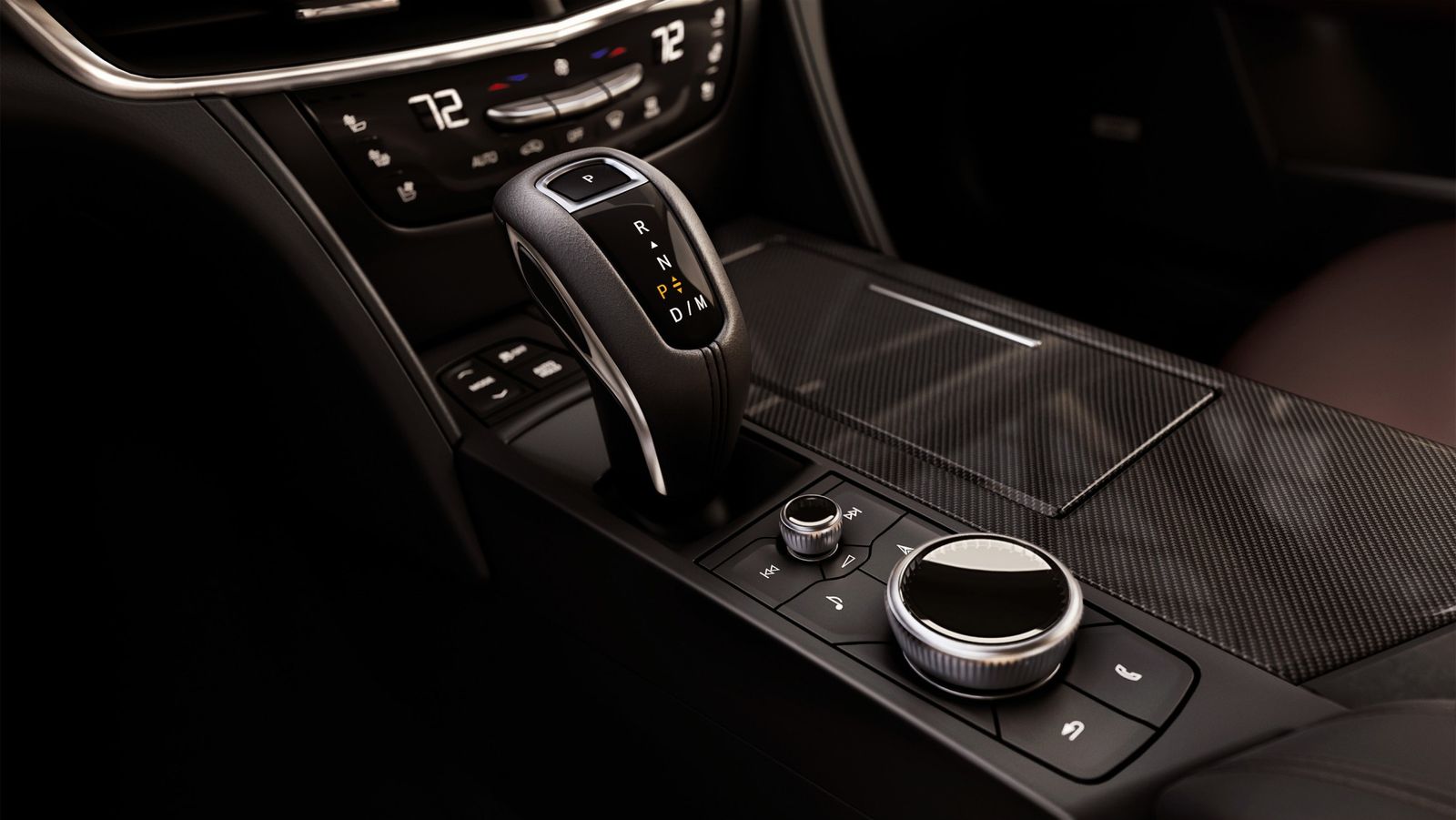 The car rides on "new, unique 20-inch V-Sport wheels" and as distinctive exterior treatment it gets a more aggressive dark grille, different headlight cluster design and different bumpers and side skirts with gloss black trim pieces.
Having created the CT6 V-Sport with some track driving in mind, Lyndon Lie, CT6 chief engineer explained the vehicle "was developed for driving enthusiasts who want the best of both worlds: a high-performance sports sedan and a luxury car with all the comforts and technology that come with it."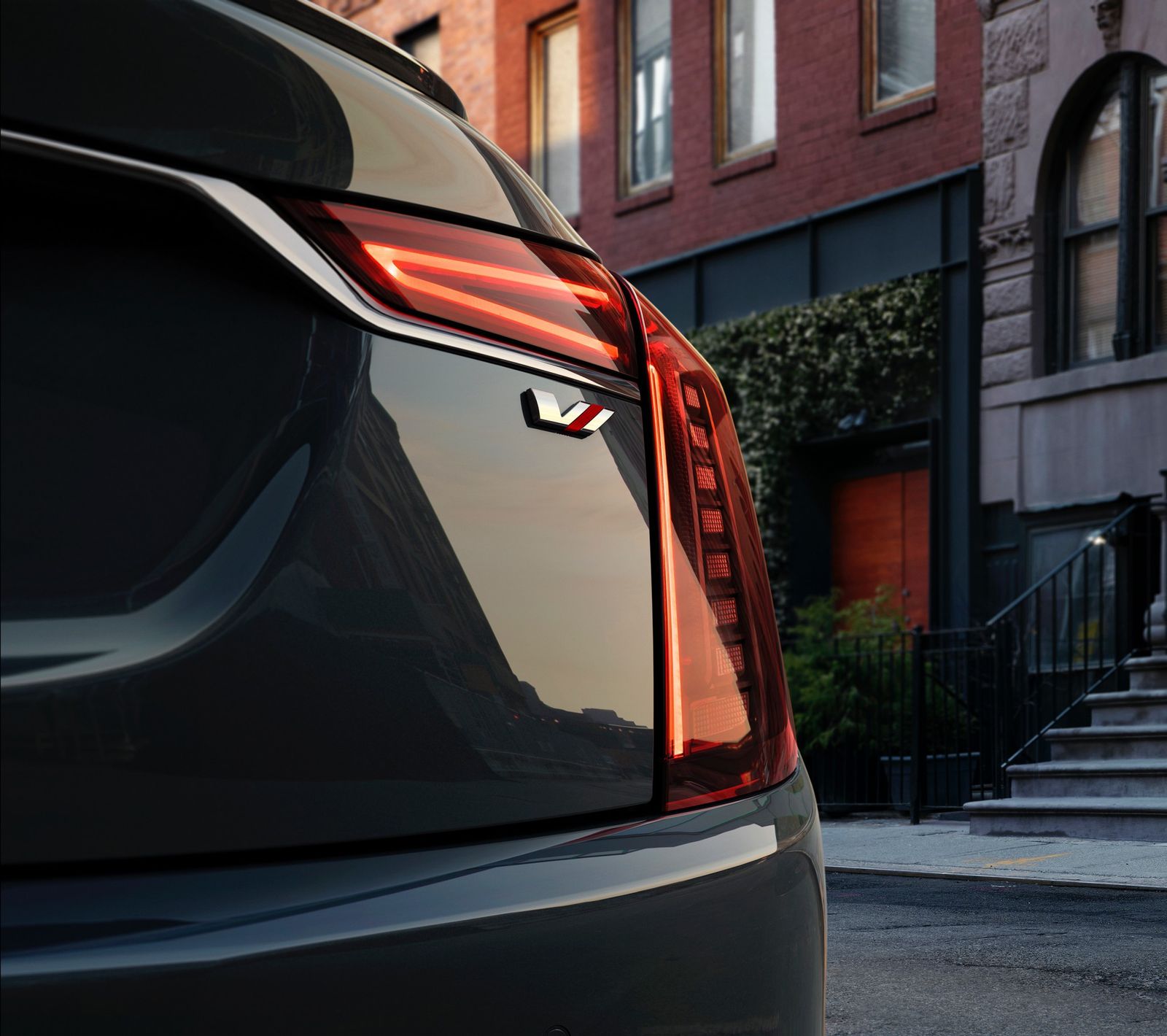 Cadillac says the CT6 V-Sport is the first in a new performance series (and doesn't go into any detail on that), but this flagship sedan-based iteration is going to go head to head with the AMG S63. It is a bit down on power and torque compared to the Mercedes, which has 600 hp and 663 lb-ft / 900 Nm torque, but it's probably lighter, so that could help it be quicker.
The refreshed CT6 also introduces Super Cruise which Cadillac promises is "the first truly hands-free driver assistance feature for the freeway." However, the pokey V-Sport model doesn't get it.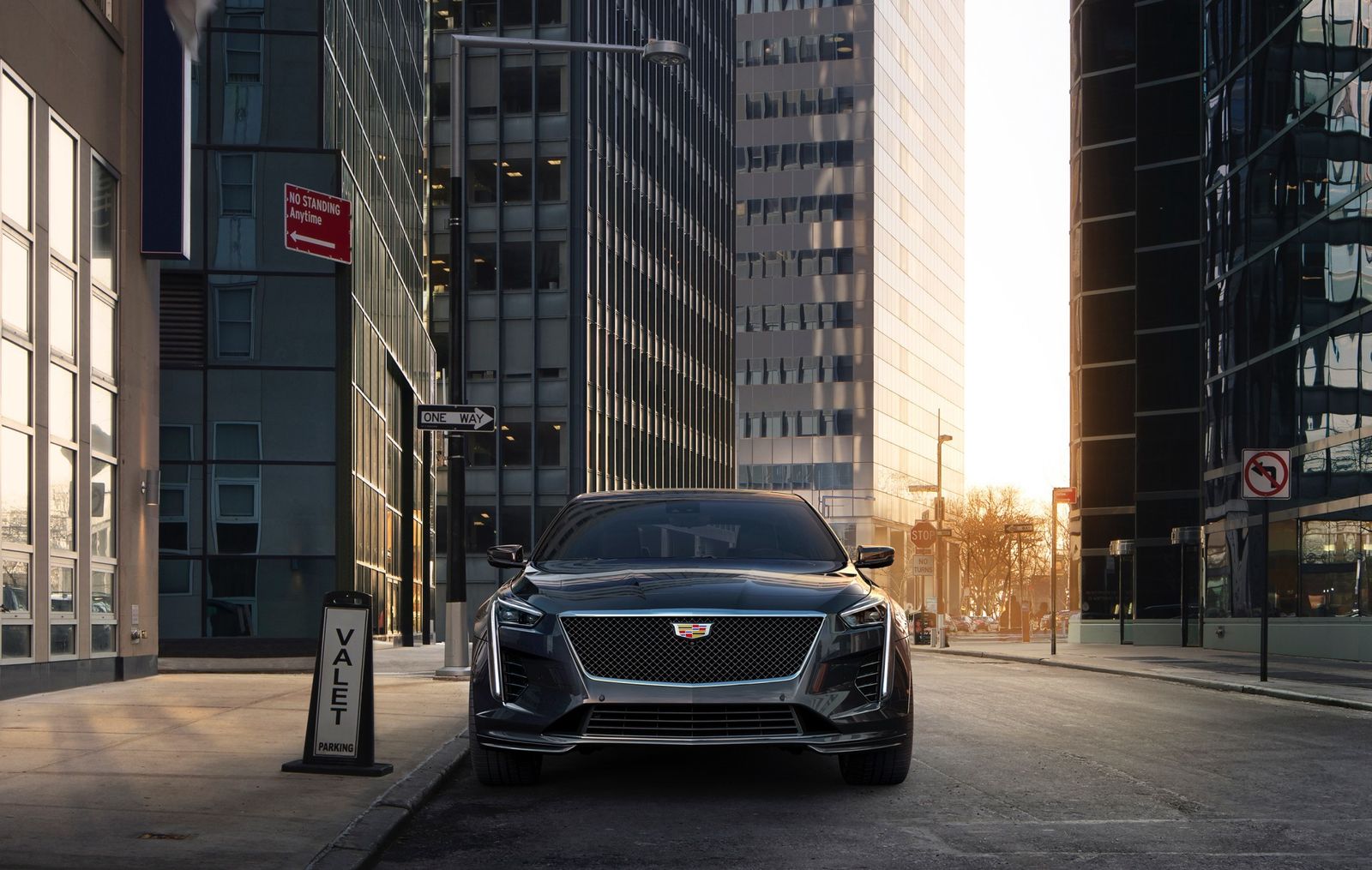 CHECK OUT: This 800 hp Cadillac Escalade drag race a Jeep Trailhawk